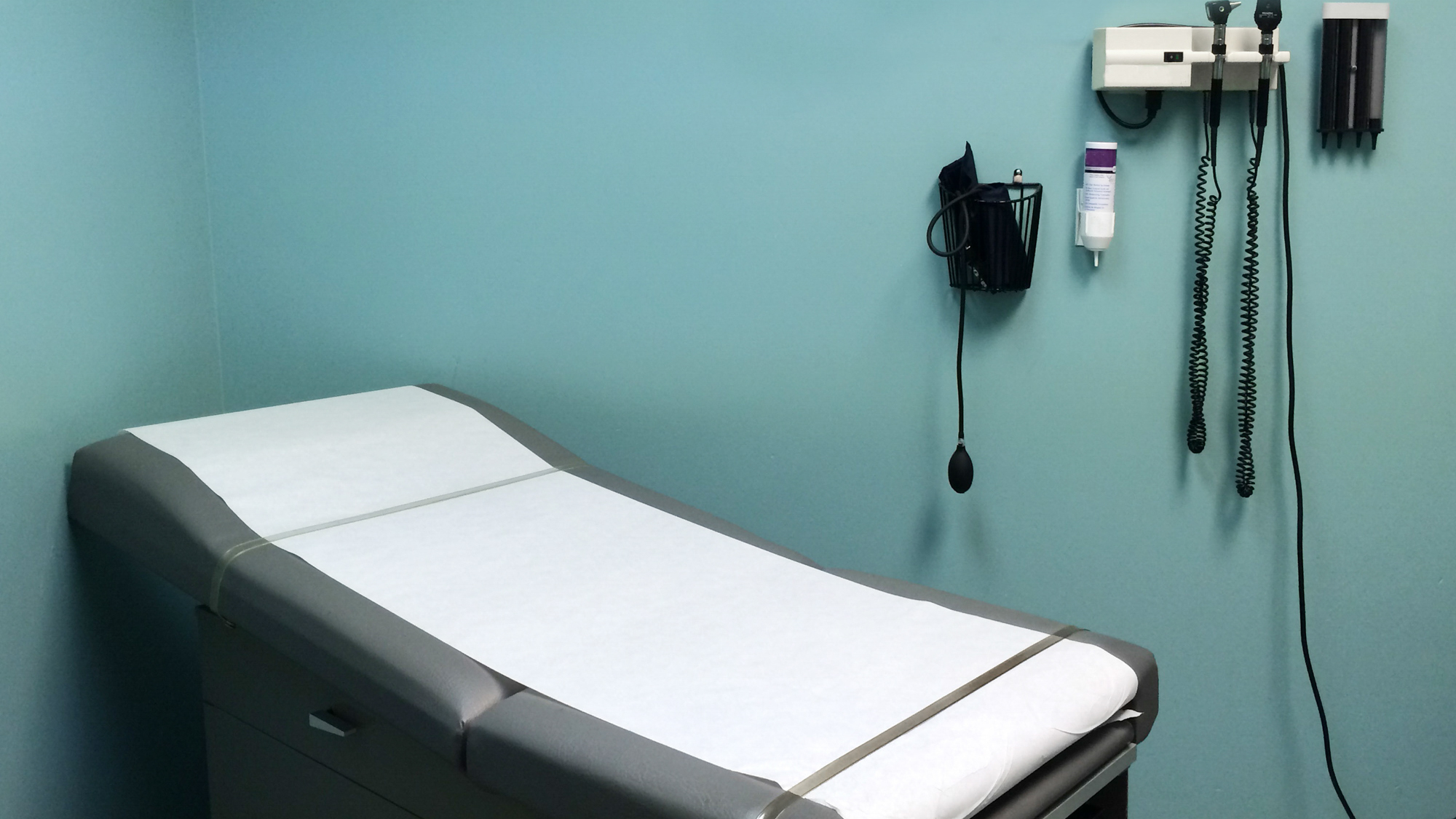 The CRICO Are You Safe? case studies contain information that you can access in different formats: web pages, one page handouts, and a slideshow version with additional data included
Note: If slideshow files do not open properly in an Internet Explorer browser either use another browser such as Google Chrome, or right-click the link and choose Save Target As, to save this PDF to your desktop.



Topic and Module

Online

Print

Presentation

AYS001

Reliable Diagnoses
Should I use a Decision Support Tool?

web
pdf
slideshow

AYS002

Closing the Loop
Am I sure my patient got the test I ordered?

web
pdf
slideshow

AYS003

Closing the Loop
Is my specimen handling process reliable?

web
pdf
slideshow

AYS004

Partnering with Patients
Is my patient's history up to date?

web
pdf
slideshow

AYS005

Closing the Loop
Who is responsible for follow up?

web
pdf
slideshow

AYS007

Standard Communication
Did the specialist change the treatment plan?

web
pdf
slideshow

AYS008

Partnering with Patients
Does my patient understand why I ordered this test?

web
pdf
slideshow

AYS009

Reliable Diagnosis
Are we prepared to triage this patient call?

web
pdf
slideshow

AYS010

Closing the Loop
Are we properly tracking tests results and referrals?

web
pdf
slideshow

AYS011

Standard Communication
Is the procedure being performed what the patient consented to?

web

n/a
n/a

AYS Bundle

Are You Safe Bundle
All cases together

web
slideshow

About the Slideshow Presentations
CRICO has produced presentations for use by providers and practice staff interested in sharing the Are You Safe? case studies with colleagues. The slideshows include additional data and complementary information and are accompanied by a facilitator's guide.
Audience
The Are You Safe? case studies draw on experiences from primary care providers in Internal or Family Medicine practices. However, many of the inherent lessons are applicable to outpatient specialty care practices. The case studies are intended for all members of your team (physicians, advanced care providers, nurses, medical assistants, allied health professionals, administrative staff). Each module highlights ambulatory patient safety risks/vulnerabilities to stimulate discussion and help your practice identify opportunities to assess and (if necessary) improve systems.
Discussion Tips
Each Are You Safe? case study includes prompts for discussing the vulnerabilities exposed by the case example, and for assessment of your practice/systems. Focus on the broader patient safety issues that may impact future care. Limit narrow analyses of the facts, this case is an illustrative example to initiate discussion.
Acknowledge that discussions about medical errors, delays in care, or patient grievances are difficult for the individuals involved and impacts the entire care team/ practice.
Frame the conversation, for example: the purpose of this discussion is to learn from what occurred, identify opportunities to improve the system, and prevent recurrence of a similar event
Recognize that everyone comes to work to help others but, at times, systems do not support the individual.
Engage multiple perspectives in discussions related to patient safety vulnerabilities by soliciting input from all disciplines.
How to Earn Category 2 Risk Management Credits
This Are You Safe? case study is suitable for 0.25 AMA PRA Category 2 Credit™. This activity has been designed to be suitable for .25 hours of Risk Management Study in Massachusetts. Risk Management Study is self-claimed; print and keep this page for your record keeping.