CRICO representatives frequently contribute their expertise and insights to research, journal articles, white papers and more. Subject matter experts are available to offer background and information on a range of topics related to medical professional liability insurance, medical malpractice, risk management, and patient safety improvement. Find the latest CRICO-issued updates here.
The Safety of Inpatient Health Care
CRICO, the sponsor of the newly published study, shares key findings and recommendations
The SafeCare Study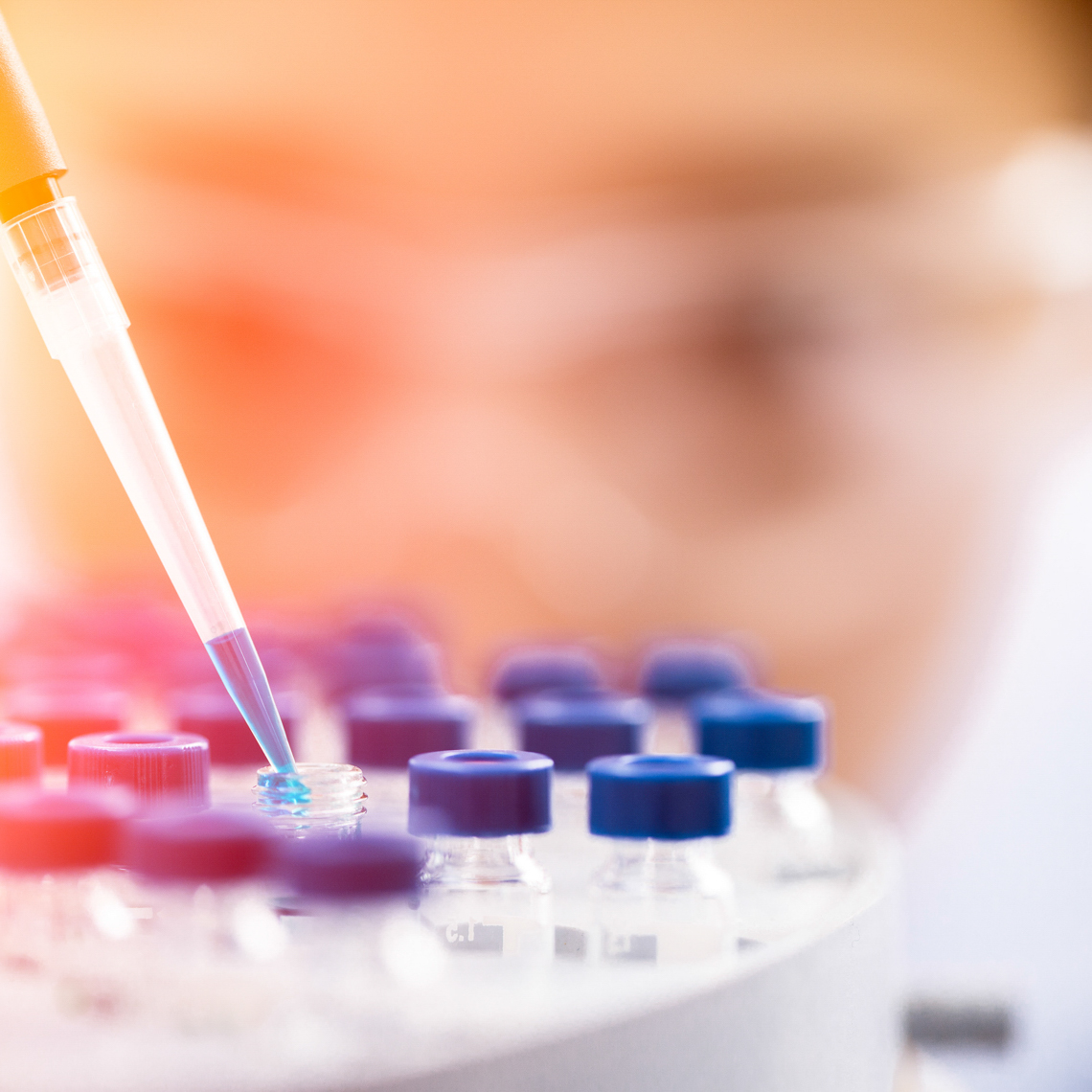 CRICO News and Research
News items as well s research papers resulting from CRICO grants and projects.
In the News
Sort the press releases by date or title
There are {count} results