Is My Patient's History Up to Date?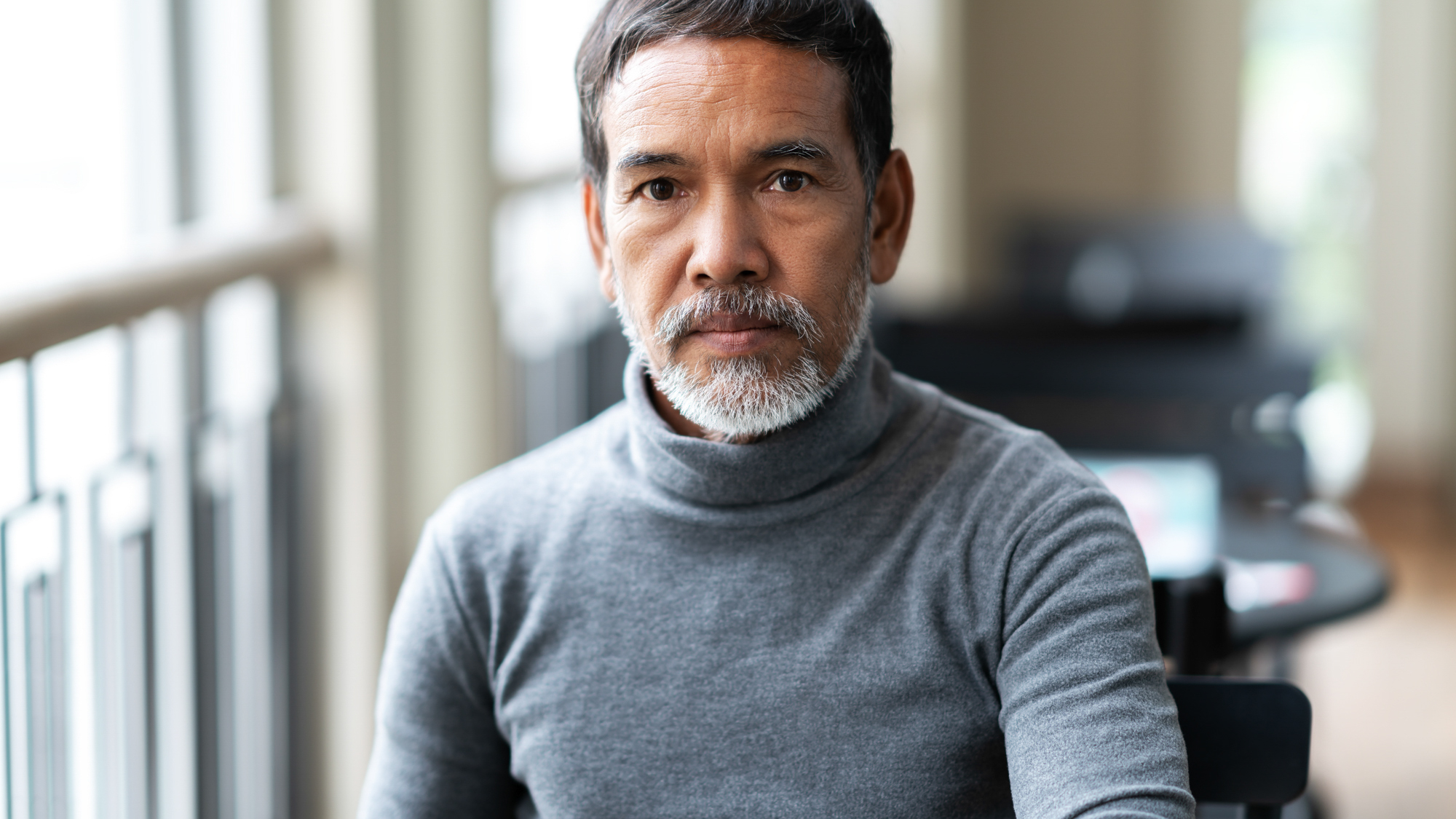 Category: Partnering with Patients
Risk: Missing/dismissing information
Failure to appreciate history, signs, and symptoms of a patient's critical illness
Diagnostic Process of Care in Ambulatory Diagnosis Cases*
Diagnostic processing, including narrow diagnostic focus, is the most common contributing factor in ambulatory cases alleging a missed or delayed diagnosis.


Step
Percent of Cases**
CRICO
(N=175)
Candello†
(N=2,919)
1.
Patient notes problem and seeks care
1%
1%
2.
History and physical
10%
8%
3.
Patient assessment/evaluation of symptoms
35%
31%
4.
Diagnostic processing
43%
35%
5.
Order of diagnostic/lab test
40%
31%
6.
Performance of tests
5%
3%
7.
Interpretation of tests
37%
23%
8.
Receipt/transmittal of test results to provider
4%
5%
9.
Physician follow up with patient
21%
18%
10.
Referral management
13%
21%
11.
Provider-to-provider communication
12%
12%
12.
Patient compliance with follow-up plan
14%
17%
*Cases with claim made date 1/1/11–6/31/16
** A case will often have multiple factors identified.
† Candello is CRICO's Comparative Benchmarking System.
Closed Malpractice Case
A 57-year-old male with a history of two MIs, sleep apnea, and hypertension was seen for complaints of jaw pain (8/10 severity) and chest tightness. Vital signs at visit reported as normal; exam revealed good range of motion in jaw. Provider felt jaw pain may be related to CPAP mask patient used for sleep apnea and diagnosed temporoman dibular joint (TMJ) disorder. This patient had two previous EKGs showing myocardial damage, however, the provider did not retrieve them at the time of the visit and no cardiac workup was performed. Five days later, the patient presented to the ED with nausea and vomiting. Upon evaluation, he was diagnosed with an MI, then progressed into cardiogenic shock. Further testing revealed a lateral wall myocardial rupture, requiring surgery. The patient's condition worsened, he suffered kidney and liver failure, and subsequently expired from advanced system failure.
Patient Safety Vulnerabilities
Fixation on a patient complaint without full assessment of the patient's symptoms and history, or unresponsiveness to the repetition of a complaint, may lead to a narrow diagnostic focus and missed diagnosis.

Safer Care: Increase clinician awareness regarding the tendency toward cognitive fixation. Techniques to avoid this include expanding the differential diagnosis, seeking additional information from the patient and the medical record, and engaging a peer consult for patients with continued, unresolved symptoms.
Lack of a complete patient history may result in a missed diagnosis.

Safer Care: Establish a process to retrieve and update pertinent patient medical records. Use trigger tools to ensure critical information is not missed.
Practice Assessment
Has this type of event happen at our practice?


Recommended practice: Analyze similar events (including near misses) for patient safety improvement opportunities

What type of trigger or templates does our practice use to obtain and update patient history that may be missed
(e.g. family history, previous testing or procedures)? Whose responsibility is it to update this information?


Recommended practice: To avoid narrow diagnostic focus, broaden the list of diagnostic possibilities via history and physical

Do we cut and paste information in medical records (without reviewing it)?


Recommended practice: Review all content that is not originated in an individual patient's record for appropriateness and accuracy

Do we have a process to retrieve and update pertinent patient medical record?


Recommended practice: Use checklists for triggering questions related to patient history that may be missed (e.g. family history, previous testing)

Recommended practice: Embed decision support tools in electronic health record to assist in maintenance of patient's medical and family history.

Does our culture support/encourage providers to ask for peer help when the patient situation is confounding?


Recommended practice: Seek a consult for patients who return repeatedly for the same symptoms.
Additional Resources
Disclaimer: The CRICO Are You Safe? case studies offer suggestions for assessing and addressing patient safety and should not be construed as a standard of care.
CRICO's mission is to provide a superior medical malpractice insurance program to our members, and to assist them in delivering the safest health care in the world. CRICO, a recognized leader in evidence-based risk management, is a group of companies owned by and serving the Harvard medical community.
How to Earn Category 2 Risk Management Credits
This Are You Safe? case study is suitable for 0.25 AMA PRA Category 2 Credit™. This activity has been designed to be suitable for .25 hours of Risk Management Study in Massachusetts. Risk Management Study is self-claimed; print and keep this page for your record keeping.
Our Case Studies
CRICO's case studies educate you on what can go wrong in clinical settings and how you can prevent similar issues.
Test Result Snafu Delays Cervical Cancer Diagnosis
Case Study
A patient never received her abnormal test results or her associated need for follow up, leading to a delayed cervical cancer diagnosis.