Does My Patient Understand Why I Ordered this Test?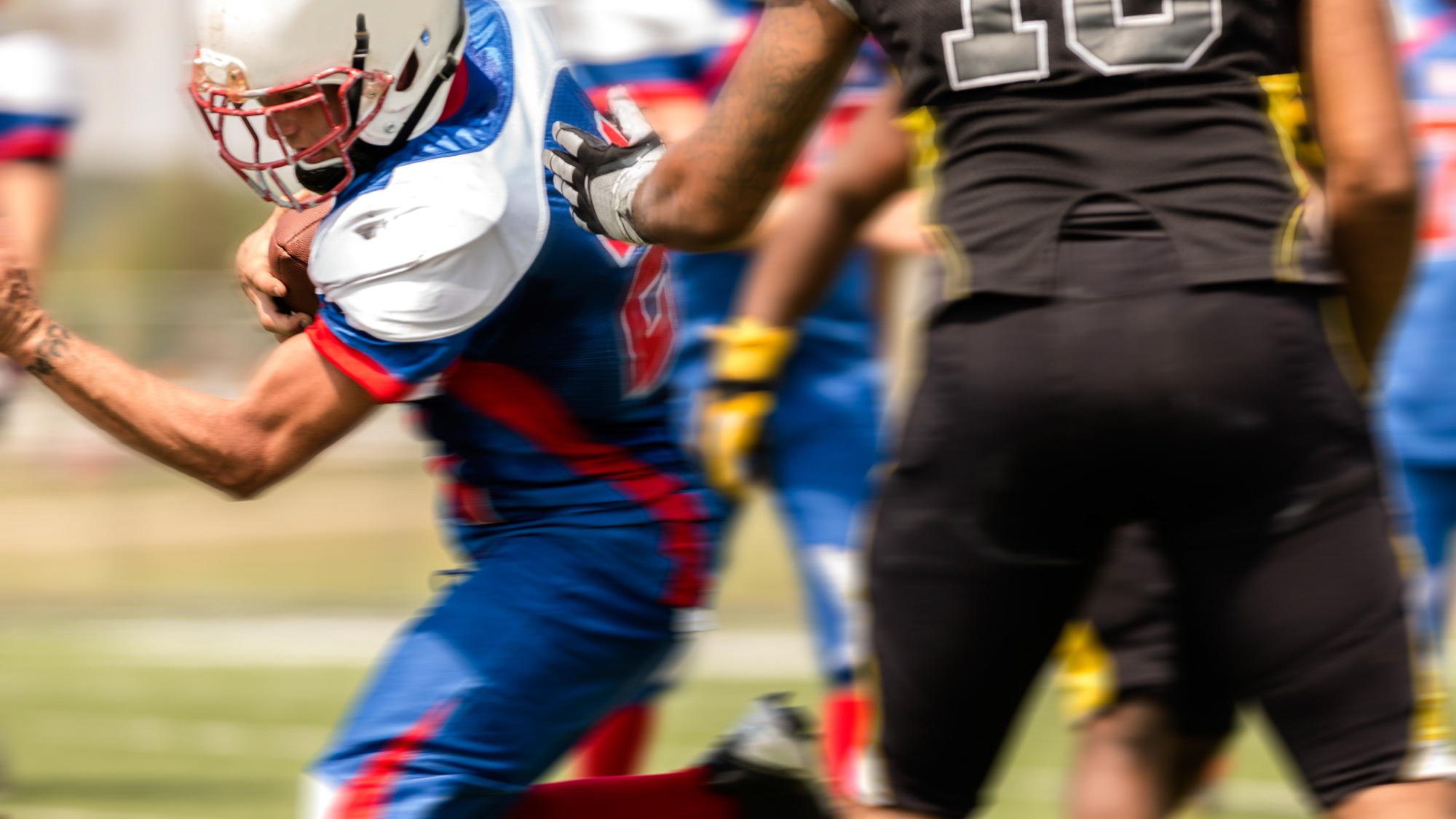 Category: Partnering with Patients
Risk: Failure to follow up on a new finding
Patient skipped a recommended echocardiogram, then died suddenly of heart failure.
Diagnostic Process of Care in Ambulatory Diagnosis Cases*
Inadequate or incomplete assessment/evaluation of symptoms is a contributing factor in 35% of CRICO (31% of Candello) ambulatory cases alleging a missed or delayed diagnosis.




Percent of Cases**


Step
CRICO
(N=175)
Candello†
(N=2,919)
1.
Patient notes problem and seeks care
1%
1%


2.
History and physical
10%
8%


3.
Patient assessment/evaluation of symptoms
35%
31%


4.
Diagnostic processing
43%
35%


5.
Order of diagnostic/lab test
40%
31%


6.
Performance of tests
5%
3%


7.
Interpretation of tests
37%
23%


8.
Receipt/transmittal of test results to provider
4%
5%


9.
Physician follow up with patient
21%
18%


10.
Referral management
13%
21%


11.
Provider-to-provider communication
12%
12%


12.
Patient compliance with follow-up plan
14%
17%


* Cases with claim made date 1/1/11–8/31/16
** A case will often have multiple factors identified
† Candello is CRICO's Comparative Benchmarking System
Closed Malpractice Case
A 17-year-old male with no prior medical history asked his primary care practitioner (PCP) to complete a high school physical exam form. The form, which was documented in the medical record, noted a complete and normal physical exam.
Eight months later, the patient asked his PCP to complete a college physical exam form. This form notes all systems are normal, except a question of a slight systolic murmur. An echocardiogram was scheduled. The PCP's office was notified that the patient did not keep the appointment; there was no outreach to the patient in follow up to the missed appointment or new clinical finding. Neither the patient encounter nor the missed echocardiogram appointment was documented in the patient's medical record.
Over the next two years, the patient was seen by his PCP, with no documented discussion or follow up regarding the murmur or the recommended echocardiogram. At age 20, while playing football, the patient died. Autopsy revealed hypertrophic cardiac myopathy.
Patient Safety Vulnerabilities
Reliance on memory, and failure to document all patient encounters in the medical record, creates missed opportunities for follow up on new findings or recommended tests.
Safer Care: Contemporaneous documentation of the office visit provides the best opportunity to record all pertinent clinical findings, your clinical rationale, and any patient communication that may otherwise be forgotten. Include your differential diagnosis and clinical rationale for recommended treatment and follow up.
Silence about potential consequences of an incidental finding may mask the importance of follow up.
Safer Care:Explaining your concerns (and any uncertainty) and the risks of potential new findings and rationale for needed follow up is important to ensure patient/family understanding and reinforce the importance of your recommendations.
Practice Assessment
Has this type of event happen at our practice?


Recommended practice: Analyze similar events (including near misses) for patient safety improvement opportunities

Does our practice communicate missed appointments to the ordering provider?


Recommended practice: Document all patient encounters in the medical record.


Does our practice have a tickler system to track that ordered tests/images are completed?


Recommended practice: Set up a tickler system to track ordered tests/images.

How confident are we that patients receive recommended tests?


Recommended practice: Develop processes on how missed appointments will be communicated to the ordering provider.

What resources are available in our practice to help patients navigate the system, e.g., patient navigators?


Recommended practice: Establish a prioritization matrix for high-risk tests and imaging studies.

How do we engage the patient around a potential life threatening condition?


Recommended practice: Add new findings to patient problem lists.

Recommended practice: Engage patients in shared decision making, explain purpose of tests/images to patients/family and document your conversation in the medical record.
Additional Resources
Disclaimer: The CRICO Are You Safe? cases offer suggestions for assessing and addressing patient safety and should not be construed as a standard of care.
CRICO's mission is to provide a superior medical malpractice insurance program to our members, and to assist them in delivering the safest health care in the world. CRICO, a recognized leader in evidence-based risk management, is a group of companies owned by and serving the Harvard medical community.
How to Earn Category 2 Risk Management Credits
This Are You Safe? case study is suitable for 0.25 AMA PRA Category 2 Credit™. This activity has been designed to be suitable for .25 hours of Risk Management Study in Massachusetts. Risk Management Study is self-claimed; print and keep this page for your record keeping.
Our Case Studies
CRICO's case studies educate you on what can go wrong in clinical settings and how you can prevent similar issues.
Test Result Snafu Delays Cervical Cancer Diagnosis
Case Study
A patient never received her abnormal test results or her associated need for follow up, leading to a delayed cervical cancer diagnosis.