CRICO provides medical professional liability insurance to all clinical and non-clinical staff employed by CRICO member organizations. Contact your organization's risk manager to learn more about your coverage.
The coverage applies to:
Nurses
Advanced Practice Providers (APPs)
Allied Health Professionals (AHPs)
All other clinical and non-clinical staff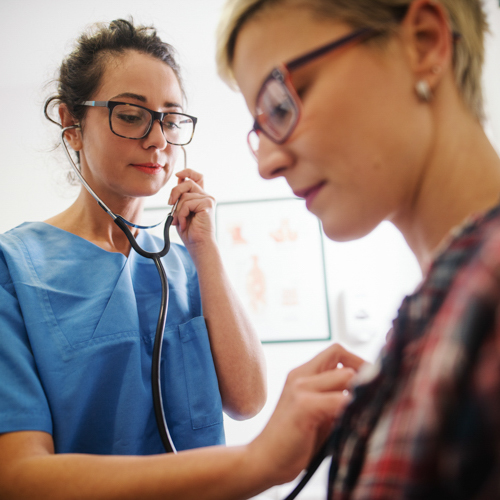 Patient Safety Resources for Nurses & APPs
Get the info you need to deliver the safest possible care.
Explore the library
Our Newsletters
Check out the most recent issues.