Protect Providers. Promote Safety.
Our mission is to assist our members from the Harvard medical community in delivering the safest health care in the world.
Learn more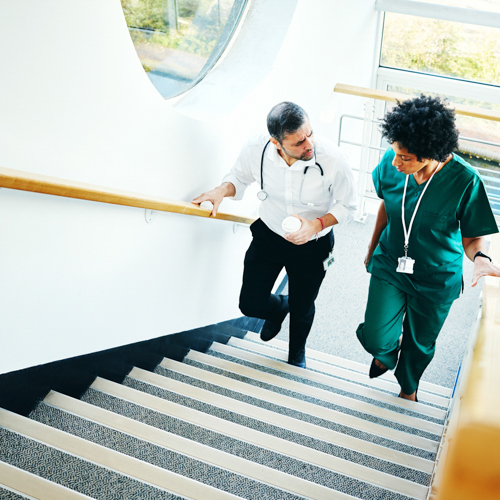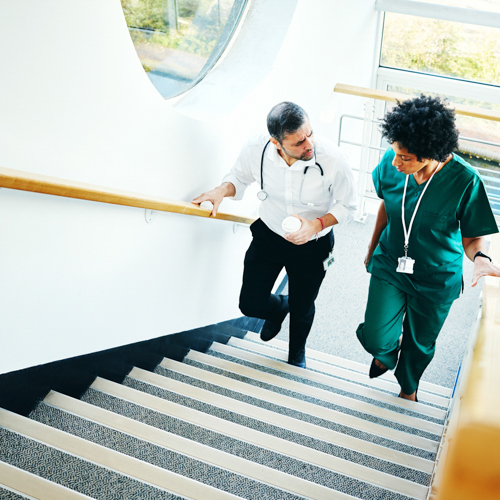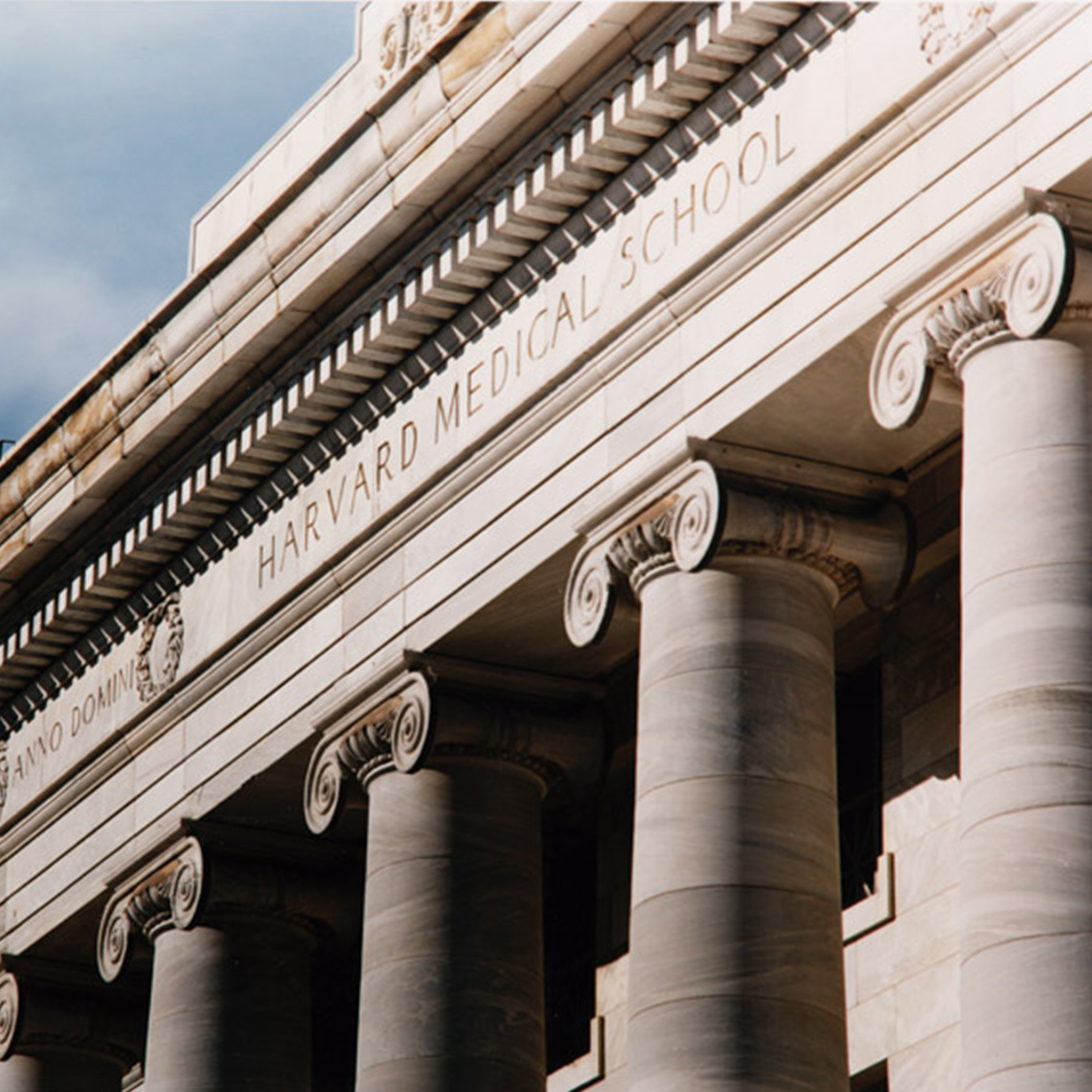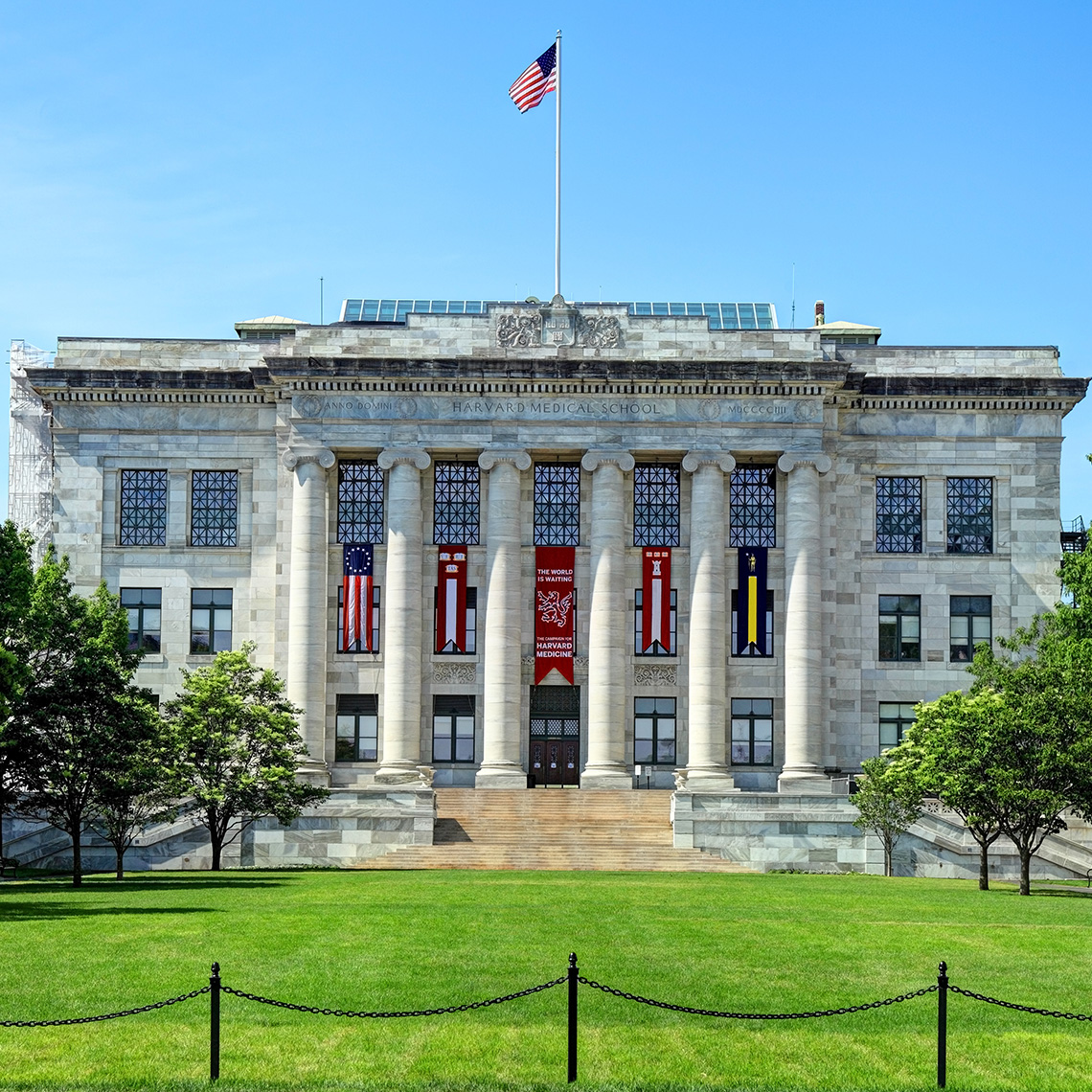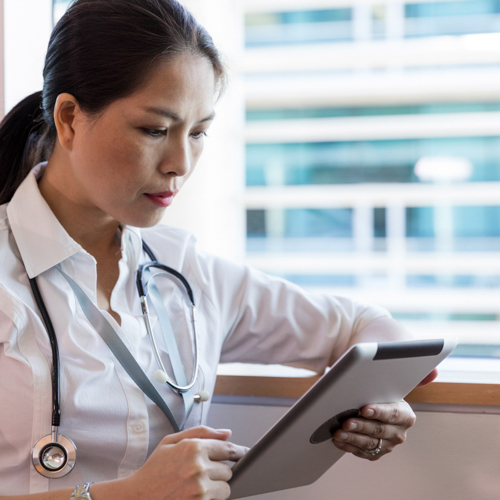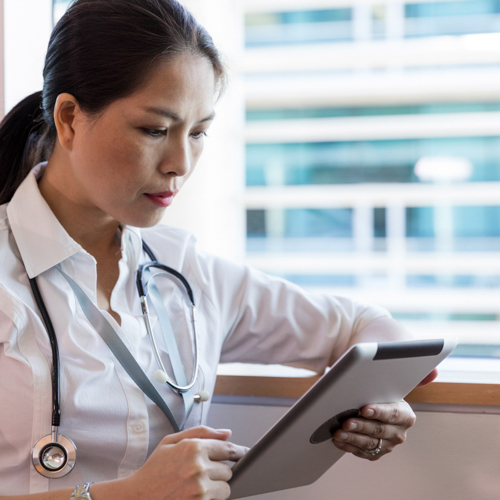 Podcasts
Unpack recent malpractice cases to uncover lessons learned, join patient safety leaders for in-depth analysis of safe care challenges, and explore emerging legal and safety issues.
Listen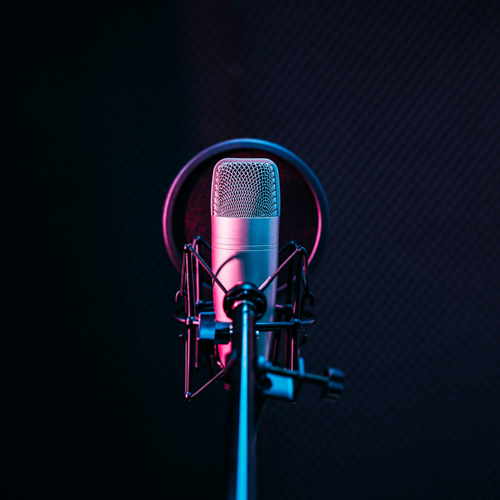 Guidelines
Developed by Harvard experts and informed by malpractice data, our decision support tools provide practical frameworks for clinical best practices.

Safer care this way
Clinical Case Studies
CRICO's clinical case studies are based on actual medical professional liability claims. Our patient safety experts dig into what went wrong, what went right, and what clinicians can learn from the past for a safer future.