Am I Sure My Patient Got The Test I Ordered?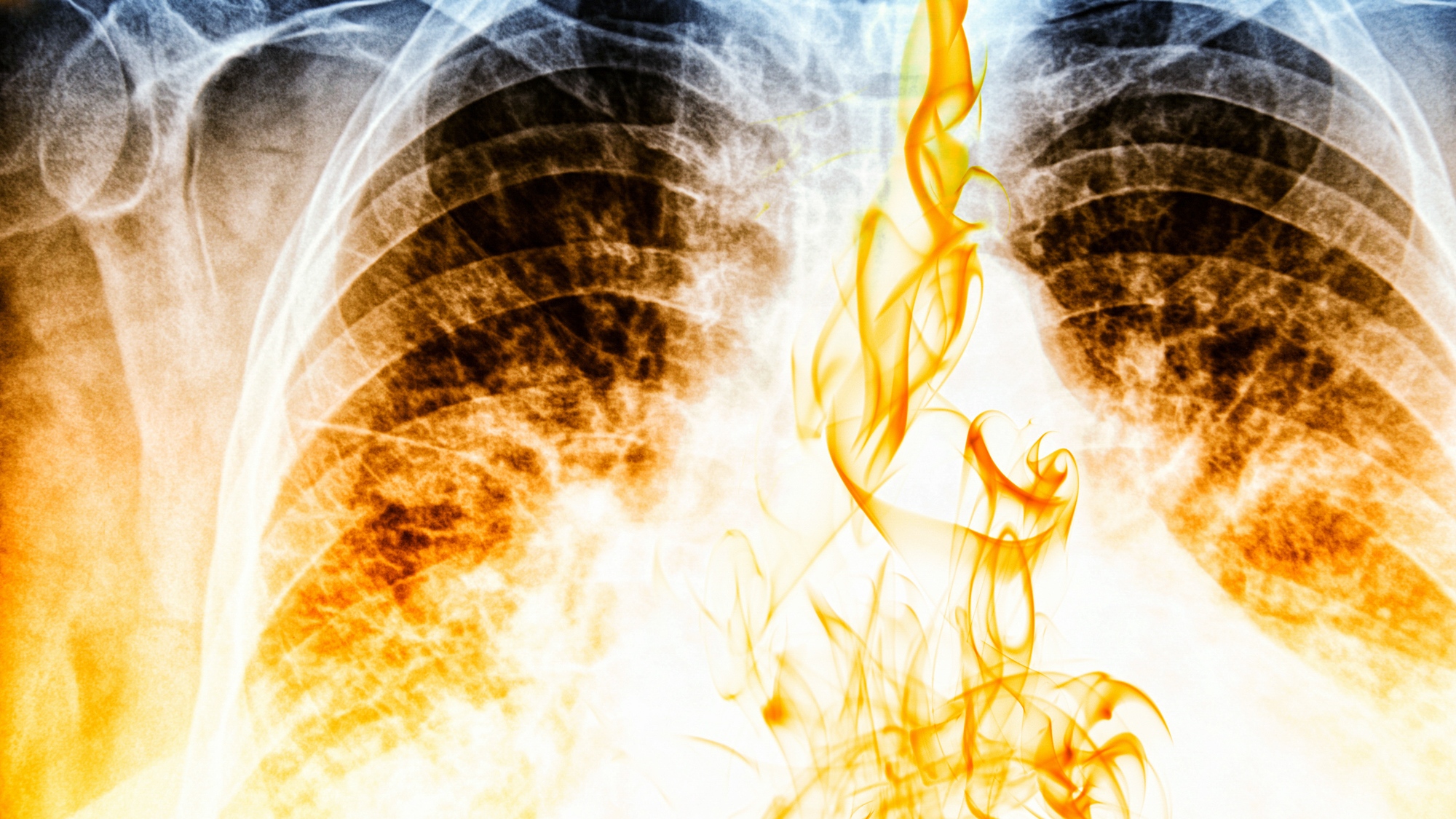 Category: Closing the Loop
Risk: Misfiled Results
Multiple providers fail to reconcile an outstanding imaging study due to inadequate test result management system.
Diagnostic Process of Care in Ambulatory Diagnosis Cases*
A mismanaged test result is a contributing factor in 4% of CRICO (5% of CBS) ambulatory cases alleging a missed or delayed diagnosis.


Step
Percent of Cases**
CRICO
(N=175)
Candello†
(N=2,919)
1.
Patient notes problem and seeks care
1%
1%
2.
History and physical
10%
8%
3.
Patient assessment/evaluation of symptoms
35%
31%
4.
Diagnostic processing
43%
35%
5.
Order of diagnostic/lab test
40%
31%
6.
Performance of tests
5%
3%
7.
Interpretation of tests
37%
23%
8.
Receipt/transmittal of test results to provider
4%
5%
9.
Physician follow up with patient
21%
18%
10.
Referral management
13%
21%
11.
Provider-to-provider communication
12%
12%
12.
Patient compliance with follow-up plan
14%
17%
* Cases with claim made date 1/1/11–8/31/16
** A case will often have multiple factors identified
† Candello is CRICO's Comparative Benchmarking System
Closed Malpractice Case
A 62-year-old-male with a 40-year 1-2ppd smoking history was seen in his primary care office for complaints of chest pain after hearing a rib crack. A chest X-ray was ordered; the radiologist's report noted a 3 x 1.5cm mass (left lung) and recommended a CT for further evaluation. The PCP's office system included placing the medical record in a "pile" for outstanding test results. The patient's medical record was filed prior to the office receiving/ reviewing the X-ray report (the CT scan was never ordered).
One year later, the patient returned with complaint of cough, chest pain, and congestion for the past month. A repeat chest X-ray identified enlargement of the mass seen in the previous image. Upon further evaluation, the patient was diagnosed with stage IV adenocarcinoma with metastasis to the brain. He died within one year.
Patient Safety Vulnerabilities
If imaging/diagnostic test results fail to reach you or your patients, or the information is not integrated into the care plan, patients may be at risk.

Safer Care: Assure that concerning test results are brought to the attention of the primary care team. Validation that the result has been received is a critical step to ensure that results have been reviewed by the correct parties. Designated staff may help manage the process.
An unreliable system to ensure receipt of all incoming test results can lead to delay in timely assessment and diagnosis.

Safer Care: Providers are responsible for overseeing office-based processes. Designated staff may help manage the process in order to ensure that all relevant tests are reviewed, however, no one can act on unseen results. Establish criteria for successful closure of normal and abnormal results, and audit compliance.
Practice Assessment
Has this type of event happen at our practice?


Recommended practice: Analyze similar events (including near misses) for patient safety improvement opportunities

Where did communication breakdown in this case? How could the information transfer have been improved?


Recommended practice: An alert system for test results requiring review

What is our practice's system to ensure patients complete recommended testing?


Recommended practice: A redundant based system to identify that patient had recommended test

How is the ordering provider's review/acknowledgment of outstanding imaging studies and other tests reconciled?


Recommended practice: A system to monitor receipt of all test results

Recommended practice: Confirm physician review of critical test results and critical specialist reports before filing

How do we communicate results (normal and abnormal) to the patient/family?


Recommended practice: A process to notify the patient of all results, normal and abnormal.
Additional Resources
Disclaimer: The CRICO Are You Safe? case studies offer suggestions for assessing and addressing patient safety and should not be construed as a standard of care.
CRICO's mission is to provide a superior medical malpractice insurance program to our members, and to assist them in delivering the safest health care in the world. CRICO, a recognized leader in evidence-based risk management, is a group of companies owned by and serving the Harvard medical community.
How to Earn Category 2 Risk Management Credits
This Are You Safe? case study is suitable for 0.25 AMA PRA Category 2 Credit™. This activity has been designed to be suitable for .25 hours of Risk Management Study in Massachusetts. Risk Management Study is self-claimed; print and keep this page for your record keeping.
Our Case Studies
CRICO's case studies educate you on what can go wrong in clinical settings and how you can prevent similar issues.