In conjunction with clinical experts from Harvard-affiliated health care organizations, CRICO develops and maintains evidence-based decision support tools for physicians and nurses whose patient encounters align with high-severity malpractice risks.
Behavioral Health in the Emergency Department
Breast Care Management
Colorectal Cancer
Disclosure After an Adverse Event
EHR Downtime
Informed Consent
Inter-hospital Transfer
Interventional Radiology

Lost Specimens
Neonatal Encephalopathy
Obstetrics
Perioperative Fire Safety
Psychiatry
Suicide Prevention
Surgery
Virtual Visit Patient Safety
Visit any of these guidelines using the list below.
Newest Release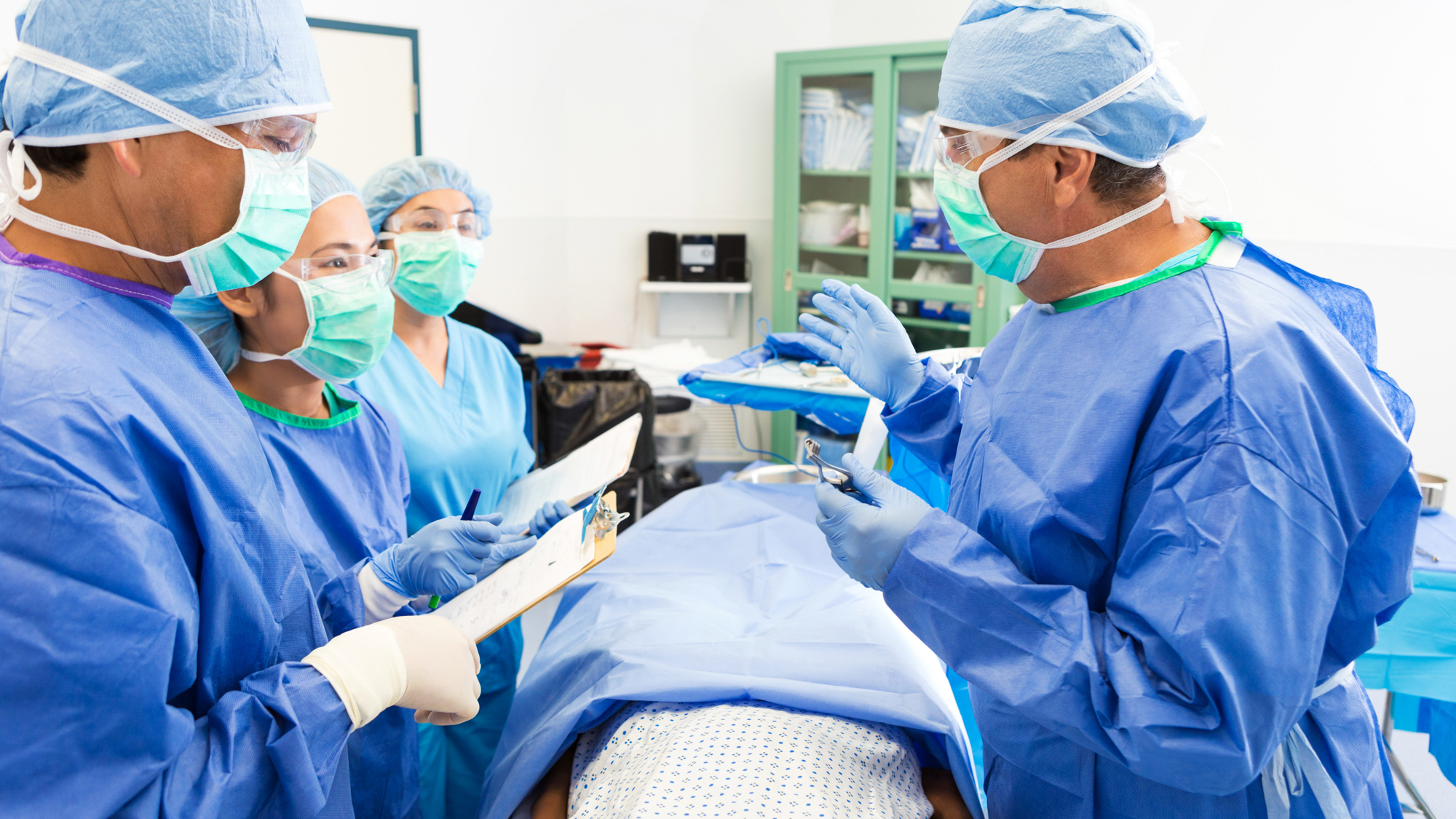 Related To: Claims, Communication, Emergency Medicine, Nursing, Patient Safety Awareness, Surgery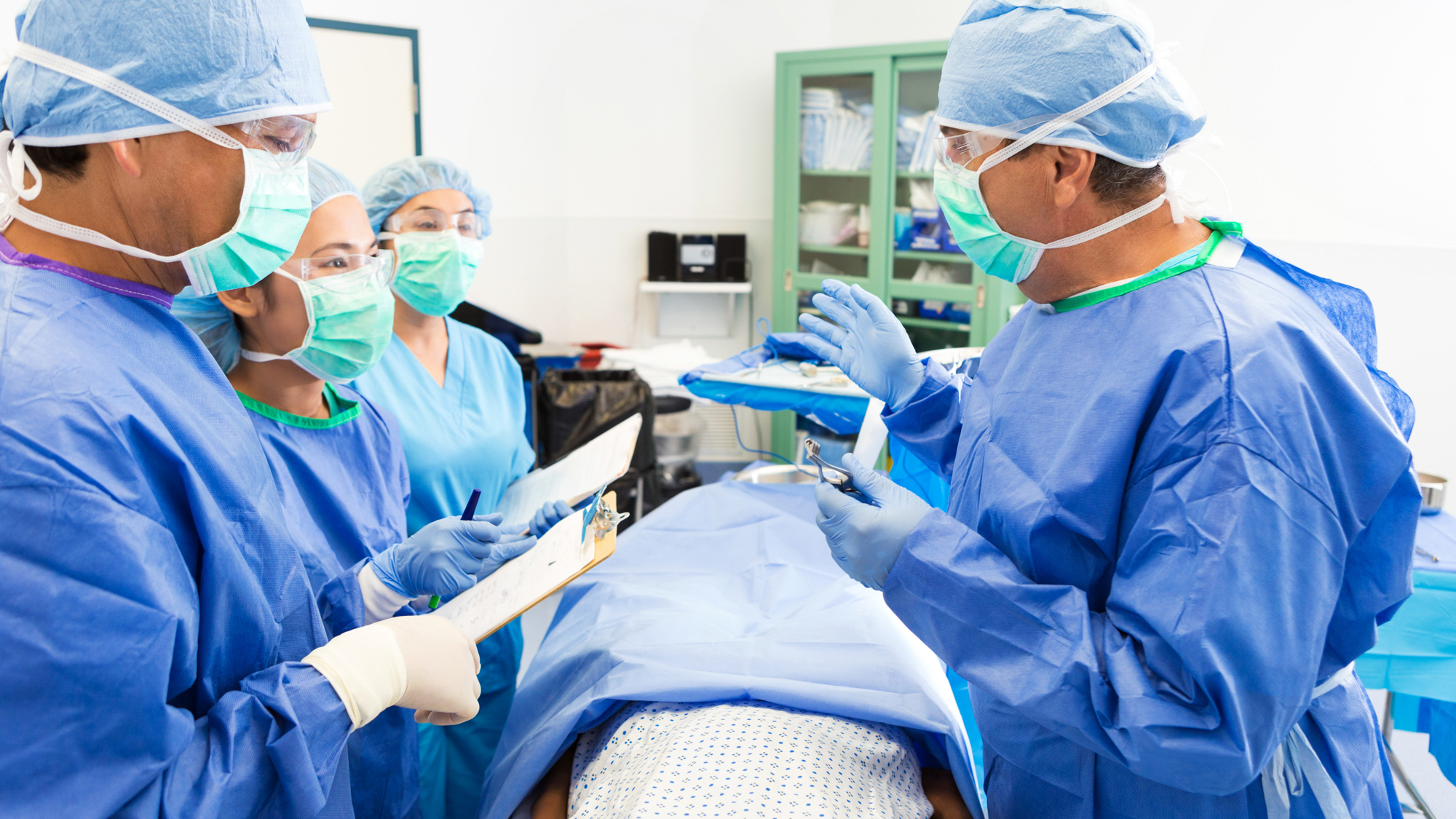 Full List of CRICO Guidelines and Algorithms
Scroll to see all the publications or use the filters below to find specific content.
There are {count} results