Surgical Mishap, Outpatient Safety, and more
Jan 16, 2019
CRICO Insights: January 2019
Top 5 Insights Articles from 2018
---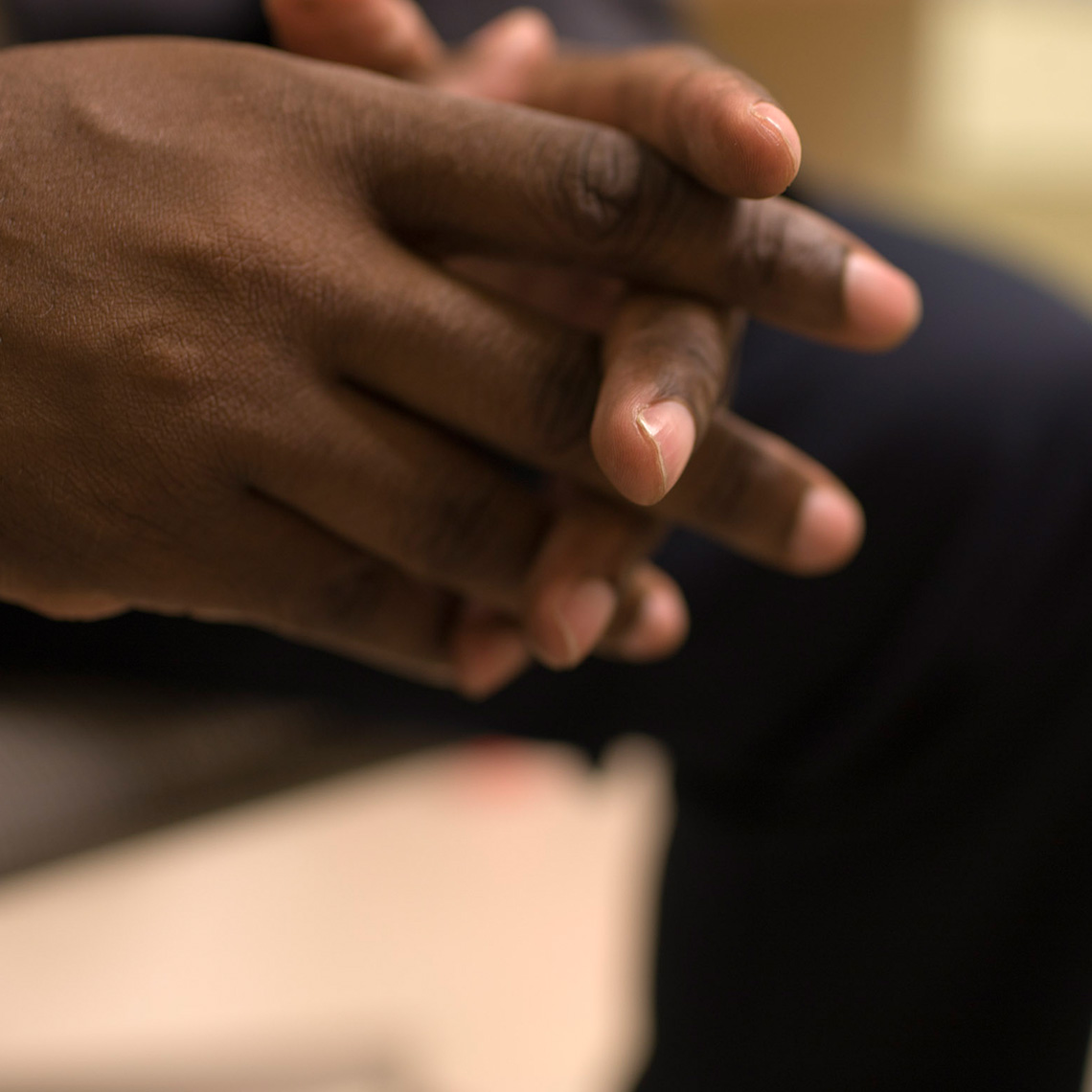 Coping with Emotional Demands
Many defendants cite being sued as one of the most stressful event in their lives. The fact that much of the legal process is unfamiliar and out of your control further exacerbates the emotional impact. Learn more about our defendant support.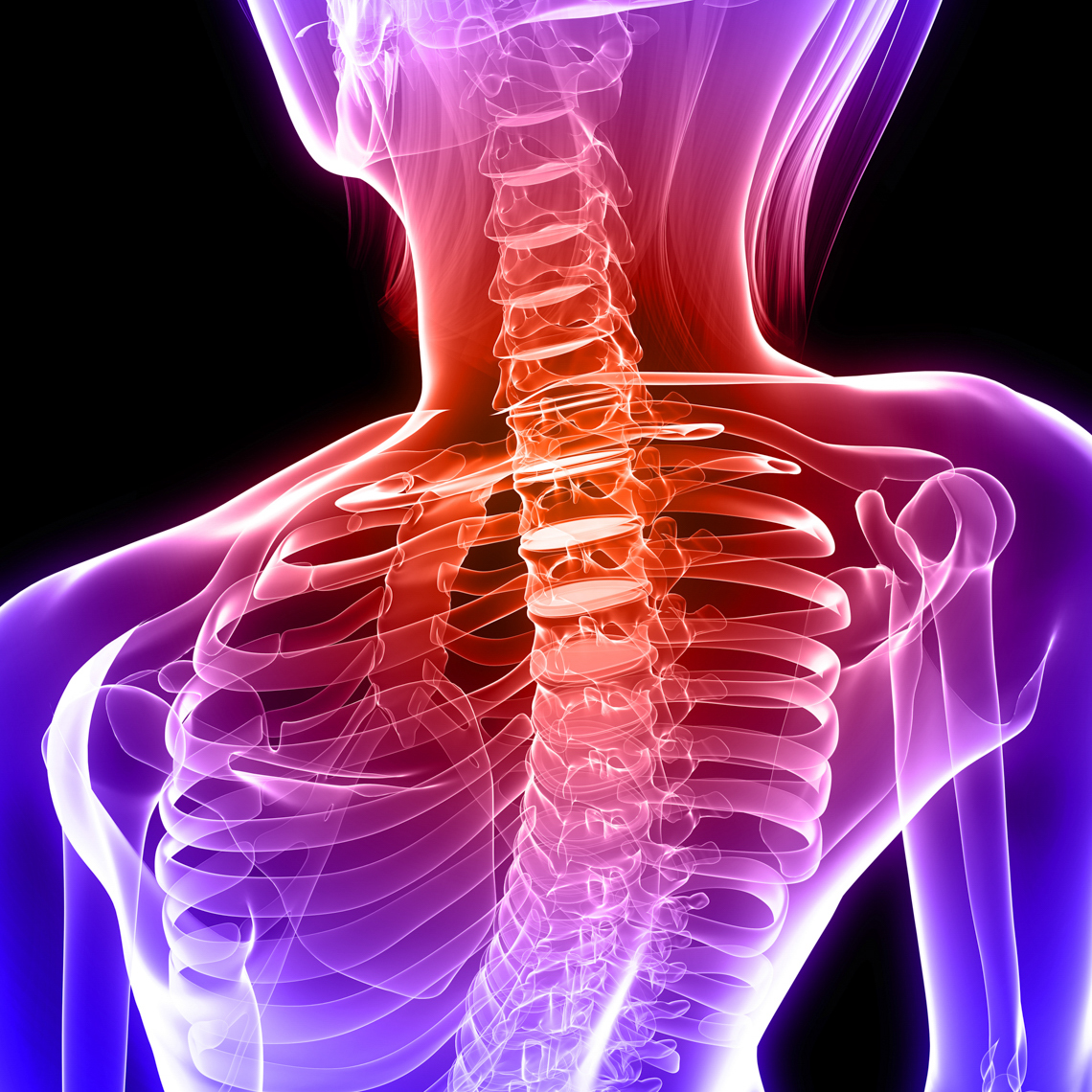 Mitigating Wrong Level Spine Surgery
What can lead to performance of surgery at the wrong spine level? What can clinicians do to reduce the risk of this happening to their patients? The Spine Surgery Task Force tackled these questions.
PODCAST
Key Areas in Safety and Risk Outside the Hospital
Renowned patient safety researcher—and practicing PCP—David W. Bates, MD, MSc, explores what we do and don't know about risk in the outpatient setting. Spoiler: EHRs both help and hinder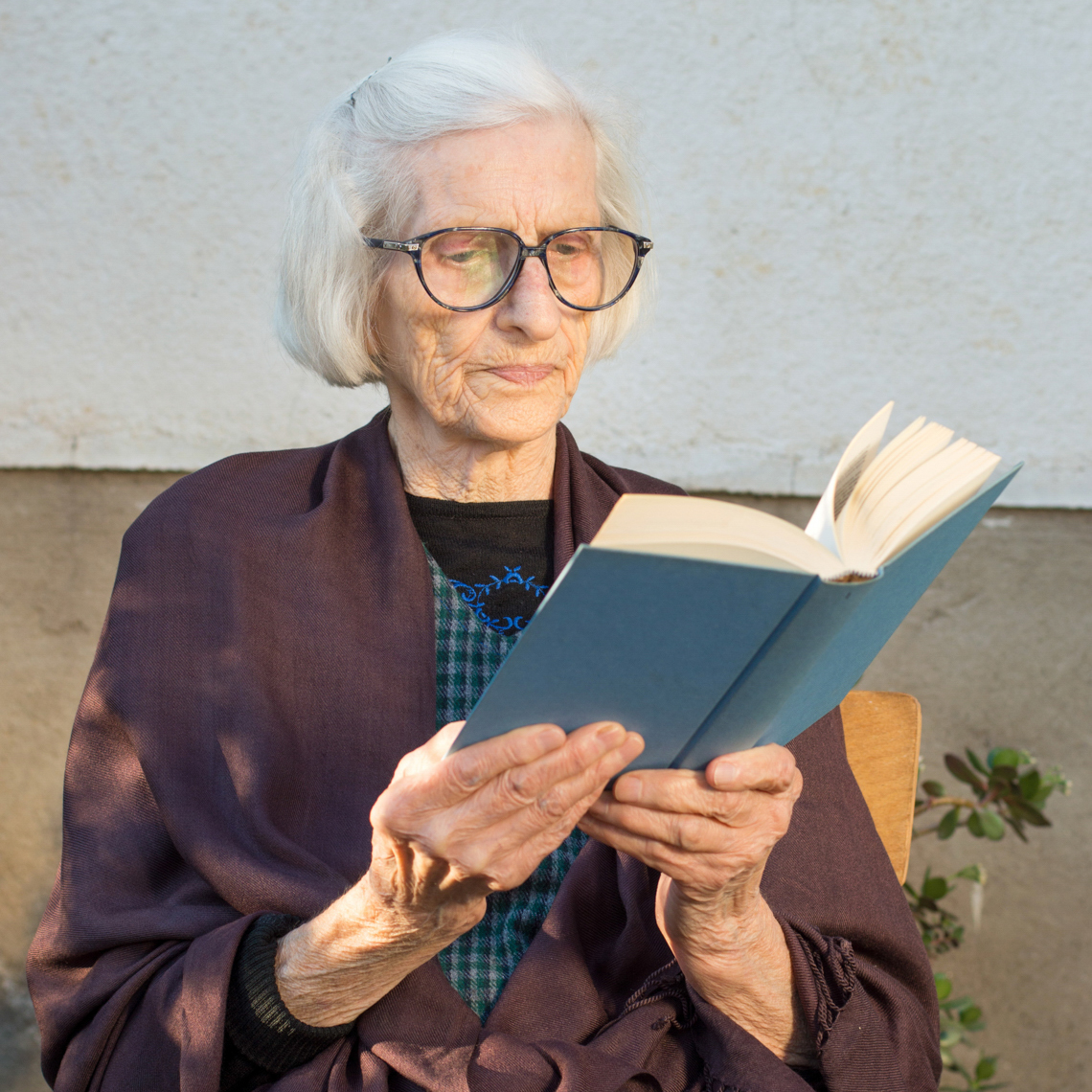 CASE STUDY
Wrong Rod Inserted During Surgery
Complications from the patient's second surgery exposed a mistake in a prior surgery, leading to a settlement against the first surgeon. What went wrong?
Latest News from CRICO
Get all your medmal and patient safety news here.