Top Risks Driving Patient Safety Gaps, Using AI to Reduce Missed Diagnoses, and an EPL Podcast
Dec 20, 2022
CRICO Insights: December 2022
Top Risks Driving Patient Safety Gaps
CRICO's Candello claims data provides valuable insights into what contributing factors trigger allegations of substandard care. Close patient safety gaps by exploring our data and using best practices to help drive safer care in the new year. The following risks head the list in closed CRICO claims from 2008-2022.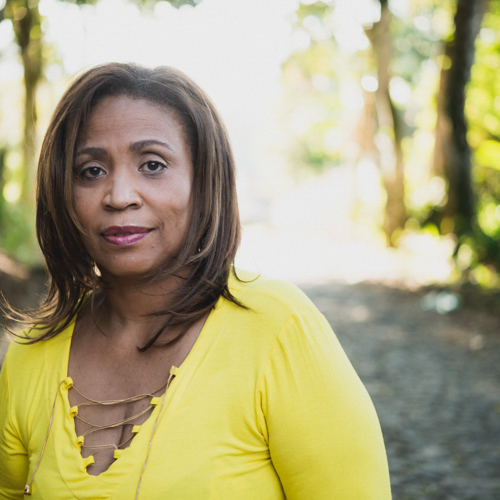 PODCAST
Signs of Bias in Rejected Request for Accommodation
Join attorney Megan Kures as she discusses an employee practice liability case involving accommodation. She discusses what criteria needs to be met in order to find liability in a tort case. What can be learned?
Safety Salute: Using AI to Reduce Missed Diagnoses
Through a CRICO grant-funded project Artificial Intelligence to Enhance a Cognitive Aid for Identifying Patients at Risk of Missed Diagnosis, Mitchell Feldman, MD, and Kavishwar Wagholikar, MD, PhD, developed and evaluated a cognitive aid for clinicians to identify patients at risk of a missed or delayed diagnosis. Learn more...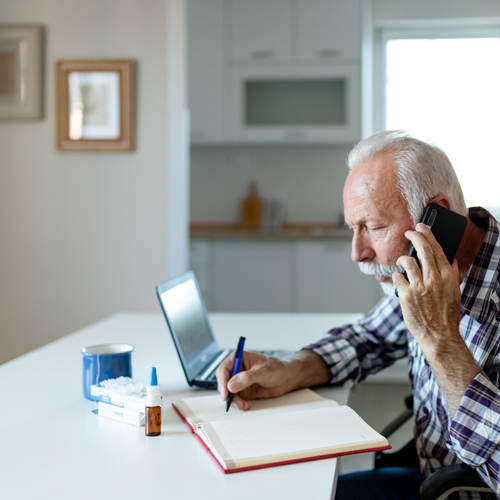 Telehealth Gone Wrong? Not After These Videos
"When we're looking at patient safety and caring for our patients, we want to make sure that we have all the tools in our tool belt to properly care for that patient." Chad Anguilm, Vice President, Growth, Medical Advantage, part of TDC Group, addresses setting up a telehealth system that offers a positive patient care experience in "What Not to Do: Telehealth Lessons Learned—Technical Considerations." Watch now!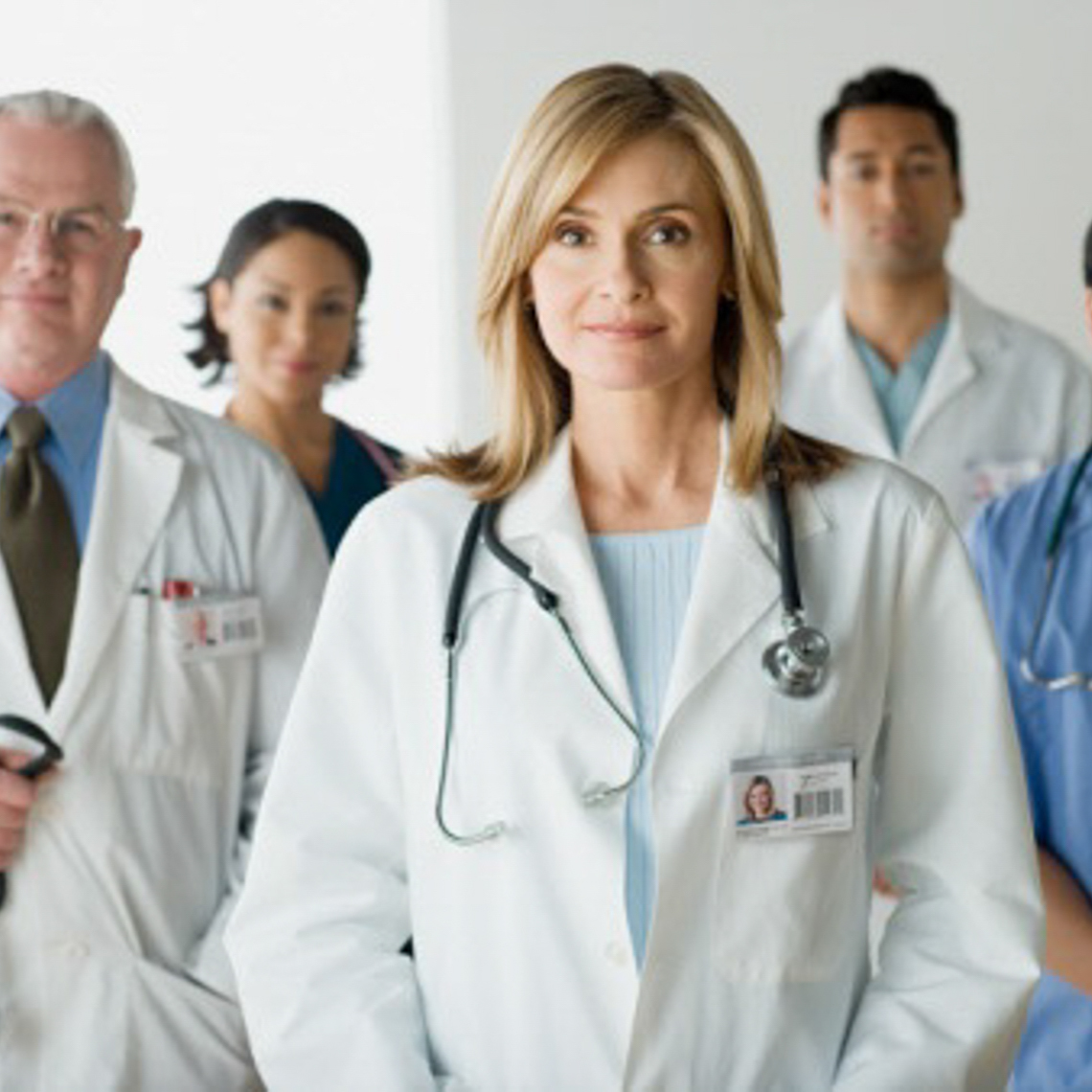 Rapid PULSE 360 Pilot Program
In July, CRICO facilitated a Rapid PULSE 360 Pilot Program kick-off meeting to review objectives of the pilot program. The program is committed to helping healthcare providers obtain high-caliber feedback that will enable them to improve practice and teamwork skills. Leaders from Boston Children's Hospital provided insight regarding their implementation of the PULSE 360 program. A recording of this kick-off meeting may be requested from CRICO. Learn more...
Latest Newsletters from CRICO
Recent issues
Key Considerations to Reduce Policy/Protocols
Newsletter
Insights November 2022. New Telehealth Video Series, Sepsis Podcast, and CRICO's Annual SPREAD Meeting
CRICO-funded NEJM Study, Top Patient Safety Articles of 2022, and Resources for after an Adverse Event

Newsletter

Insights January 2023

New Telehealth Video Series, Lost Specimens Podcast, and Two Free CME Webinars

Newsletter

Insights October 2022. New Telehealth Video Series, Lost Specimens Podcast, and Two Free CME Webinars

Predicting Malpractice Payments, Telemedicine Risks, and More

Newsletter

Insight July 2020: Predicting Malpractice Payments, Telemedicine Risks, and More