Safety Salute: Using Artificial Intelligence to Reduce Missed Diagnoses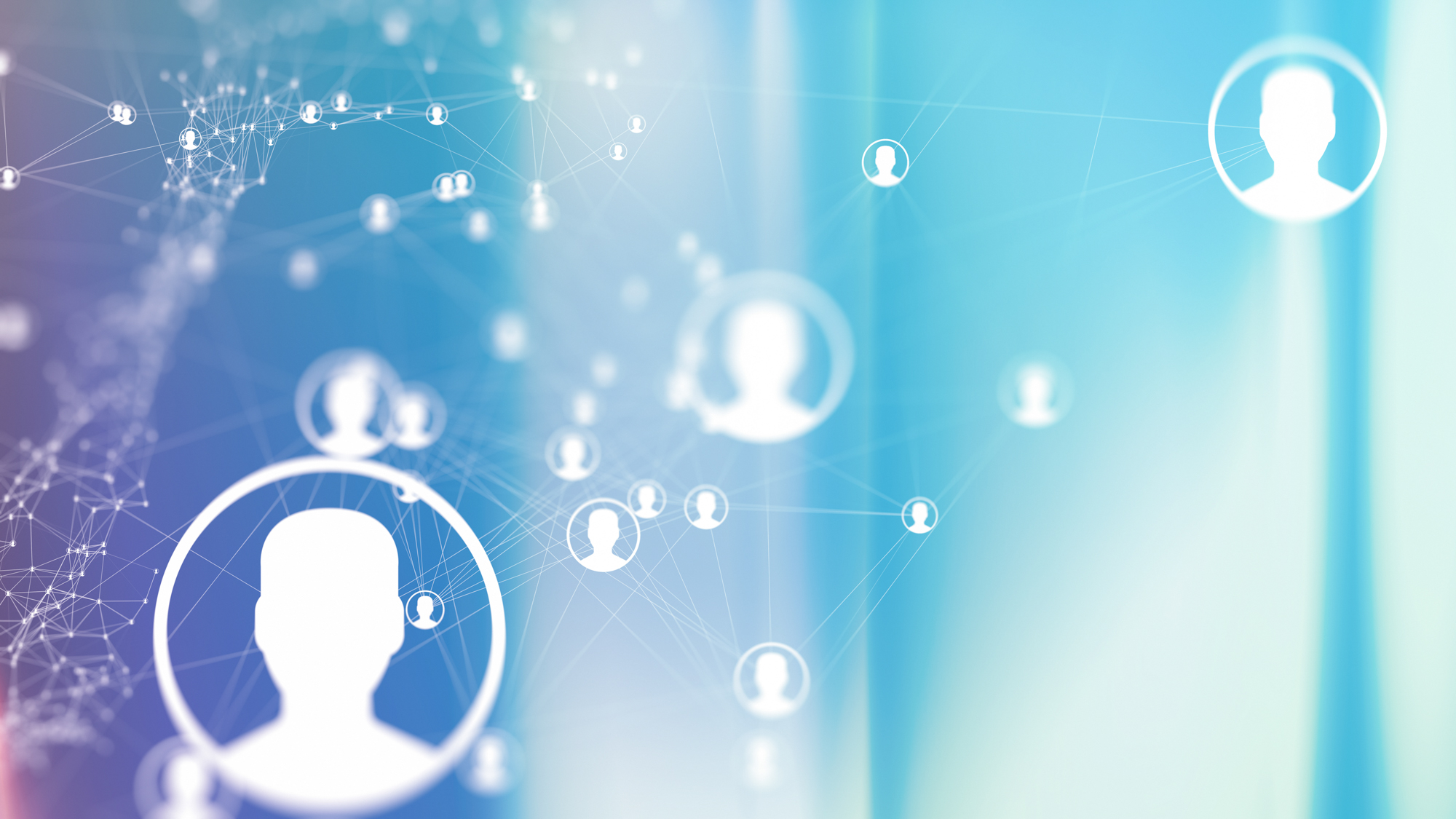 Through a CRICO grant-funded project Artificial Intelligence to Enhance a Cognitive Aid for Identifying Patients at Risk of Missed Diagnosis, Mitchell Feldman, MD, and Kavishwar Wagholikar, MD, PhD, developed and evaluated a cognitive aid for clinicians to identify patients at risk of a missed or delayed diagnosis.
Specifically, they developed a tool using natural language processing (NLP) to extract findings from the narrative text of an electronic health record (EHR), optimized the tool through machine learning, and created an application programming interface to integrate with the DXplain Clinical Decision Support System, a decision support system developed at the Laboratory of Computer Science at the Massachusetts General Hospital. Drs. Feldman and Wagholikar then evaluated the tool's ability to identify high information findings in the EHR and the tool's overall diagnostic accuracy of the disease assessment.
This project demonstrated DXplain's potential for automating the early identification of patients with missed diagnoses. The DXplain system is available for use by the Harvard Medical School community as a quick consult for augmenting a clinician's diagnosis.
While this NLP-enhanced system is still only a research tool, Drs. Feldman and Wagholikar continue to collaborate on its use with several partners, including WebMD and Curai.
Dennis Markovitz, MD, DABFM, with Winchester Hospital, has used this tool and states:
"DxPlain is a leader in the field of computer aided diagnosis. It's incredibly important in making accurate diagnoses, avoiding excessive testing, providing cost-effective care, and most importantly improving patient safety."
Grant-related publication (which may also be requested via CRICO):
American Medical Informatics Association manuscript: Natural Language Processing to Detect High Information Findings for Patients at Risk of Missed Diagnosis

Related Blog Posts
Good Catch! Building the Framework for Ambulatory Safety Nets
Blog Post
Patients frequently experience a delayed diagnosis due to a lack of follow-up. Preventing these gaps in communication is what hospitals are trying to mitigate through the implementation of ambulatory safety nets.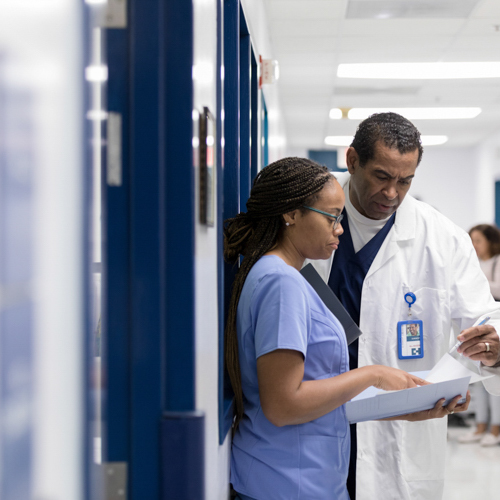 2000 Days

Blog Post

In 2013, the Lahey Hospital and Medical Center Post-Anesthesia Care Unit saw an increase in safety event reporting related to lab specimen labeling errors. As a result of their response, they recently marked 2000 days without this same error.

Safety Salute: Brigham and Women's Hospitalist Recognized for Inter-hospital Transfer Research

Blog Post

The transfer of patients between acute care hospitals (known as inter-hospital transfer, or IHT) occurs regularly: over 100,000 hospitalized Medicare patients undergo IHT yearly, with greater frequency among patients who require specialized care. While often necessary, IHT practices vary and can expose patients to gaps in the continuity of care - which can lead to poor and/or incomplete communication regarding care of the patient during transfer.

Addressing Race-based Algorithms in Medical Care

Blog Post

As a bi-racial person, this article in Becker's Health IT really resonated with me. The article raises important issues of how race is addressed in medical care through the use of algorithms. These algorithms factor race into medical decisions, however they tend to look at race as a social factor rather a biological one.