Opioids, Skipped Test, Wrong Dx, and more...
Jan 18, 2017
CRICO Insights: January 2017
Top CRICO Content in 2016
What can we provide to help you in 2017?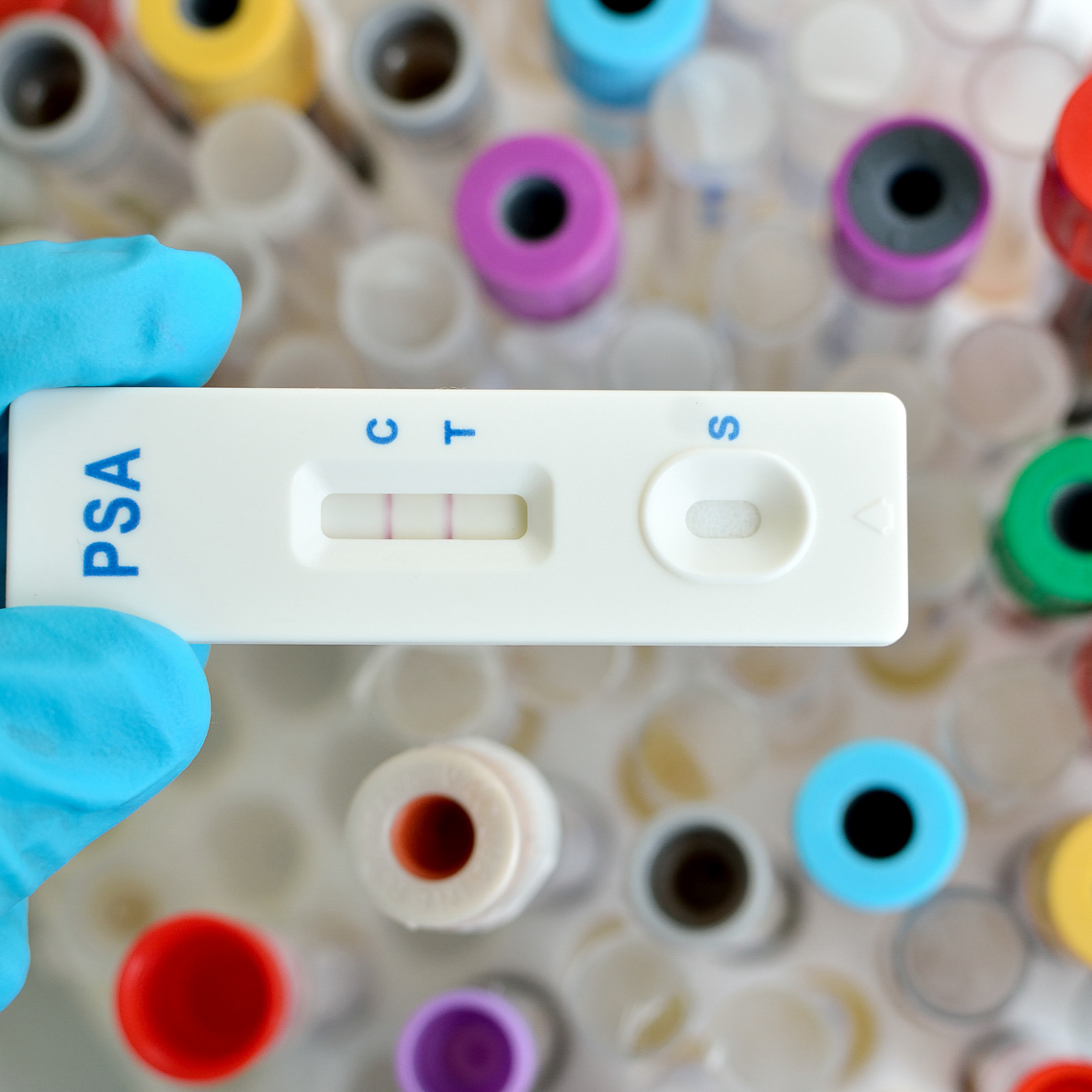 CRICO WEBINAR | Jan 30 - one hour - starts at 12:15
Prostate Cancer: Screening & Selected Tx Dilemmas
Each month, our webinar series Mitigating Diagnostic Risks in Primary Care addresses a common diagnostic challenge facing clinicians. Register now to get the latest advice and insights for PCPs...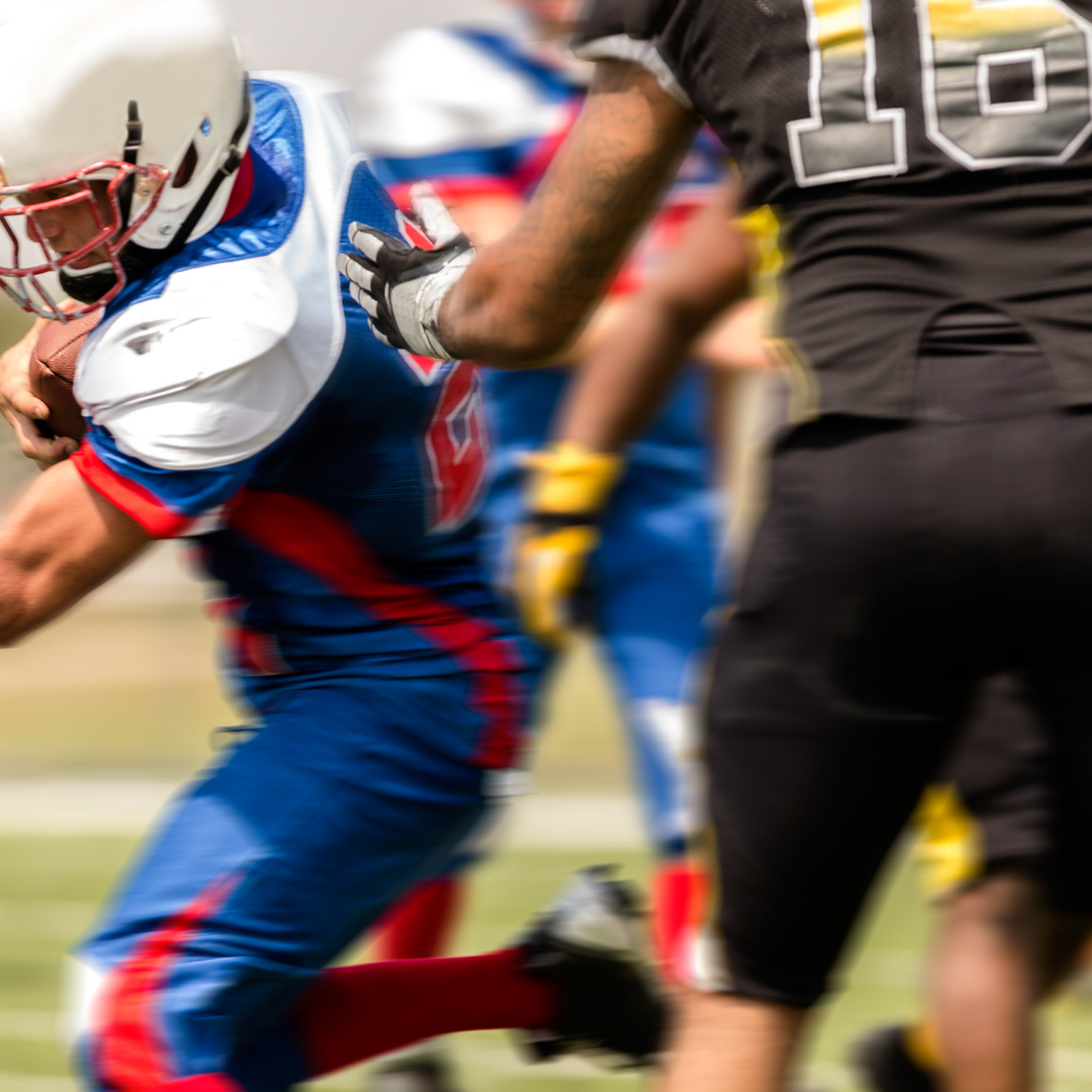 ARE YOU SAFE?
Does My Patient Understand
Why I Ordered this Test?
The patient skipped a recommended echocardiogram, then died suddenly of heart failure. Read the case and assess your practice...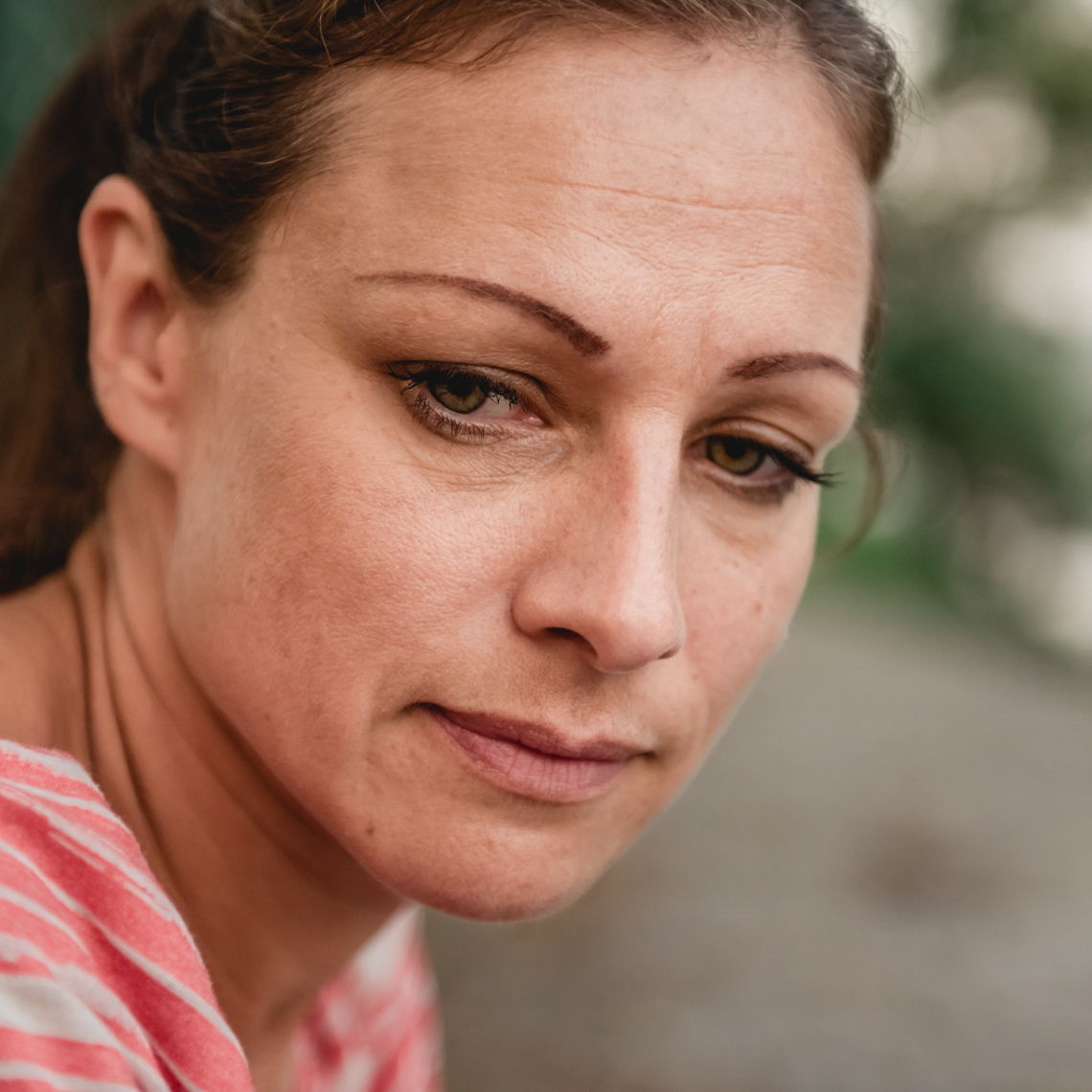 CASE STUDY
Opioid Treatment Did Not Consider Overall Med Risks
A 38-year-old woman with a history of suicide attempts and an Ativan prescription, dies of an overdose after being prescribed Oxycodone by a sleep specialist. What went wrong?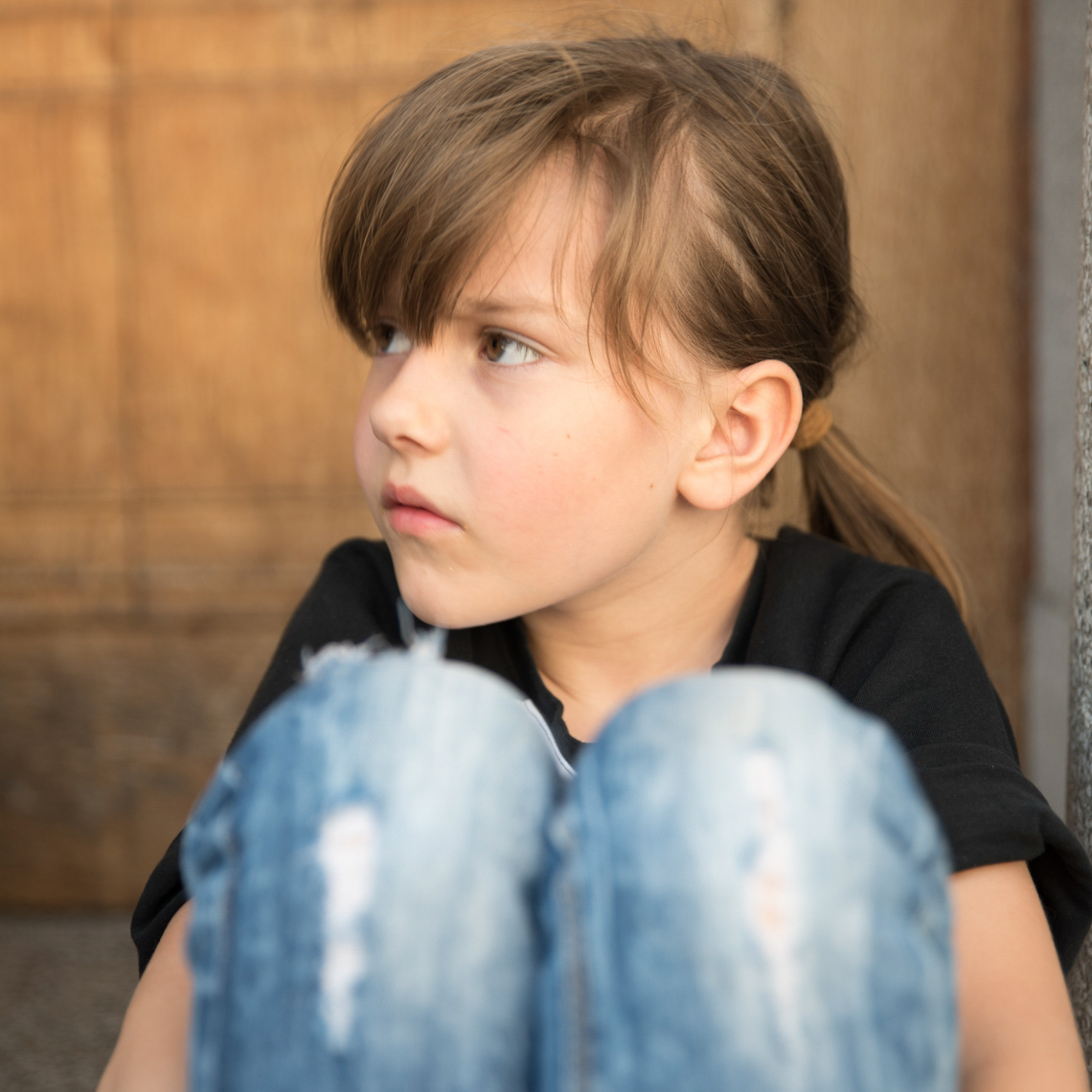 PODCAST
No Review of Test Result: Wrong Dx for Years
"My first concerns... were that the patient had multiple providers and whenever we see a patient with multiple providers, you have to worry about care coordination." Dr. Berry reviews the case...
Latest News from CRICO
Get all your medmal and patient safety news here.
The Patient Safety Adoption Framework: A Practical Framework to Bridge the Know-Do Gap
News
Many patient safety initiatives fail to be adopted and implemented, even when proven effective. This creates the well-recognized know-do gap—which occurs when health care workers know what should be done based on evidence vs. what takes place in practice. To address this issue, CRICO funded the development of a patient safety adoption framework and had it evaluated by leaders in quality and safety. The framework and its findings were published online in the Journal of Patient Safety in April 2023.