Residents, OR Teamwork, Empathy, and more...
Jul 18, 2016
CRICO Insights: July 2016
Five Questions to Test Your "Test Results" Safety
| | |
| --- | --- |
| 1. | Do test results ever fail to reach you and your patients? (How do you know?) |
| 2. | Do you have designated staff to manage the entire test process? |
| 3. | What is your practice's system to ensure patients complete recommended testing? |
| 4. | How is the ordering provider's review/acknowledgment of outstanding tests reconciled? |
| 5. | How do you communicate results (normal and abnormal) to the patient/family? |
More: Safer Care: Test Result Management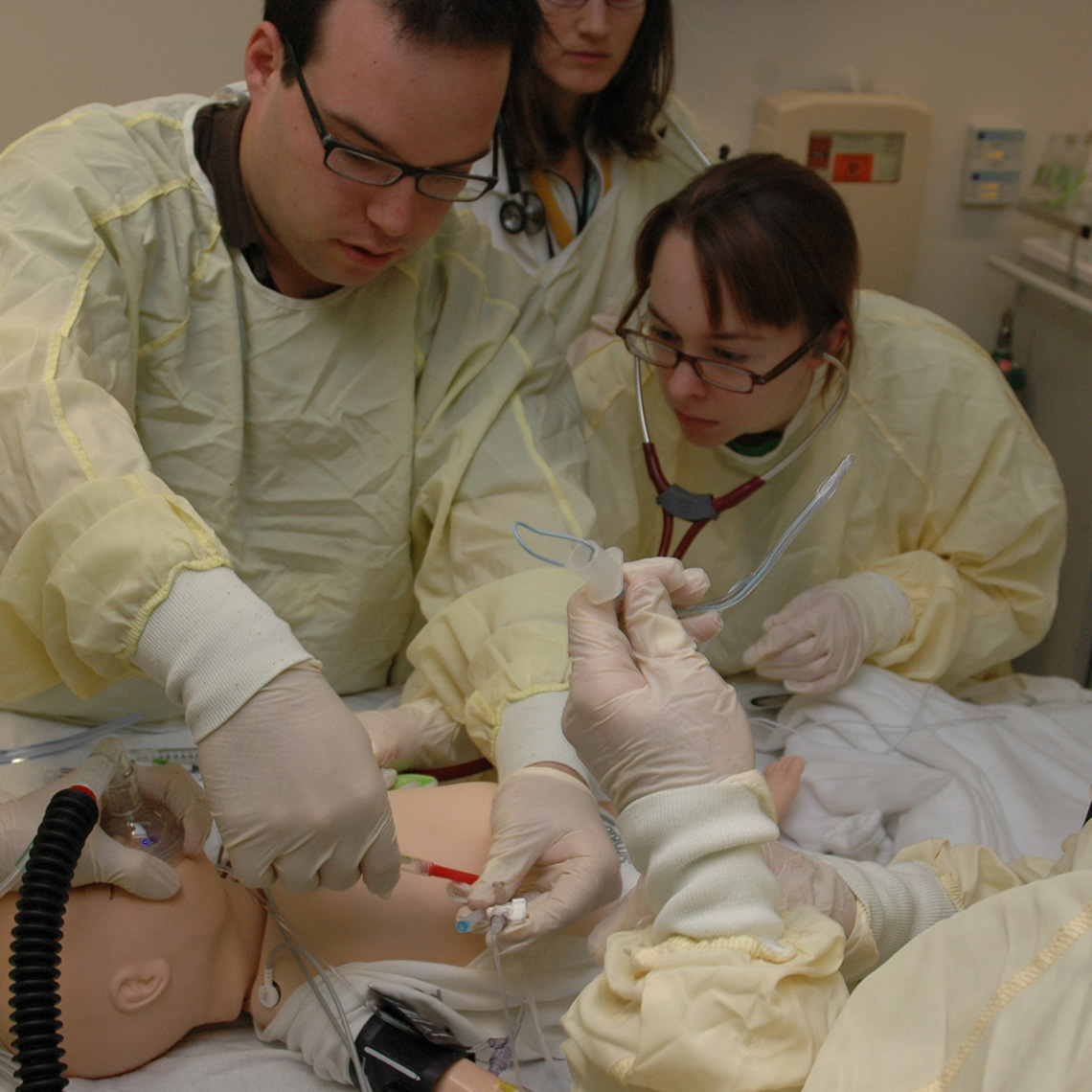 Standards for Residents Same as Senior Physicians
Some residents, fellows, and even the physicians who supervise them may assume that physicians-in-training are held to a lower standard of care than attendings. But that's not how the courts see it...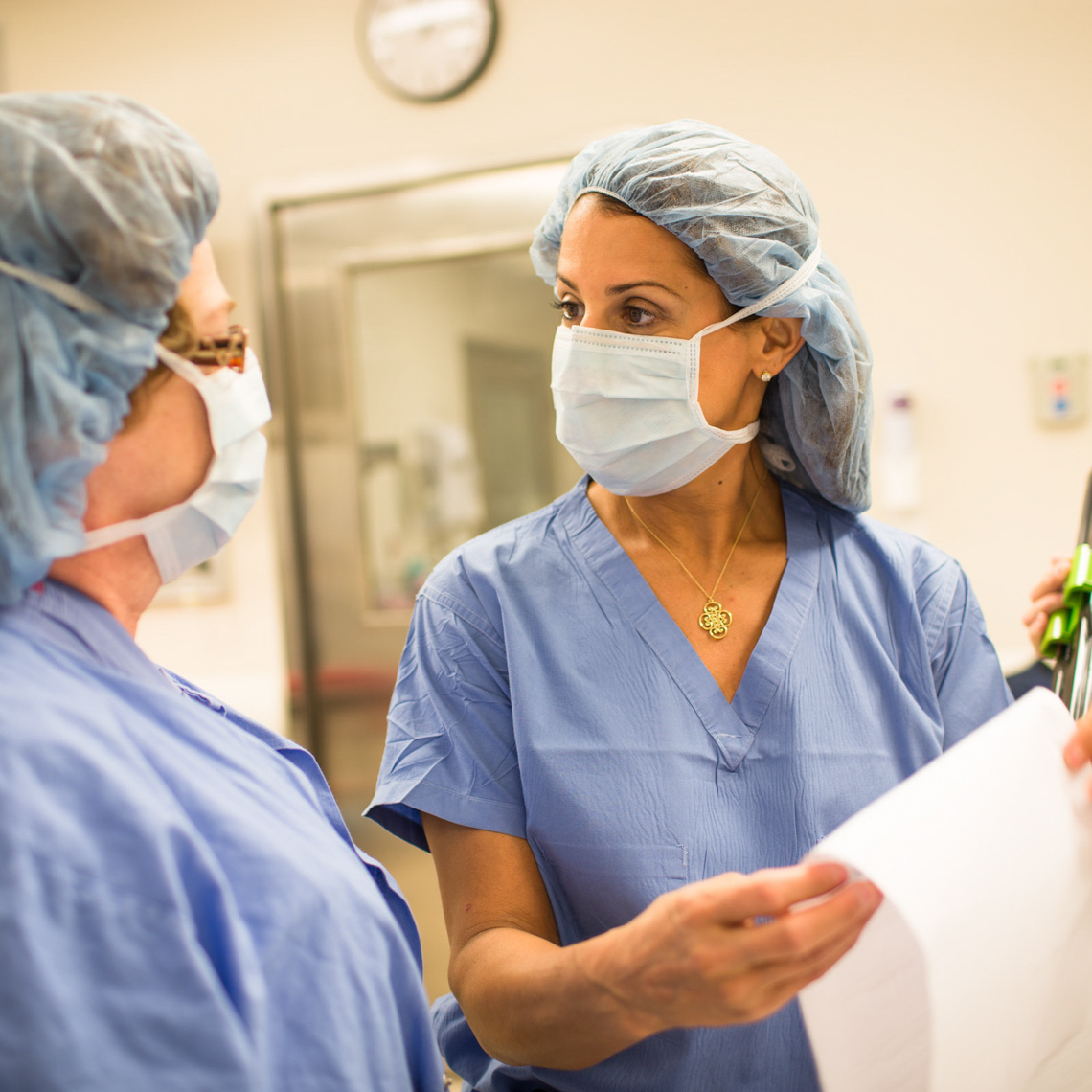 OR Teamwork: An Approach to Speaking Up
A co-worker who is unwilling or unable to voice concerns eliminates an important layer of safety for clinicians to prevent errors in a surgical team environment. Get strategies to close the gap...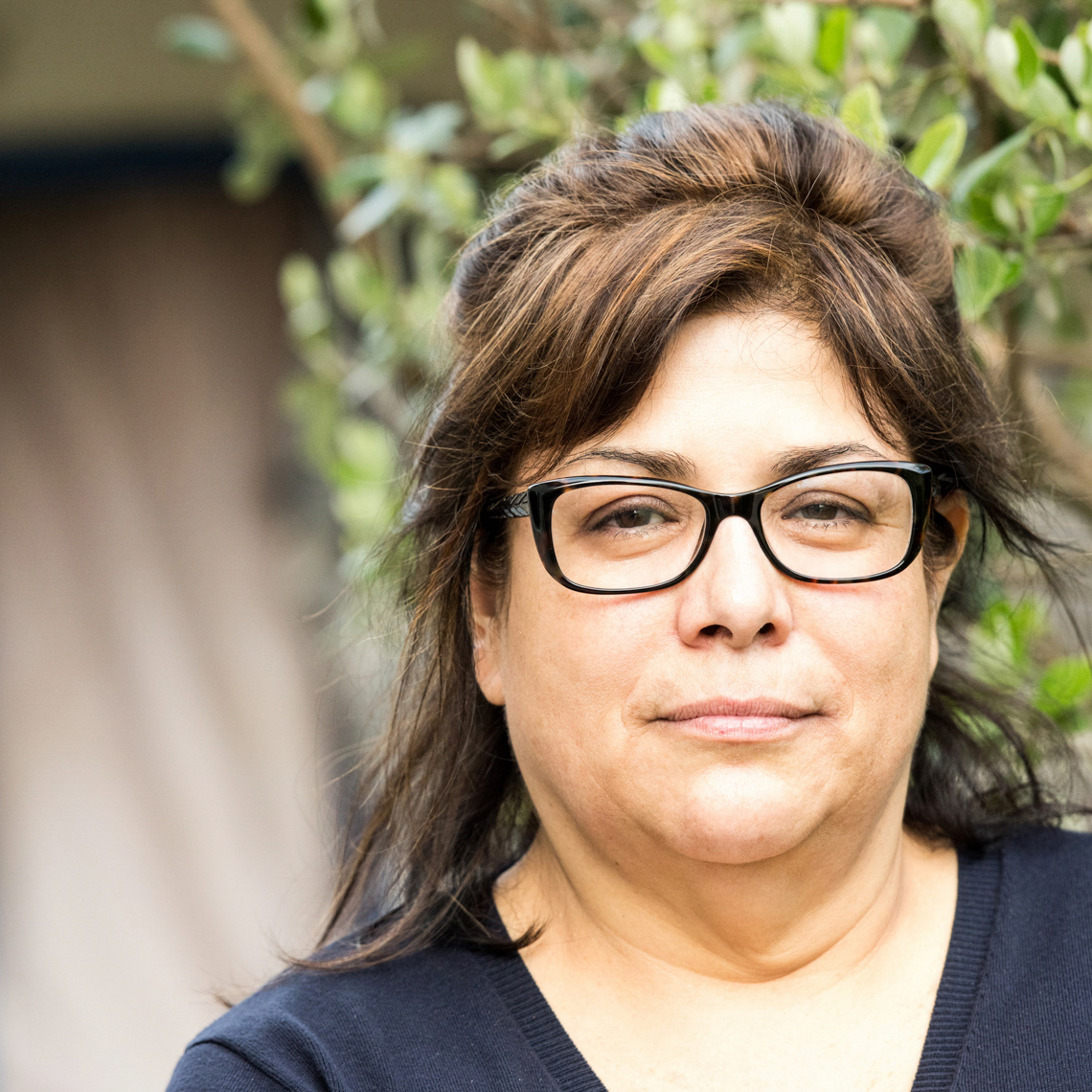 CASE STUDY
ED Test Results Not Relayed to Patient in Time
The patient and her husband sued the ED physician and the LPN, alleging that a delay in implementing the appropriate treatment for her septicemia resulted in bacterial endocarditis and damage to her aortic valve. What went wrong?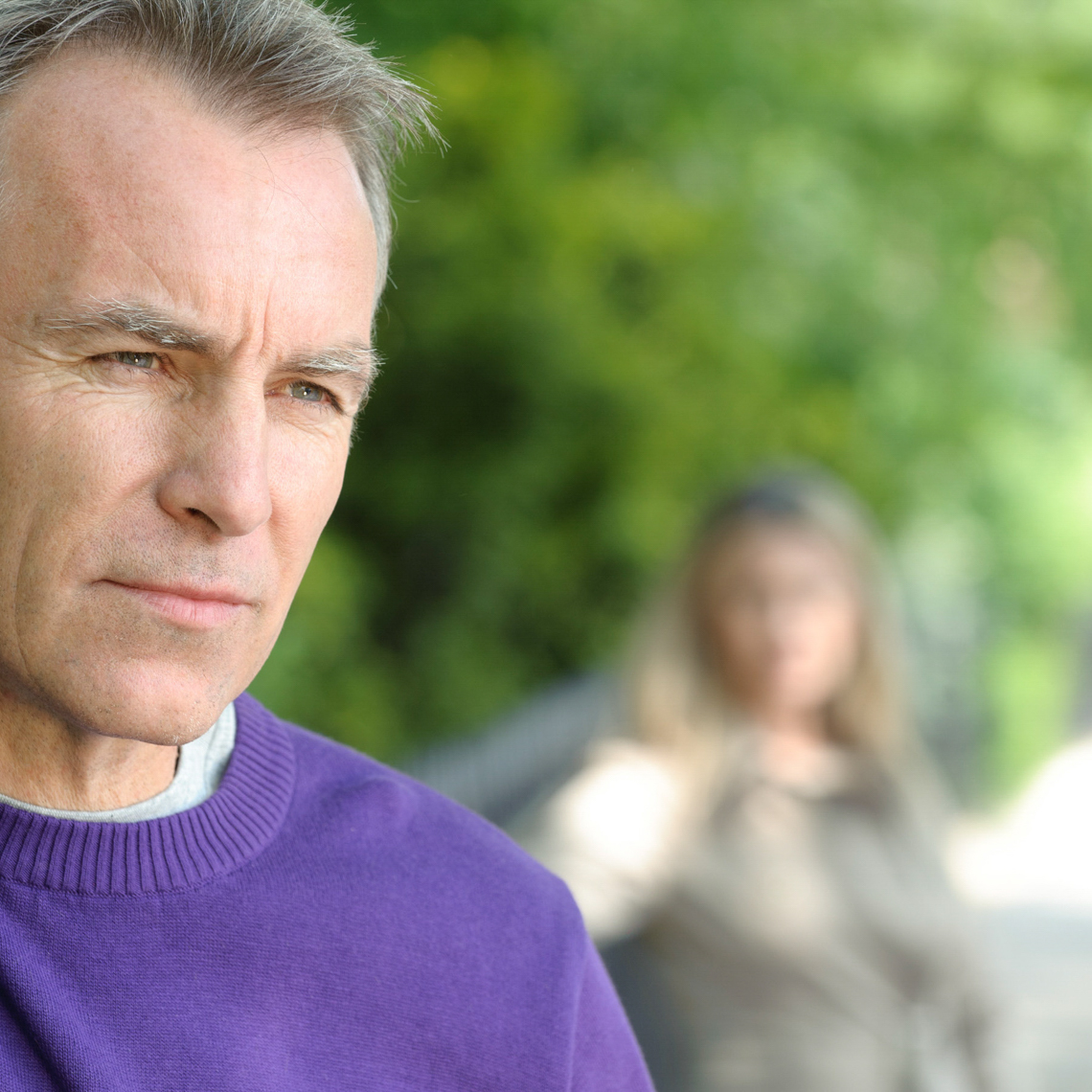 PODCAST
Lack of Empathy Triggers Suit Against Surgeon
The patient and his wife felt that the surgeon was not forthcoming with an explanation of what happened and seemed indifferent to the impact on his patient, following conversion to an open procedure and large blood loss. Listen now...
Latest News from CRICO
Get all your medmal and patient safety news here.
The Patient Safety Adoption Framework: A Practical Framework to Bridge the Know-Do Gap
News
Many patient safety initiatives fail to be adopted and implemented, even when proven effective. This creates the well-recognized know-do gap—which occurs when health care workers know what should be done based on evidence vs. what takes place in practice. To address this issue, CRICO funded the development of a patient safety adoption framework and had it evaluated by leaders in quality and safety. The framework and its findings were published online in the Journal of Patient Safety in April 2023.