Lack of Empathy Triggers Suit Against Surgeon
Feb 03, 2011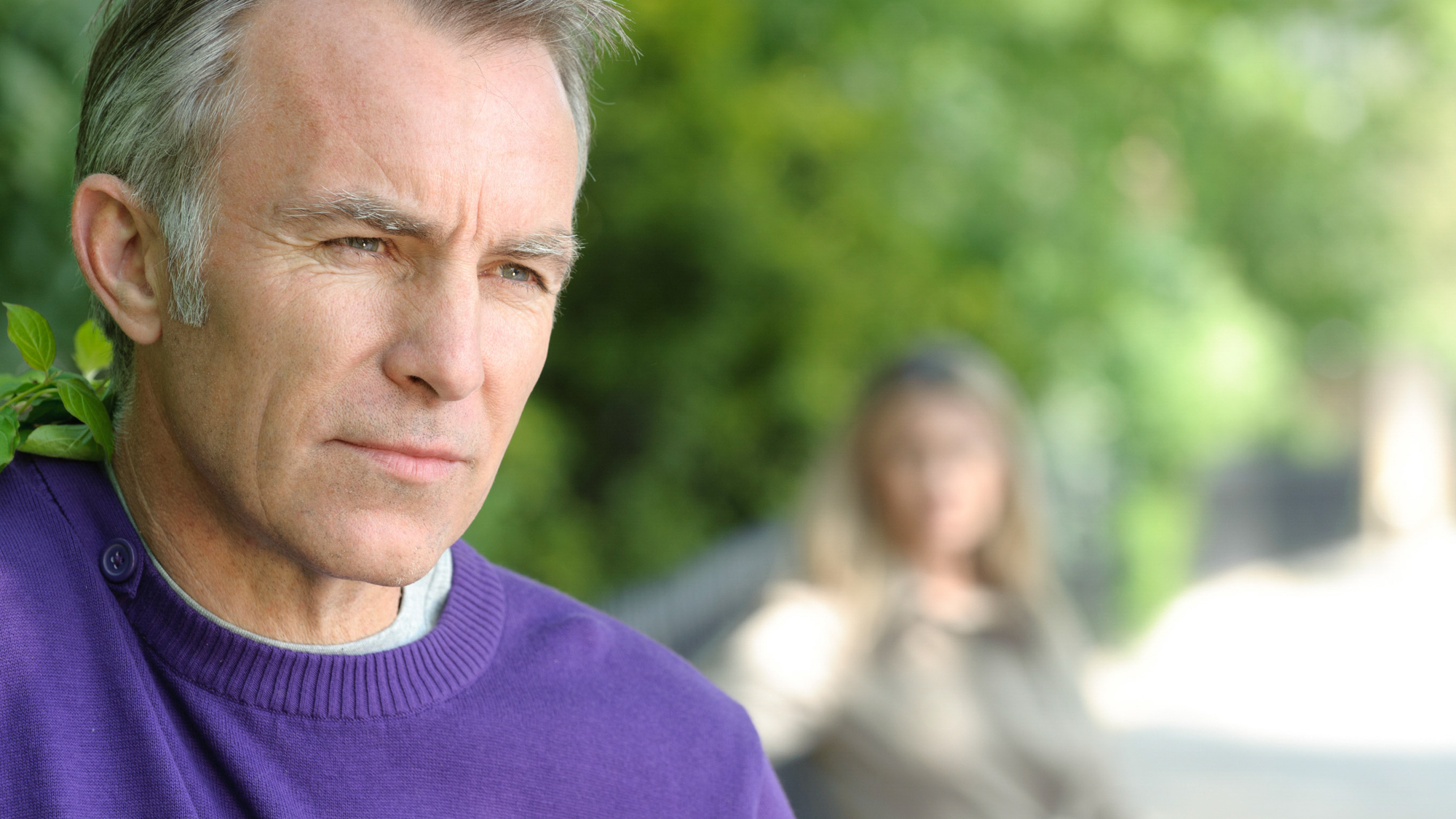 Duration: 10:24
This podcast is an episode of Case Studies. You can find other episodes and subscribe using the links to the left.
The patient and his wife felt that the surgeon was not forthcoming with an explanation of what happened and seemed indifferent to the impact on his patient, following conversion to an open procedure and large blood loss.
Also see: Case Study: Unexpected Surgical Complication Lack of Empathy Triggers a Lawsuit
MedMal Insider
Real Malpractice Cases from the Harvard Medical Community.
See all episodes
About the series
Even in the safest healthcare setting, things can go wrong. For more than 40 years, CRICO has analyzed MPL cases from the Harvard medical community. Join our experts as they unpack what occurred and the lessons learned for safer patient care from the causes of these errors.
Episodes
Recent Episodes from the MedMal Insider Series
Slow to Diagnose Endocarditis After Repeat Visits

Podcast

One thing that seemed to be missing in this particular evaluation was a formal differential diagnosis that may have been present in the physician's brain, but wasn't documented, and there's no evidence that it was really thought about.

Signs of Bias in Rejected Request for Accommodation

Podcast

Boston Attorney Megan Kures explains how a hospital should respond to a request for accommodation. Tip: it shouldn't be a knee-jerk no, and be sure to involve HR from the start.

Cardiac Event Mismanaged in ED

Podcast

An otherwise healthy 50-year-old woman presented to the Emergency Department with atypical chest pain. Discharge and death the next morning followed.