Obstetrics Guidelines Listing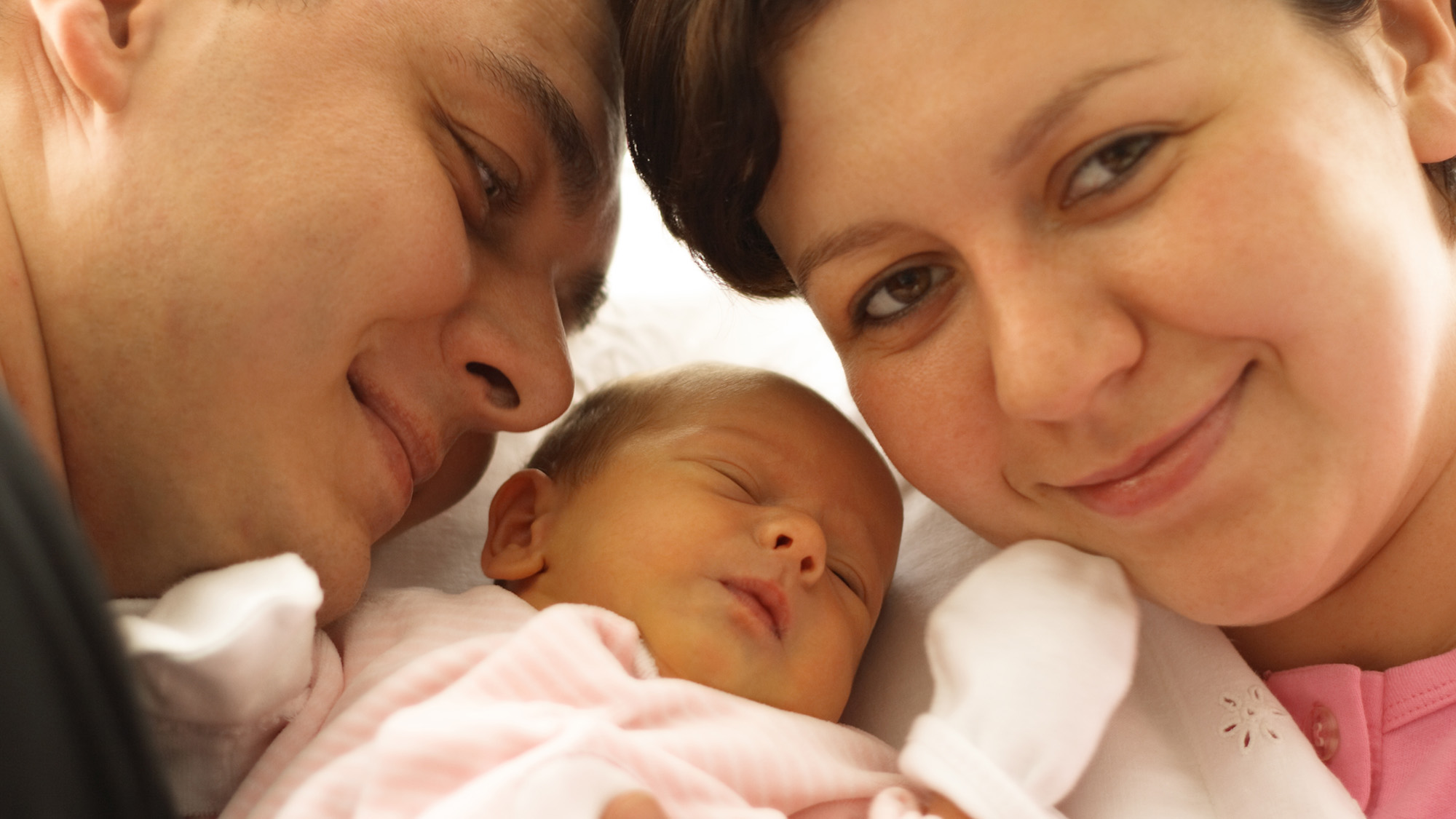 See also the OB Guidelines Home Page containing a PDF version as well as the test that is part of the Patient Safety Program.
More CRICO Guidelines or Algorithms
CRICO decision support tools.
Challenge: Take the OB Clinical Guidelines Test
Guideline
Take this test and see if you already follow these best practices from the Obstetrical Services of the CRICO-insured Institutions.