Challenge: Take the OB Clinical Guidelines Test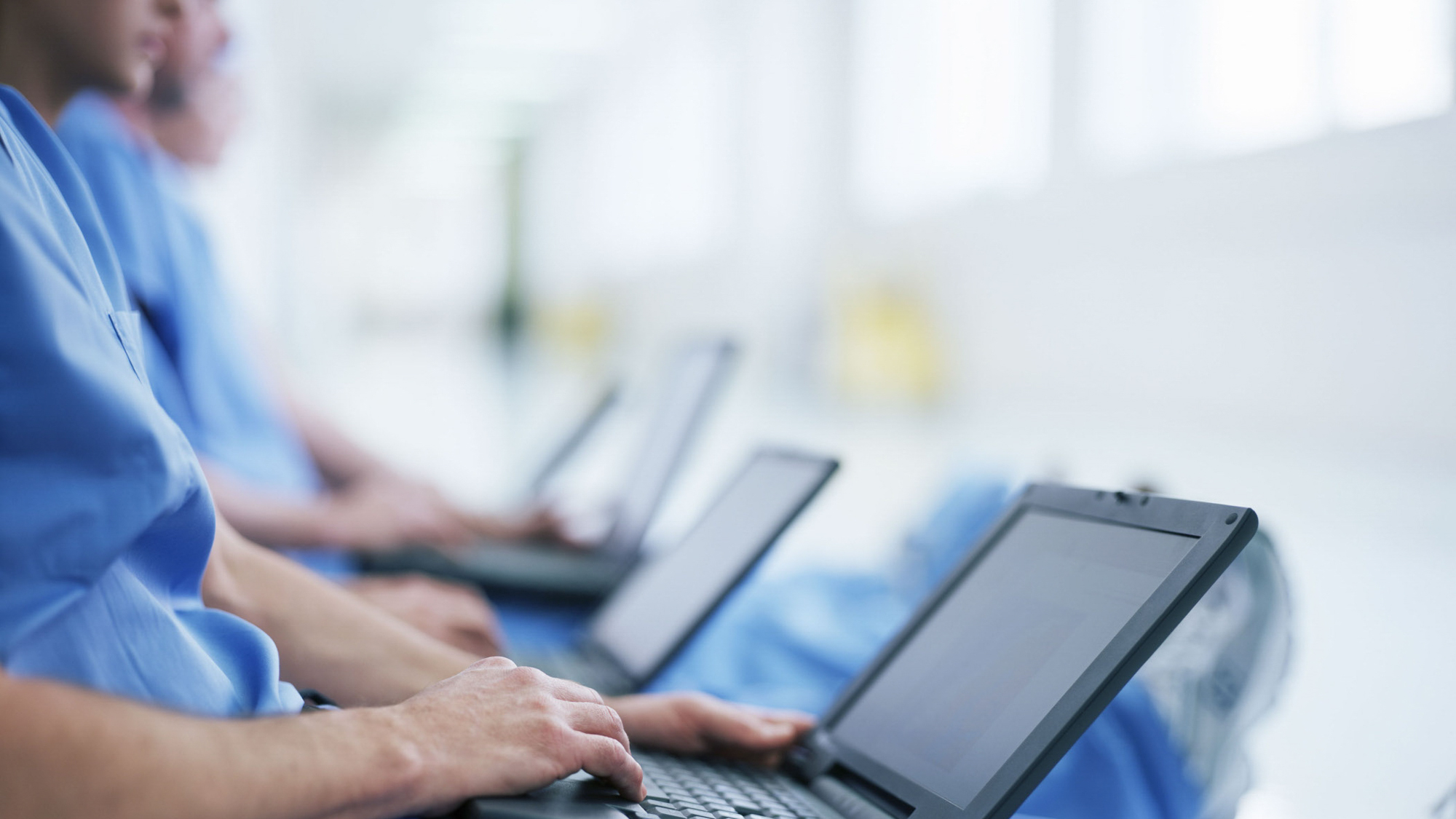 2023 CRICO Clinical Guidelines for Obstetrical Services Test
Starts On: 01/1/2023 Ends On: 1/1/2026
Type: Enduring Materials Credits: 2
Description: This self-directed learning activity tests individual's interpretation of data and recommendations included in the CRICO Clinical Guidelines for Obstetrical Services.
Learners will read CRICO Clinical Obstetrical Guidelines and complete a 50-question test (≥ 85% correct). They will receive immediate feedback on their answers and have an opportunity to refer back to the guidelines as needed.
Objectives: Describe key patient safety risks encountered by obstetrical providers.
Apply the Clinical Guidelines for the Obstetrical Services of the CRICO-insured institutions to clinical scenarios.
Identify key times during labor when communication with the patient and documentation of this communication is important.
Enroll now to take this test
Note: We recommend using either Chrome or Firefox for an ideal browsing experience when you use the tool housing this test. Internet Explorer will work, but may not be as user-friendly as the other browsers mentioned.
More CRICO Guidelines or Algorithms
CRICO decision support tools.
General Informed Consent Guidelines
Guideline
A document to assist institutions in reviewing policies, procedures and forms relative to obtaining and documenting informed consent.