Obstetrics Guidelines Introduction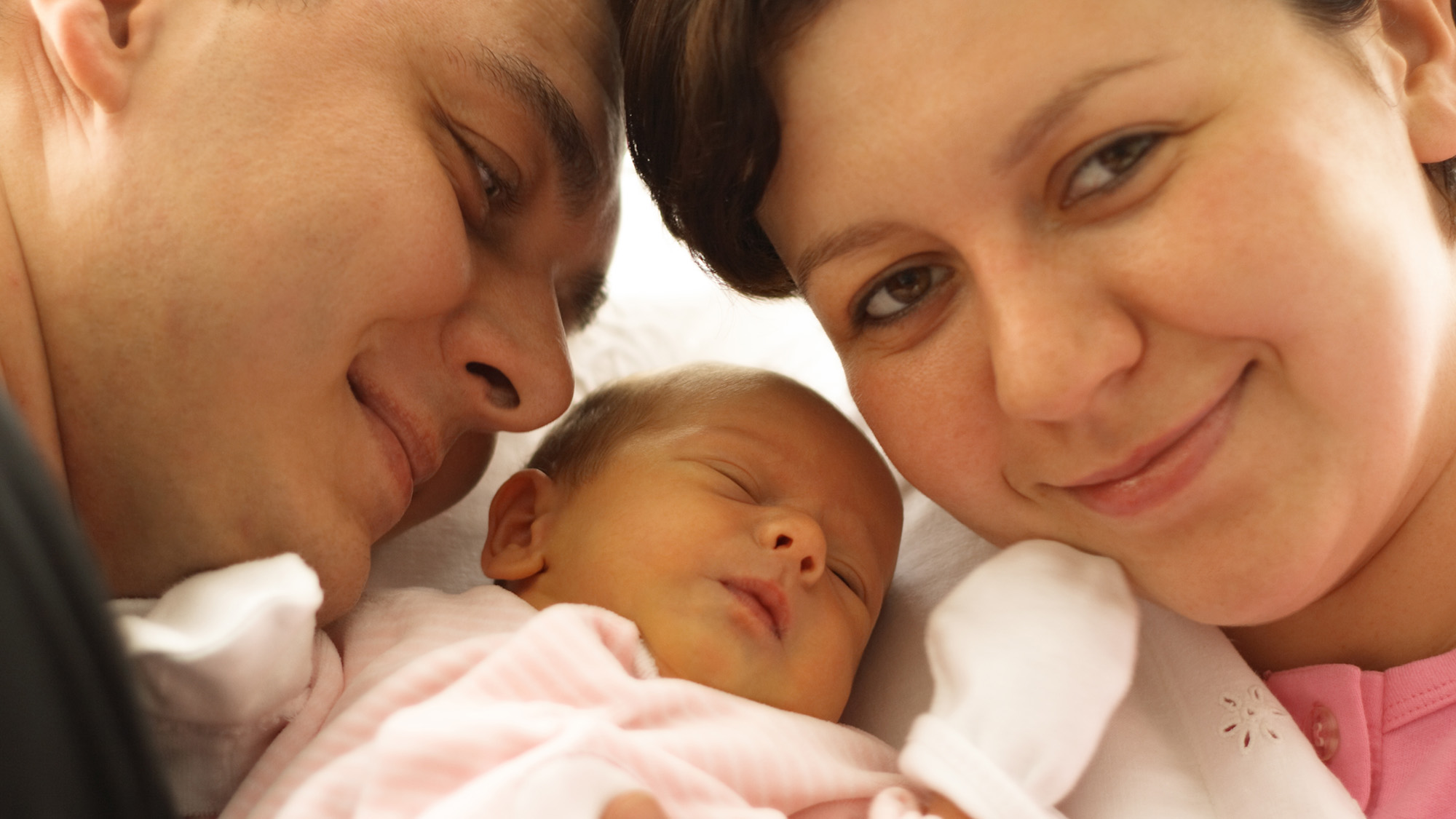 Introduction
The Clinical Guidelines for Obstetrical Services at CRICO-insured Institutions are intended to provide guidance for clinicians and to support the optimal outcomes for patients receiving care by CRICO-insured clinicians1. The recommendations for practice included in this document were arrived at through careful consideration of the available evidence. These Guidelines offer a framework for provision of obstetrical care, rather than an inflexible set of mandates. Clinicians involved in obstetrical care must use their professional knowledge and judgment when applying any recommendations to the management of individual patients. These Guidelines are subject to revision at regular intervals as changes in clinical practice evolve.
View the contents page for components of this publication.
Principles
Optimal care requires a collaborative process among obstetrical clinicians who respect the right of the patient to make informed decisions for themself and their fetus.
Resources
The Guidelines are a codification of:
existing best practices,
recommendations of the American College of Obstetricians and Gynecologists (ACOG) and the American College of Nurse-Midwives,
Guidelines for Perinatal Care (American Academy of Pediatrics and ACOG), and
Practice Guidelines for Obstetrical Anesthesia (American Society of Anesthesiologists).
Language
CRICO recognizes that obstetrical care providers treat people of all gender identities. Accordingly, gender-limiting terminology has been reworded in this, the 2022 edition of The Clinical Guidelines for Obstetrical Services at CRICO-insured Institutions wherever possible.
The 2022 revisions to the Clinical Guidelines for the Obstetrical Services were guided by a multi-disciplinary group of clinicians, including obstetricians, nurse leaders, nurse midwives, and anesthesiologists from several CRICO-insured institutions. The clinical leaders of the obstetrical departments of the CRICO-insured institutions have approved the current version of these guidelines. Questions regarding this document should be directed to the Patient Safety Department at CRICO, Boston, Massachusetts.



---
As of May 2022, the following institutions insured through CRICO provide obstetrical service: Anna Jacques Hospital, Atrius Health, Beth Israel Deaconess Medical Center, Beth Israel Deaconess Hospital Plymouth, Beverly Hospital, Brigham and Women's Hospital, Cambridge Health Alliance, Cooley Dickinson Health Care, Martha's Vineyard Hospital, Massachusetts General Hospital, Mount Auburn Hospital, Nantucket Cottage Hospital, Newton-Wellesley Hospital, Salem Hospital, Wentworth-Douglass Hospital, Winchester Hospital.
More CRICO Guidelines or Algorithms
CRICO decision support tools.
General Informed Consent Guidelines
Guideline
A document to assist institutions in reviewing policies, procedures and forms relative to obtaining and documenting informed consent.