Patient Conflicts, Cyber Security, and Mental Health for Physicians
May 25, 2023
5 Ways Mental Health Affects Our Patients, Ourselves
The country's mental health crisis isn't just affecting patients, it's affecting providers too. In observance of Mental Health Awareness Month, here are links to some guidelines and articles on our website to help you safely care for the mental health of your patients, and yourself.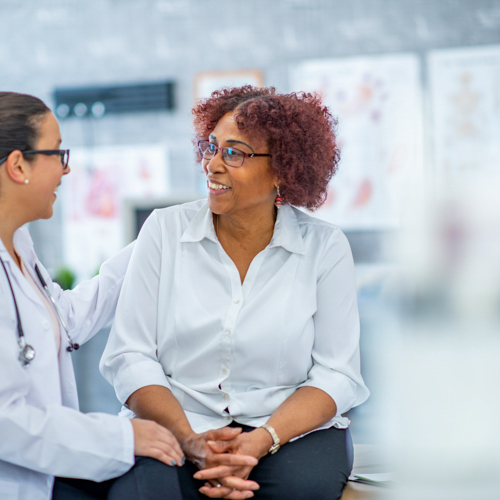 Leaning in on Ambulatory Safety Nets
Join experts on Tuesday, June 13, as they discuss Ambulatory Safety Nets (ASN), a harm prevention model pioneered by Kaiser Permanente. ASNs allow health systems to apply data, highlight gaps in care, identify patients needing follow up, and connect them to care.
Register Here
Latest Newsletters from CRICO
Recent issues
MedMal Defendants, Prostate Cancer Screening, and more...
Newsletter
Insights December 2016: MedMal Defendants, Prostate CA Screening, and more...
MedMal Claim FAQs, Physician Health, and more...

Newsletter

Insights August 2016: MedMal Claim FAQs, Physician Health, and more...

Opioids, Jurors, Doctors in Court, and more...

Newsletter

Insights November 2016: Opioids, Jurors, Doctors in Court, and more...

Ambulatory Safety Nets, ED Boarding, and Promoting Safety in Understaffed Departments

Newsletter

Insights April 2023