Fighting Discrimination at Harvard, Missed Colorectal Cancer, and More
Mar 18, 2022
CRICO Insights: March 2022
Five Ways to Celebrate Patient Safety

In recognition of Patient Safety Awareness Week (March 13–19, 2022). Here are five of our most popular patient safety resources.

1

These case studies are designed to help all members of a multidisciplinary team reduce the risk of patient harm in the course and diagnosis and treatment.

2

What does medmal data reveal about your specialty-specific clinical risks—and what can you do about them?

3

Using interviews with experts from the Harvard medical institutions, we explore case studies and emerging issues.

4

Evidence-based decision support tools for physicians and nurses whose patient encounters align with high-severity malpractice risks.

5

CRICO's patient safety and claims defense experts join clinical leaders from Harvard's medical community to share insights you need to provide the best and safest care for your patients.



Thank you for your continued participation in CRICO-sponsored activities, programs, and research to improve safety throughout health care. These resources underscore our year-round commitment to safety and offer ways you can continue to grow your patient safety awareness as well as mitigate risk.
---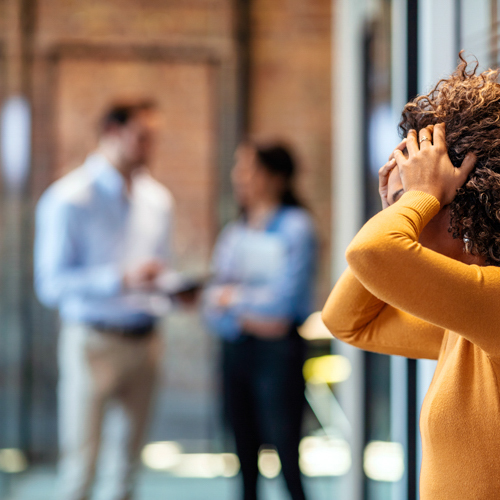 Fighting Discrimination in the Health Profession at Harvard
Microaggression, sexual harassment, gender and race bias in the health profession. How does a malpractice insurer help? A roundtable discussion with a Harvard surgeon, a lawyer, and CRICO's Senior Vice President of Claims.
Toward an Ideal Referral Process
CRICO and the Institute for Healthcare Improvement teamed up to create a comprehensive outline of practical steps organizations can take to reduce the risk of referrals-related medical errors. We identified nine potential patient safety gaps in the referrals process and provide an expert panel's specific recommendations for closing the loop.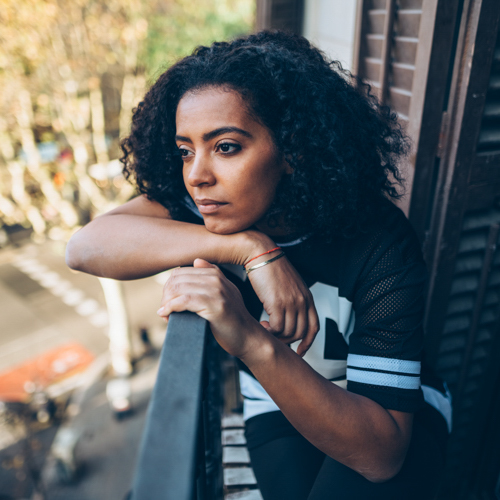 Gaps in Clinical Workup Lead to Young Patient's Missed Colorectal Cancer
A 33-year-old woman was diagnosed with colon cancer more than two years after her initial complaint of rectal bleeding.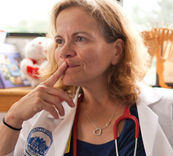 Voices of Women Physicians
Listen to them discuss what keeps these amazing physicians motivated and strong in today's litigious society.
Latest News from CRICO
Get all your medmal and patient safety news here.