Support for Your Equity Efforts, An Atypical Chest Pain Case, and More
Feb 17, 2022
CRICO Insights: February 2022
Helping Reduce Disparities in Health Care

To cut disparities in health treatment in diverse communities, leaders in the Harvard medical system are stepping things up. Positions such as Dana-Farber Cancer Institute's Chief Clinical and Access Equity Officer are being established throughout the system. In this new role, Christopher Lathan, MD, continues a commitment to reduce disparities in cancer care that he first described to us in 2010. CRICO has been inspired to find ways to help clinicians make a difference:

1

Access

Wherever you go to serve your patients, CRICO coverage goes with you—beyond the Harvard medical institutions, as a volunteer, even abroad.

2

Communication

We work with our insured institutions and clinicians to promote the use of appropriate information design and timely access to professional or community-based interpreter services.

3

Coordination of Care

CRICO works to develop systems that help keep everyone, especially the patients, fully informed to ensure they don't fall through the cracks along the care pathway.

4

Compassion

We are committed to helping you keep your compassion for patients at the center of your practice, and preserving your motivation and morale.

You can read or listen to our interview with Dr. Lathan on our website.
---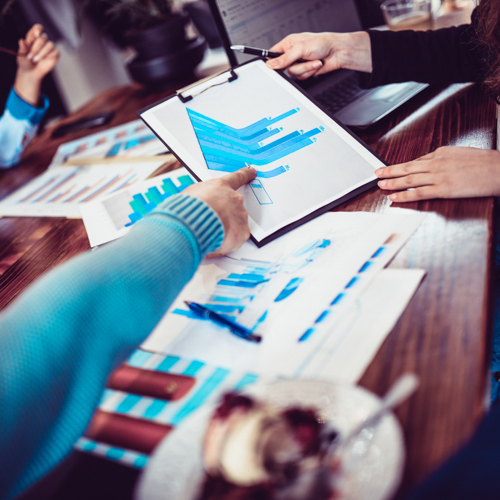 Malpractice Data Tell a Story…
So Do the People Who Use Them
How do organizations use medmal data to make improvements? Follow three journeys from data to action.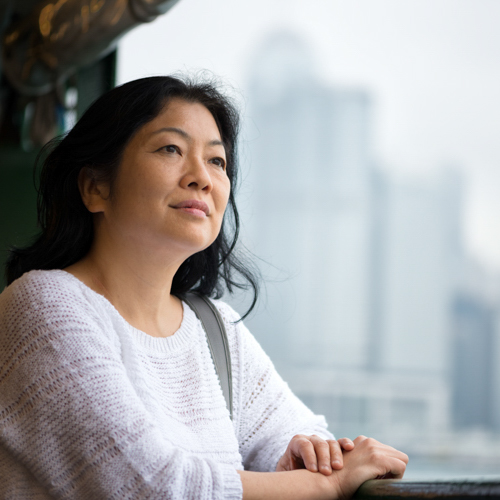 Atypical Chest Pain Mismanaged
in the ED
Recognizing high-risk situations, e.g., a patient whose condition worsens while being evaluated, affords providers an opportunity to reconsider their findings.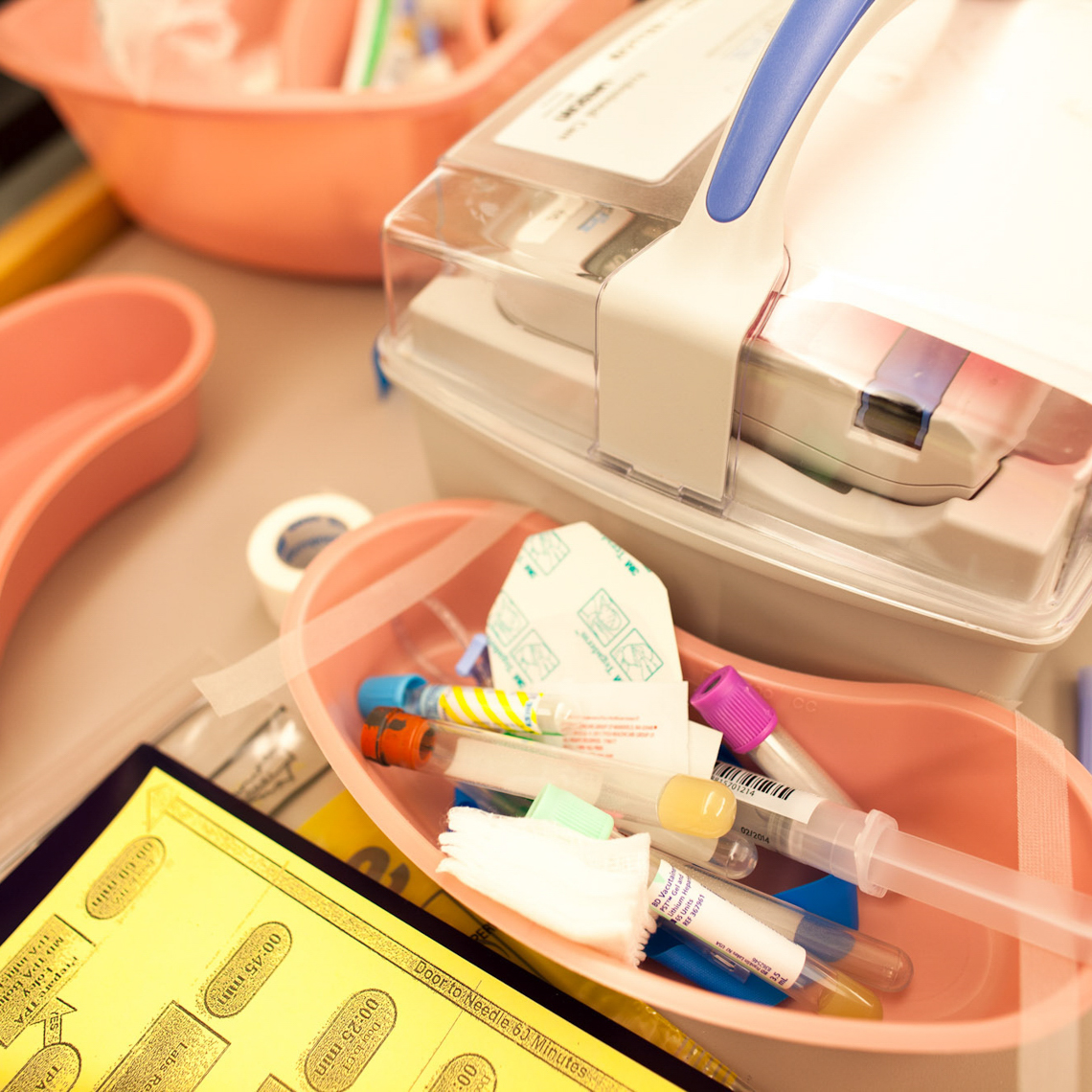 2,000 Days
The PACU team at Lahey Hospital and Medical Center has gone 2,000 days without a specimen labeling error.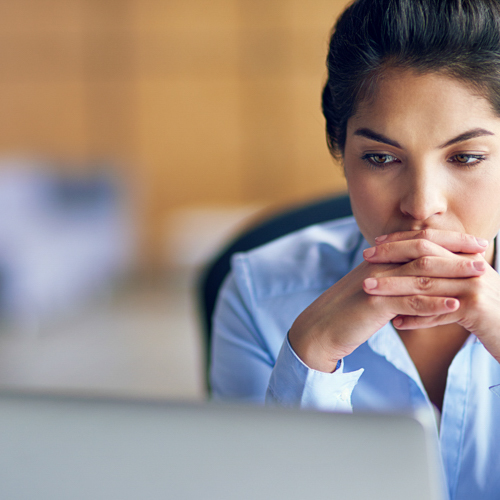 Malpractice Case Studies Aren't Just Somebody Else's Troubles
While malpractice cases are rare for individual physicians, mistakes in the delivery of care are ubiquitous.
Latest News from CRICO
Get all your medmal and patient safety news here.