COVID-19 Coverage Updates, Forgotten Stent & More
Apr 20, 2020
CRICO Insights: April 2020
5 COVID-19 Coverage Changes to Know
Please visit our COVID-19 Resource Page for important updates to Massachusetts law and detailed insurance information.
| | |
| --- | --- |
| 1. | Broadened our coverage to allow certain providers without insurance to be covered under our medical professional liability policies |
| 2. | Waived premium for providers who join our member institutions exclusively to help respond to the COVID-19 crisis |
| 3. | Revised policy language to ensure that medical malpractice coverage is available under our policies for physicians providing telemedicine services across state lines |
| 4. | Created an abbreviated application for retired physicians and those returning to clinical practice |
| 5. | Eased requirements and shortened turn-around time for applications |
CRICO is committed to supporting our insured community in these unusual times. We have made several changes to give our member organizations the flexibility they need to respond to the crisis. These changes apply only to work related to COVID-19 during or in support of the crisis.
---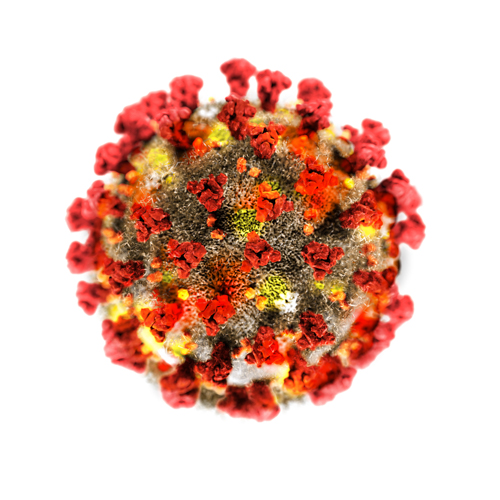 Medical Malpractice in the time of COVID-19
Inevitably, some decisions—made under high stress, much uncertainty, and involving a novel disease—will turn out to be wrong. All of the clinicians CRICO insures should know that CRICO has their backs. Dr. Adam Schaffer is on the front lines...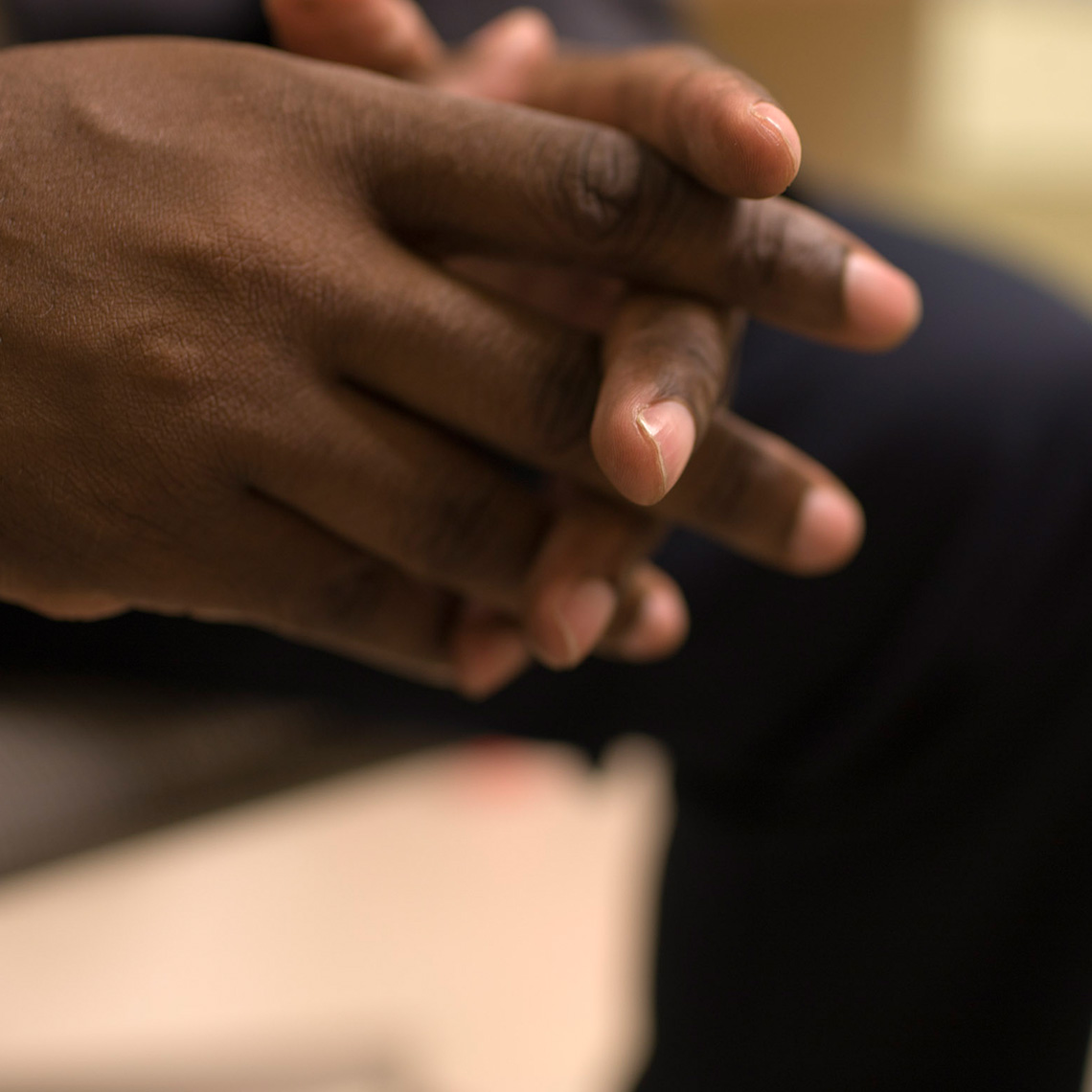 Coping with Emotional Demands
Many defendants cite being sued as one of the most stressful events in their lives. Learning more about the process is one thing that can help. Don't go it alone...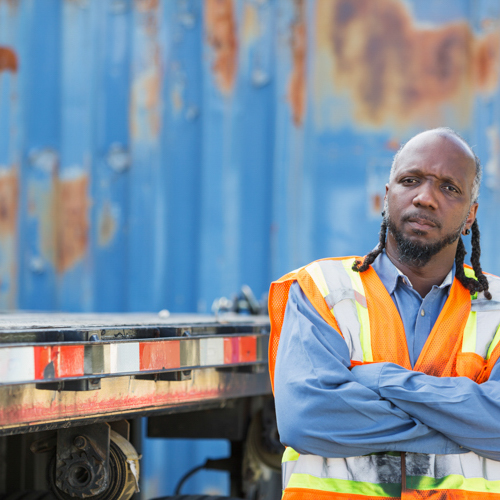 PODCAST
A Forgotten Stent & Unclear Responsibility for Follow Up
Four days after an uneventful left hepatectomy, the patient was discharged home with a surgical drain in place. What went wrong?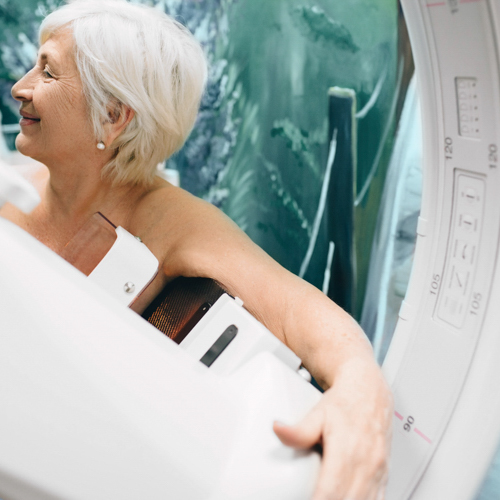 FAQs About Cancer Screening
Dr. Laura Meyers discusses how commonly physician What do you tell patients who are unsatisfied with a negative finding? What documentation practices can help reduce allegations of a failure to diagnose? Get answers to common questions about screening for breast and colorectal cancer...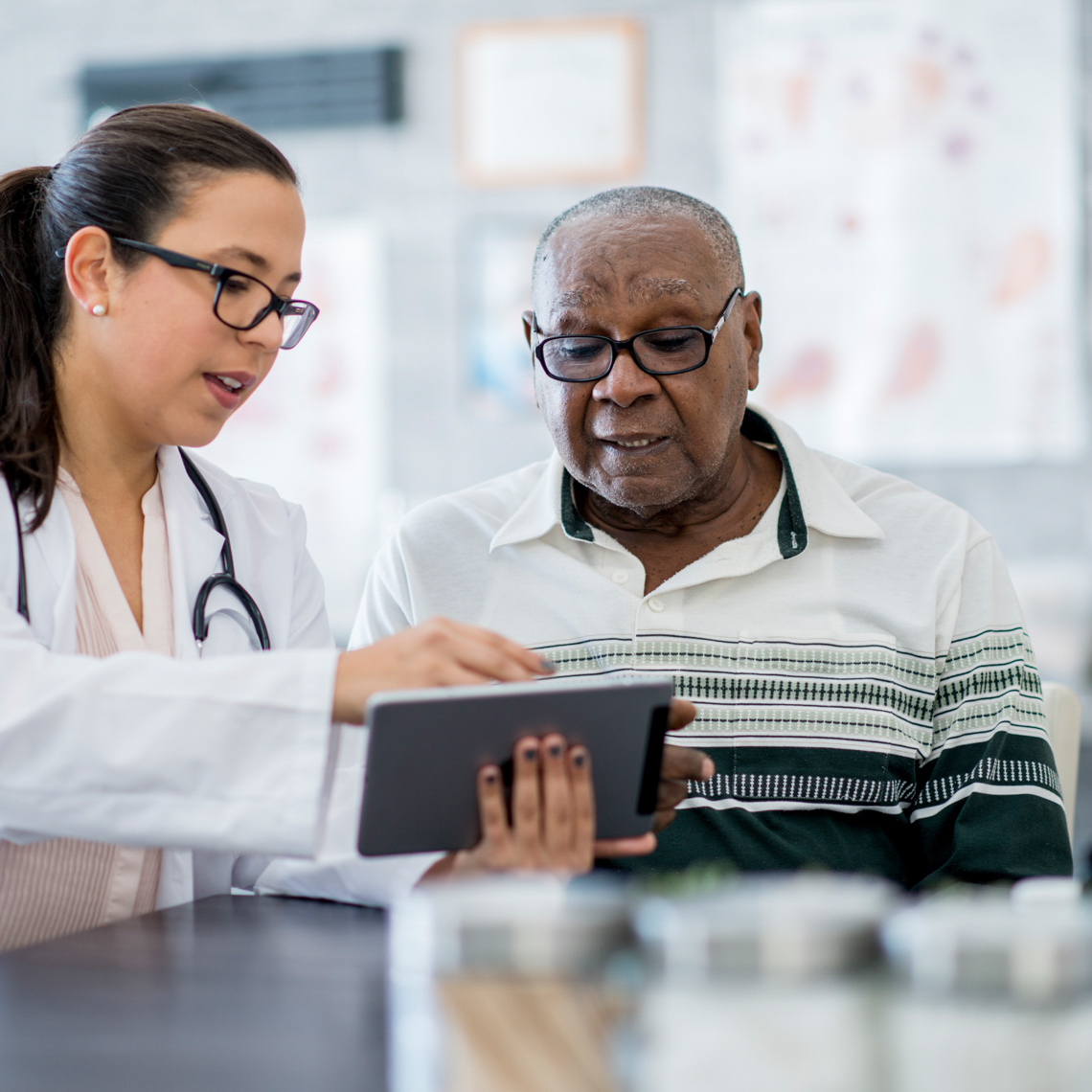 CASE STUDY
Who is Responsible for Follow Up?
A mismanaged referral is a contributing factor in 13% of CRICO ambulatory cases alleging a missed or delayed diagnosis. Read a case and assess your practice. Are you safe?
Latest News from CRICO
Get all your medmal and patient safety news here.
Defendants Talk, Standard of Care, Case Studies, and more...
Newsletter
Insight February 2017: Defendants Talk, Standard of Care, Case Studies, and more
Grants RFA, Case Study, and More

Newsletter

Insight August 2020: Grants RFA, Case Study, and More

Ambulatory Safety Nets, ED Boarding, and Promoting Safety in Understaffed Departments

Newsletter

Insights April 2023

OR Fires Podcast, Free CME Webinar, Primary Care Safety Principles, and a Med Mal Case

Newsletter

Insights September 2022. OR Fires Podcast, Free CME Webinar, Primary Care Safety Principles, and a Med Mal Case
The Patient Safety Adoption Framework: A Practical Framework to Bridge the Know-Do Gap

News

CRICO Grants

Many patient safety initiatives fail to be adopted and implemented, even when proven effective. This creates the well-recognized know-do gap—which occurs when health care workers know what should be done based on evidence vs. what takes place in practice. To address this issue, CRICO funded the development of a patient safety adoption framework and had it evaluated by leaders in quality and safety. The framework and its findings were published online in the Journal of Patient Safety in April 2023.