Informed Consent Guidelines Overview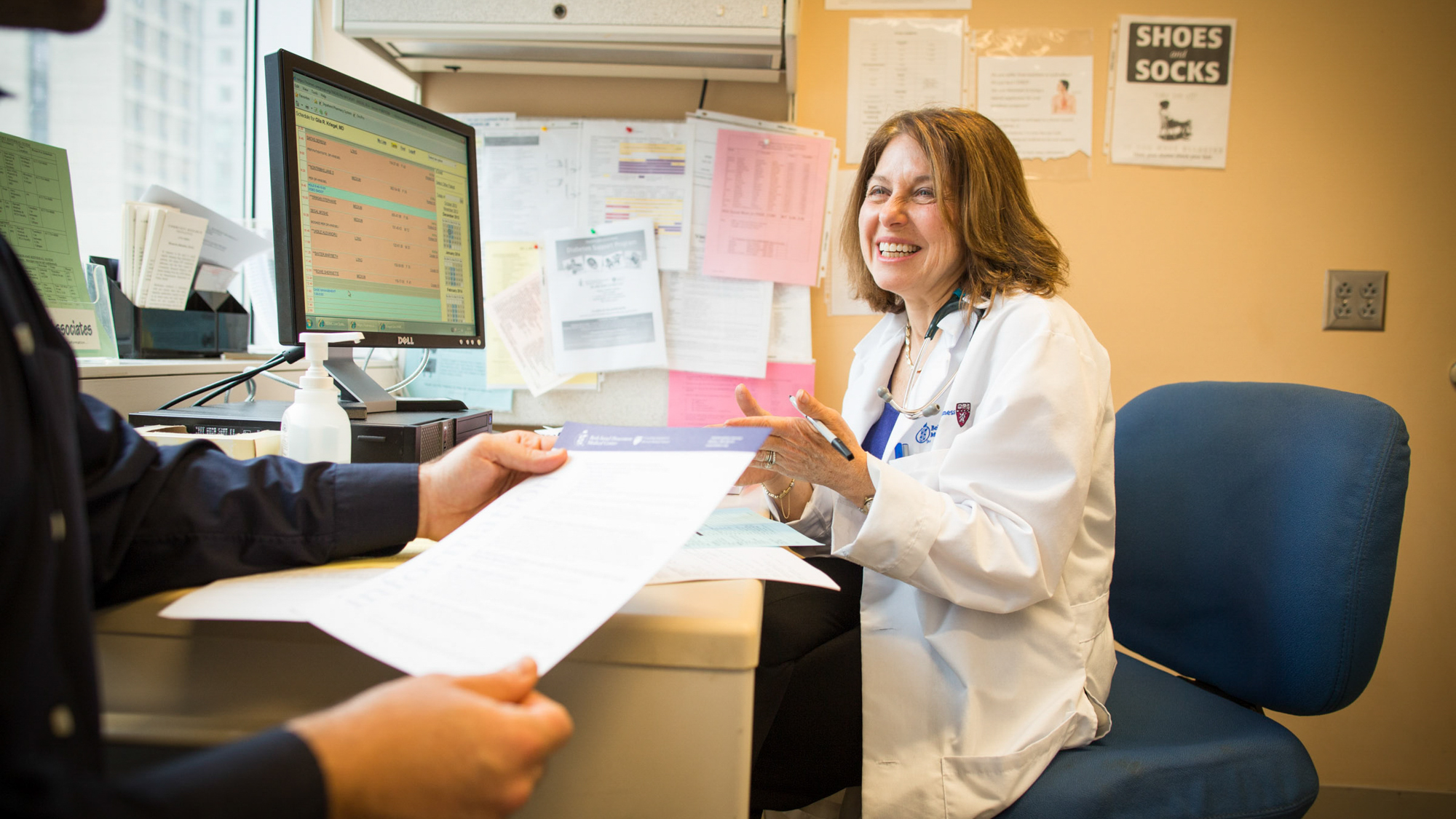 With broad access to more health care information than ever before, physicians must fully engage their patients in an informed decision-making process. An effective, and defensible, process of obtaining a patients consent to treatment involves a thoughtful discussion of available options (including no treatment), the relevant risks of each treatment option, and expectations for the results of treatment.
To assist institutions in reviewing policies, procedures and forms relative to obtaining and documenting informed consent, CRICO sought the advice and opinions of malpractice defense attorneys in Massachusetts. The CRICO Informed Consent guidelines recognize that each institution has the flexibility to respond to such recommendations in a manner that best serves the safe and orderly provision of health care at that facility.
Please direct any comments, concerns, or education requests to contact Senior Editor, Patient Safety and Corporate Content, Jock Hoffman.
More CRICO Guidelines or Algorithms
CRICO decision support tools.
Challenge: Take the OB Clinical Guidelines Test
Guideline
Take this test and see if you already follow these best practices from the Obstetrical Services of the CRICO-insured Institutions.