Attending Notification Guideline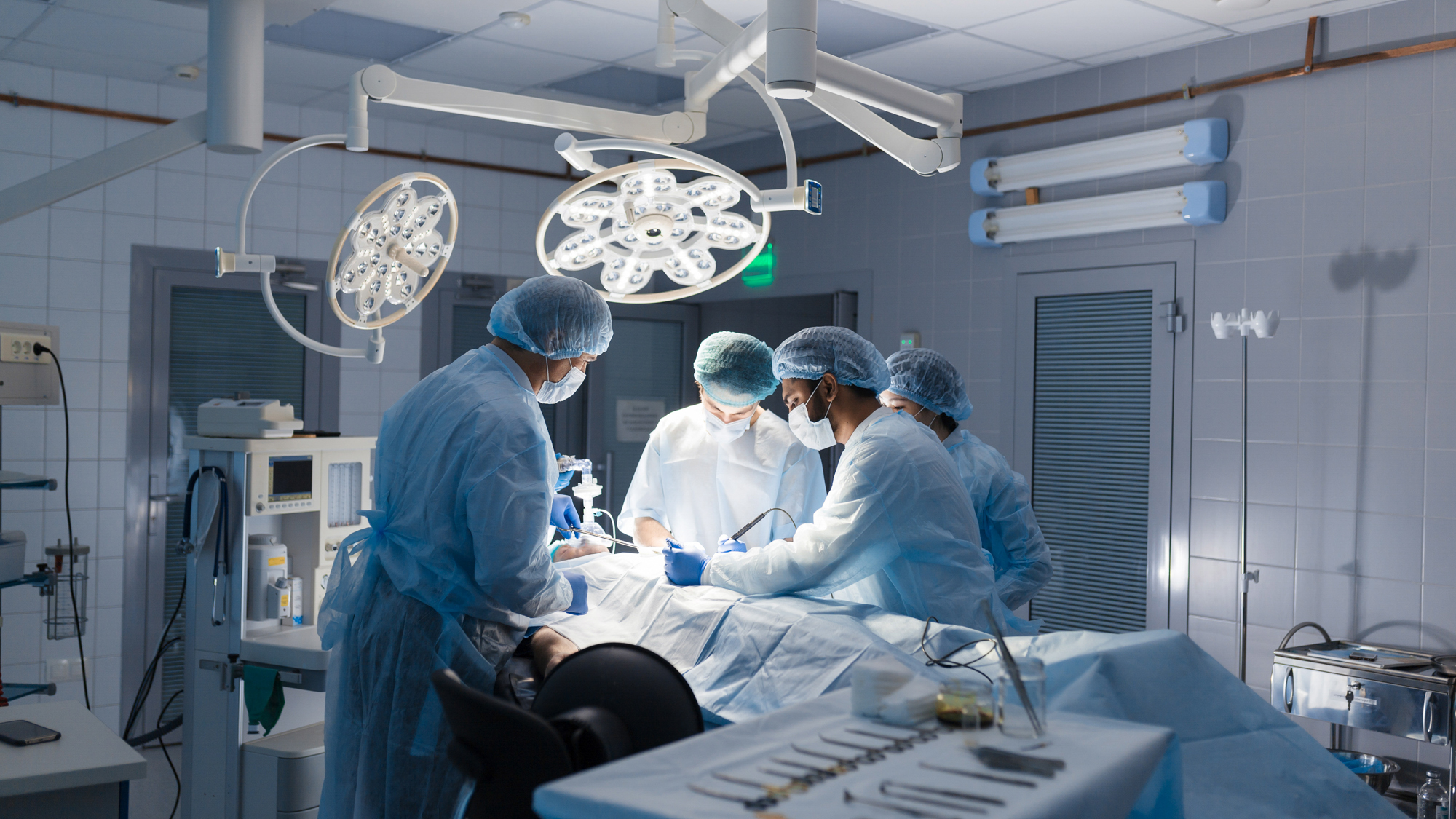 The attending notification guidelines shown here are the result of several years of work by the Chiefs of Surgery at Beth Israel Deaconess Medical Center, Brigham and Women's Hospital, Children's Hospital Boston, and Massachusetts General Hospital, who were brought together by CRICO to work on improving safety for surgery patients.
Guided by CRICO data showing communication failures in 70 percent of surgery-related malpractice cases, the Chiefs of Surgery investigated the nature of those communication breakdowns. Primarily, attendings were not always aware of changes in the status of their patients, changes that necessitated their expert guidance. Residents who found themselves in a situation which warranted the attending's involvement, delayed or decided against making that phone call.
These communications guidelines identify specific criteria that should trigger residents to call the attending. The "triggers" card sends a clear message to the house staff: the attendings want to know what is going on with their patients—they want the phone call, day or night. And, as the card has been introduced and distributed to surgical staff, the most important message is not found in the words it contains. The primary message is simply, if you have to check the card, call the attending.
For questions about Triggers for Resident to Attending Communication, contact CRICO Senior Editor, Jock Hoffman.
The Surgery Advisory Committee
Donald Moorman, MD, BIDMC
Michael Zinner, MD, BWH
Alan Retik, MD, CHB
Andrew Warshaw, MD, MGH
More CRICO Guidelines or Algorithms
CRICO decision support tools.
General Informed Consent Guidelines
Guideline
A document to assist institutions in reviewing policies, procedures and forms relative to obtaining and documenting informed consent.