Reducing the Occurrence of Malpractice Cases Involving Insufficient Documentation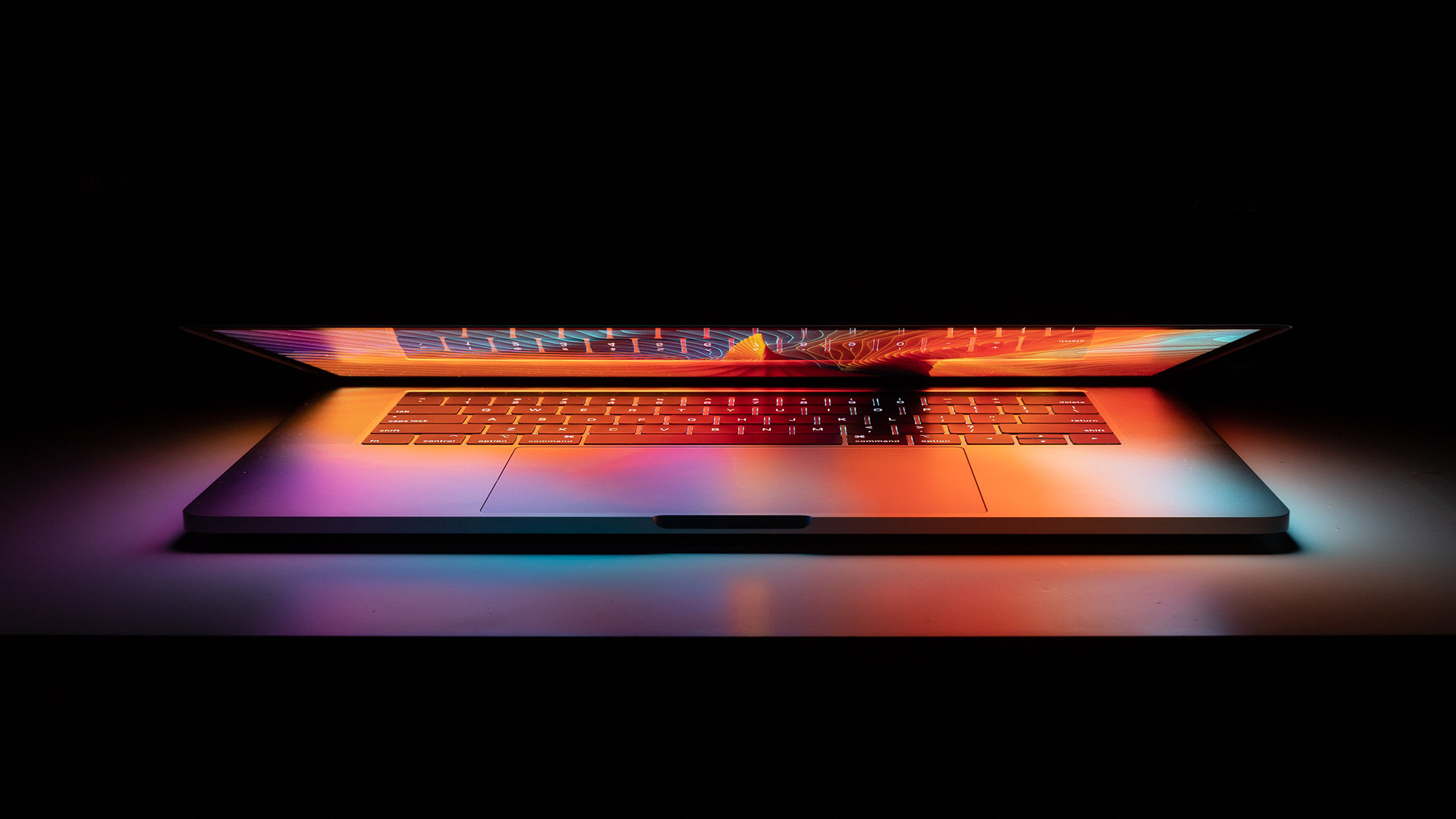 According to CRICO's 2020 CBS Benchmarking Report, the odds of a medical professional liability (MPL) case closing with an indemnity payment increase 76% when there are indications that documentation of patient encounters and care was inadequate to ensure appropriate care by subsequent caregivers, or to guide the patient's involvement in his or her care decisions.
The key considerations for interventions to reduce this risk will differ when addressing the clinical impact of insufficient documentation versus the implications for defending allegations of malpractice in the absence of charting that confirms the standard of care was met.
Clinical Impact (What Wasn't Done)
MPL cases citing insufficient documentation generally reflect a breakdown in the continuity of care: a provider does not have or cannot find indications from a patient's prior encounters needed to guide clinical decision making. Interventions addressing documentation issues should envision the problem from the perspective of subsequent providers (and the patients themselves).
Educate through real-life cases. The relevance of documentation to a patient's journey through diagnosis and treatment can best be told through stories that expose vulnerabilities (e.g., absent, delayed, incorrect, obscured information).
Emphasize timing. Ensure that subsequent providers have the temporal context of relevant information needed to support the diagnostic process or treatment plan.
Focus on absent information. Look for patterns that indicate communication gaps hindering the exchange/documentation of vital signs, test results, specialist reports, etc. Bring both sending and receiving parties into the improvement process.
Determine if "missing" information is just hard to find. Can the EHR system be modified to make critical information more prominent?
Examine cutting and pasting issues. Reducing clutter, monitoring the impact of the EHR templates, and the perpetuation of an outdated clinical status should be given close attention.
Assess environmental factors. Are documentation gaps concurrent with shift changes or other interruptions in documentation workflow?
Defensibility (What Wasn't Noted)

MPL claims management relies on documentation that supports appropriate care (discussions, findings, decisions, actions). Organizations looking to reduce "good care/bad documentation" cases need communication tools to demonstrate this conundrum in ways that motivate vigilant documentation without mandating irrelevant charting. More is not better; better is better. Chart audits (perhaps as a credentialing criteria) should be considered, along with education regarding what critical information is too often not captured within the patient's record(s).
For more information, including a detailed data analysis MPL cases involving documentation issues and strategies for defending such cases, download The Power to Predict for free, here.