Reducing the Occurrence of Malpractice Cases Involving Inadequate Patient Assessment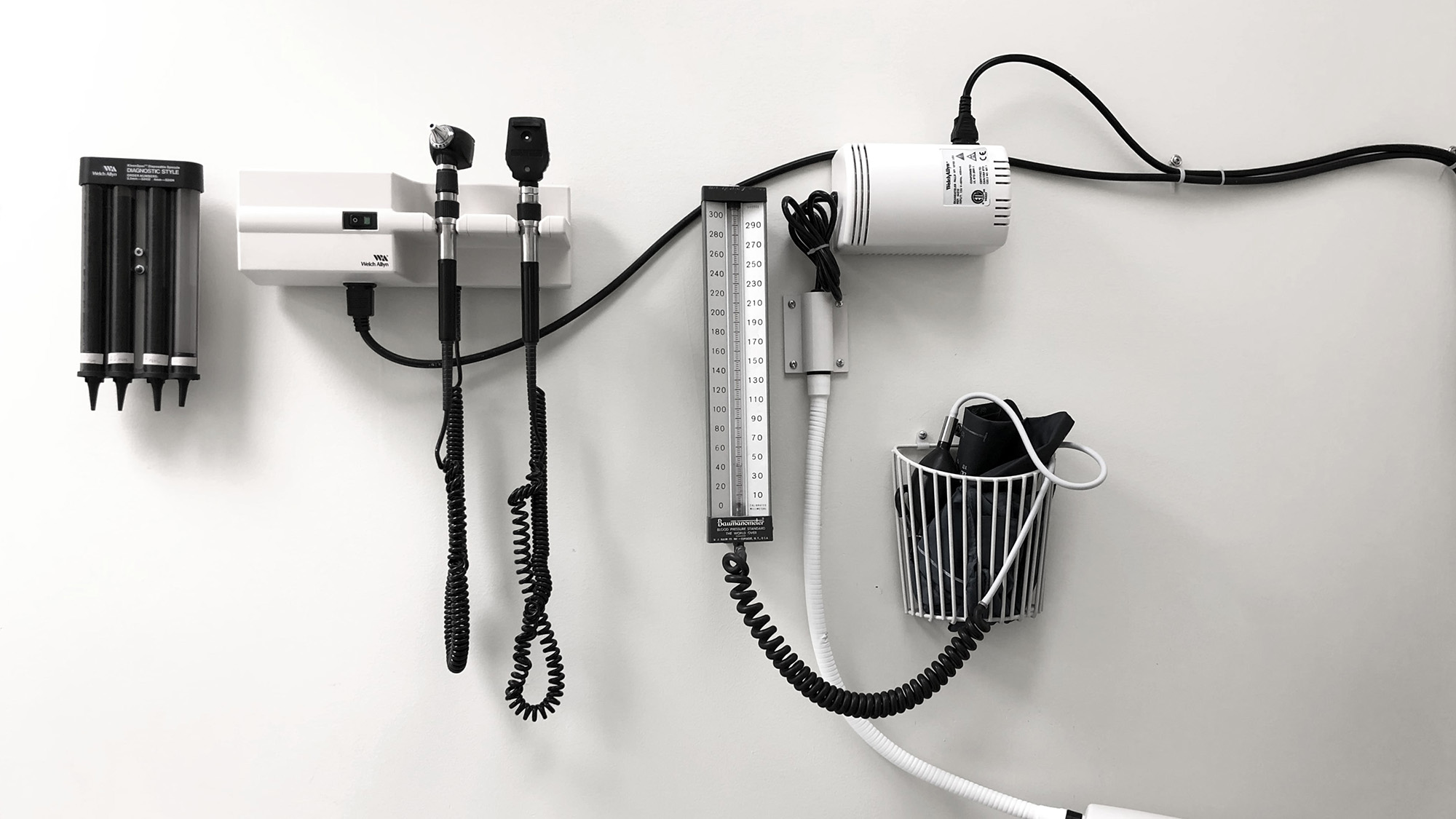 According to CRICO's 2020 Candello Benchmarking Report the odds of a medical professional liability (MPL) case closing with an indemnity payment increase 85% when there are indications of an inadequate patient assessment that contributed to an errant diagnosis or substandard treatment.
The key consideration for interventions to address gaps in patient assessment is where an organization or practice is most vulnerable across the span of diagnostic tasks and decisions: history taking, physical examination, evaluation of signs and symptoms, differential diagnoses, and test ordering. While standardization—even automation—may be attractive, interventions to reduce errors during these critical initial stages of diagnostic assessment need to support the heuristics and mental shortcuts clinicians rely on to be effective and efficient. Interventions should prioritize the clinician's judgment and:
Review the role of the history and physical. Patients and providers need opportunities to discuss family history and non-acute concerns, along with the patient's recent/relevant health care activity. For non-specialists, support may be needed to help them keep pace with the expanding body of knowledge that aligns family history and genetics with contemporary risk.
Aid in the creation of a concise patient summary/profile. EHRs and other data input tools are, generally, better at collecting information than curating it for consumption by others caring for the same patient. When the most current and pressing issues are presented in an easy to find and decipherable format, the assessment process is less prone to gaps.
Review the role of decision support tools. Algorithmic guidance can help standardize diagnostic processes and counter cognitive bias.
Consider the role of all team members. Remove barriers that contribute to an incomplete/ insufficient information flow between providers and limit full appreciation of the patient's condition.
Be sensitive to the impact of time constraints. Interventions that add to tightly scheduled visits—or overall workload—will be difficult to implement and sustain.
Guide a manageable differential diagnosis list. Emphasize the value of pursuing contrary or suspicious findings versus a narrow diagnostic focus or scatter-shot approach to the differential.
Promote smarter testing. Reexamine imprecise decision-making processes regarding test/image ordering. Seek to minimize perfunctory orders and maximize clinically indicated evaluations.
Address operational/environmental factors that may narrow the assessment process. Strive to reduce interruptions, EHR challenges, scheduling issues, etc. that lead to ineffective communication between providers.
For more information, including a detailed data analysis MPL cases involving patient assessment issues and strategies for defending such cases, download The Power to Predict for free, here.
Related Articles
Risks in General Medicine: Contributing Factors
Article
Every interaction with a patient is prone to risk. Leverage Candello Data to identify risks which resonate, and apply a process by which you can mitigate those risks by addressing specific problems.