Are Attendings Liable for Residents' Negligence?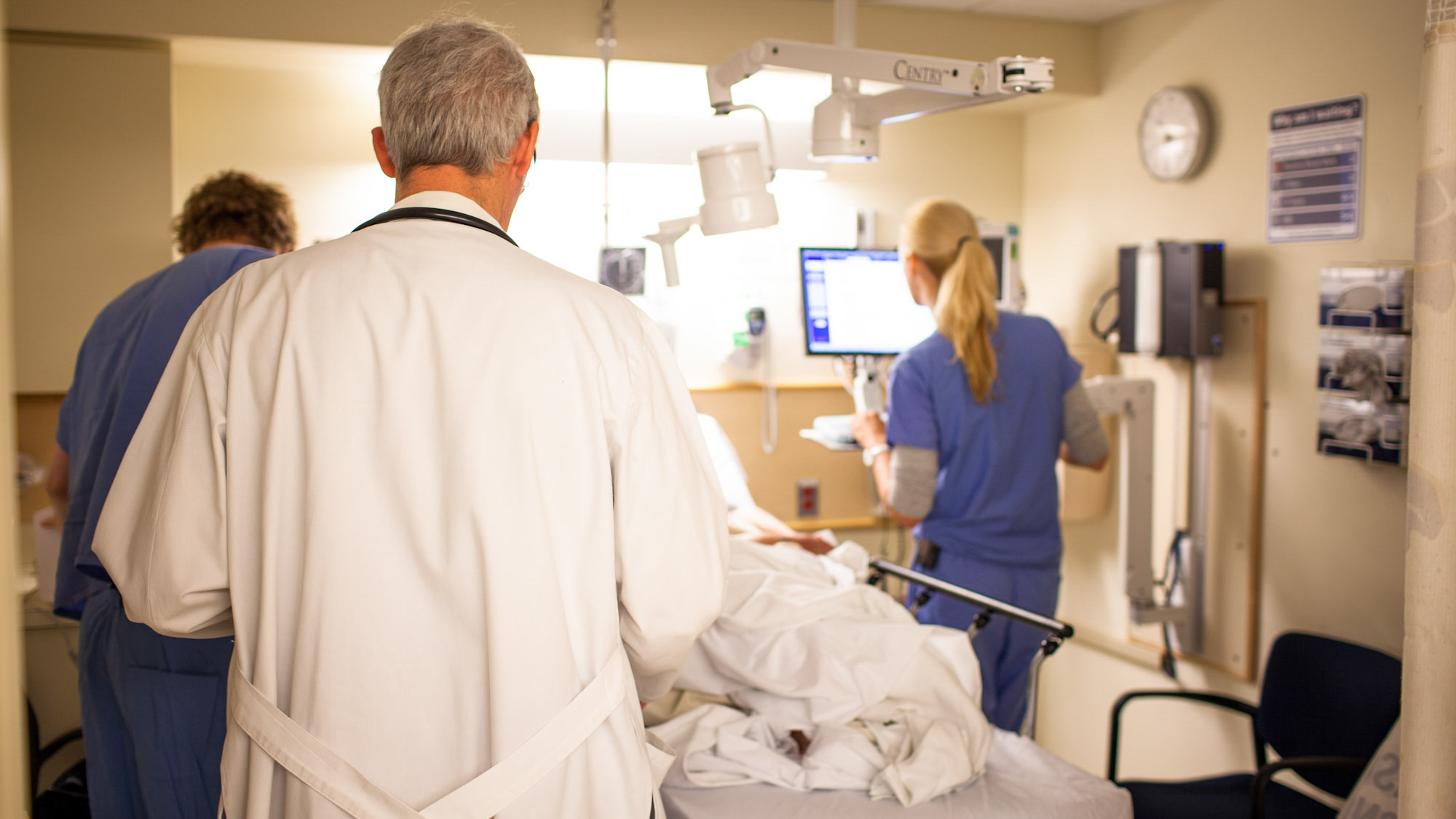 Is the attending physician for an inpatient legally responsible for all the care provided by the clinical team while a patient is in the hospital? The short answer to this question is: No.
Massachusetts law does not recognize the "Captain of the Ship" doctrine with respect to the provision of medical care. Accordingly, while a ship's captain is ultimately called upon to answer for anything that happens on a ship, an attending physician is not responsible by virtue of the position to account for everything that happens to a patient in the hospital.
Generally speaking, the attending physician oversees and coordinates the care of a patient while in the hospital. Decisions regarding the plan of care for the patient usually rest with the attending, so patients typically will look to the attending when concerns arise. The delivery of care to the inpatient in a teaching institution is a complex system, however, that requires the delegation of certain responsibilities to the team; i.e., covering attendings, fellows, residents, interns, and nurses. Accordingly, attendings often delegate a considerable amount of the patient care and monitoring to the resident staff. Whether a resident will be called upon to account for his or her actions in these circumstances depends on the nature of the decision-making in question; i.e., the extent to which the resident's conduct resulted from the exercise of independent medical judgment, as opposed to acting at the direction and control of the attending physician. More particularly, if a resident, or any physician-in-training, exercises his or her own independent medical judgment in the course of deciding how to handle a patient's care, then a basis exists for holding that resident independently responsible for the results of that decision.
A common example is entering routine orders for a patient. During the course of a day, a resident might, based on his or her assessment and experience, choose to order medications or therapies for a patient. Appropriately, the attending physician might not be involved in this choice, having entrusted the resident with authority to make such decisions. If the resident negligently orders the wrong medication or negligently fails to order a certain test, therapy, or intervention, the resident could be held independently responsible.
The balance that exists between supervising residents and providing them with autonomy to make decisions so they can learn need not be affected by the fear of legal liability. The key to the success of the team is consistent attending supervision, and a clear understanding by the resident staff of their responsibility to exercise reasonable care at all times.