What's My Risk?
Leveraging the power of Candello (our national medmal database), CRICO has compiled a library to help clinicians identify specialty-related risks.
Emergency Medicine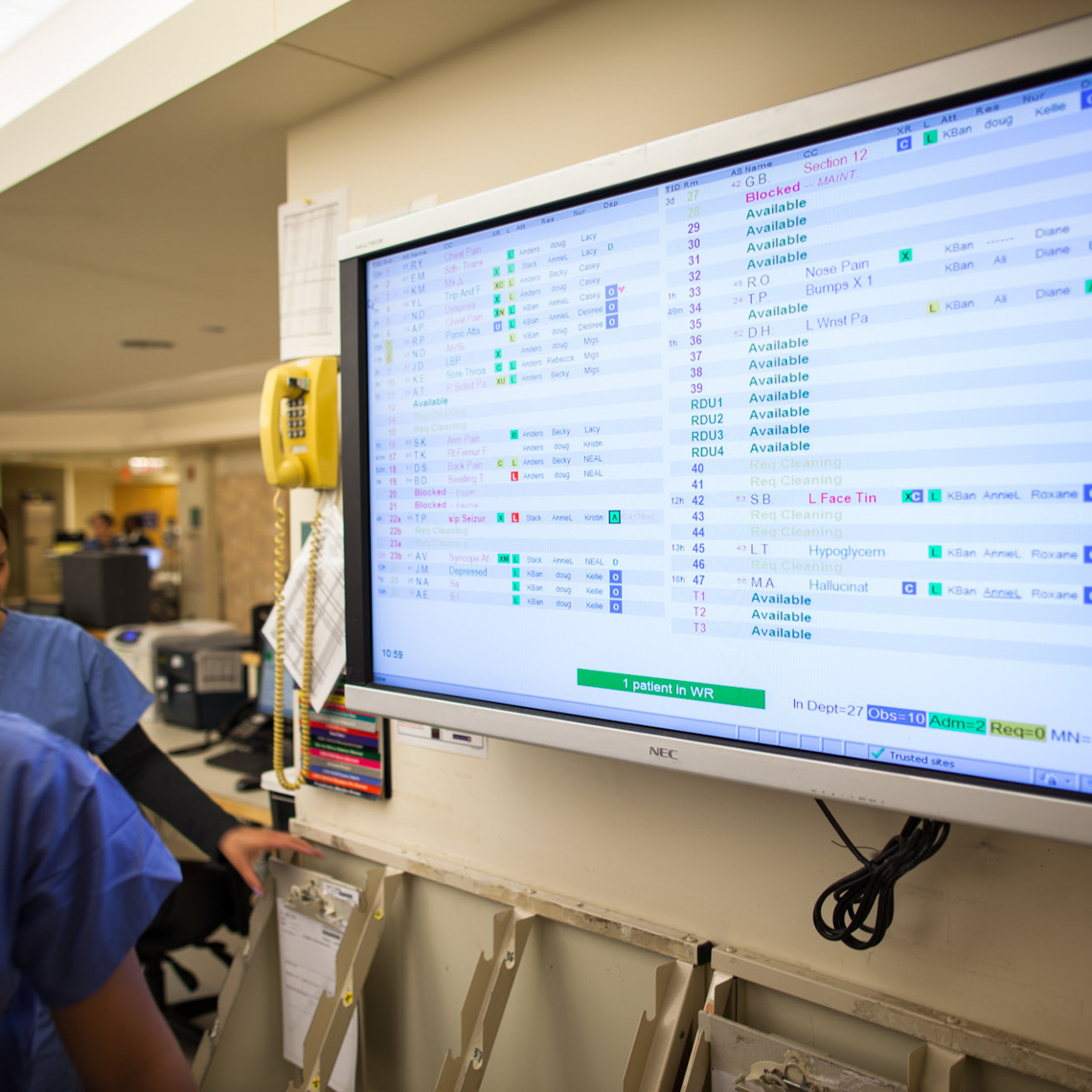 Related Articles
Risks in General Medicine: Contributing Factors
Article
Every interaction with a patient is prone to risk. Leverage Candello Data to identify risks which resonate, and apply a process by which you can mitigate those risks by addressing specific problems.