Risks in Obstetrical Care: Contributing Factors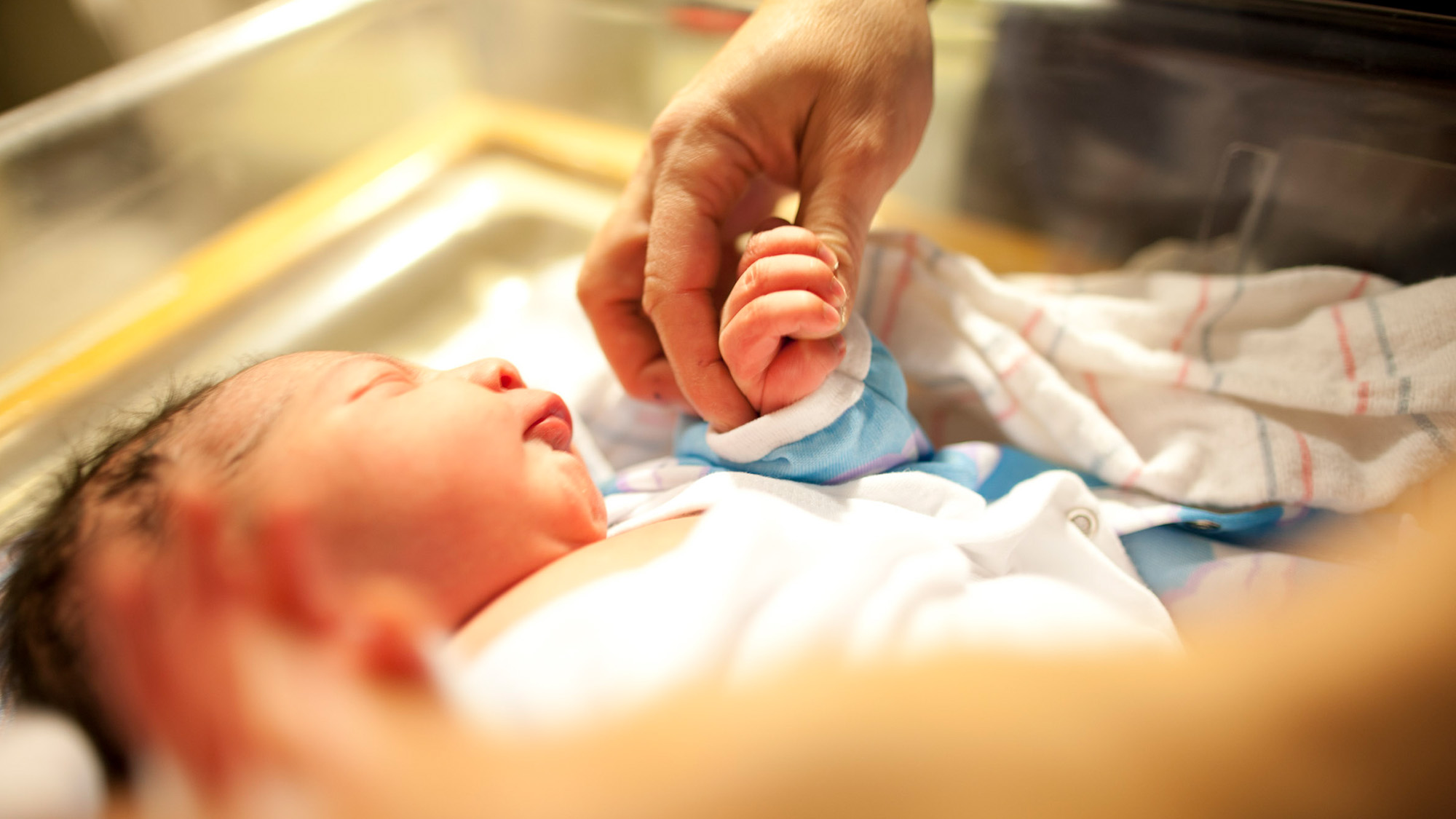 What's My Risk?
Contributing Factors in Medical Malpractice Claims Against Obstetrical Care Clinicians:
How to Protect Your Patients and Yourself
Deep analysis of more than a decade of medical professional liability (MPL) cases reveals that those involving obstetrical care clinicians are most commonly related to labor and delivery, especially the second stage of labor when clinical assessments and delivery decisions are most critical. Although many obstetrical outcomes stem from factors independent of the labor and delivery stage, MPL cases primarily focus on the aspects of care experienced and documented within that timeframe.
As an obstetrical care clinician, you strive to deliver the highest-quality care for your patients, but no health care delivery system, or individual provider, is perfect. When oversights or errors occur during obstetrical care, mothers and babies may be put at risk, and you may be named in a medical malpractice claim or lawsuit. In fact, obstetricians are more likely to be named in a malpractice case than the national average for all physicians1. Further, in 60 percent of all medical malpractice claims that name an obstetrical care provider, serious injury or death has resulted for the mother and/or infant.
To help mitigate associated risks with this specialty, CRICO conducts detailed analyses of its national Candello database and develops education and training related to the most common risks seen in MPL cases related to obstetrical care. This includes teamwork training, risk assessments, and (since 1988) publication of guidelines which address both clinical and patient safety components of pregnancy, labor and delivery, and post-partum care. CRICO's Clinical Guidelines for Obstetrical Services are freely available to obstetrical care providers anywhere.
Identify Key Vulnerabilities
Whether you are insured by CRICO or another MPL insurance program, you can protect yourself—and ensure the best outcomes for all involved—by taking the time to understand the most common risk seen in cases filed against obstetricians, certified nurse midwives, and others involved in pregnancy, labor, and delivery. CBS captures 30 percent of all MPL cases across the U.S., providing a wealth of data that can help you identify your specific areas of malpractice risk. Using that same data CRICO has also developed risk mitigation resources intended to offer obstetrical care providers concrete opportunities to improve their safety profiles.
A unique and highly-detailed component of the CBS data is capture of clinical and practice environment issues that directly impacted the events that triggered allegations of malpractice. Knowing and exploring those contributing factors offers a direct guidance for reducing the risk of patient harm and best practices for avoiding, or defending, an allegation of substandard care.
Details on Top Contributing Factors
While the entire process of caring for obstetrical patients can be fraught with challenges, the majority of errors involving obstetricians and midwives occur in the labor and delivery process. The top four contributing factors in cases naming obstetrical care clinicians are:
Inadequate Patient Assessment: Nearly half of obstetrics-related MPL cases are identified as having gaps in patient assessment at some point between the detection of pregnancy and post-partum care; most commonly during labor and delivery. Typically, these cases involve a misread or interpretation of clinical signs or symptoms, failure or delay in ordering tests or consults, a misinterpretation of diagnostic studies—or a constellation of assessment missteps.
Technical Issues: Technical errors during labor (e.g., placement of an epidural) or cesarean delivery are cited in 44 percent of obstetrics-related MPL cases. Such errors can stem from improper technique or unchecked complications related to known risks.
Selection and Management of Therapy: Forty percent of obstetrics-related MPL cases involve issues related to the decision-making, timing, and management of key therapeutic steps (e.g., procedures during labor and method of delivery). These include efforts to assist a prolonged labor, procedures during vaginal delivery, or delays in shifting to emergency cesarean delivery.
Miscommunication with Patients: One-fifth of obstetrics-related MPL cases are complicated by breakdowns in provider-patient communication. This can range from an inadequate informed consent process to poor rapport during high-stress situations to failures to adequately inform patients regarding discharge or follow-up instructions. Patients who feel they were misinformed or misunderstood during events that resulted in a suboptimal obstetrical outcome may equate miscommunication with negligence.
Miscommunication with Colleagues: About 1 in 6 obstetrics-related MPL cases are complicated by breakdowns in communication within the care team, especially regarding critical information about the patient's progress, status, or underlying risks. While provider-provider communication risks bedevil many clinical settings, the consequences of missing or misunderstood information during labor and delivery are often tragic.
How to Protect Yourself and Your Patients
You can take a number of steps to mitigate the risk of an adverse event involving one of your patients.
Get Better as a Team: All obstetrical care providers benefit from a shared understanding of roles, expectations, terminology, and optimal communication/documentation practices. Comprehensive, repeated, and flexible teamwork training is a key strategy for reducing obstetrics-related risks. CRICO-insured providers (MDs and CNMs) are placed in a lower (MPL) premium specialty category when they participate in CRICO's OB Patient Safety Program. This multi-pronged program provides a valuable framework to help you recognize areas of vulnerability and take all of the right steps to ensure that you are providing the safest care for your patients. If you are insured via a non-CRICO MPL underwriter, we encourage you to explore similar premium-reduction opportunities with them.
Create a Culture of Safety: Adopting and implementing CRICO's Clinical Guidelines for Obstetrical Services within a single setting or across a health care delivery system can help you establish a collaborative care environment that respects the patient's right to make decisions regarding her well-being and the well-being of her fetus.
Adopt CRICO's Neonatal Encephalopathy Guidelines: While rare, newborns with hypoxic ischemia are a devastating outcome for all involved and represent the most costly MPL cases to resolve. Fortunately, advances in evidenced-based post-partum treatment—specifically therapeutic hypothermia—offer the potential for better outcomes for afflicted newborns and a defensible course of treatment for you and your colleagues.
Manage Expectations: Initiate meaningful conversations with patients and families, including providing an informed consent for patients well before labor begins so you will know your patient's preferences and can set reasonable expectations.
Protect Against Maternal Mortality: The Maternal Early Warning System, developed by CRICO, helps you identify patients at elevated risk for having an adverse reaction so that you can intervene at the earliest signs of trouble.
Learn More
By using the CBS data and best practices to drive your actions, you can close the gaps in your current processes. This will enhance a culture of safety for your patients and reduce your risk of being sued for malpractice by addressing specific problems. When you begin by making small changes and allow them to build over time, you can ensure you're putting safety first, and providing the best quality care for your patients.
1 Schaffer AC et al. Rates and characteristics of paid malpractice claims among US physicians by specialty, 1992-2014. JAMA Internal Medicine. 2017;177(5):710-18.
Related Articles
What's My Risk Library
Article
What's My Risk Library: CRICO-insured physicians can find charts specific to their specialty.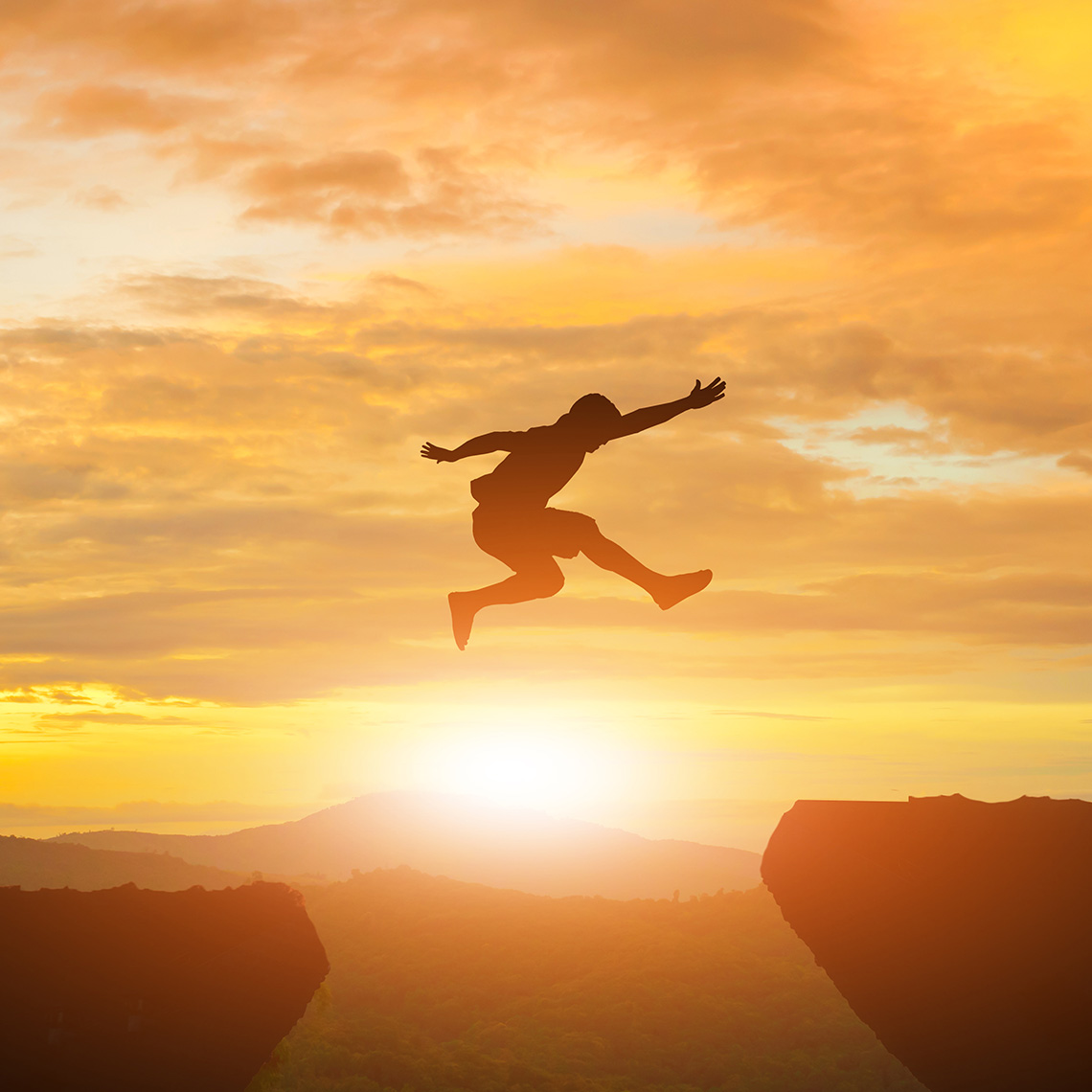 Risks in Emergency Medicine: Contributing Factors

Article

Deep analysis of more than a decade of medical professional liability (MPL) cases reveals that those involving Emergency Medicine clinicians are most commonly related to missed or delayed diagnoses.

Risks in Radiology: Contributing Factors

Article

Deep analysis of more than a decade of medical professional liability (MPL) cases reveals that those involving radiologists are most commonly related to missed or delayed diagnoses, in particular, cancer, fractures, and post-procedure complications.

Reducing the Occurrence of Malpractice Cases Involving Inadequate Patient Assessment

Article

While standardization—even automation—may be attractive, interventions to reduce errors during these critical initial stages of diagnostic assessment need to support the heuristics and mental shortcuts clinicians rely on to be effective and efficient.