Key Considerations to Reduce Policy/Protocols
Nov 15, 2022
CRICO Insights: November 2022
Key Considerations to Reduce Policy/Protocol Risks

Our Candello data show the odds of an MPL case closing with an indemnity payment increase 145 percent when a policy/protocol breakdown has occurred during care/treatment. As we approach year end, here are some considerations to review and continue into the new year

1

Determine if breaches are due to the policy's purpose or the associated tasks

2

Routinely address failures to follow established policies

3

Evaluate trends and inconsistencies to identify where a policy to unify diverse behavior is needed

4

Focus on policies germane to high-risk consequences

5

Engage all impacted disciplines in the process of development and periodic review

Read more: Policy/Protocol Missteps More Likely to Result in Paid Claims...
CRICO launched a new website December 1, 2022
As a CRICO-insured member, you have access to an array of online resources including Coverage Documents, CRICO-Insured Services for Physicians, and (should it be needed) Defendant Support. All of these resources and more are available with a secure log in though our public website. As part of the new website, we have also replaced our security portal with one that should be MUCH easier to use and eliminate the errors you may have previously experienced.
To access these resources, activation of your CRICO account is required. When you visit the site an try to access any of this information, you will need to click "Activate" in the "Sign In" screen, then follow the prompts. You will then receive an email confirming your activation. This is a one-time only process. We hope you find the new design better suited to your needs, but we welcome your feedback.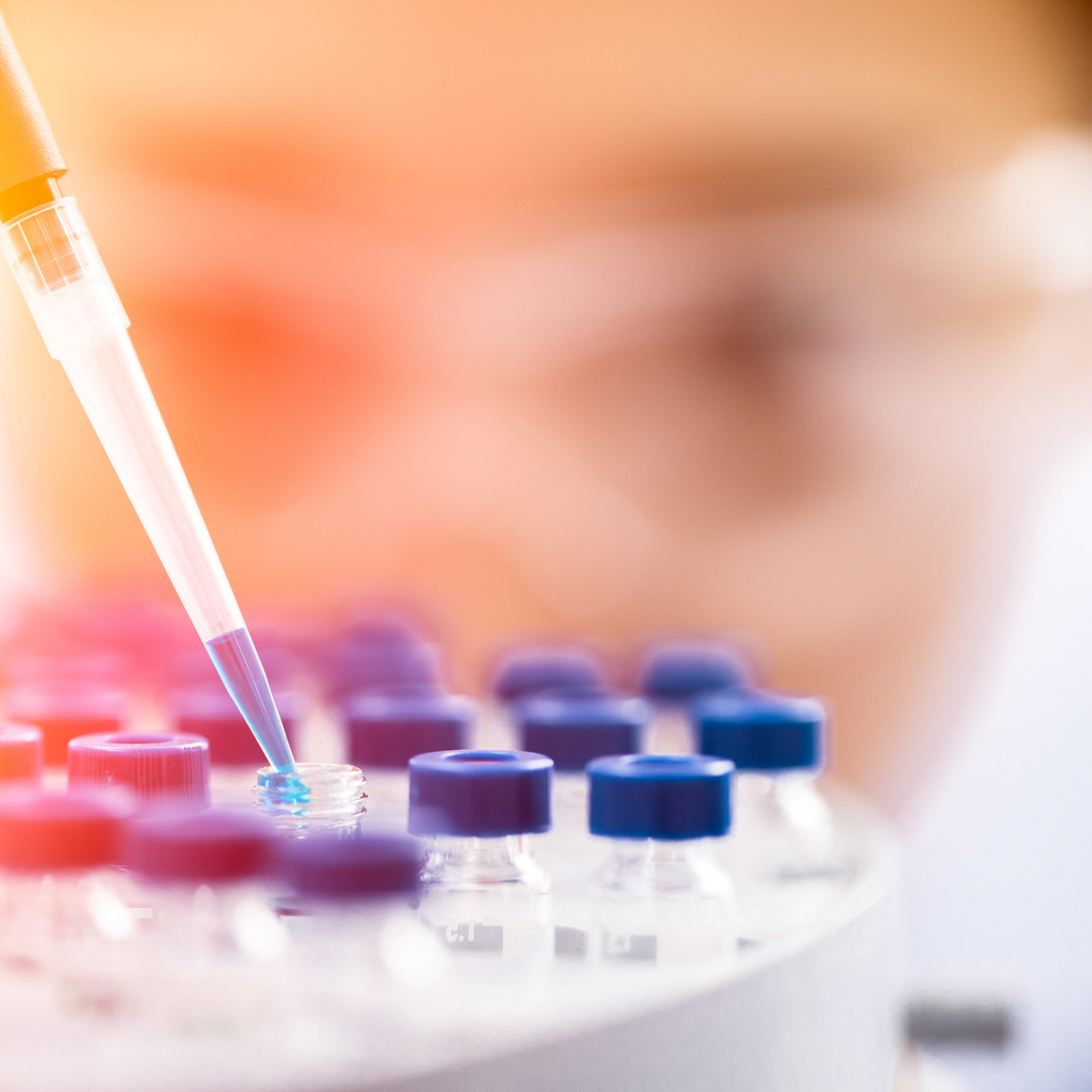 PODCAST
Harvard Researcher: Hospitals can Do Better Diagnosing Deadly Sepis
Dr. Michael Filbin, a researcher and an emergency medicine doctor at Massachusetts General Hospital discusses sepsis and why the diagnosis is late sometimes. Sepsis accounts for five percent of the patients admitted to the hospital and a third of hospital deaths. It's often difficult to detect and as a result, it's the source of a lot of malpractice claims. Learn more...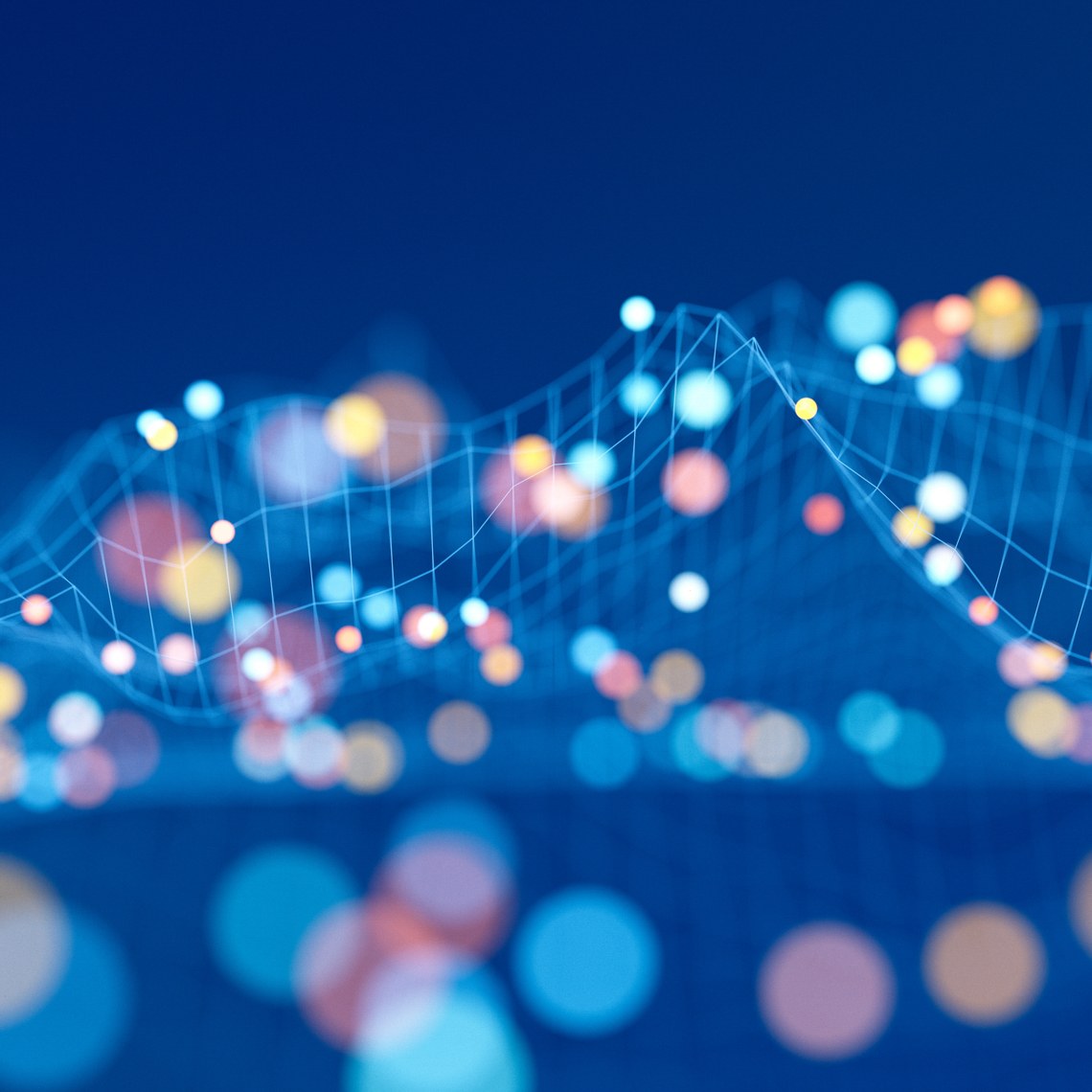 2022 Virtual SPREAD Meeting
On December 13 at 9:30 a.m., CRICO's Safety Practices and Research Advisory (SPREAD) meeting is a one-day, virtual program. Participants will learn from Principal Investigators within CRICO's network who will present their CRICO grant-funded research projects designed to reduce medical malpractice risk and improve patient safety. Register now!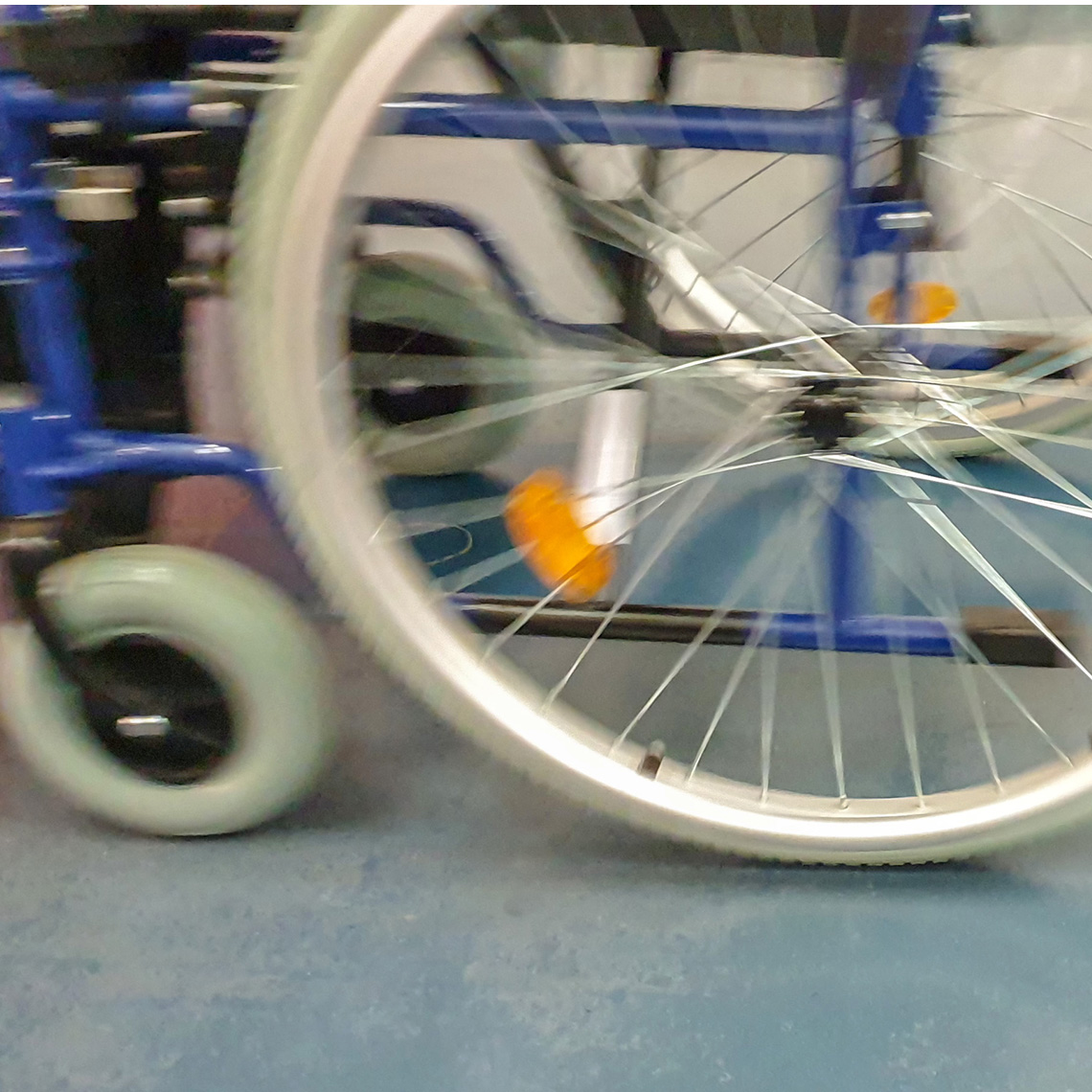 Impact of an Epic-integrated Safety Dashboard and Interactive Pre-discharge Checklist on Post-discharge Adverse Events
The main objectives of this CRICO grant-funded project led by Anuj K. Dalal, MD were to: enhance a quality and safety dashboard and discharge checklist to proactively identify patients at risk for adverse events during transitions; expand the platform to general medicine units at the Brigham and Women's Faulkner Hospital (BWFH); as well as evaluate the impact on post-discharge adverse events for patients at risk. Learn more...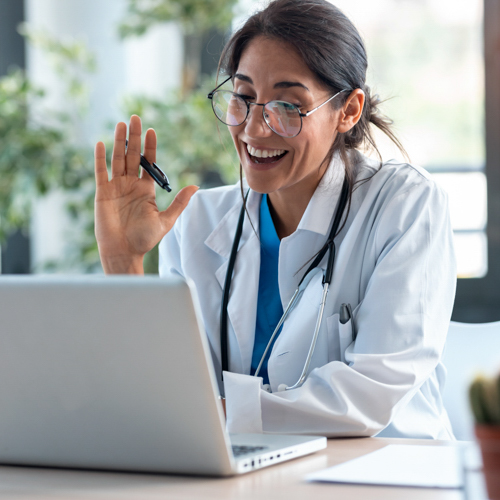 What NOT to Do: Telehealth Lessons Learned
How do you communicate effectively with your patient when you believe it is time to convert from a telehealth visit to an in-person exam when they disagree with your clinical judgement?
TDC Group and Candello experts discuss the rules for practicing across state lines, guidelines for choosing virtual care for different health conditions, and more. Watch the free video here...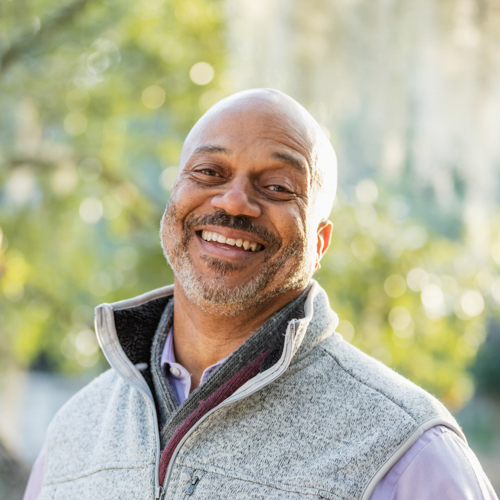 CASE STUDY
Misread and Missed Opportunities
Misinterpretation of diagnostic studies is the top contributing factor (nearly 87%) in malpractice claims for which Radiology is identified as the primary responsible service.

A patient with a history of smoking and a pervasive cough received a misread X-ray stating no signs of lung cancer. Unfortunately, the patient was later diagnosed with stage IV lung cancer. The patient sued the initial radiologist, alleging delayed diagnosis of lung cancer. The case was settled for over $1 Million. What can be learned?
Latest Newsletters from CRICO
Recent issues
Top Risks Driving Patient Safety Gaps, Using AI to Reduce Missed Diagnoses, and an EPL Podcast
Newsletter
Insights December 2022.
CRICO-funded NEJM Study, Top Patient Safety Articles of 2022, and Resources for after an Adverse Event

Newsletter

Insights January 2023

New Telehealth Video Series, Lost Specimens Podcast, and Two Free CME Webinars

Newsletter

Insights October 2022. New Telehealth Video Series, Lost Specimens Podcast, and Two Free CME Webinars

Predicting Malpractice Payments, Telemedicine Risks, and More

Newsletter

Insight July 2020: Predicting Malpractice Payments, Telemedicine Risks, and More