6 Ways to Increase Patient Safety, Virtual Care Guidelines, Care Disparities Podcast, and More
Mar 16, 2021
CRICO Insights: March 2021
6 Ways to Increase Patient Safety
March 14-20, 2021 is Patient Safety Awareness Week. Thank you for participating year-round in CRICO-sponsored activities, programs, and research to improve safety throughout health care. Together we are better, stronger, and safer. Recent patient safety resources to help you mitigate risk include:
---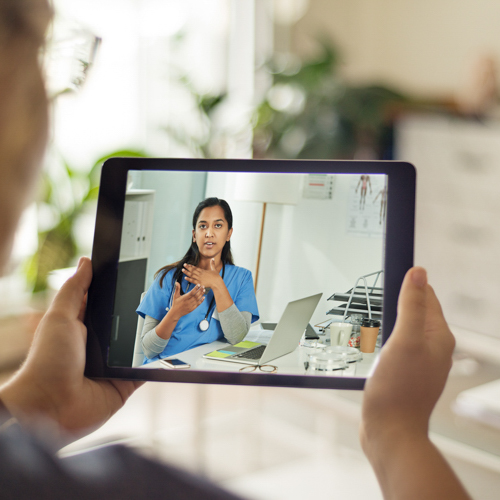 Patient Safety Guidance for the Virtual Visit
The COVID-19 pandemic has increased the need for virtual care. The AMC PSO convened a Virtual Care Task Force of experts across the Harvard community to identify safety vulnerabilities and develop best practices to help mitigate the risks. Their research established the foundation for the Patient Safety Guide for the Virtual Visit, a set of guidelines on telemedicine. Let's make virtual care safer...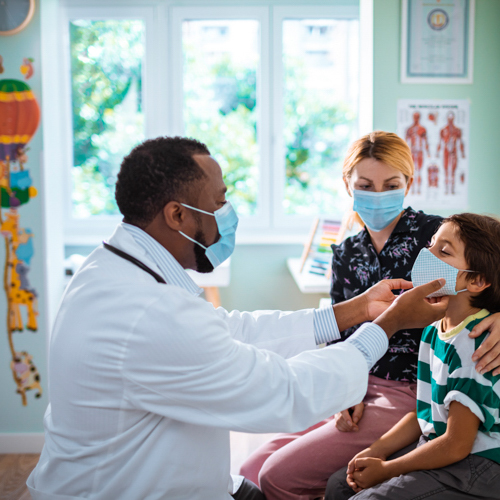 Hospital Fights to Head Off Care Disparities During Pandemic
Disparities in care have long been an issue in the field of health care. We spoke with Joseph Betancourt, MD, MPH, the VP for Equity and Community Health at Massachusetts General Hospital, to learn how the COVID-19 pandemic has shone a light on how those differences can affect vulnerable communities. How can we make healthcare more inclusive?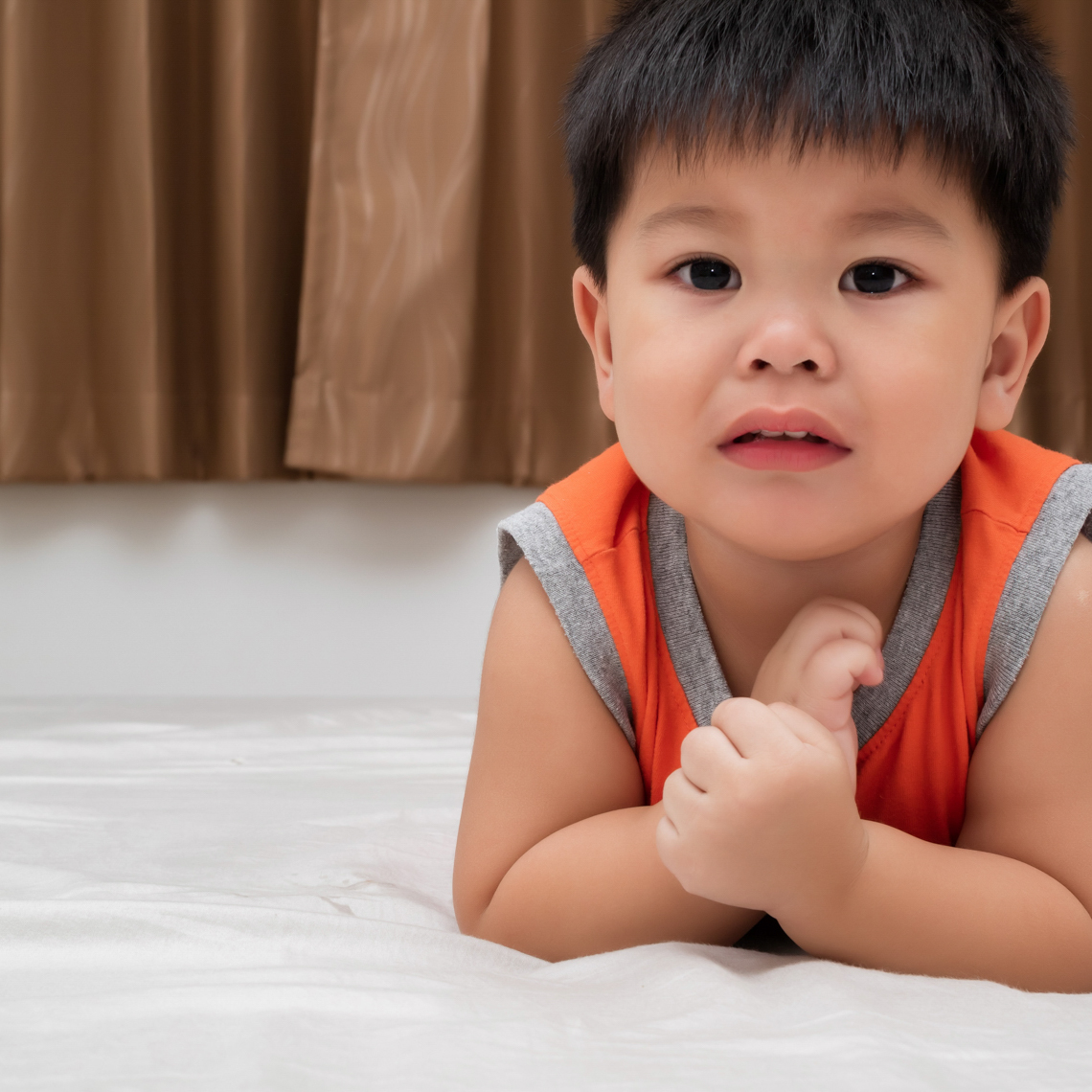 A Discordant Provider-patient Relationship
A mother's dissatisfaction with her son's care ultimately leads to a malpractice claim against the child's pediatrician. What went wrong?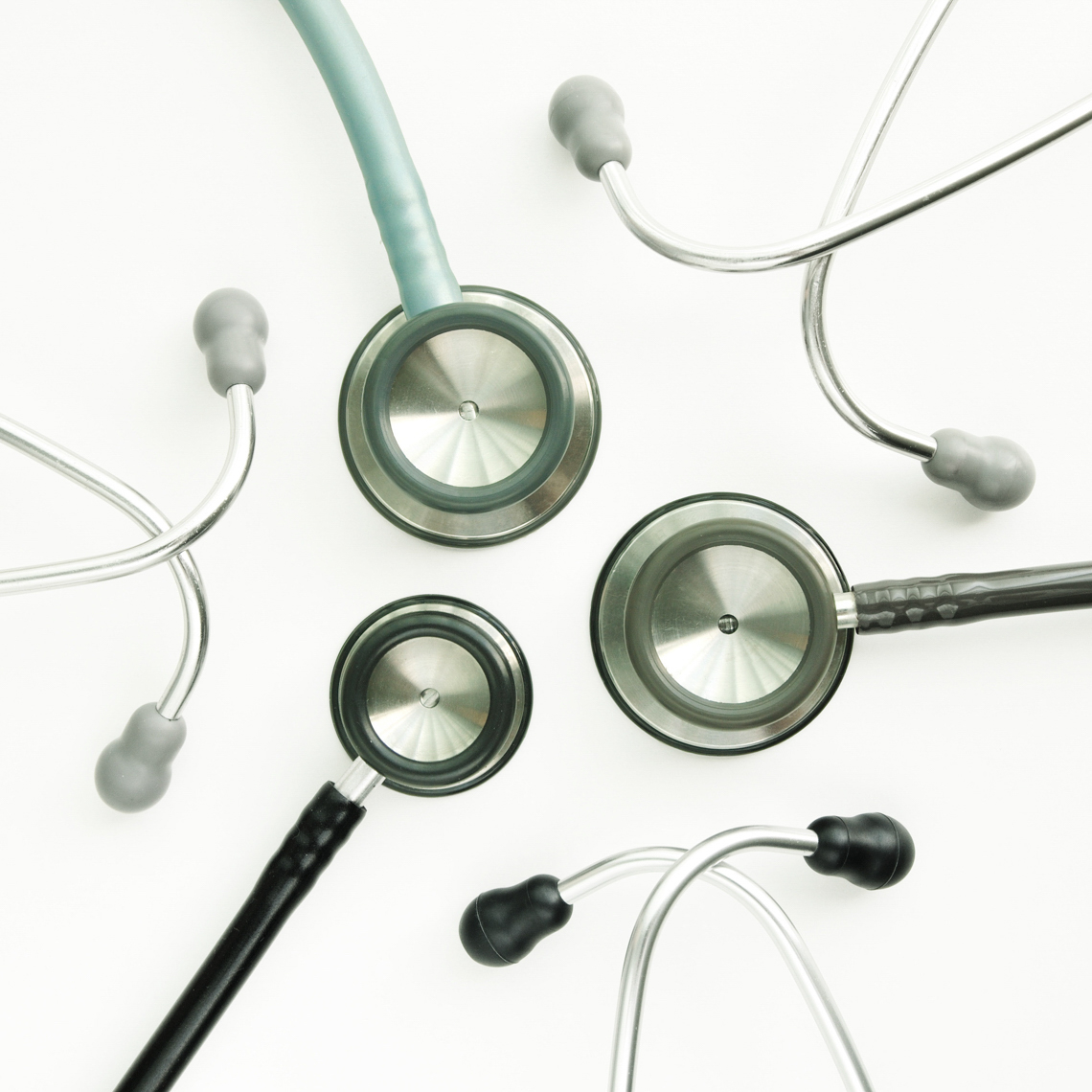 Risky Business: Navigating a Shifting Health Care Landscape
Join us in the latest patient safety conference within the Risky Business series that has been held worldwide in London, Boston, Toronto, and Cape Town since 2006. This year, health care organizations across Massachusetts are working together to present this two-hour virtual event, where speakers will discuss topics such as equity, leadership and decision-making, teamwork and stamina, and managing logistical challenges.
---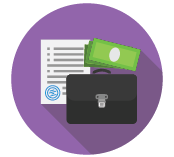 Not Just MedMal: 'Protecting Your Lifestyle and Safeguarding Your Legacy'
The long-standing business relationship between RMF Insurance Agency, Inc. and Marsh & McLennan Agency gives us the opportunity to further demonstrate that providing you peace of mind is our number one priority. What does RMF Insurance Agency, Inc. offer you?
No longer offered as of 2023

---
Latest News from CRICO
Get all your medmal and patient safety news here.
In the Wake of a New Report on Diagnostic Errors SIDM Invites Collaboration and Policy Action

News

A new report by CRICO and Johns Hopkins Armstrong Institute Center for Diagnostic Excellence provides the first national estimate of permanent morbidity and mortality resulting from diagnostic errors across all clinical settings. The Society to Improve Diagnosis in Medicine (SIDM) works to raise awareness of the burden of diagnostic error as a major public health issue and calls for collaboration and policy action on the issue.

Burden of Serious Harms from Diagnostic Error in the USA

News

New analysis of national data by a multidisciplinary research team from the Johns Hopkins Armstrong Institute Center for Diagnostic Excellence and CRICO, found that across all clinical settings, an estimated 795,000 Americans die or are permanently disabled by diagnostic error each year.