A Discordant Provider-Patient Relationship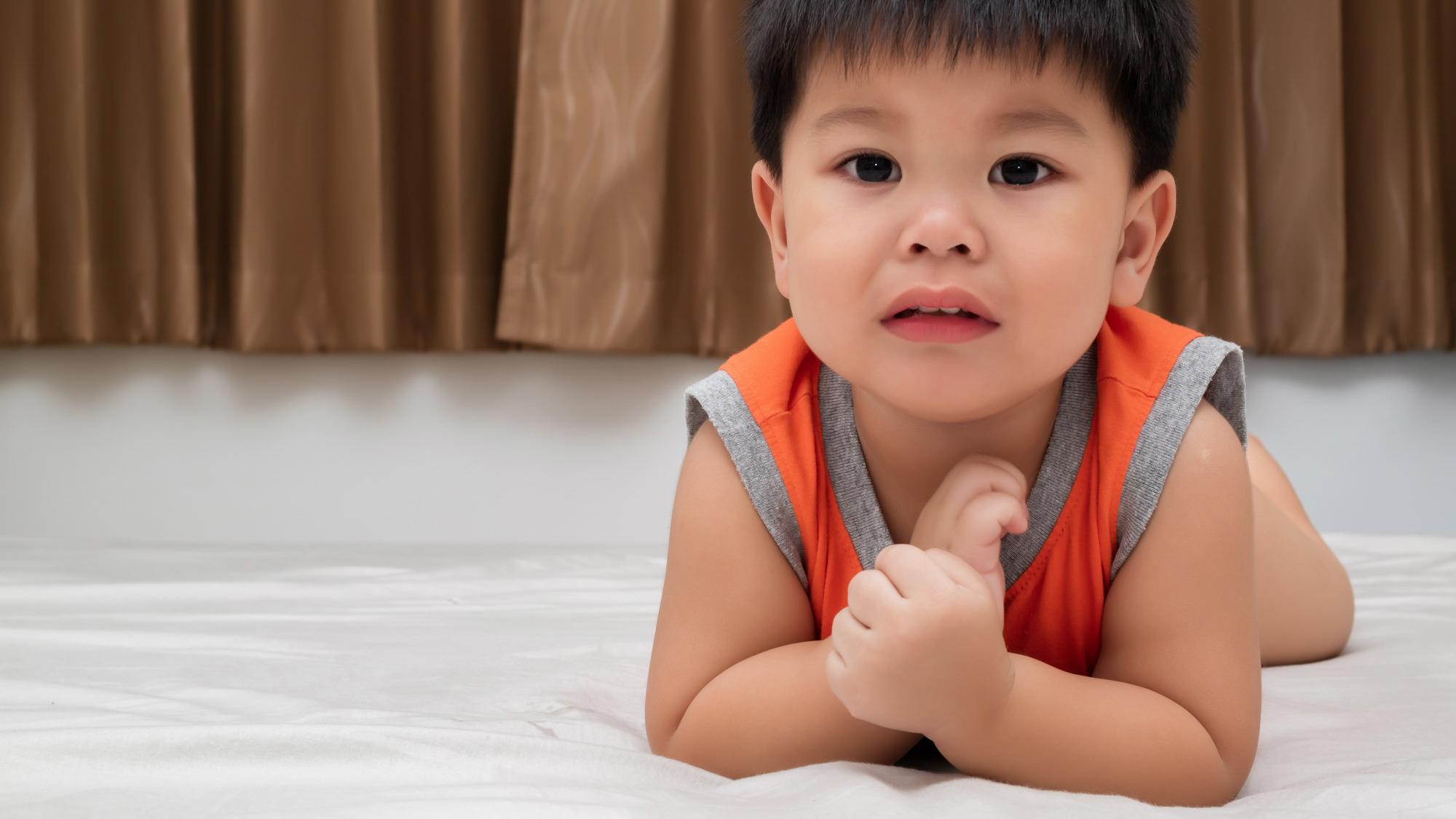 Description
Mother's dissatisfaction with her son's care ultimately leads to a malpractice claim against the child's pediatrician.
Key Lessons
Patient and family anxiety is a factor in how the clinical care plan is understood and followed.
A patient with multiple caregivers is best served by a coordinated and focused communication process.
Education using the "teach back" method where patients are asked to restate instructions or concepts in their own words is a mechanism to aid in assuring their understanding.


Clinical Sequence
At her son's first pediatrician visit after relocating, the mother of an 18-month-old male infant she adopted from China, reports that he has been well. He is seen by the pediatric practice over the course of two years for routine well visits and intermittent illness by several clinicians in the practice.
At one acute illness visit, the mother believes the child has strep throat and requests antibiotics. The rapid strep test results in a negative finding. When the pediatrician states his thoughts of the illness as being viral and that antibiotics will not be effective, the mother voices her dissatisfaction. After the pediatrician offers to send a throat culture to a lab for additional strep testing, the mother refuses and leaves the practice dissatisfied.
One day later, she returns with her son. A throat culture is obtained and sent to the lab. The test result is negative.
Six days later, the patient returns and is seen by another pediatrician. He is diagnosed with bronchitis, and treated with antibiotics.
At a later appointment
, the child is improved and the first pediatrician addresses concerns regarding the relationship of pediatric practice and family, including options for ongoing care, or to transfer to another practice. The mother chooses to transfer care to a new pediatric practice.
Allegation
Shortly after the patient transfers to another practice, the first pediatrician is served with a malpractice claim alleging negligent pediatric care.
Disposition
This case causes stress for the clinical team, but is ultimately dropped.
Analysis
Review of this case resulted in defense of the clinical standard of care being met.
Guidelines were followed for well-child care and sick visits were handled appropriately. The pediatrician documented the care discussions with the mother.
The mother's perspective was that care of her child was negligent.
Parental stress and anxiety often escalate in a time of illness. In this case, the child was seen by several members of the clinical team, which creates additional challenges for relationship building.
Forging a relationship with the patient, and in pediatric cases with the family, is an important step in building a trusting patient/provider relation.
Establishing realistic expectations from both the practice view and the patient view are essential at the start of the clinical relationship and can enhance whole team care. Parental stress and anxiety at a time of illness should be anticipated. Creating patient family education sheets can aid clinical team decision making, lessening some anxiety. Office practice welcome letters and common FAQs can facilitate communication. Documentation of clinical decision making, differential diagnosis, plan of care, and communication with the patient and family are important components to ensure team awareness of the plan.
Our Case Studies
CRICO's case studies educate you on what can go wrong in clinical settings and how you can prevent similar issues.
Test Result Snafu Delays Cervical Cancer Diagnosis
Case Study
A patient never received her abnormal test results or her associated need for follow up, leading to a delayed cervical cancer diagnosis.