Six Key Ways to Mitigate Risk During Unexpected EHR Downtime, Safety Net Podcast, and More
Nov 17, 2020
CRICO Insights: November 2020
6 Key Ways to Mitigate Risk From Unexpected EHR Downtime
Cyberattacks against health care systems are on the rise, increasing the risk of your organization's electronic health record (EHR) becoming inaccessible.
Here's what you, as a clinician, can do before, during, and after an unexpected downtime, courtesy of our AMC PSO guidelines:
| | |
| --- | --- |
| 1. | Participate in EHR downtime drills. |
| 2. | Know where, how, and who to contact for downtime/recovery updates. |
| 3. | Communicate responsibly to patients about the downtime status and safeguards in place. |
| 4. | Practice safe information exchange, including verbal and paper handoffs. |
| 5. | Acknowledge the extra work and increased risk of burnout; support fellow workers and ask for support if overwhelmed. |
| 6. | Downtime isn't over for you until it's over for everyone. Wait until an "all clear" has been given before accessing EHR again. |
---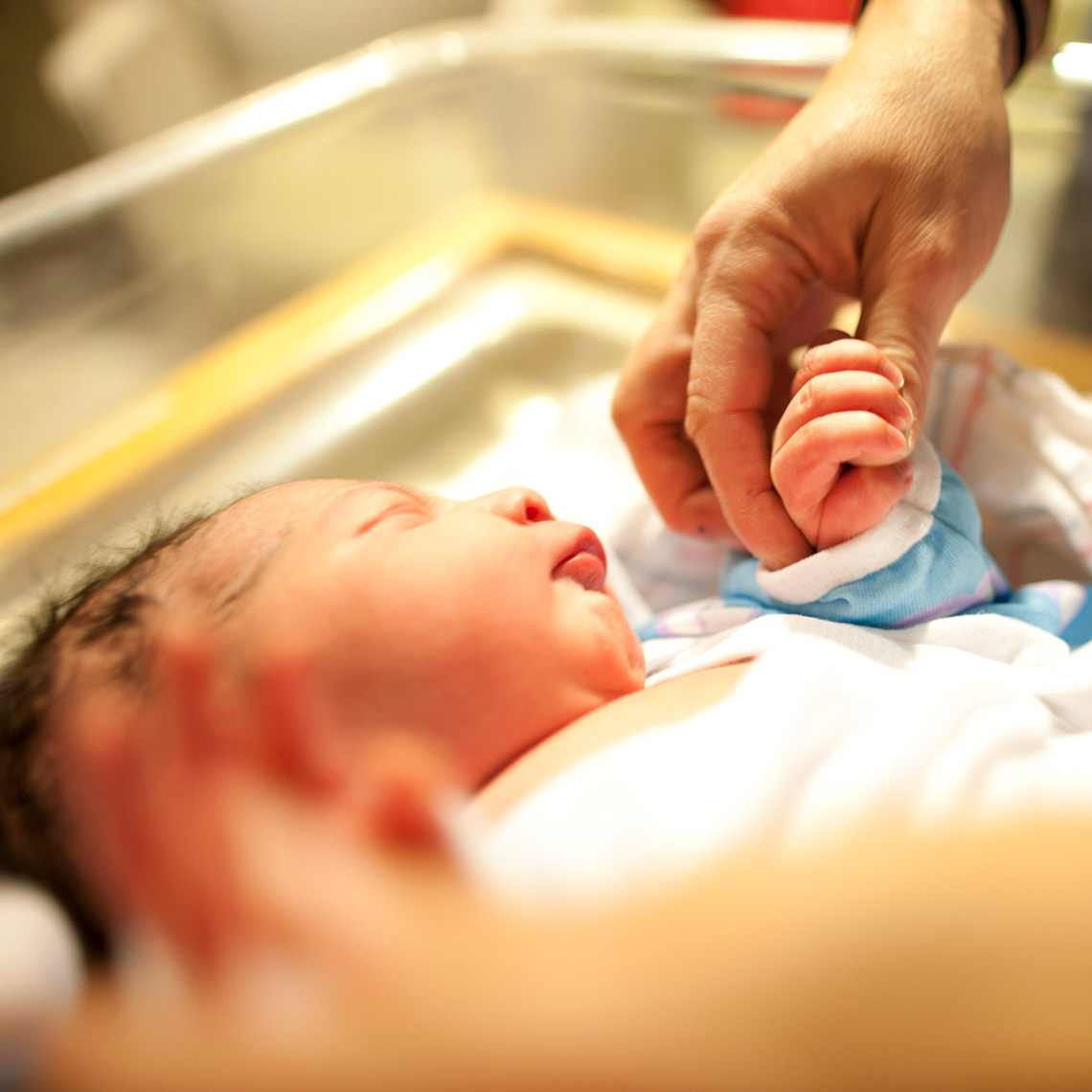 Contributing Factors in MedMal Cases Against OBs: How to Protect Your Patients and Yourself
Deep analysis of more than a decade of medical professional liability cases reveals the most common factors which underlie OB cases. What's my risk?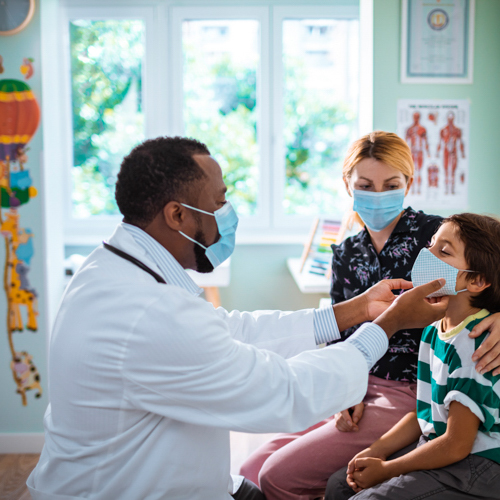 PODCAST
COVID-19 Threatens Primary Care
Many health care practices are under financial duress from the pandemic, affecting access to care. A consortium of researchers, public, and private entities, hosted by Harvard Medical School, surveyed nearly 400 practices. Co-author Asaf Bitton, MD talks about the implications for patient safety. Listen for practice strategies...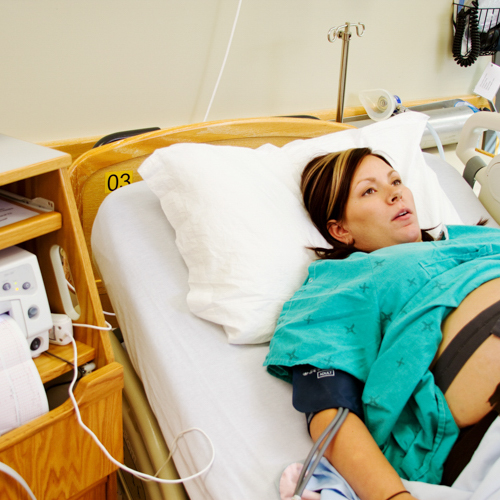 Unit Ill-prepared for Labor and Delivery Complications
A fetal death was attributed to a failure by the obstetrics team to identify and respond to uterine rupture in a 30-year-old patient with a history of premature labor. What went wrong?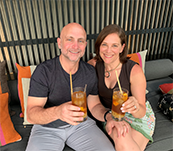 Patient Voice: Fighting the Fear of a Triple Negative Breast Cancer Diagnosis
Four years ago Jennifer Stiller received some of the most frightening news of her life, she had been diagnosed with breast cancer. Teams at Massachusetts General Hospital and Brigham and Women's Hospital helped her fight through the anxiety of the screening process and into her treatment. Help guide patients through their fears...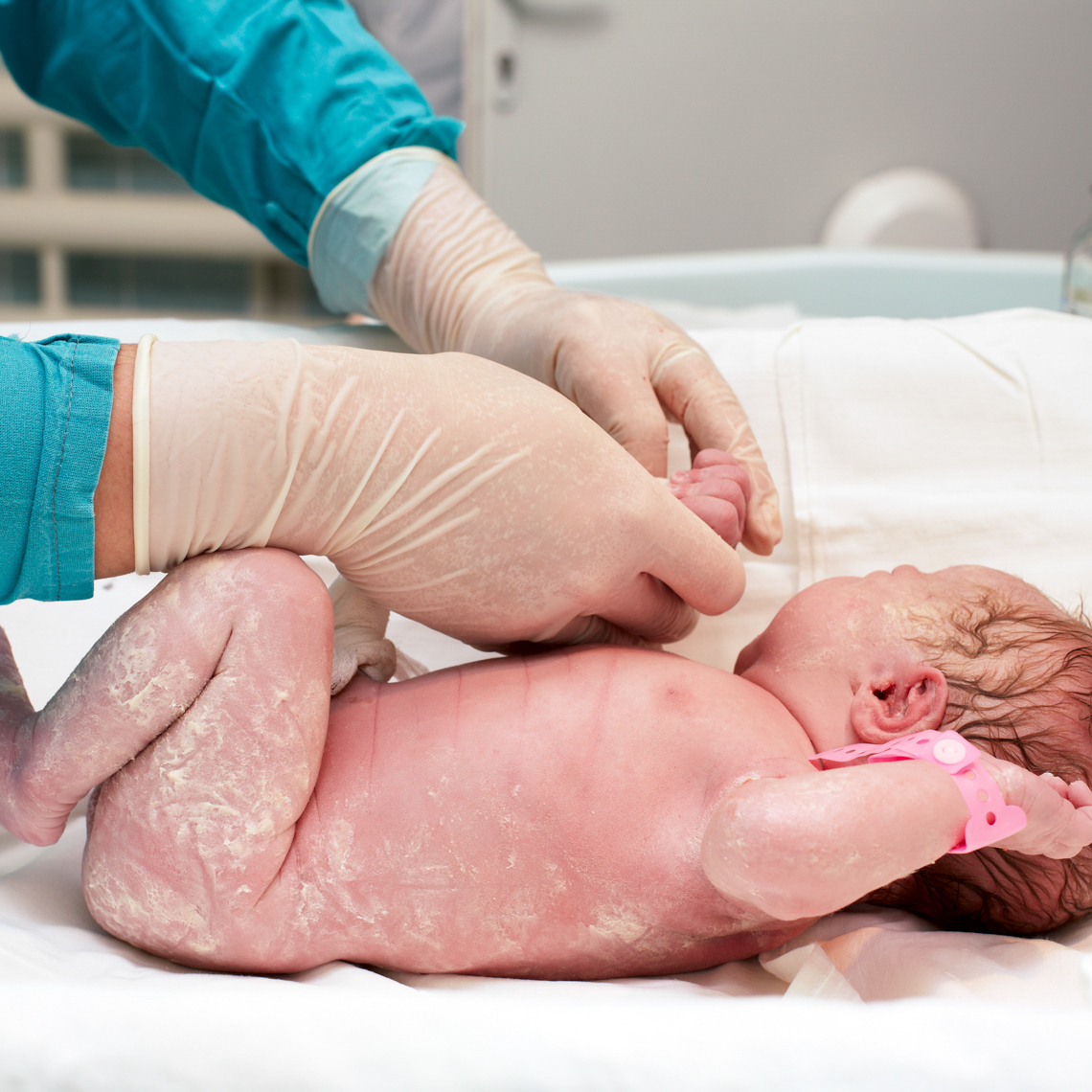 Neonatal Encephalopathy Task Force Recommendations Course
Our faculty shares their experiences, challenges, and the successes they encountered implementing the task force recommendations for responding to neonatal encephalopathy. Earn CME credit...
Latest News from CRICO
Get all your medmal and patient safety news here.