Saying "My Bad," Breast Cancer Risks, and more…
Oct 16, 2015
CRICO Insights: October 2015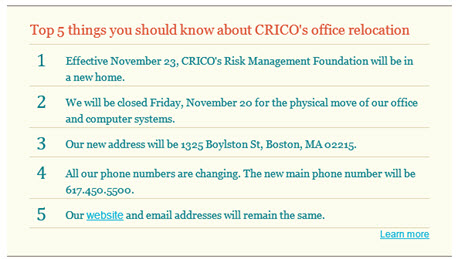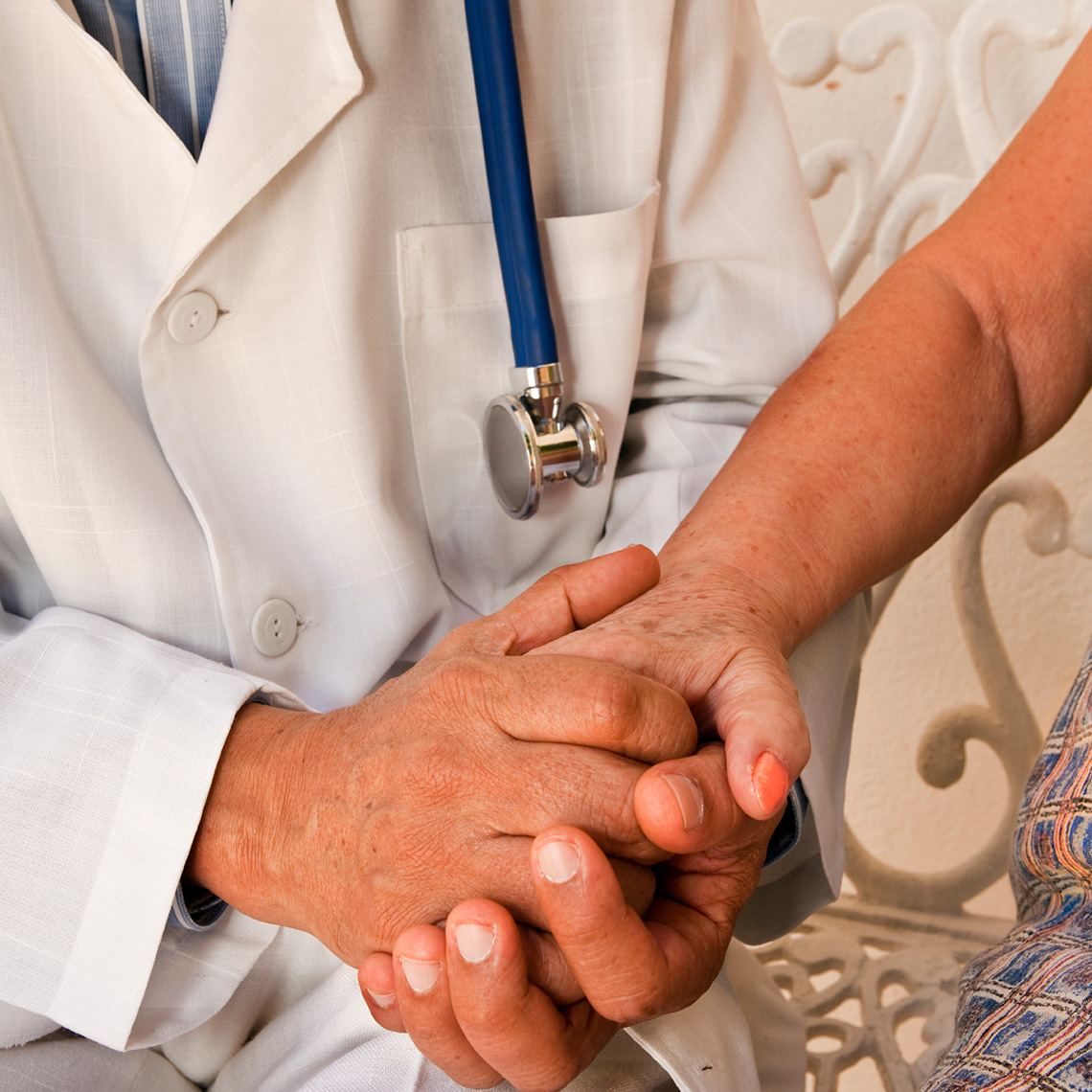 Is "My Bad" Ever a Good Idea?
Could a sincere "my bad" help your long-term relationship with that patient and someday help you avoid an allegation of malpractice? Perhaps.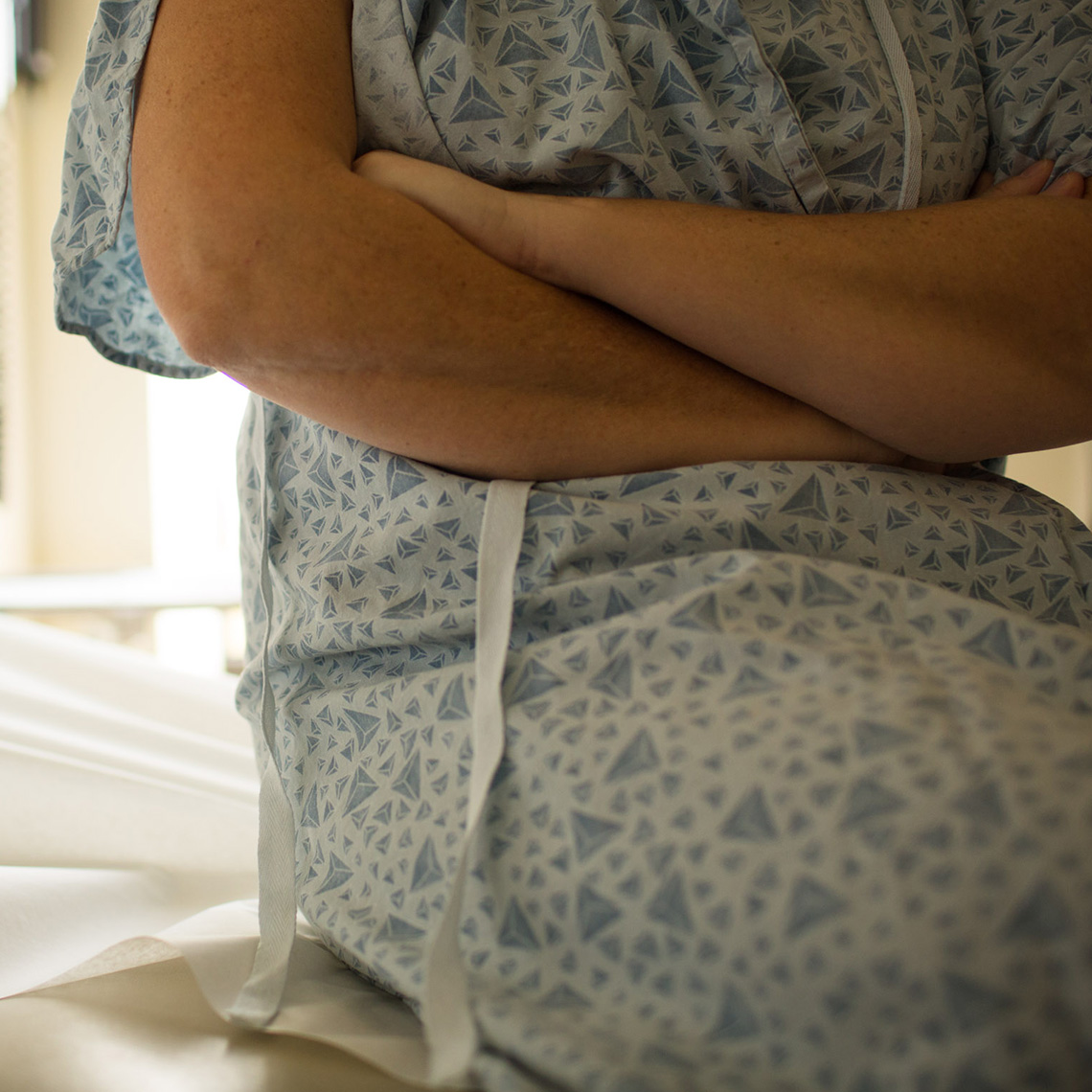 Navigating Risks in Breast Cancer
A detailed analysis of breast cancer medical malpractice claims identifies the risks and provides insights into potential vulnerabilities for providers and patients. Learn more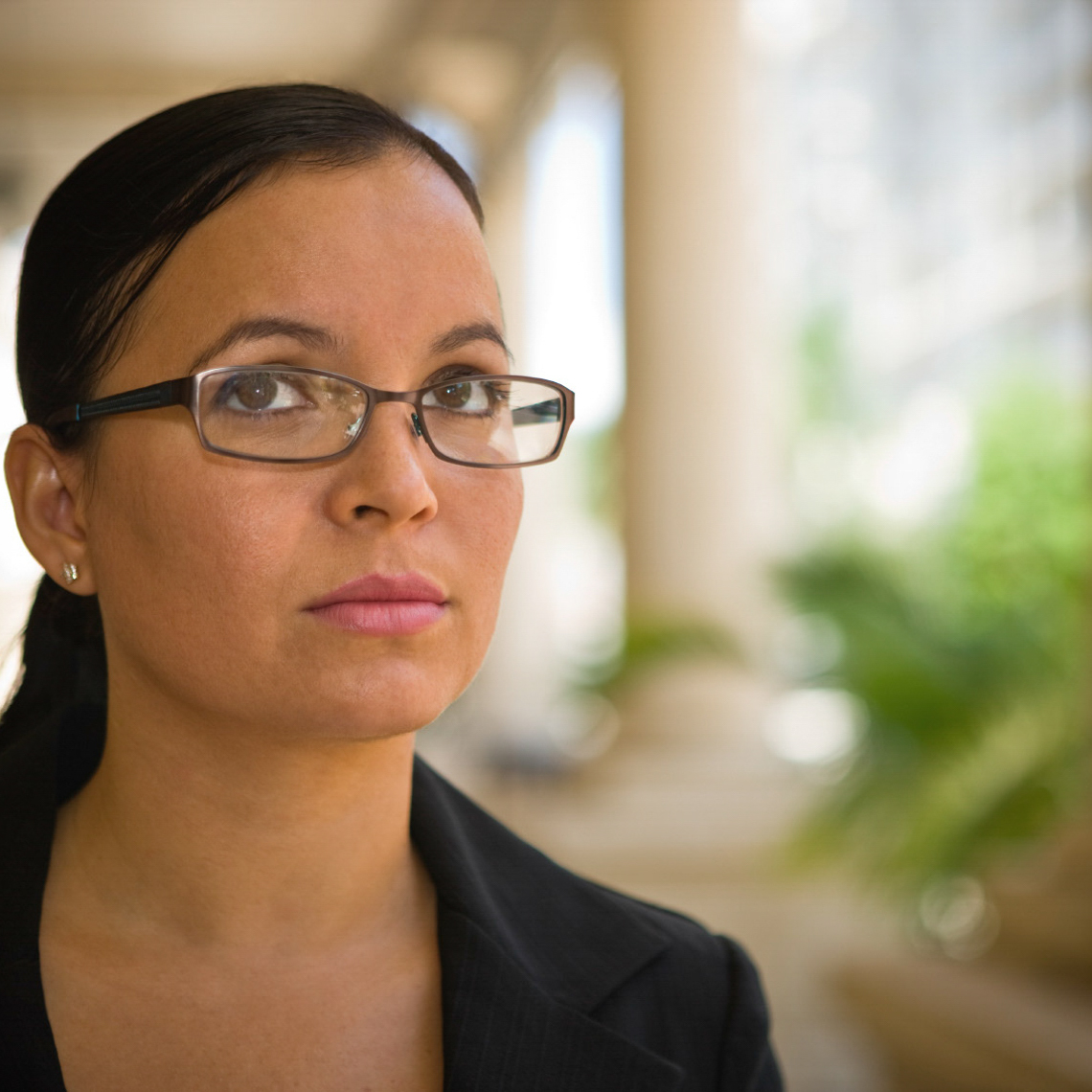 CASE STUDY
Multiple Missed Steps Delay Breast Cancer Diagnosis
Two years after her initial complaint of a breast lump, a 36-year-old patient with a positive family history of breast cancer was herself diagnosed with metastatic cancer. Learn more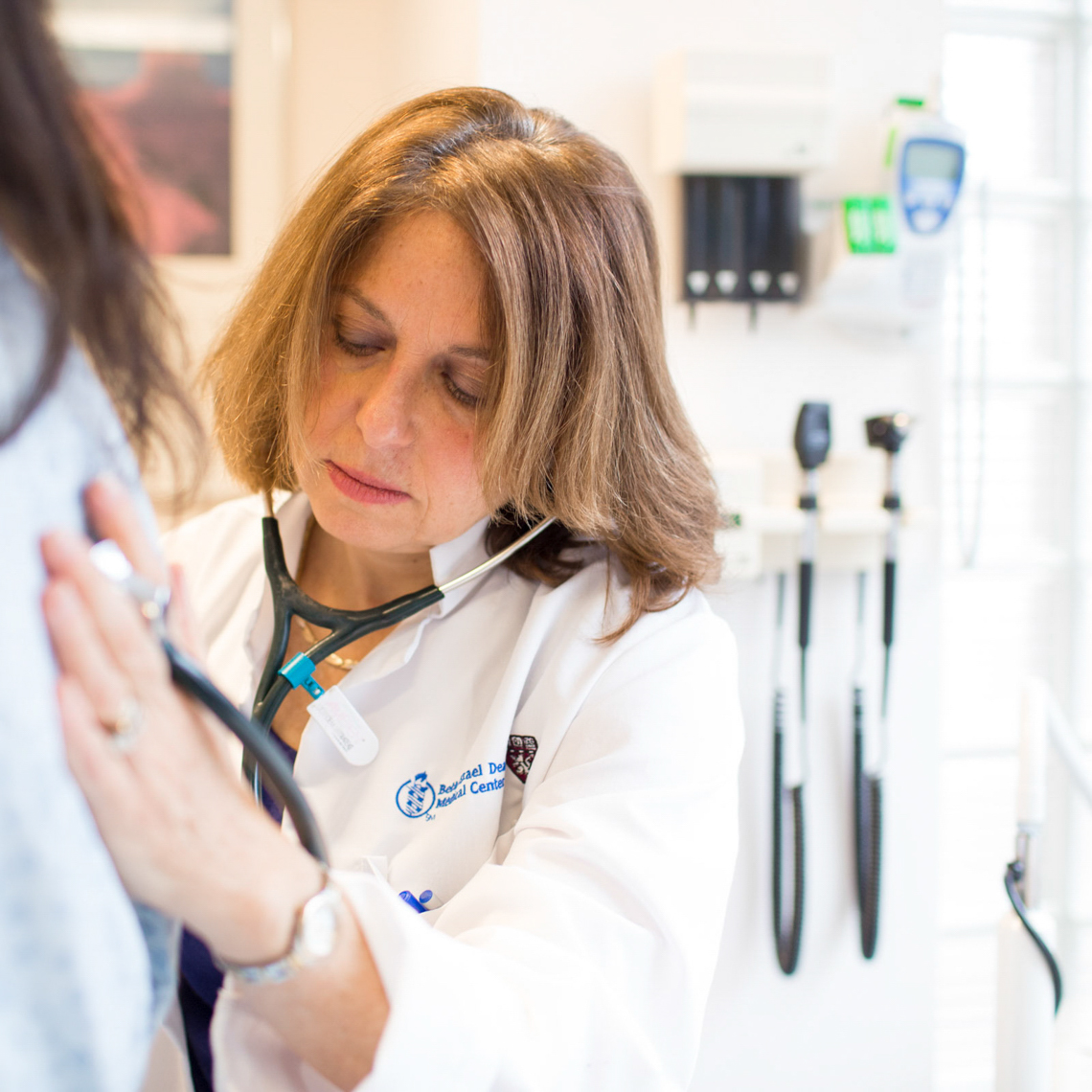 CRICO Data Cited in IOM Diagnosis Report
The IOM endorsed analysis of malpractice claims and cited data from our publication, Malpractice Risks in the Diagnostic Process in its recent examination of diagnostic error. Learn more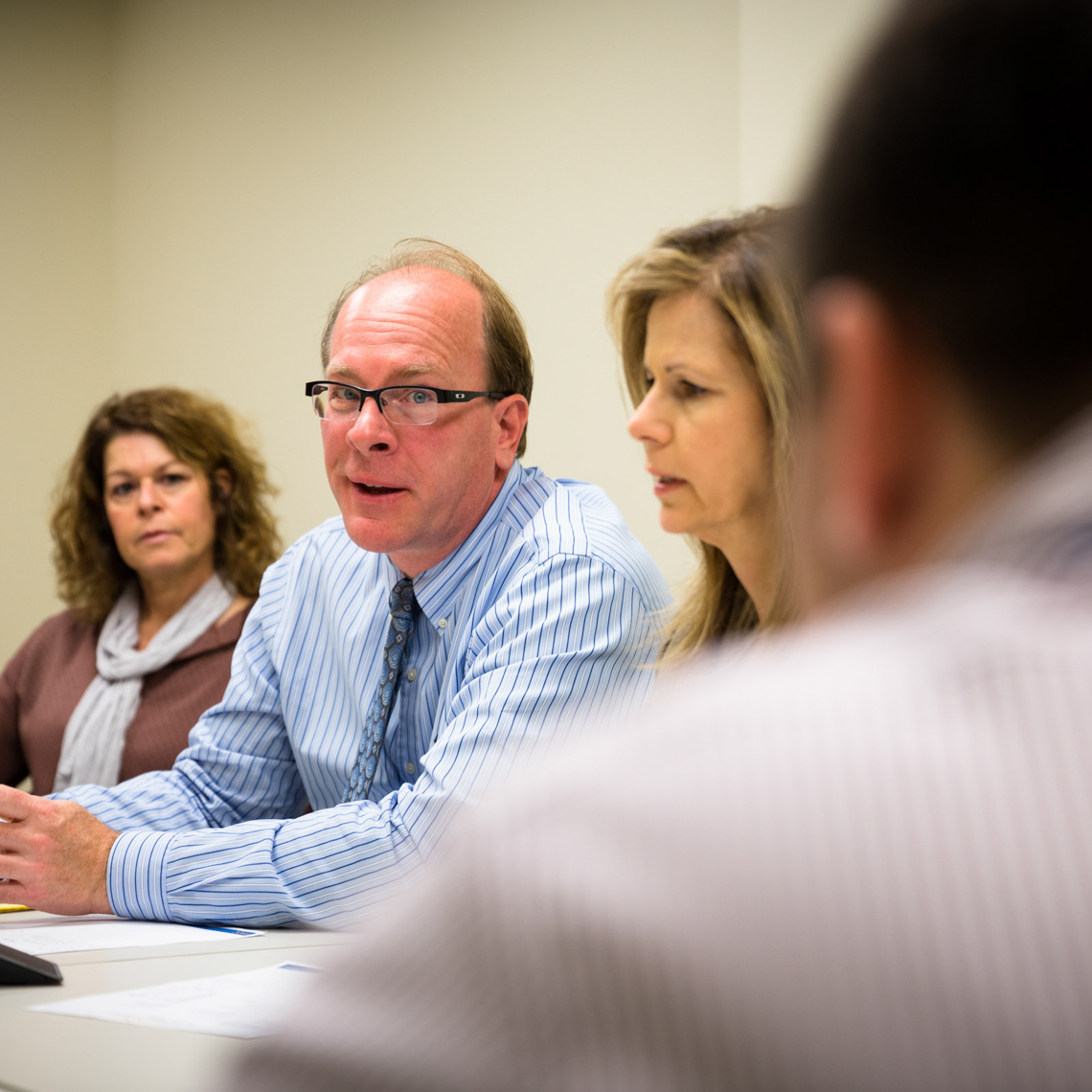 PODCAST CASE STUDY
How Does a Hospital Make Care Safer for 400,000 Ambulatory Patients?
A blame-free culture is key. But how do you get there? What are the steps and what is the structure? Learn more
DATA SNAPSHOT
Diagnostic "processing" is the most prevalent lapse

Latest News from CRICO
Get all your medmal and patient safety news here.