Rapid PULSE 360 Pilot December 2022 Update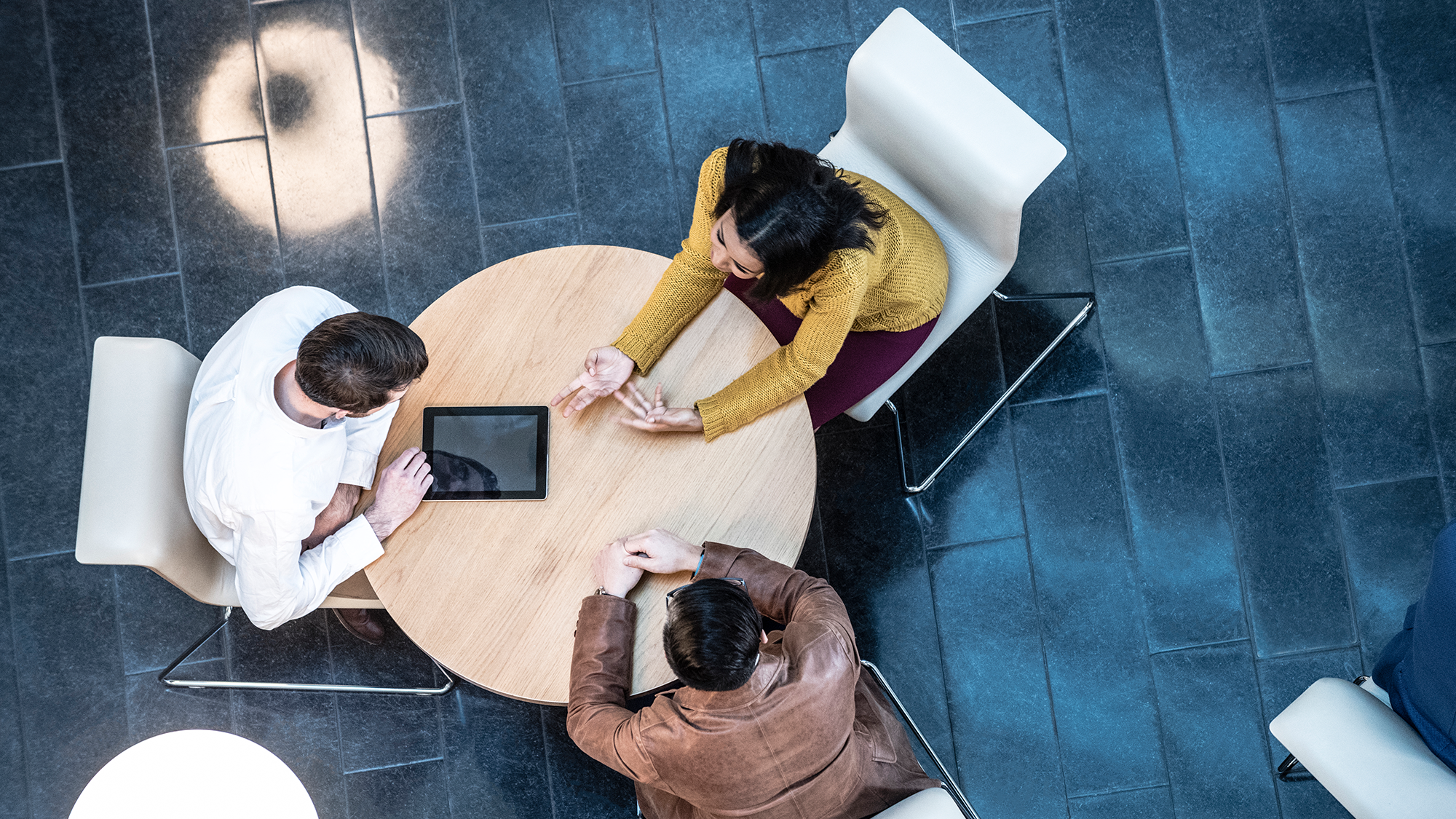 Highlights
To assist organizations in program implementation, CRICO, in coordination with the PULSE program, has developed a FAQ document.
In December, Massachusetts Eye and Ear Infirmary was the first CRICO institution to begin implementation of this pilot program!
In Q1 of 2023, it is anticipated the following organizations will begin implementation of this pilot program:
Boston Children's Hospital
Beth Israel Deaconess Medical Center-Milton
Beth Israel Deaconess Medical Center/Harvard Medical Faculty Physicians
Lahey Hospital & Medical Center

Mass General Brigham

Newton-Wellesley Hospital
Upcoming Key Milestones
CRICO will facilitate collaborative meetings for participating organizations to discuss project status, challenges, and identification of potential best practices. Representatives from PULSE — along with Dr. Peter Laussen and Dr. David DeMaso from Boston Children's Hospital — will attend these meetings. Drs. Laussen and DeMaso have a wealth of experience in using the PULSE program at their institution and will be available during this pilot program to offer implementation guidance to organizations. The first collaborative meeting is anticipated to be held early in 2023.
During the month of January, CRICO management will follow up with organizations who have not yet agreed to participate in this pilot and seek to engage their involvement.
CRICO Employment Practice Liability Resources
CRICO's EPL insurance provides coverage for employment-related claims such as discrimination, harassment, retaliation, and wrongful termination. One of CRICO's strategic goals is to develop a sustainable EPL risk mitigation and insurance program.
CRICO's EPL webpage is updated monthly and includes information about our EPL coverage, EPL case studies, and best practices. Please visit our webpage and provide feedback to the resources indicated below.
Questions? Email the Program Contacts
Related Articles
EPL Data: What do the Numbers Tell Us so Far?
Article
We are building a data repository and will find out how much is this costing us, what are our most worrisome areas of EPL risk, and more.