CRICO's EPL Insurance Coverage Overview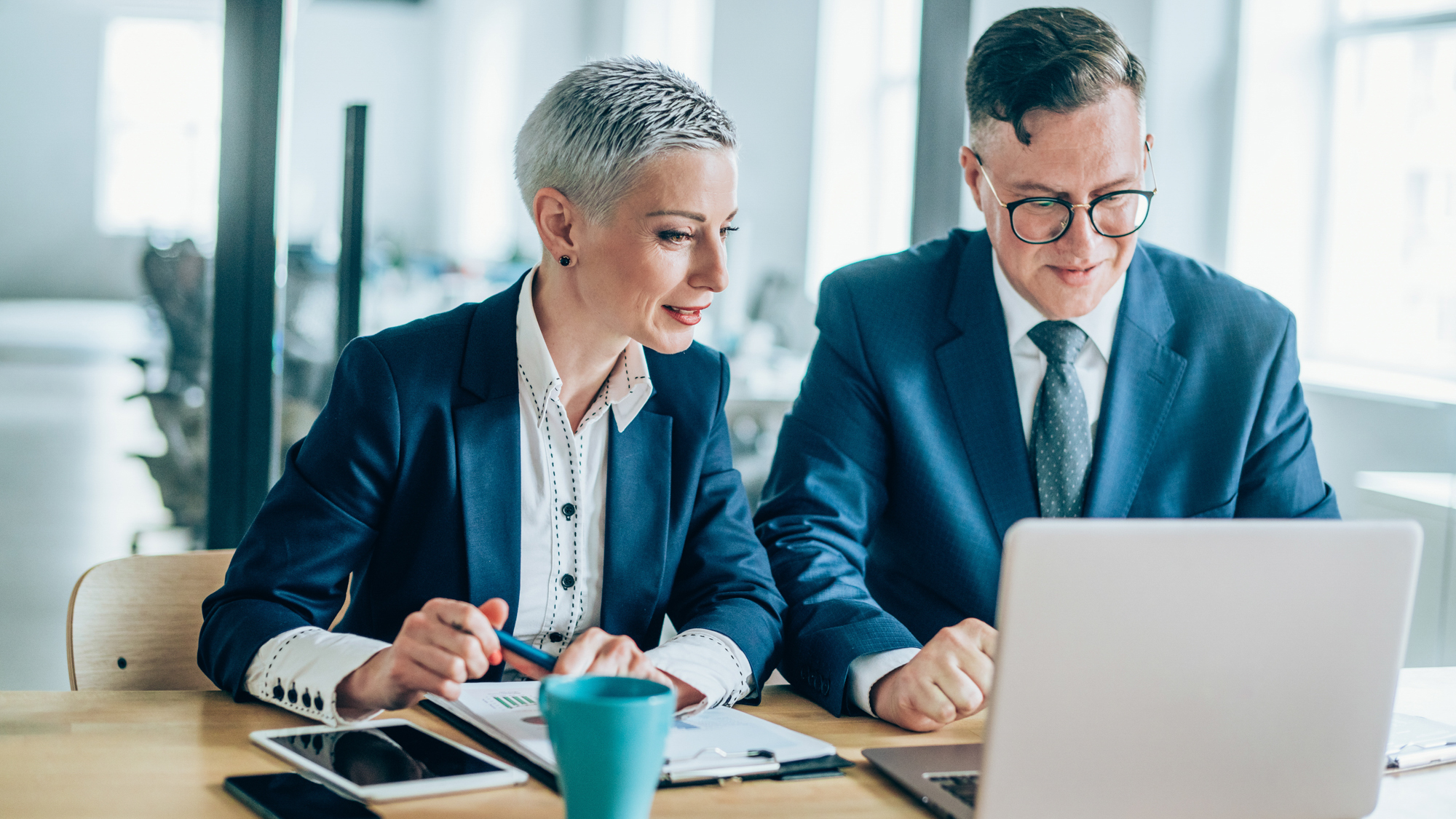 CRICO offers employment practices liability coverage as part of it's association liability program.
EPL Insurance Coverage Overview
EPL coverage responds to allegations of wrongful acts arising from the employment process including:
Discrimination
Harassment (including sexual harassment)
Retaliation
Wrongful termination, etc.
Unlike our medical malpractice program, employees are typically the plaintiffs in EPL cases with CRICO member organizations as the defendants (and in some cases individuals such as managers/supervisors).
What to Expect
In addition to protection, CRICO is expanding its EPL risk reduction program and best practices program much in the same way it has done with the medical malpractice program. CRICO codes its adverse events cases and as such is able to glean insights and patterns from the resulting data. CRICO has invested in the following:
Enhanced its taxonomy to include a strong set of EPL codes.
Begun convening members and using a variety of forums to discuss EPL risks and disseminate best practices.
Shared those learnings in the form of podcasts, case studies, data and guidelines on this website.
Enhanced the CRICO RAP process to assess both medical malpractice vulnerabilities as well as EPL risks.
Our EPL Content
Learn how to mitigate accusations of harassment and discrimination.
EPL Data: What do the Numbers Tell Us so Far?
Article
We are building a data repository and will find out how much is this costing us, what are our most worrisome areas of EPL risk, and more.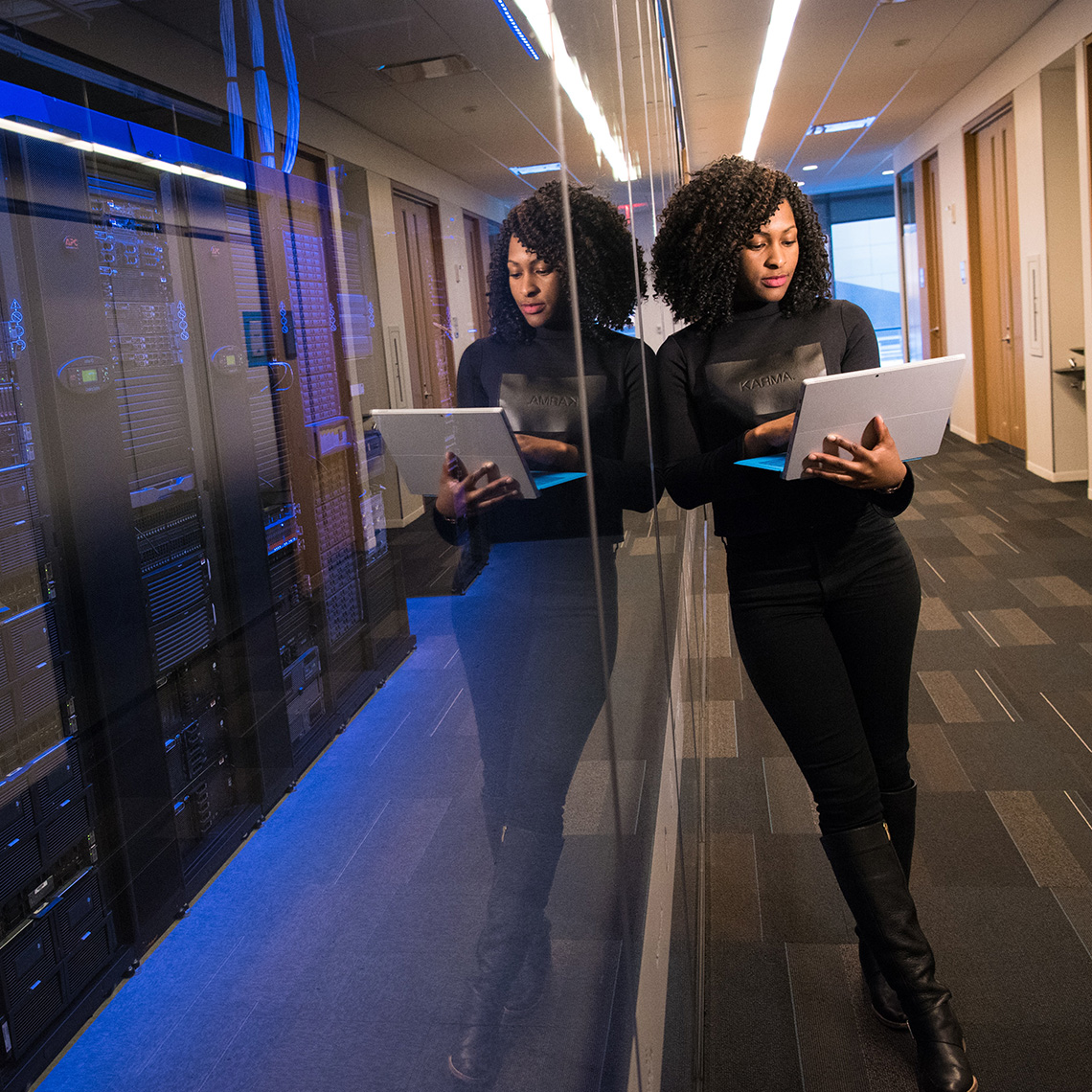 Rapid PULSE 360 Pilot Program

Article

PULSE is an acronym for: Physicians Universal Leadership Skills Education. However, the program is not just for physicians, but for all healthcare providers and professionals.

Rapid PULSE 360 Pilot December Update

Article

Physicians Universal Leadership Skills Education (PULSE) update for December

Rapid PULSE 360 Pilot Program FAQs

Article

Frequently asked questions concerning the Rapid PULSE 360 program. For instance, is this tied to a premium reduction program? What the benefits? Is it mandatory?