HMS Masters in Healthcare Quality and Safety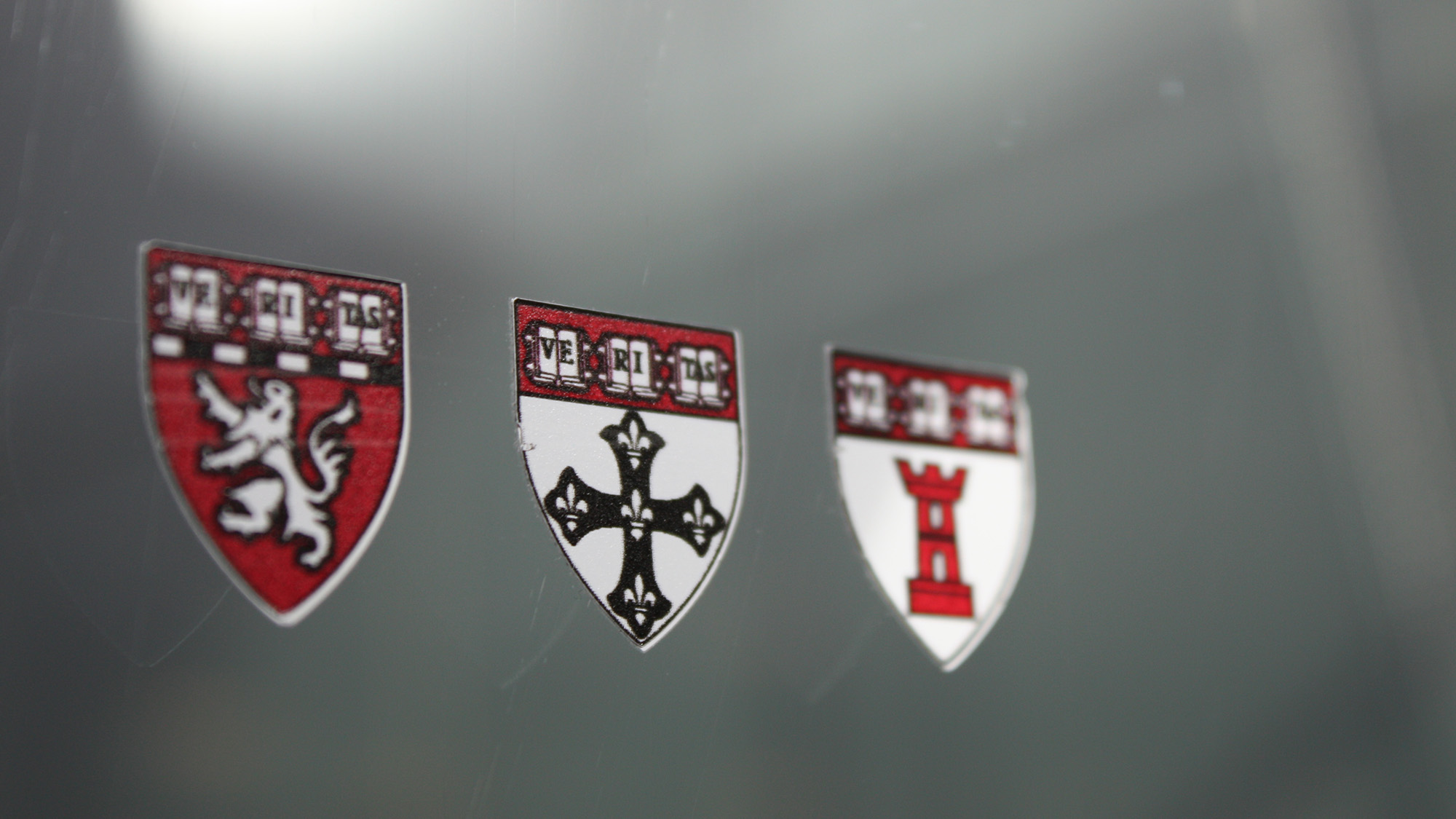 Related Articles
CRICO Grant Spotlight: A Verbal Electronic Surgical Safety Checklist for the Intensive Care Unit
Article
This CRICO grant-funded project showed that an electronic checklist could accurately verbalize information needed for a SICU time-out and could deliver objective information from the EHR at the point of care.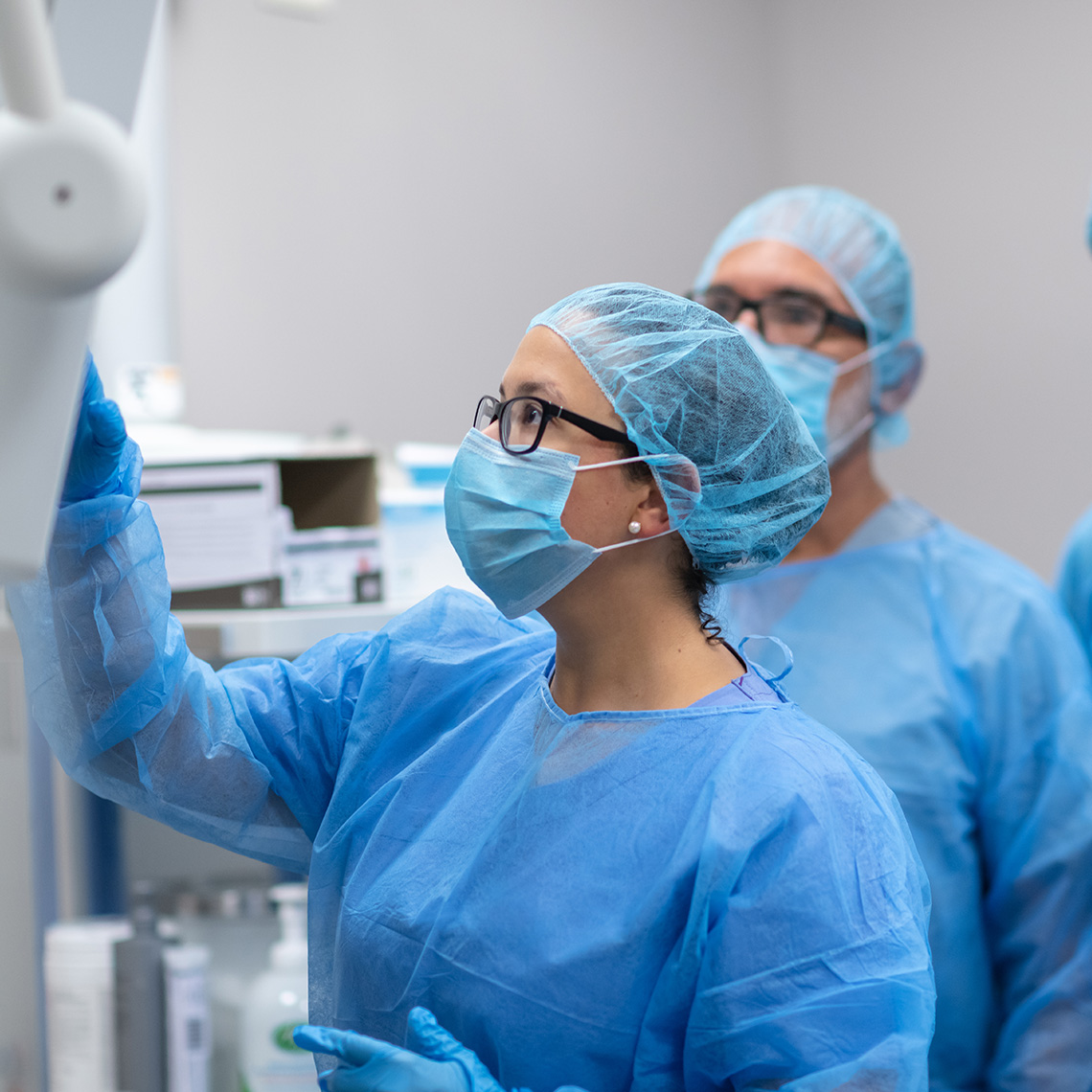 CRICO Grant Spotlight: Using Artifical Intelligence to Reduce Missed Diagnoses

Article

Through a CRICO grant-funded project Artificial Intelligence to Enhance a Cognitive Aid for Identifying Patients at Risk of Missed Diagnosis, Mitchell Feldman, MD, and Kavishwar Wagholikar, MD, PhD, developed and evaluated a cognitive aid for clinicians to identify patients at risk of a missed or delayed diagnosis.

CRICO Grant Spotlight: Breast Cancer Risk Assessment Among Women 40–49 in Primary Care

Article

Through a CRICO grant-funded project, Mara Schonberg, MD, MPH, sought to learn if providing women age 40-49 with information about their risk of breast cancer is useful to them when deciding on breast cancer screening and prevention interventions. Participants completed a pre-test, received their personalized breast cancer risk report, saw their primary care clinician, and completed a post-test.

Risks in Surgery: Contributing Factors

Article

Every interaction with a patient is prone to risk. Leverage Candello Data to identify risks which resonate, and apply a process by which you can mitigate those risks by addressing specific problems.