Cures Act: Perspectives from Claims and Patient Safety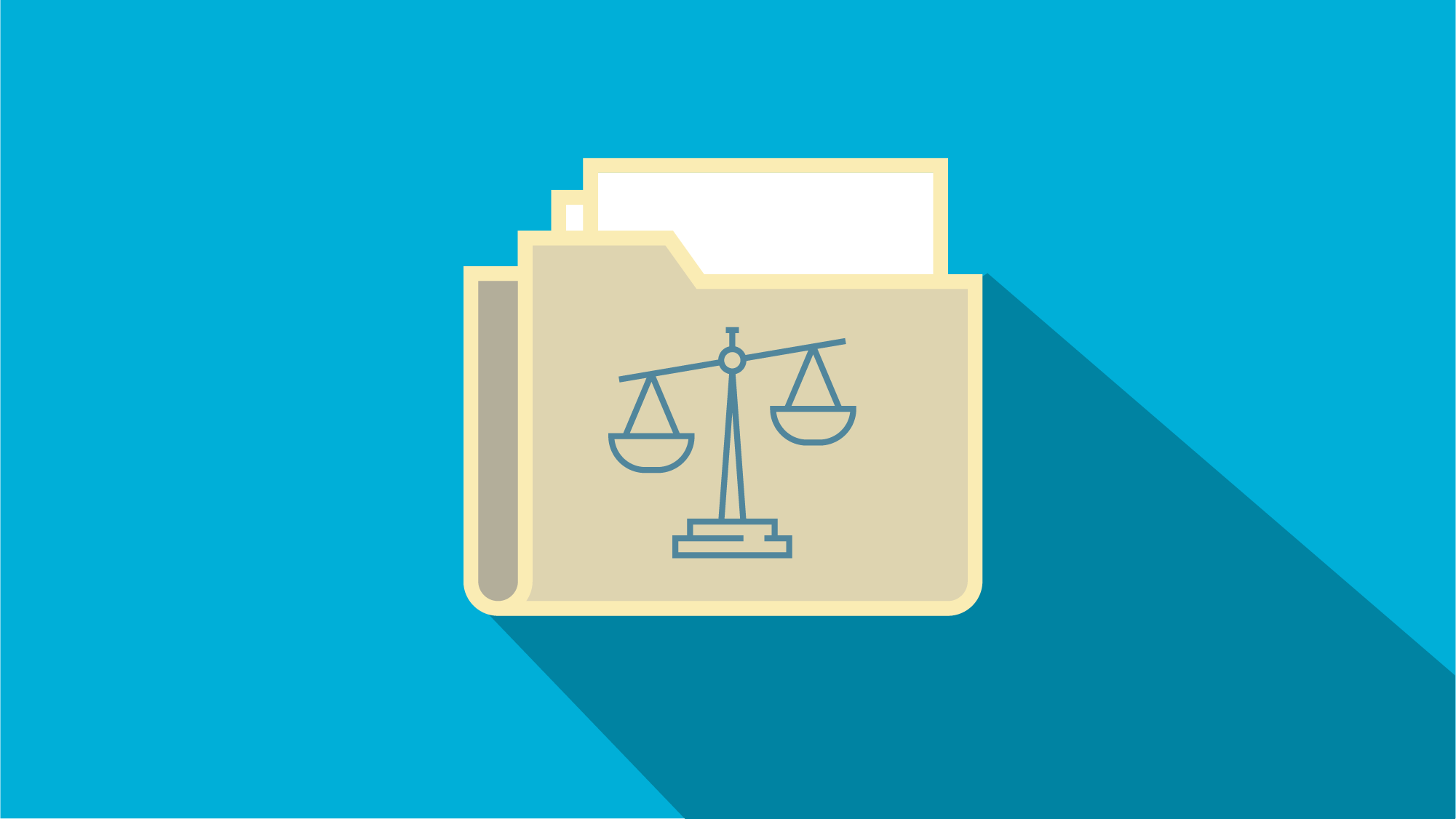 The Cures Act of 2021 allows patients to see their medical notes. Research has shown benefits of patient access across the U.S. for more than 10 years. However, now that it is here, there are views to consider from both the patient safety and malpractice claims perspective.
Patient Safety Perspective
As noted in CRICO's 2015 study, inadequate provider-patient communication is a factor in 55 percent of medical malpractice cases. Opening clinical notes to patients, and adding another channel for exchanging information, has the potential to increase miscommunication: they may encounter information they cannot fully interpret or comprehend, or that they find uncomfortable seeing in print.
But opening your notes also offers the opportunity to improve provider-patient relationships. Patients who review their clinician's notes may be better able to recall, comprehend, and act upon important information—without having to suppress their questions, or worry about "bothering" someone to get answers. Encouraging patients to look at their notes could be an adjunct to follow-up or discharge instructions. Inviting them to give you feedback—including any mistakes or misinformation they detect—may make them more engaged in their care.
Patients want to know that they have been heard and understood. It is important to include the patient's perspective respectfully, especially if you see things differently. Clearly document the goals and the progress, thinking of how your written words will sound to the patient.
Malpractice Claims Perspective
Accurate, thorough, and contemporaneous charting
The medical record is the key component in every medical malpractice case. Accurate, thorough, and contemporaneous charting is critical to the patient's care and crucial to the successful defense of the clinician when appropriate care is challenged. On the other hand, missing, incomplete, or altered information in the record undermines the clinician's credibility and can create significant challenges in defending negligence allegations, even where the care is truly appropriate. The axiom "If it wasn't documented, then it didn't happen," is often a plaintiff's' mantra.
Tone, tenor, and sensitivity
Over CRICO's more than 40 years of managing the defense of medical malpractice claims and suits, the tone, tenor, or sensitivity of medical record wording has rarely been the trigger for an allegation of medical negligence, or a significant hindrance to defending the care being questioned. That is both testament to the professionalism of the physicians and nurses writing those notes and to the limited access patients have previously had to their records (outside of litigation).
Related Articles
Cures Act Overview
Article
Eight categories of clinical notes created must be immediately available to patients through a secure online portal. Providers may not block, or delay patients' access to, any eligible information entered and stored in their EHR. Learn more about this 2021 ruling.