As of April 5, 2021, the information blocking (aka open notes) rule of the federal 21st Century Cures Act dictates that eight categories of clinical notes created in an electronic health record (EHR) must be immediately available to patients through a secure online portal. Individual or organizational health care providers may not block, or delay patients' access to, any eligible information (including test and studies results) entered and stored in their EHR.
Patients' right to access their records were codified, under HIPAA, in 1996; the 2016 passing of the Cures Act legislation aimed to make access easier and virtually unrestricted. To increase interoperability across EHR platforms, the Cures Act requires vendors and users to enable the development of computer and smart phone applications that give patients full and portable access to their health care information. To that end, the final rules of the Act specifically require that patients have access to their personal EHR notes without delay. As of April 5, 2021, the following eight categories of clinical notes created in an EHR must be immediately available to patients:
Eight Mandatory Categories of Clinical Notes to Be Made Available:
Consultation notes
Discharge summary notes
History and physicals
Imaging narratives
Lab report narratives
Pathology report narratives
Procedure notes
Progress notes
Exempt:
Notes compiled in reasonable anticipation of, or use in a civil, criminal or administrative action or proceeding
Psychotherapy session notes. However, other components of psychiatric care (e.g., diagnoses, medications, appointment times, etc.) may not be blocked.
CRICO recognizes that its insured providers may have questions and concerns regarding any professional medical liability ramifications. This includes patients' reaction to what they read (positive and negative), challenges and opportunities for clinicians writing notes, and the impact of notes access on the defense of claims alleging medical negligence. CRICO's insights and recommendations are based on a long-term understanding on how medical record documentation impacts patient safety and MPL claims defense, and are further informed by our work in support of the OpenNotes movement since 2010. Visit the Cures Act FAQs for a summary of these topics.
Information is being updated frequently. Please visit these pages for more details.
Resources and References
Related Articles
Cures Act: Perspectives from Claims and Patient Safety
Article
Looking at the Cures Act and more open notes from both a patient safety and malpractice claims perspective.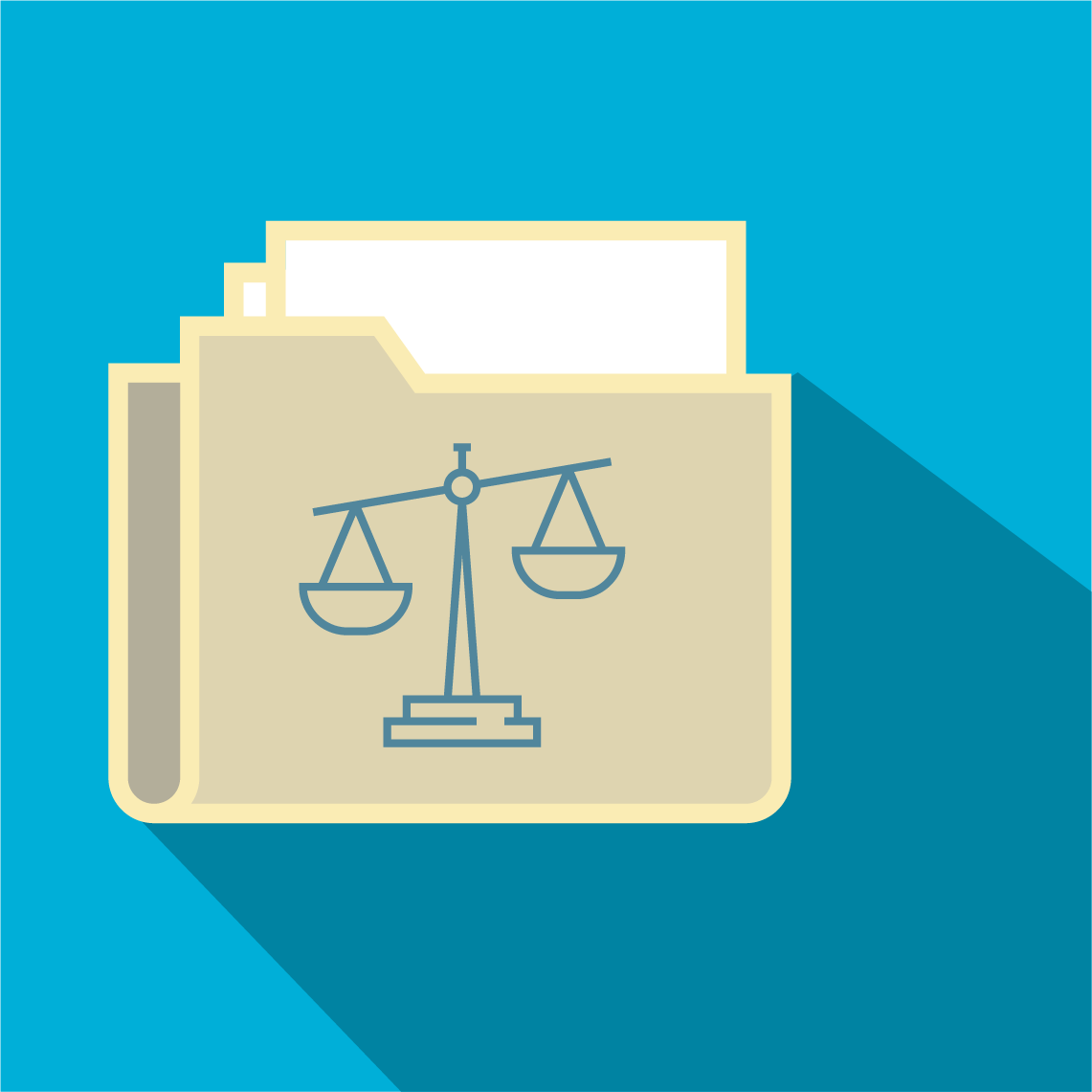 Opening Your Notes: Patient Care Recommendations

Article

Keep these methods of notes documentation in mind when recording your patient encounter. See the list of tips and specific examples.


Documentation Dos and Don'ts

Article

Current, complete records which assist diagnosis and treatment, and which communicate pertinent information to other caregivers also provide excellent records for risk management purposes. Missing, incomplete, or illegible documentation can seriously impede patient care and the defense of a malpractice claim, even when the care was appropriate.