OR Fires Podcast, Free CME Webinar, Primary Care Safety Principles, and a Med Mal Case
Sep 16, 2022
CRICO Insights: September 2022
Six Key Safety Principles in Primary Care

Through its Office Practice Evaluation (OPE) program and analysis of medical malpractice case data, CRICO and its primary care community identified six key safety principles in primary care:

1

Establish and sustain a culture of safety

2

Build and support effective teams

3

Partner with patients and families in their care

4

Ensure closed-loop processes for referrals and tests

5

Develop systems for reliable diagnosis and delivery of evidence-based care

6

Standardize communication among all care providers

Read more about principles to utilize in improving both patient and provider safety...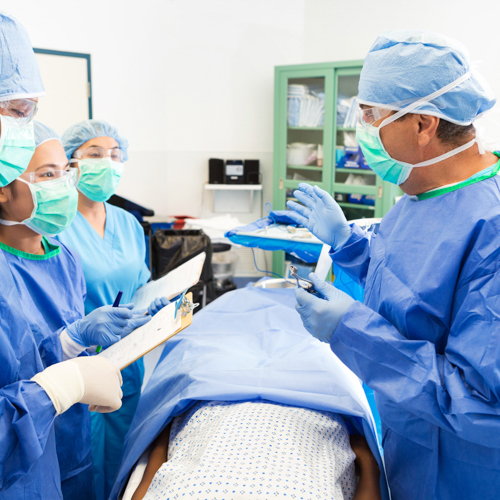 PODCAST
Making Sure Patients Don't Catch Fire During Surgery
For most people, a fire in an operating room during surgery is unimaginable. Professionals in OR settings know about the risk, but experts in patient safety want hospitals and providers to focus more on lowering the potential for fire during surgery and to consider the question of why fires continue to occur in operating rooms, and what to do about it.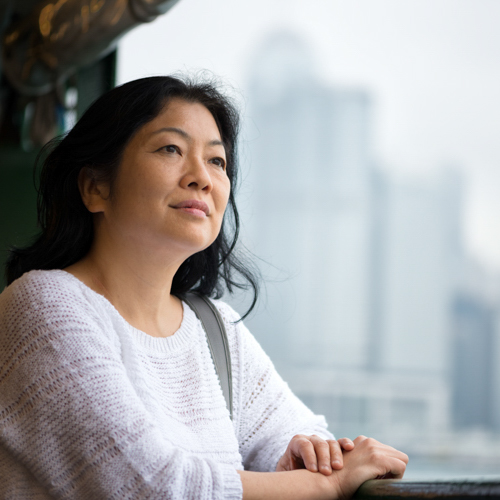 Incomplete Record Review Delays Endocarditis Diagnoses
A patient came in reporting a fever, rash, and fatigue. Her PCP did not see the patient's history of congenital bicuspid aortic valve, which was in her medical record. Her symptoms grew worse. One week later, on exam by another physician, a heart murmur was noted leading to a diagnosis of aortic valve endocarditis.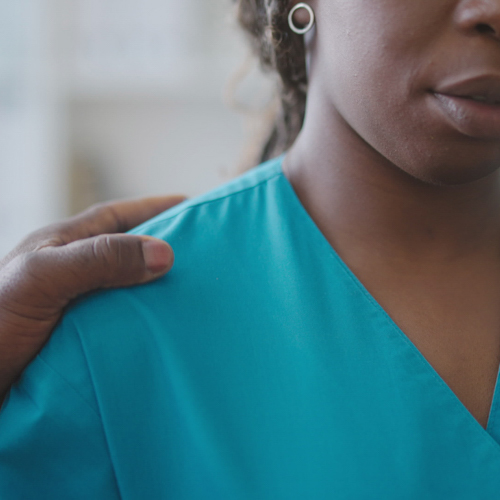 Lost Specimens Webinar
Mishandled and lost specimens are a patient safety risk with a particular impact on patient trust and a potential for diagnostic error. This webinar on October 7th offers pathologists, surgeons, laboratory medicine staff, perioperative nurses, and patient safety leaders' knowledge about those risks and best practices to decrease mishandled and lost specimens.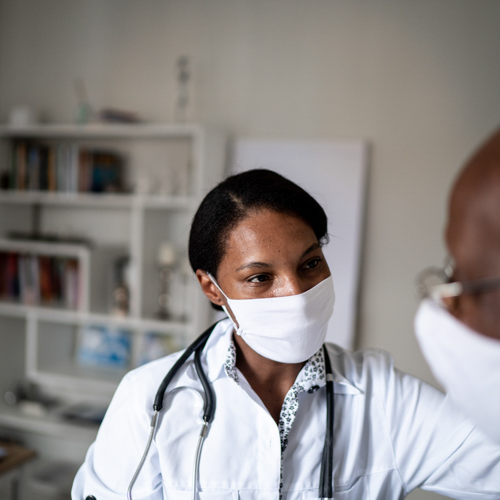 CME Conference: Building Resiliency
CRICO invites you to join us Friday, November 18, 2022, for our annual CME conference, Best Medical Practices: Maximizing Skills & Minimizing Risks in the Primary Care Setting. This course is an excellent opportunity for you to build resiliency in your practice. This conference is designed specifically to maximize primary care providers' diagnostic skills for the most common diagnoses seen in primary care malpractice cases.
No longer available.
Latest News from CRICO
Get all your medmal and patient safety news here.
CRICO's Annual CME Conference, RFA Grant Applications Open, and an EPL Case
Newsletter
Insights July 2022. Annual CME Conference, RFA Grant Applications Open, and an EPL Case
Healing the Healer Documentary, Medical Malpractice Case Study, and EPL Insights

Newsletter

Insights August 2022. Healing the Healer Documentary, Medical Malpractice Case Study, and EPL Insights

Closing the Gap with Nonadherent Patients, Guidance for Lost Specimens, and More

Newsletter

Insights June 2022. Closing the Communication Gap with Non-adherent Patients, Patient Safety Guidance for Lost Specimens, and More.

COVID-19 Coverage Updates, Forgotten Stent & More

Newsletter

Insight April 2020: COVID-19 Coverage Updates, a Forgotten Stent, and More