Top Guidelines, Peer Support, and More
Jan 17, 2020
CRICO Insights: January 2020
Experts from across the Harvard Medical institutions collaborate to produce these decision support tools. Guidelines in the areas below were the most visited in 2019.
Top Clinical Guidelines in 2019
---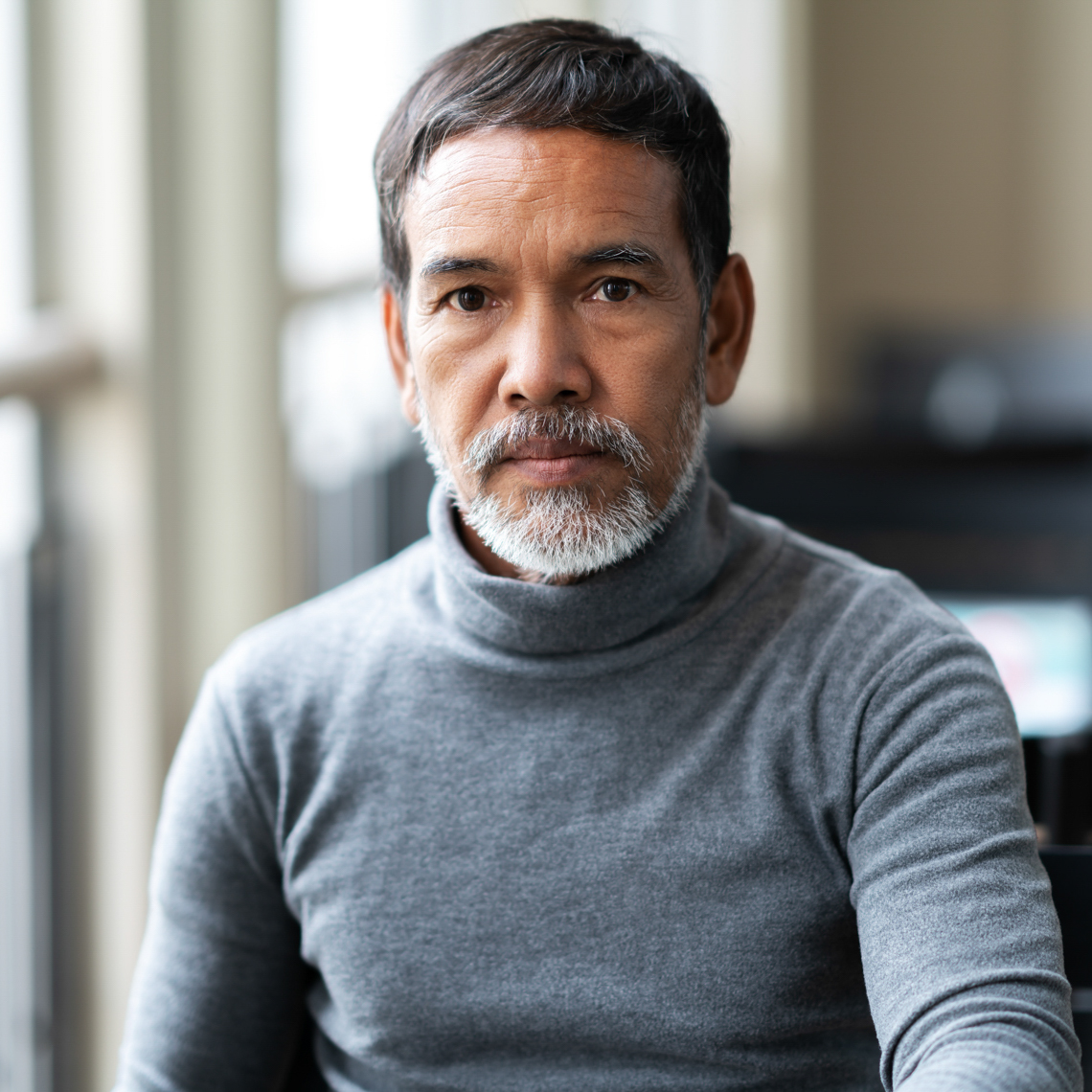 Putting Patient Safety First in the New Year:
Primary Care Resolutions
The start of a new year and a new decade presents a perfect opportunity to take a fresh look at safety practices and determine—for yourself and for your patients... Are You Safe?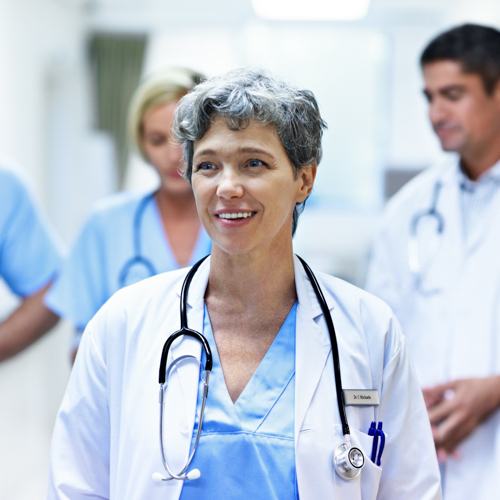 The Necessity of Peer Support
The experience of a medical error or adverse event may significantly impact the psychological well-being of clinicians. How can institutions support their clinicians?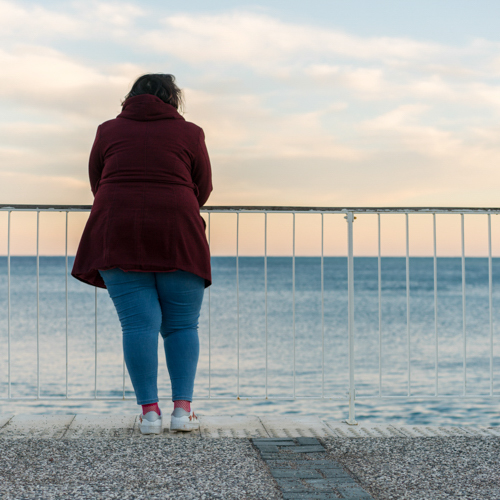 PODCAST
Status Change Missed, Consultation Flawed, and the Patient Loses Baby
Communication between the primary provider and a phone consultant needed more clarity, if a tragic outcome had any chance of being averted. What went wrong?
Deposition: Expectations and Tips
The initial relaxed appearance of a deposition may be misleading. The plaintiff's attorney might suddenly ask, "How many patients have died while you were doing this surgery?" An unprepared witness can easily be shaken...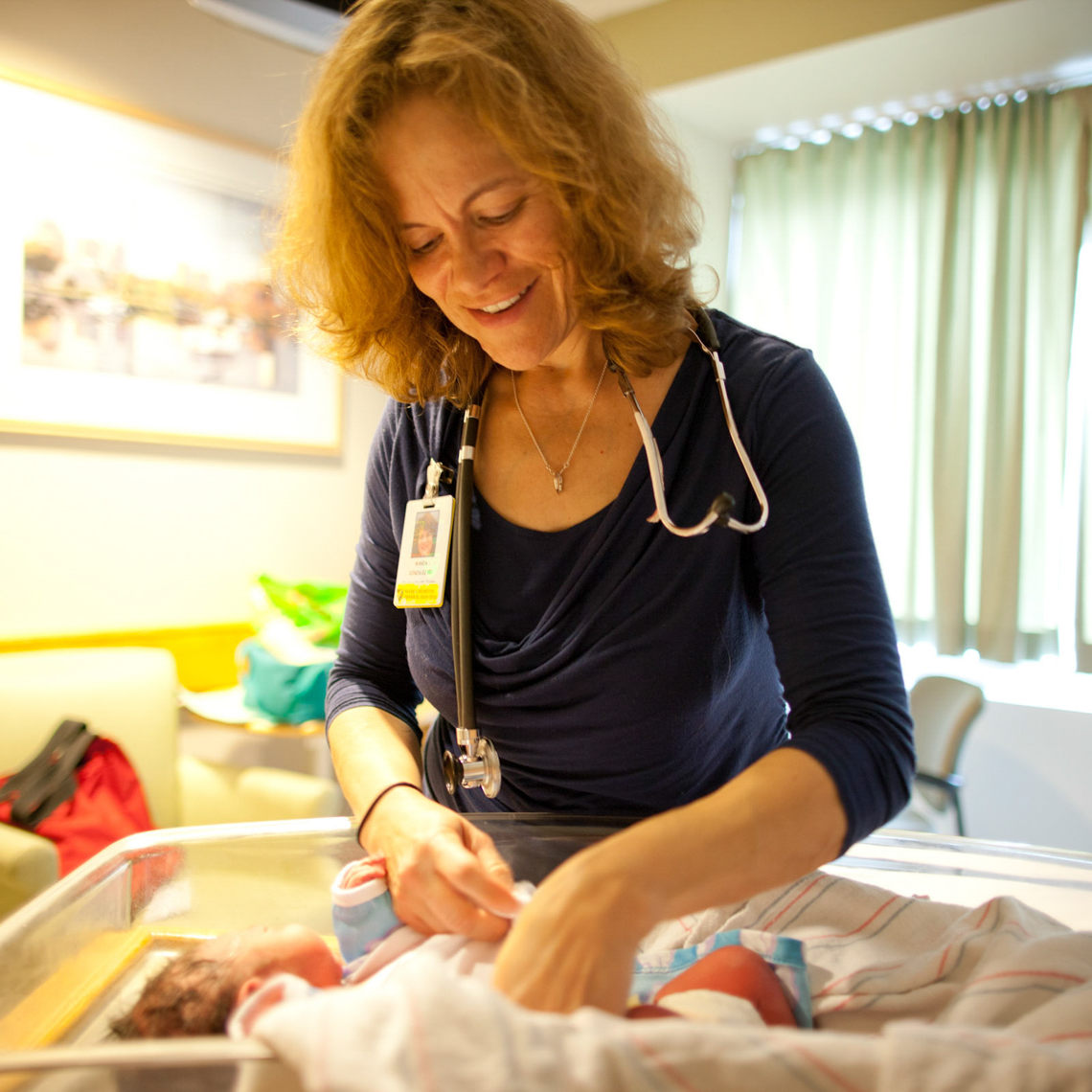 Risks in Ob/Gyn: Primary Allegations
Care related to L&D and surgical mishaps lead the types of events represented in medmal claims for Ob/Gyns. CRICO has tools to help keep you and your patients safer. Get the scoop...
Latest News from CRICO
Get all your medmal and patient safety news here.