Putting Patient Safety First in the New Year: Primary Care Resolutions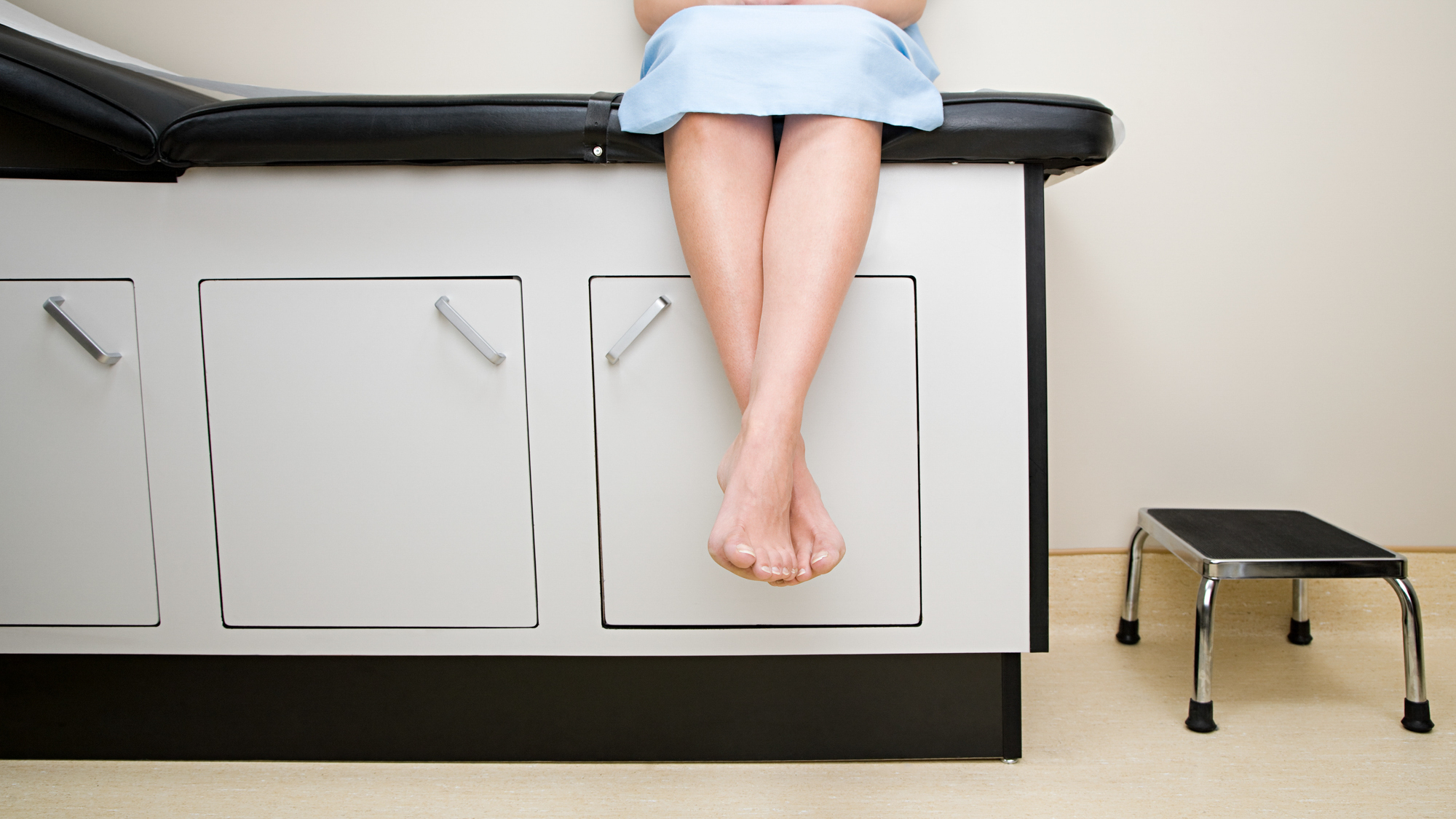 The start of a new year and a new decade presents a perfect opportunity for you and other clinicians to take a fresh look at safety practices and determine—for yourself and for your patients—Are You Safe?
CRICO has developed a series of case studies designed to help all members of primary care clinical teams reduce the risk of patient harm in the course of diagnosis and treatment. Make it a patient safety resolution to not only familiarize yourself with these risk mitigation resources, but to build the learnings into your practice and help make this the safest year yet!
Focus
Are You Safe? cases were developed for specific risks organized under a broader outline of six key safety principles in primary care:
Establish and sustain a culture of safety
Build and support effective teams
Partner with patients and families in their care
Ensure closed-loop processes for referrals and tests
Develop systems for reliable diagnosis and delivery of evidence-based care
Standardize communication among all care providers
Each case study focuses on a single area of risk, but addresses issues that arise across a range of patient presentations, diagnoses, and clinical scenarios.
Additional Resources
Additional related materials, developed by CRICO and other affiliated patient safety leaders, are also available on our website: www.rmf.harvard.edu/areyousafe. These resources include:
Related Blog Posts
Provider Burnout + Malpractice Risk = The Lost City of Atlantis
Blog Post
We look at the impact of burnout on MPL claims and suits.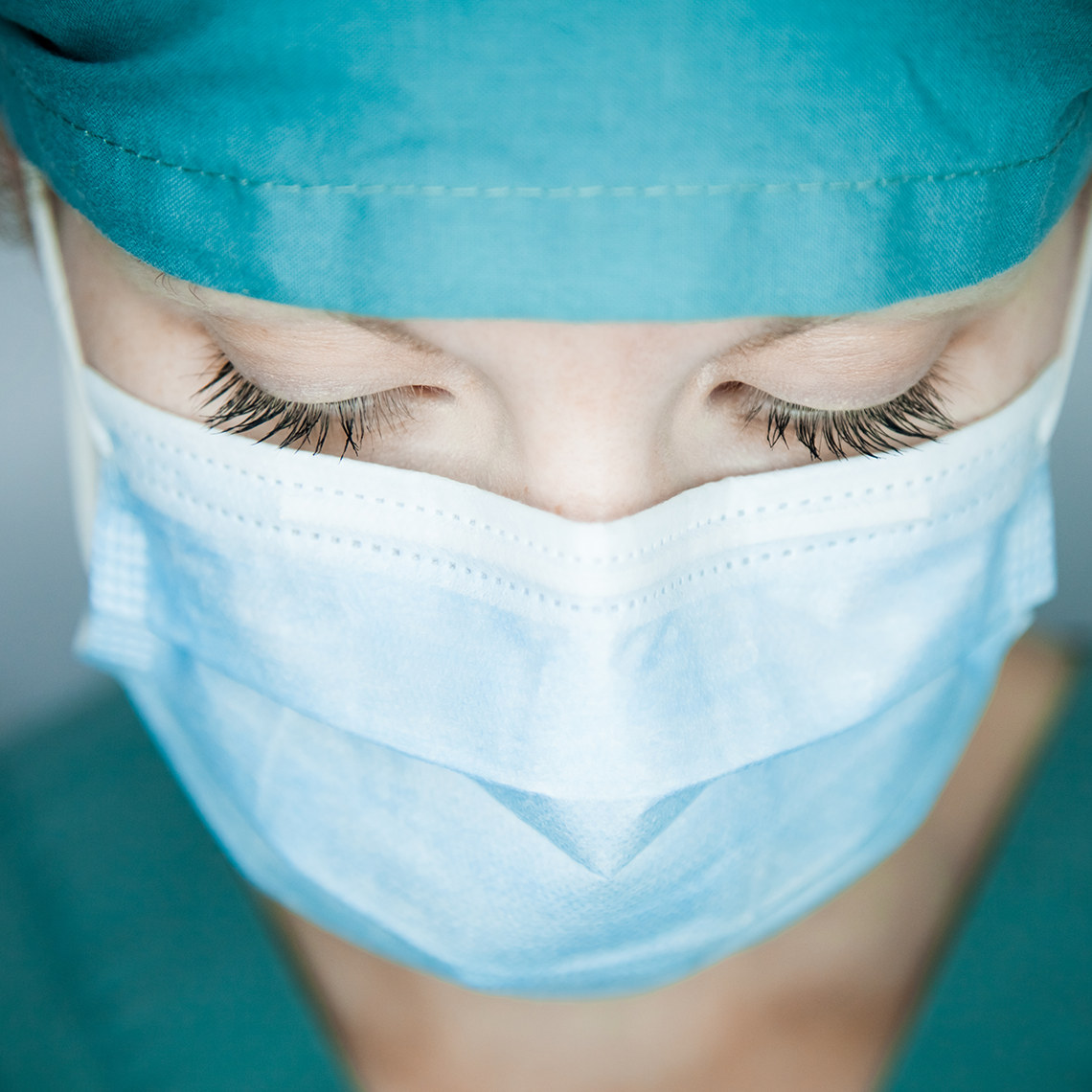 Good Catch! Building the Framework for Ambulatory Safety Nets

Blog Post

Patients frequently experience a delayed diagnosis due to a lack of follow-up. Preventing these gaps in communication is what hospitals are trying to mitigate through the implementation of ambulatory safety nets.

The SafeCare Study

Blog Post

Results clearly demonstrate a need for better tools, increased measurement of patient harm, and better implementation systems.

Telehealth Gone Wrong? Not After These Videos

Blog Post

Virtual visits can involve patients calling into their video appointment from the supermarket…fuzzy computer screens during examinations…even doctors "visiting" the wrong patient. These challenges and more present additional clinical and liability risks to busy practices delivering telehealth.