Risks for Surgeons, Tracking Follow Ups, and More
Sep 12, 2019
CRICO Insights: September 2019
Key Situations of Increased Suicide Risk
CRICO's Suicide Risk Advisory Committee offers these examples of when the likelihood of a patient's suicide risk may increase.
1.


Occurrence of any suicidal/self-destructive behavior or ideation

2.


During initial interview or on admission

3.


With any noteworthy clinical change (e.g., significant new symptoms, mental status changes, stressors)

4.


For inpatients who have been assessed to be suicidal:

* on progression to a less restrictive level of precautions

* at time of discharge from hospital
Read more in CRICO's Guidelines for Suicide Prevention
---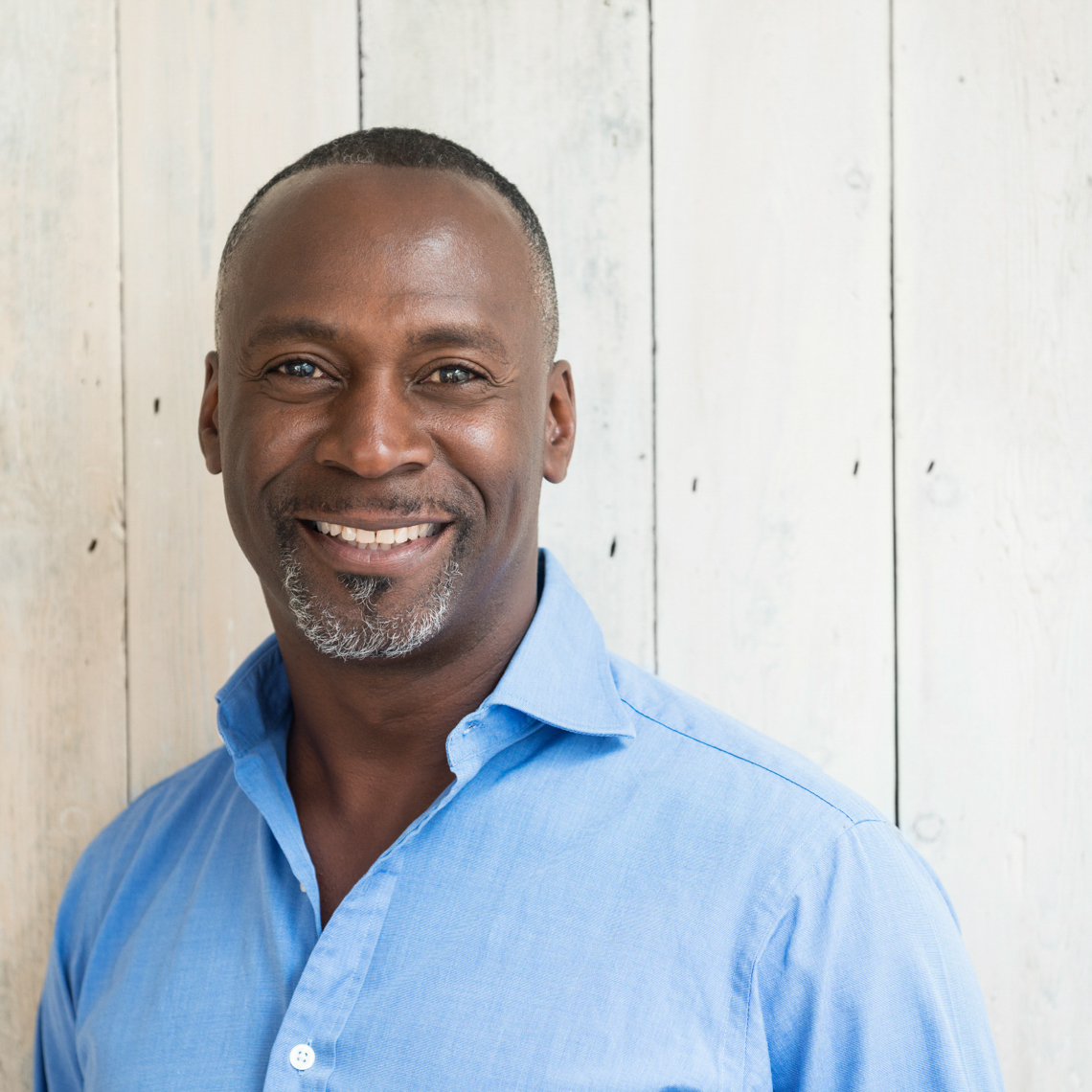 PODCAST
Troubled Brew: Multiple Providers, Disjointed Care, Lost Kidney Function
In this case study, we see issues that can arise in care that takes place across multiple institutions and providers, especially when the patient is self-referring. What went wrong?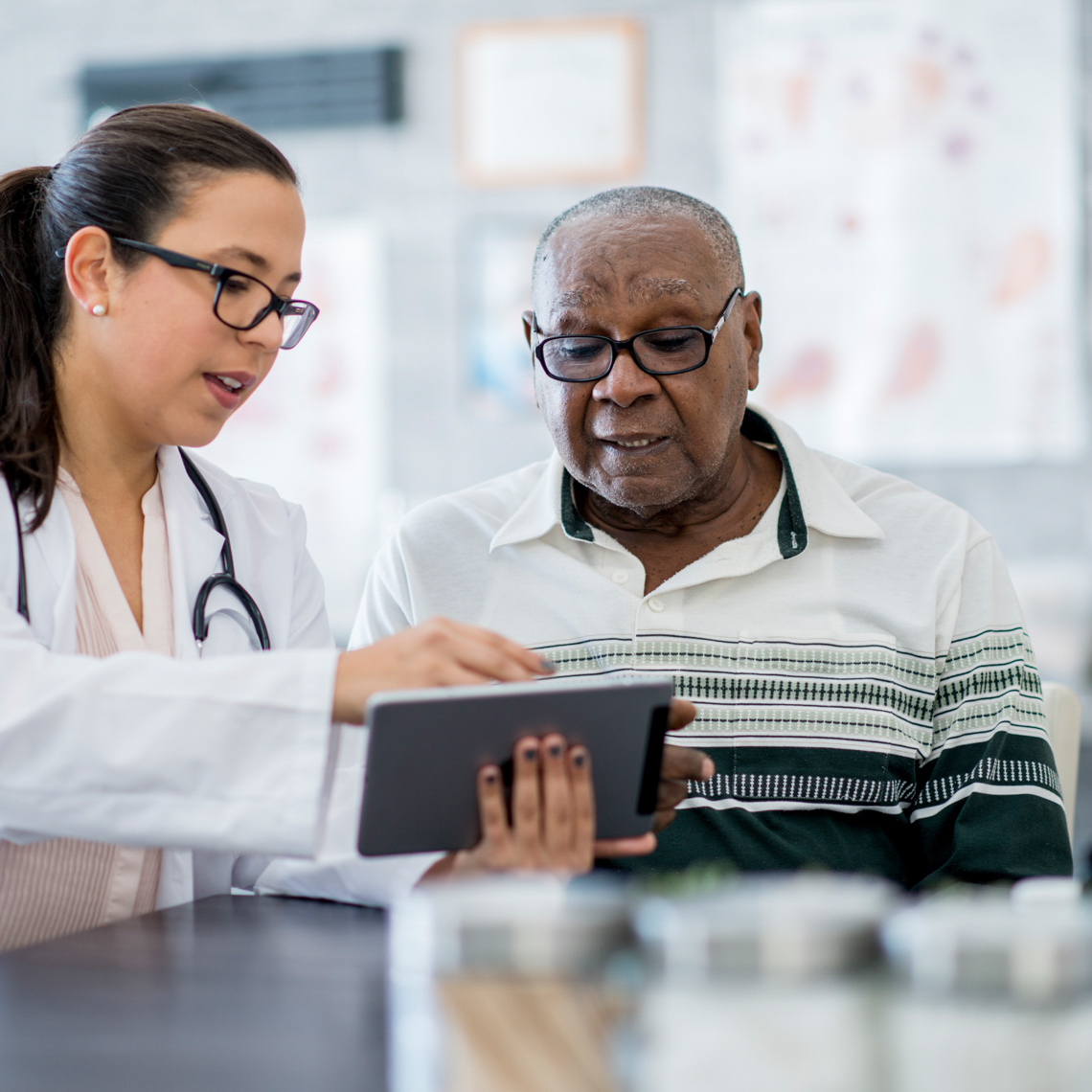 CASE STUDY
Who is Responsible for Follow Up?
A mismanaged referral is a contributing factor in 13% of CRICO (21% nationally) ambulatory cases alleging a missed or delayed diagnosis. What can you do?
Your MedMal Risk
Is your specialty riskier than average—or safer? Find out what CRICO's data has to say about where the risks are for you and your patients. And find out what you can do about it... do about it
Sepsis Awareness—It's About T•I•M•E
When it comes to sepsis, early detection is the best hope for survival and to limit disabilities. EDs are a key intervention point, and the Massachusetts Sepsis Consortium has the tools to help. Know the best practices to improve sepsis diagnosis...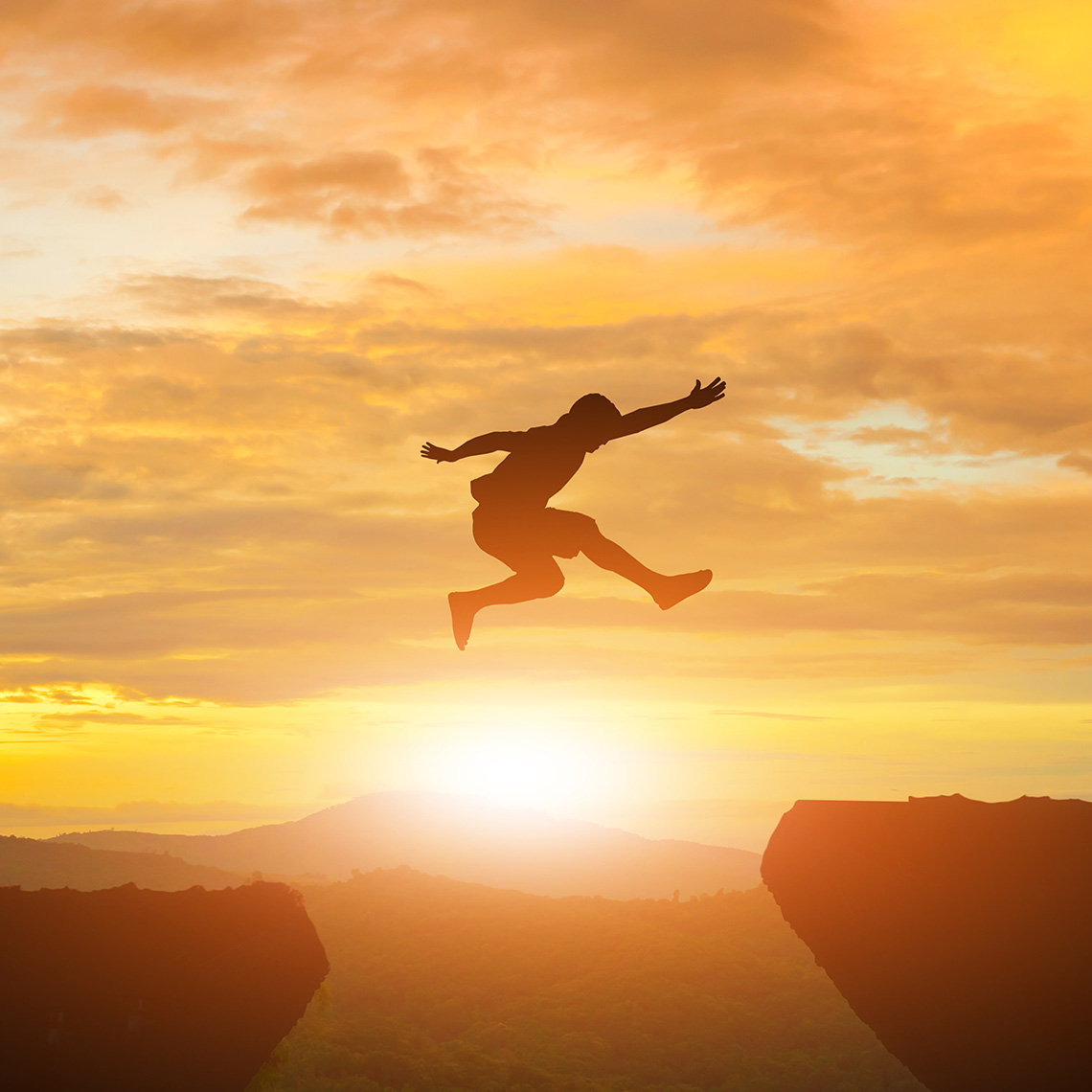 Risks in Surgery: Contributing Factors
What factors led to harm in cases where patients sued for malpractice? We examined 17,000 surgery cases to find out. What's my risk?
Latest News from CRICO
Get all your medmal and patient safety news here.
The Patient Safety Adoption Framework: A Practical Framework to Bridge the Know-Do Gap
News
Many patient safety initiatives fail to be adopted and implemented, even when proven effective. This creates the well-recognized know-do gap—which occurs when health care workers know what should be done based on evidence vs. what takes place in practice. To address this issue, CRICO funded the development of a patient safety adoption framework and had it evaluated by leaders in quality and safety. The framework and its findings were published online in the Journal of Patient Safety in April 2023.
In the Wake of a New Report on Diagnostic Errors SIDM Invites Collaboration and Policy Action

News

A new report by CRICO and Johns Hopkins Armstrong Institute Center for Diagnostic Excellence provides the first national estimate of permanent morbidity and mortality resulting from diagnostic errors across all clinical settings. The Society to Improve Diagnosis in Medicine (SIDM) works to raise awareness of the burden of diagnostic error as a major public health issue and calls for collaboration and policy action on the issue.

Burden of Serious Harms from Diagnostic Error in the USA

News

New analysis of national data by a multidisciplinary research team from the Johns Hopkins Armstrong Institute Center for Diagnostic Excellence and CRICO, found that across all clinical settings, an estimated 795,000 Americans die or are permanently disabled by diagnostic error each year.