Future of EHR, Aging Surgeons, and More
Oct 17, 2019
CRICO Insights: October 2019
Key Reminders for Breast Cancer Screening
| | |
| --- | --- |
| 1. | Not all patients share a similar risk |
| 2. | Younger patients with breast complaints may have breast cancer |
| 3. | Not all tests will be performed as requested |
| 4. | Relevant findings will not always be relayed to PCPs and patients |
| 5. | Negative imaging findings do not rule out further investigation |
Find out more—and what you can do—in CRICO's Breast Care Management Algorithm
---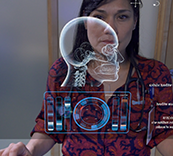 FEATURE
Future of EHRs: Supporting Clinicians and Patients
Clinicians and patients often see today's EHR as the enemy. This call to action explores the pain points and proposes solutions we can aspire to. Can we make it better?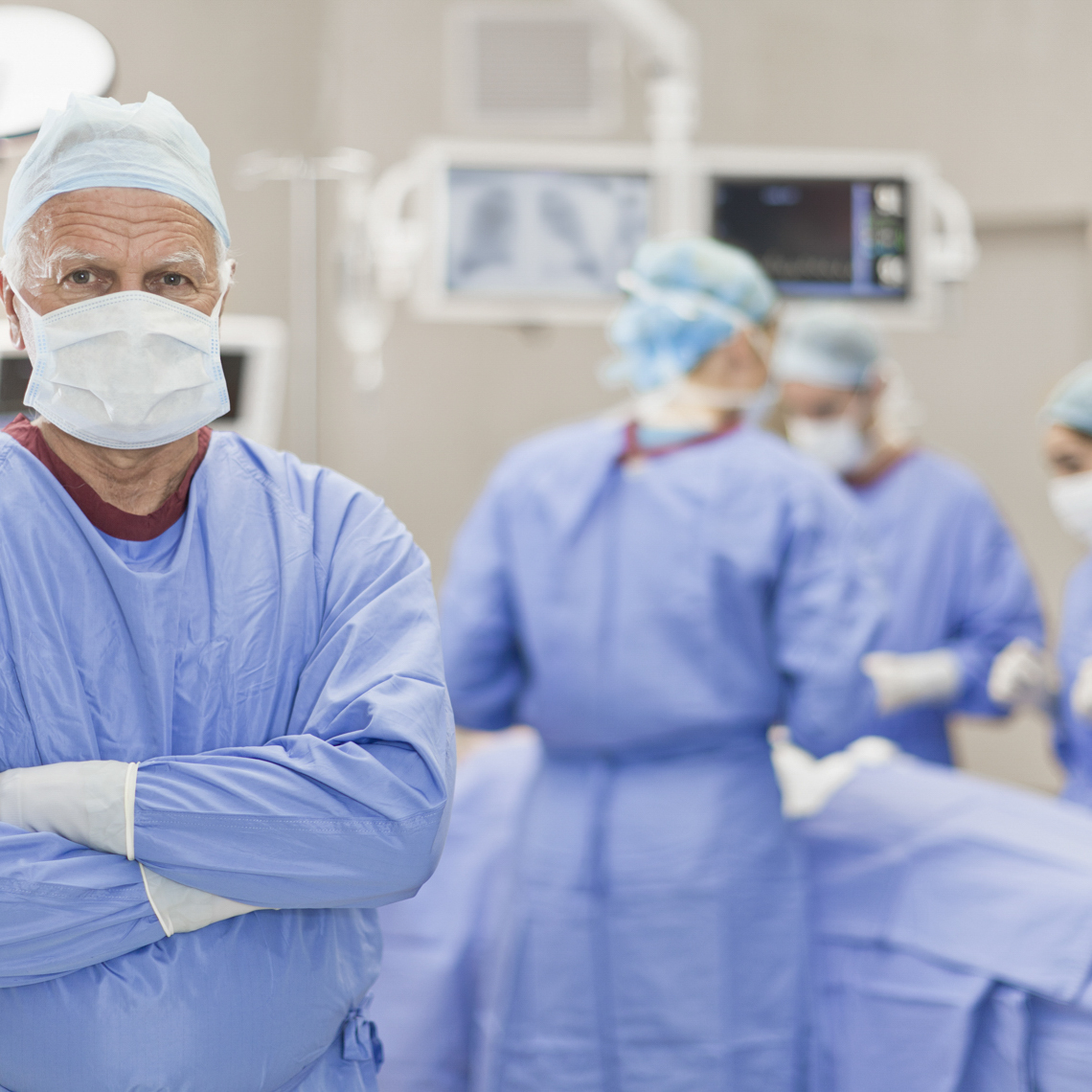 PODCAST
Aging Surgeons a Patient Safety Issue for Hospital
As the nation's population gets older, so do its surgeons. Dr. Mark Katlic tries to encourage more hospitals to identify dangerous declines in cognitive and physical faculties. Listen to the conversation...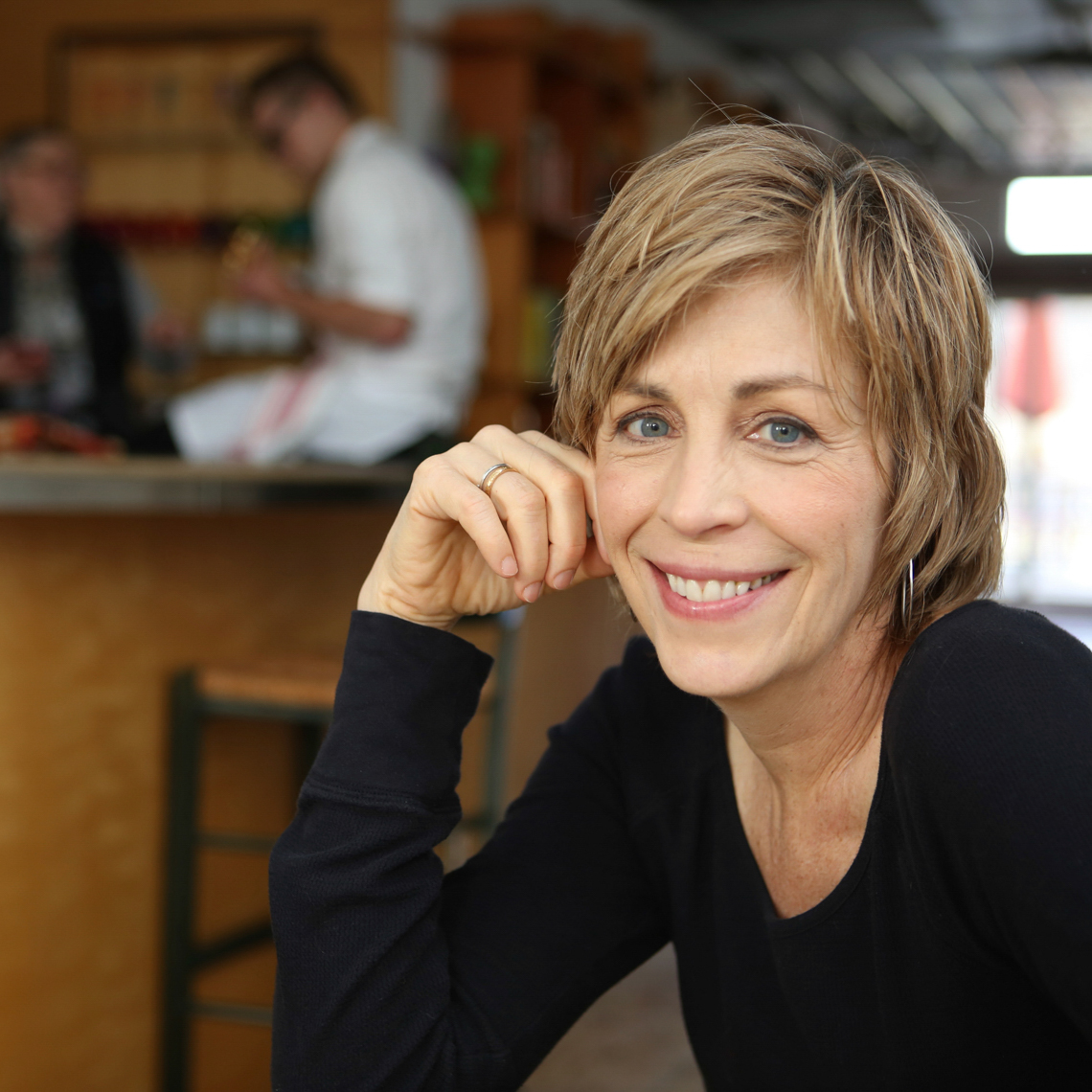 CASE STUDY
Multiple Missteps in the Referral Process Preceded Patient's Death from Cardiac Failure
After the patient called the practice multiple times, a referral was scheduled. On the day of her cardiology appointment, the patient died. Learn more...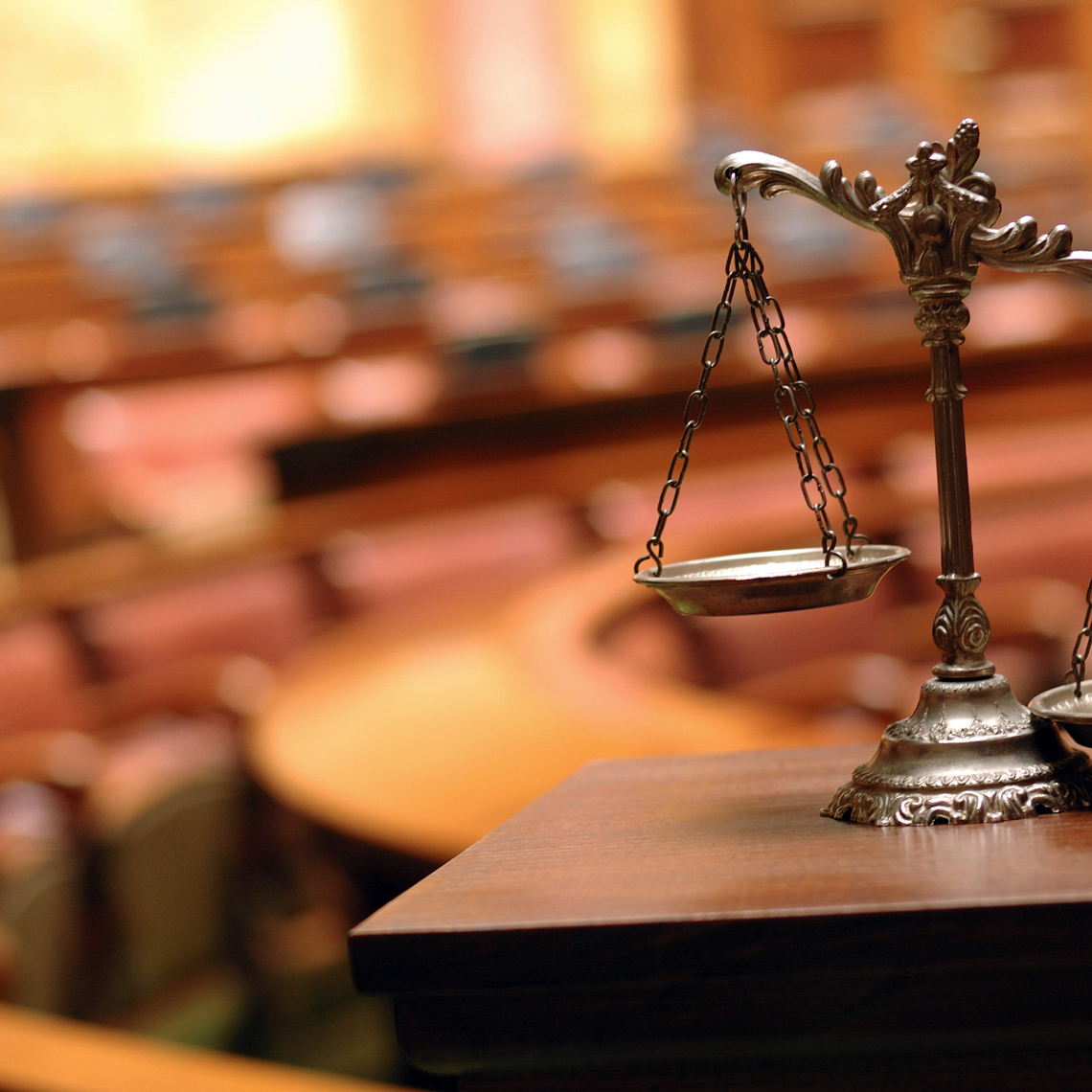 Reducing Risk for Medical Malpractice: A Defense Attorney's Perspective
What can you start doing to reduce your risk of being sued? What should you document in the medical record? Earn CME while you find out...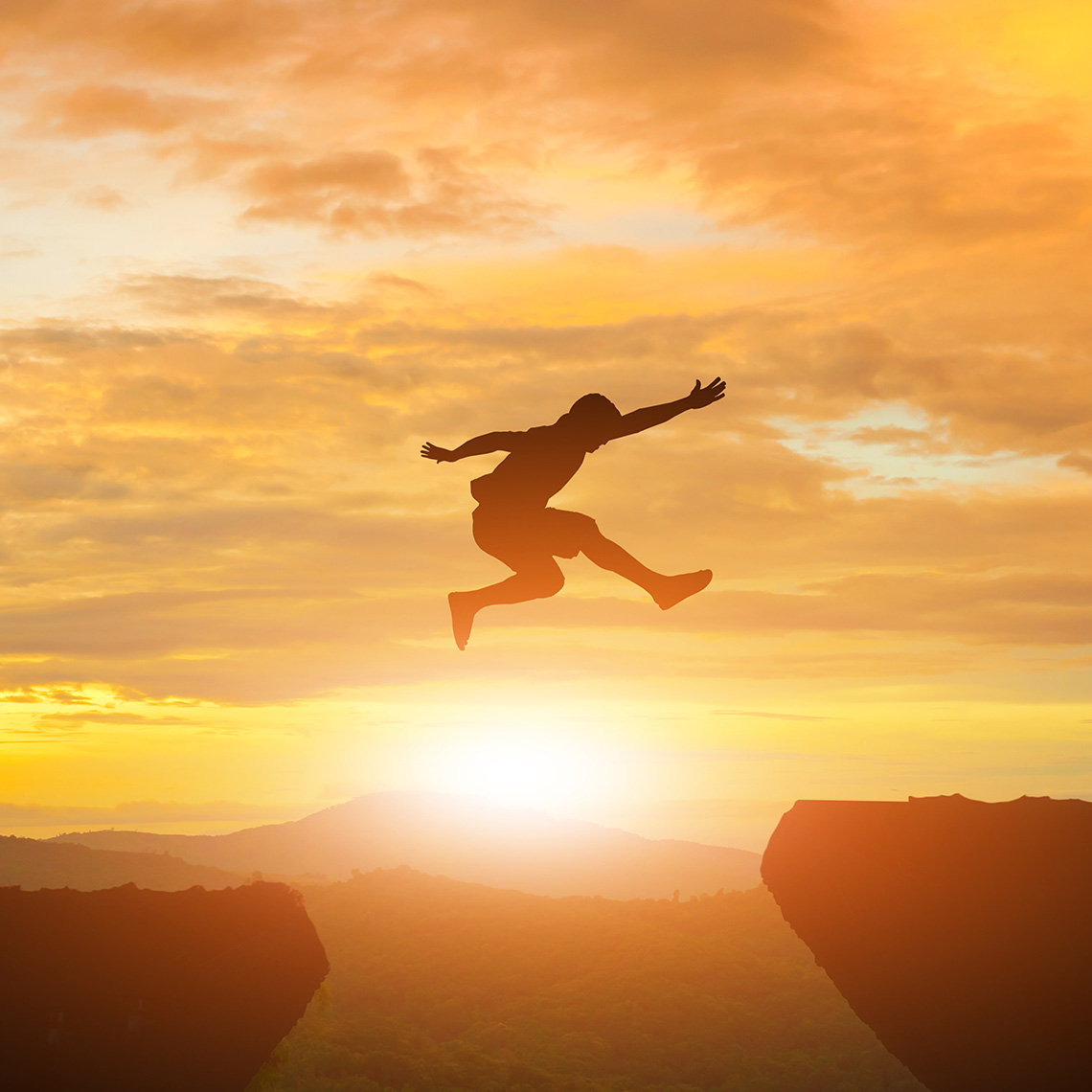 Risks in General Medicine: Primary Allegations
What are the top three allegations in General Medicine cases and what can you do to strengthen your practice in these areas? Protect yourself and your patients...
Latest News from CRICO
Get all your medmal and patient safety news here.
The Patient Safety Adoption Framework: A Practical Framework to Bridge the Know-Do Gap
News
Many patient safety initiatives fail to be adopted and implemented, even when proven effective. This creates the well-recognized know-do gap—which occurs when health care workers know what should be done based on evidence vs. what takes place in practice. To address this issue, CRICO funded the development of a patient safety adoption framework and had it evaluated by leaders in quality and safety. The framework and its findings were published online in the Journal of Patient Safety in April 2023.