EHR Risks, Safer Handoffs, and more...
Jul 14, 2017
CRICO Insights: July 2017
Five Proven Actions for Safer Patient Handoffs
I

llness-severity assessment

P


atient summary

A

ction list

S

ituation awareness and contingency plan

S


ynthesis by receiver

Source: I-PASS Study Group—the 2017 national Eisenberg Award Winner. Learn more. CRICO was an early-on supporter of the group's work, which serves as a framework for handoffs of care for multiple learner types and environments.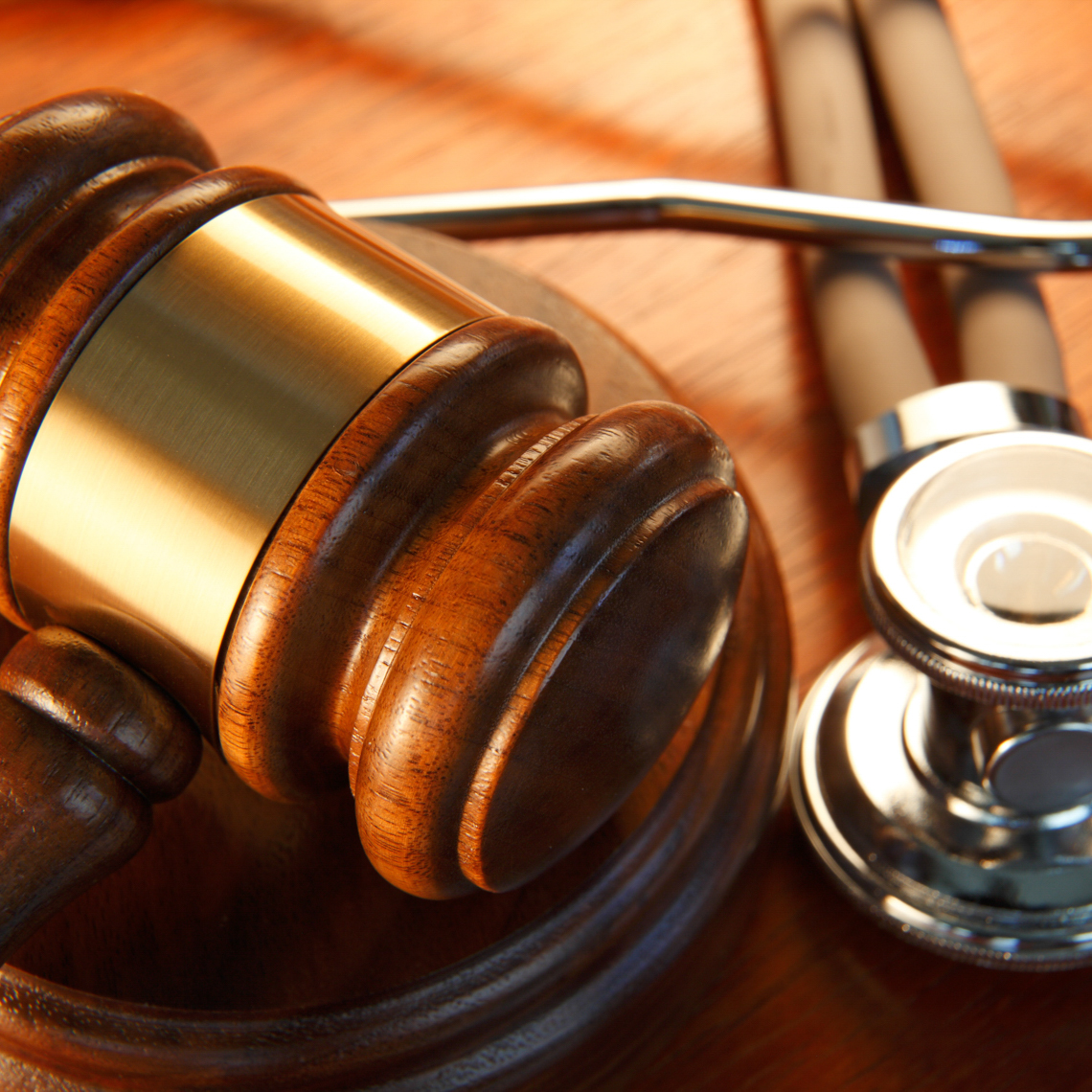 Help Decide Which MedMal Cases Go to Court
Physicians are needed for Massachusetts tribunals. Participating physicians get Risk Management Credit for CME and a small stipend. Find out how you can participate...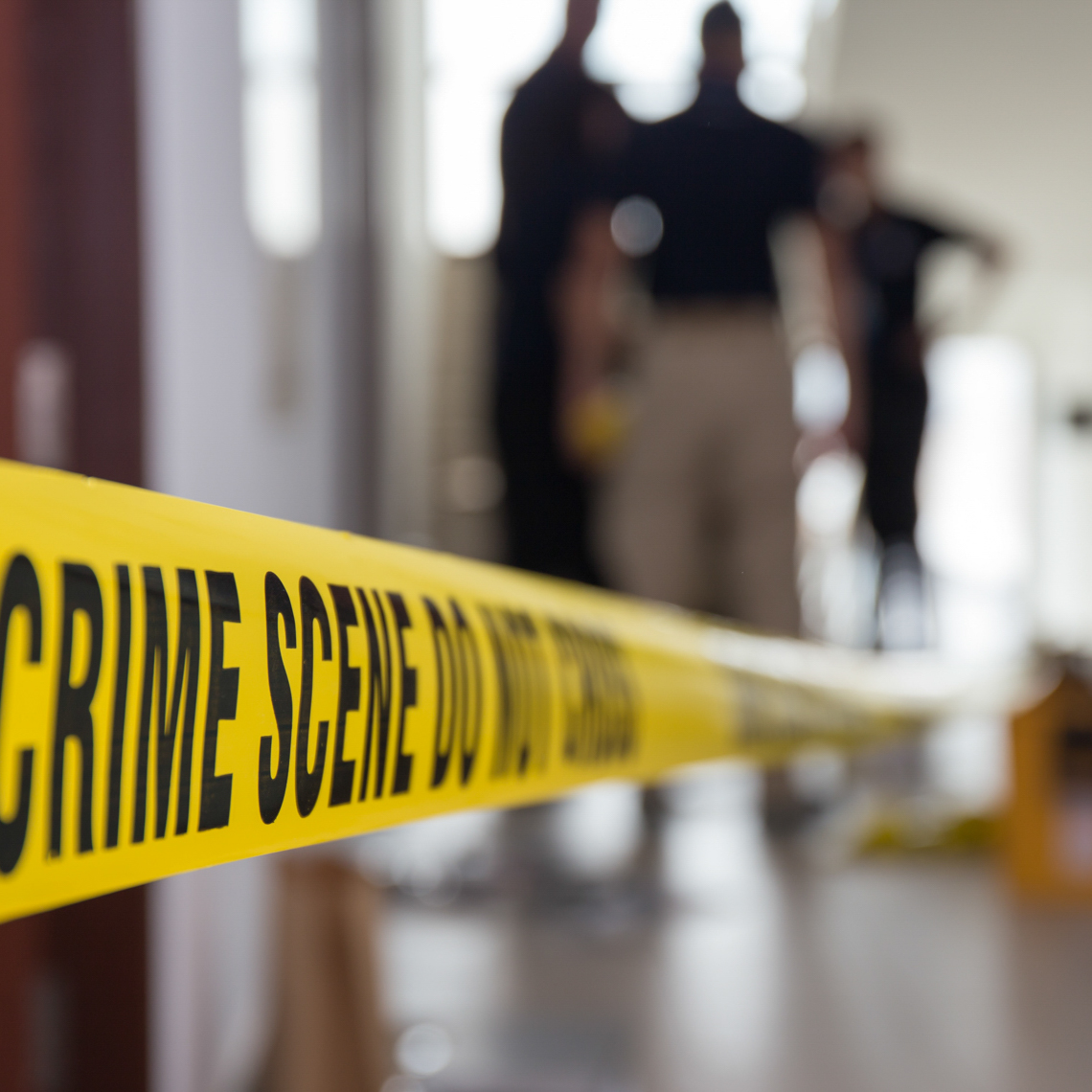 Patient and Visitor De-escalation
The AMC PSO convened safety leaders to review recent trends and discuss novel interventions to mitigate the risk of violence in hospitals. What can we do?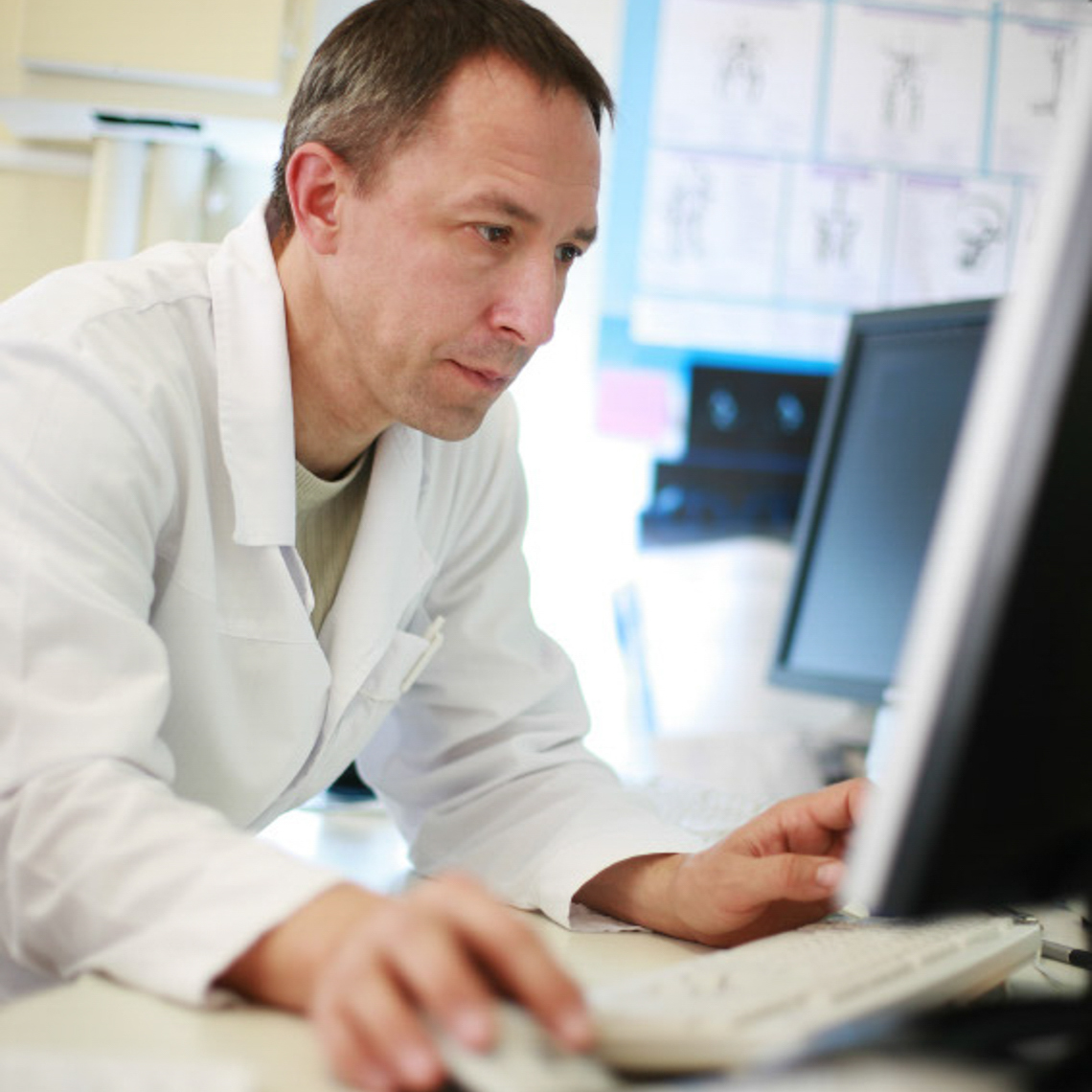 DATA INSIGHT
MedMal Risks Associated with EHRs
The data in this study confirm that adverse events related to the use of EHRs are encountered in all health care settings. They involve both human and technical issues. Learn more...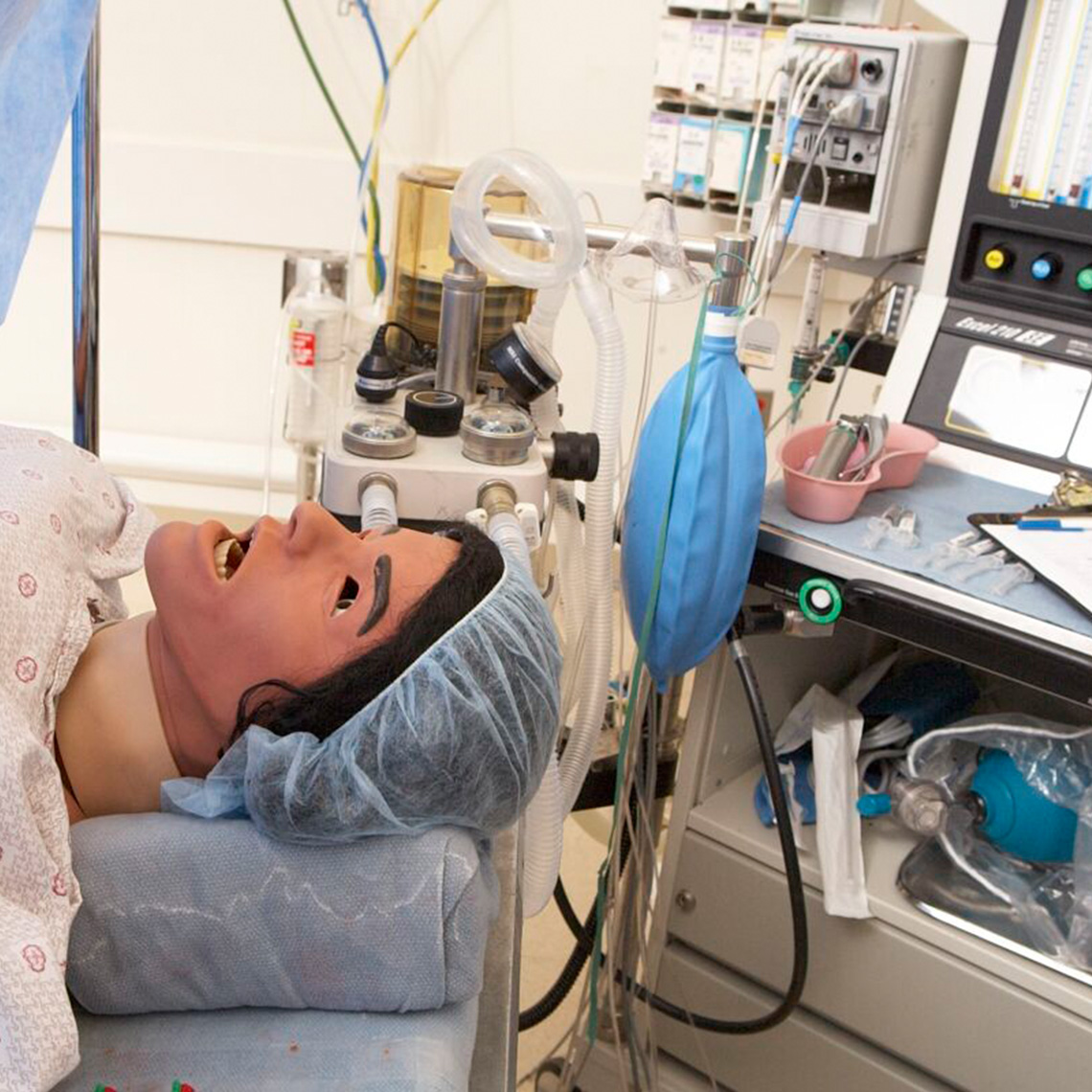 PODCAST
How Simulators Help OR Teams
Why do busy surgical teams take time to "play pretend"? How can fake patients save lives, money, and grief? Even the skeptics say it's worth the effort, and it should be done everywhere. Sim educators and learners share their discoveries...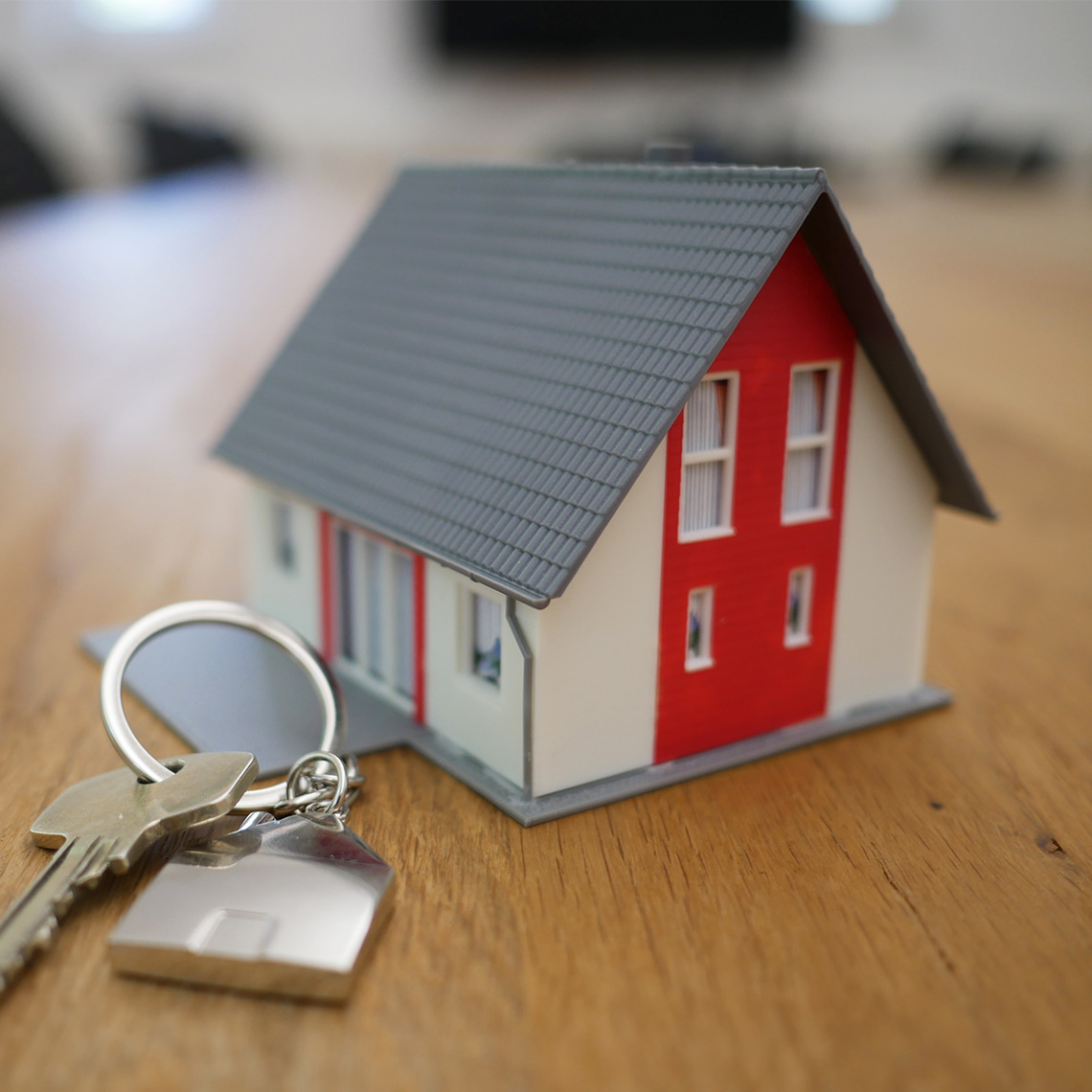 Not Just MedMal: We Can Help Get You Covered
While CRICO covers your medical professional liability, the RMF Insurance Agency can assist you in finding optimal personal and business insurance coverages. (RMFIA agency dissolved, 2023)
Latest News from CRICO
Get all your medmal and patient safety news here.