Physicians Needed for Medical Malpractice Tribunal Service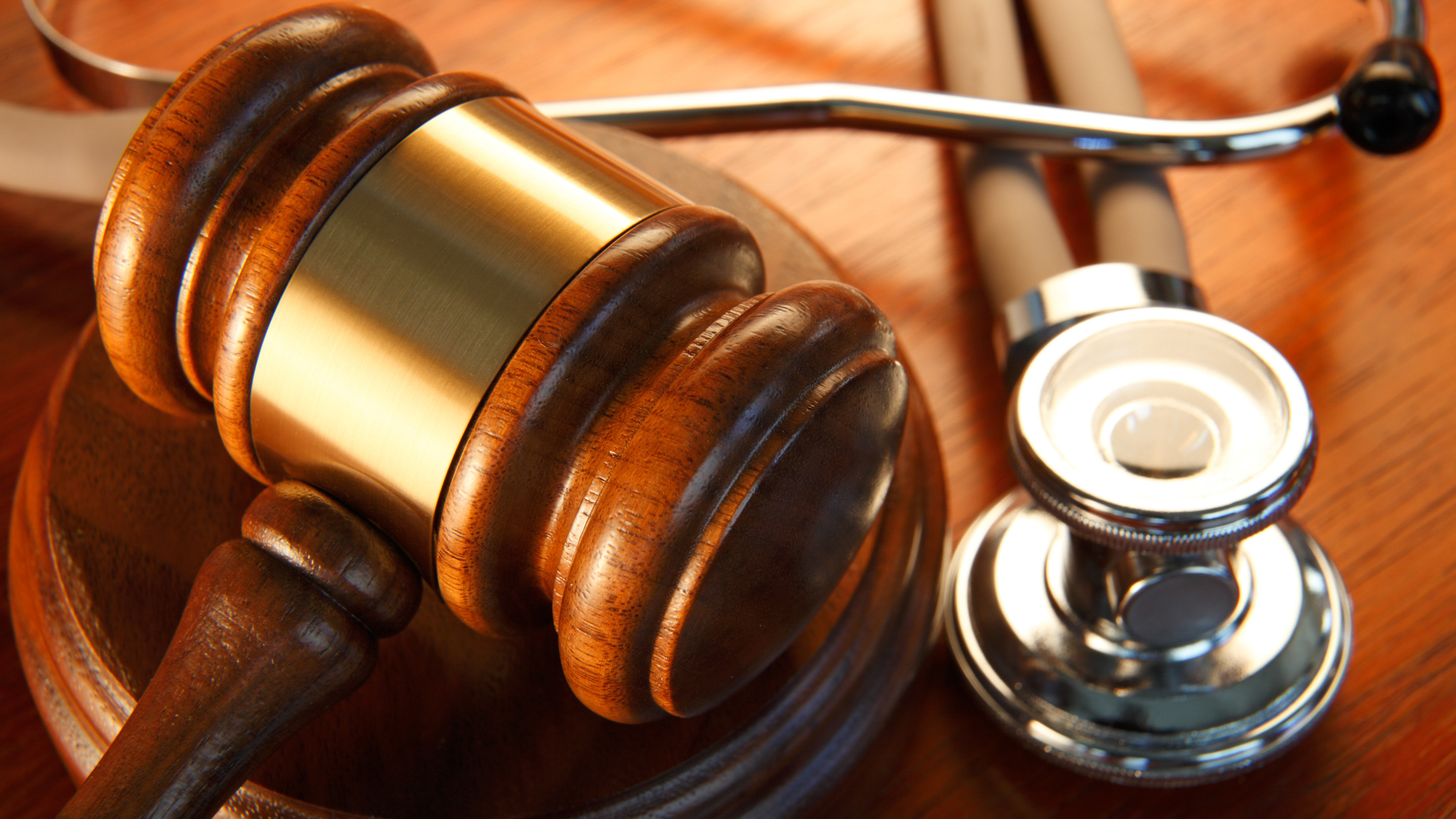 Massachusetts law requires that every action for malpractice error, or mistake against a provider of health care, be reviewed and heard by a tribunal consisting of:
a single justice of the Superior Court,
a physician licensed to practice medicine in the Commonwealth,
and an attorney authorized to practice law in the Commonwealth.
At the hearing, the plaintiff (patient) is required to present an Offer of Proof, and the tribunal panel is charged with determining whether, if the evidence presented is properly substantiated, it is sufficient to raise a legitimate question of liability appropriate for judicial inquiry, or whether the plaintiff's case is merely an unfortunate medical result.
While the number of cases alleging medical malpractice has decreased over the last decade, several hundred cases still proceed to court each year state-wide (not all CRICO-insured matters), requiring review by a tribunal panel.
The Courts Need Your Help
The Chief Justice of the Massachusetts Superior Court and the regional clerks of court have expressed concern over their ability to identify physicians—particularly in the surgical specialties, neurology and emergency medicine—who are willing to participate on a panel. CRICO has offered to assist the courts by sharing this opportunity with our insured members and extended community.
What Do I Need to Know If I Volunteer?
Many physicians have found this experience to be educational and enjoyable.
Physician volunteers may decline to serve on any particular tribunal.
You have the option to sit for just a morning session and never do it again, or be more actively involved, at your convenience.
Participation in medical tribunals is an activity that is suitable for Risk Management credit in Massachusetts
Physicians may use time participating in medical tribunals for AMA PRA Category 2 Credit™ which is self-claimed. (Keep a copy of the activity and time spent participating for your records).
Participants receive $50.00 per tribunal
We believe this service is extremely valuable to all health care providers and is a most important part of the legal process. If you are interested in serving on a tribunal, please sign up online by visiting the Mass Medical Society Medical Malpractice Tribunal page.
Related Articles
In Defense of the Jury System
Article
Patients and clinicians alike need to be able to rely on a consistent, objective, and fair review of the case.