Patient ID Risks & the Intersection of Electronic Health Records
Aug 23, 2017
Patient Safety Alert 28: Patient Identification Risks and the Intersection of Electronic Health Records (PDF)
The AMC PSO recently convened a multidisciplinary group of stakeholders across its membership to review and discuss strategies for safer patient identification.
Causes of Patient Identification Error
Checking patient's wristband is considered the domain of nurses
Patient answers to wrong name
AMC PSO
Our Patient Safety Organization convenes clinical leaders to identify and mitigate emerging risks.
Learn with us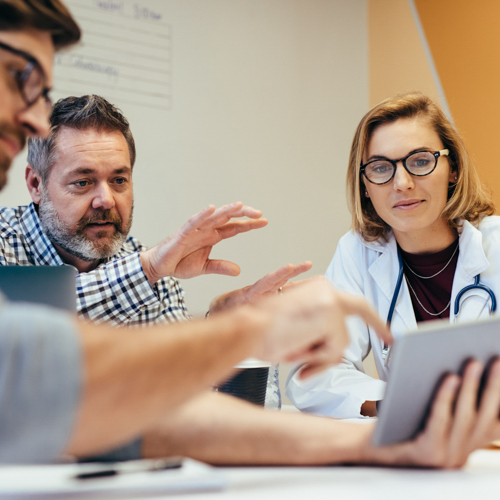 More AMC PSO Content
Publications such as whitepapers and guidelines derived from the AMC PSO convenings.
Medication Administration in the Ambulatory Setting
Newsletter
Patient Safety Alert Issue 26: The AMC PSO convened a panel of nursing leaders to review risks in the medication delivery processes in the ambulatory setting and discuss potential interventions aimed at mitigating the risks associated with medication administration.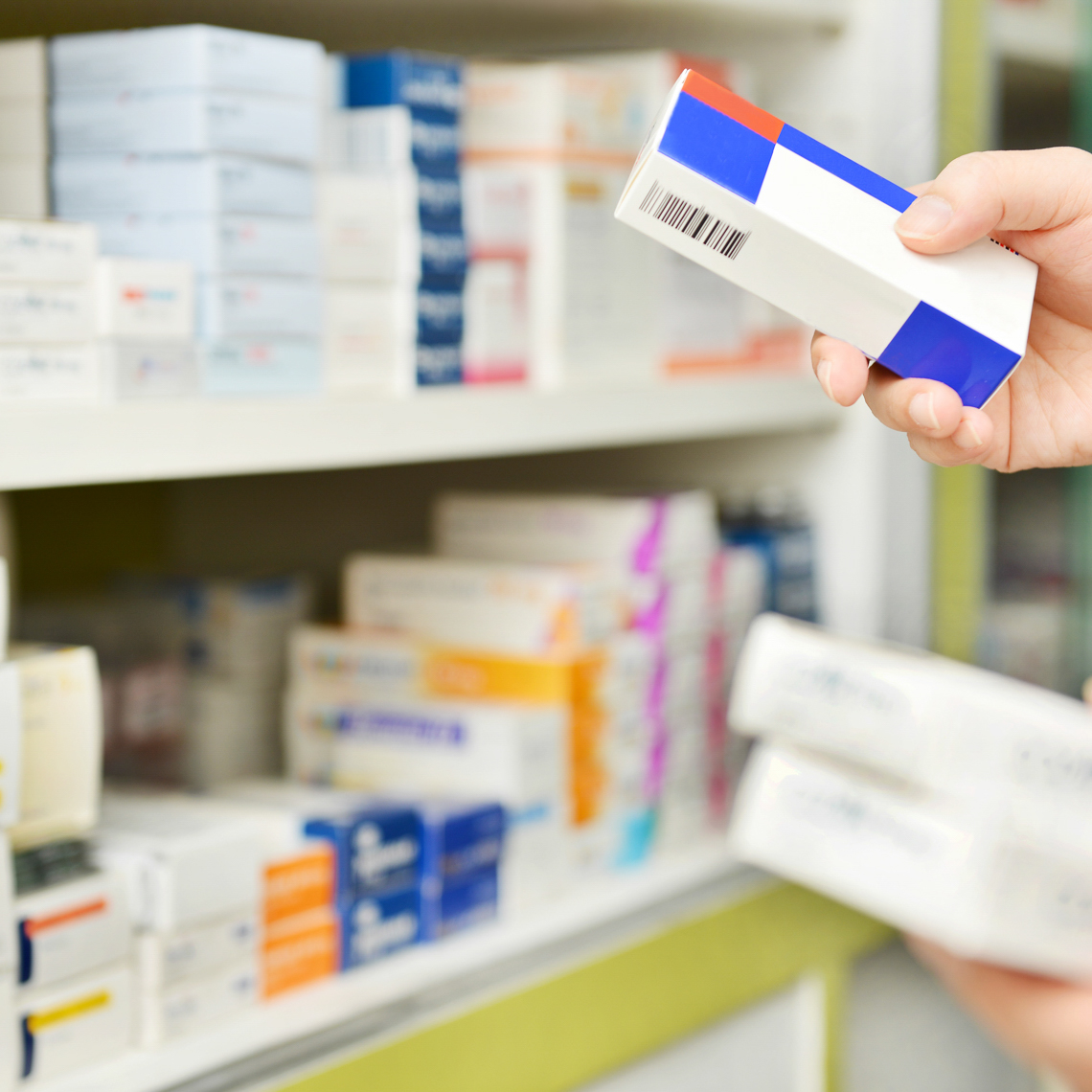 Patient & Visitor De-escalation

Newsletter

Patient Safety Alert Issue 25: The AMC PSO convened a panel of safety leaders to review recent trends and discuss novel interventions to mitigate the risk for hospital workplace violence, especially from patients and visitors.

Electronic Health Record Risks in the Emergency Department

Newsletter

Patient Safety Alert Issue 27: The AMC PSO convened a panel of Emergency Medicine thought leaders to identify significant areas of concern and to explore potential mitigation strategies for use of electronic health record risks in the Emergency Department

Wrong Site Surgery Report

Newsletter

Patient Safety Alert Issue 1: The AMC PSO has identified the a series of practices employed to address the factors that can contribute to a wrong-site surgery.

The Patient Safety Adoption Framework: A Practical Framework to Bridge the Know-Do Gap
News
Many patient safety initiatives fail to be adopted and implemented, even when proven effective. This creates the well-recognized know-do gap—which occurs when health care workers know what should be done based on evidence vs. what takes place in practice. To address this issue, CRICO funded the development of a patient safety adoption framework and had it evaluated by leaders in quality and safety. The framework and its findings were published online in the Journal of Patient Safety in April 2023.