Clinician Burnout, Patient Safety Research, & more...
Sep 13, 2016
CRICO Insights: September 2016
Five Ways to Mitigate Clinician Burnout
| | |
| --- | --- |
| 1. | Be aware: burned out clinicians are more prone to errors |
| 2. | Educate yourself about burnout and its risks |
| 3. | Evaluate your own situation, and/or seek professional assessment |
| 4. | Talk to trusted colleagues about symptoms you might have |
| 5. | Take advantage of confidential services offered by your institution or medical society |
Burnout risks and relief explored...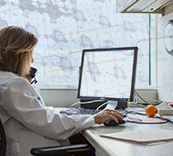 Patient Safety Grants: 2016 Award Recipients
Diagnostic error in ambulatory urgent care, electronic patient safety checklist, best practices in inter-hospital transfers—discover what your colleagues will be researching. Learn more and then apply for your own grant...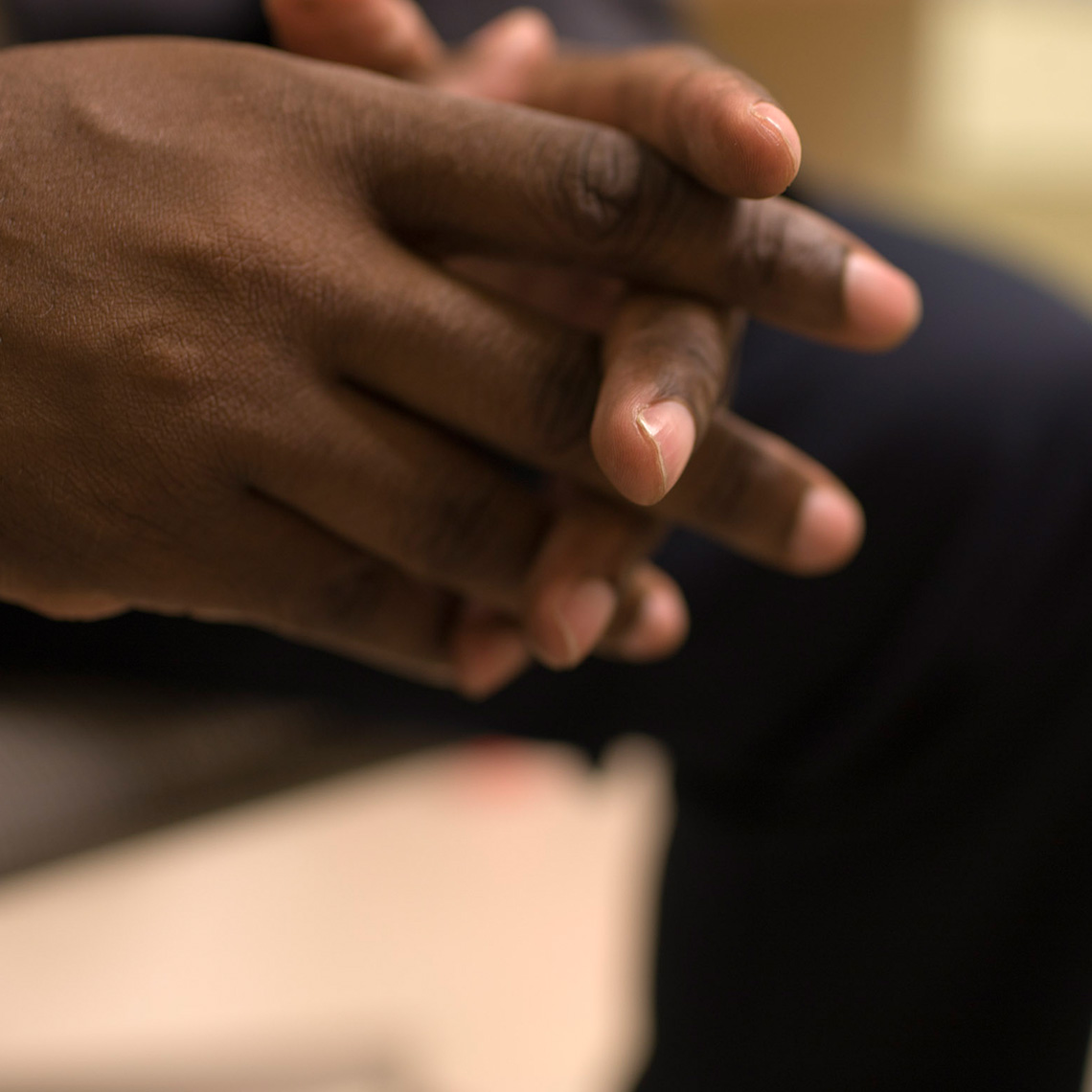 Guidelines for Disclosure
What do you do when something goes wrong? How do you tell the patient and their family? This straightforward list will help guide you through a difficult and unfamiliar situation. You shouldn't do it alone...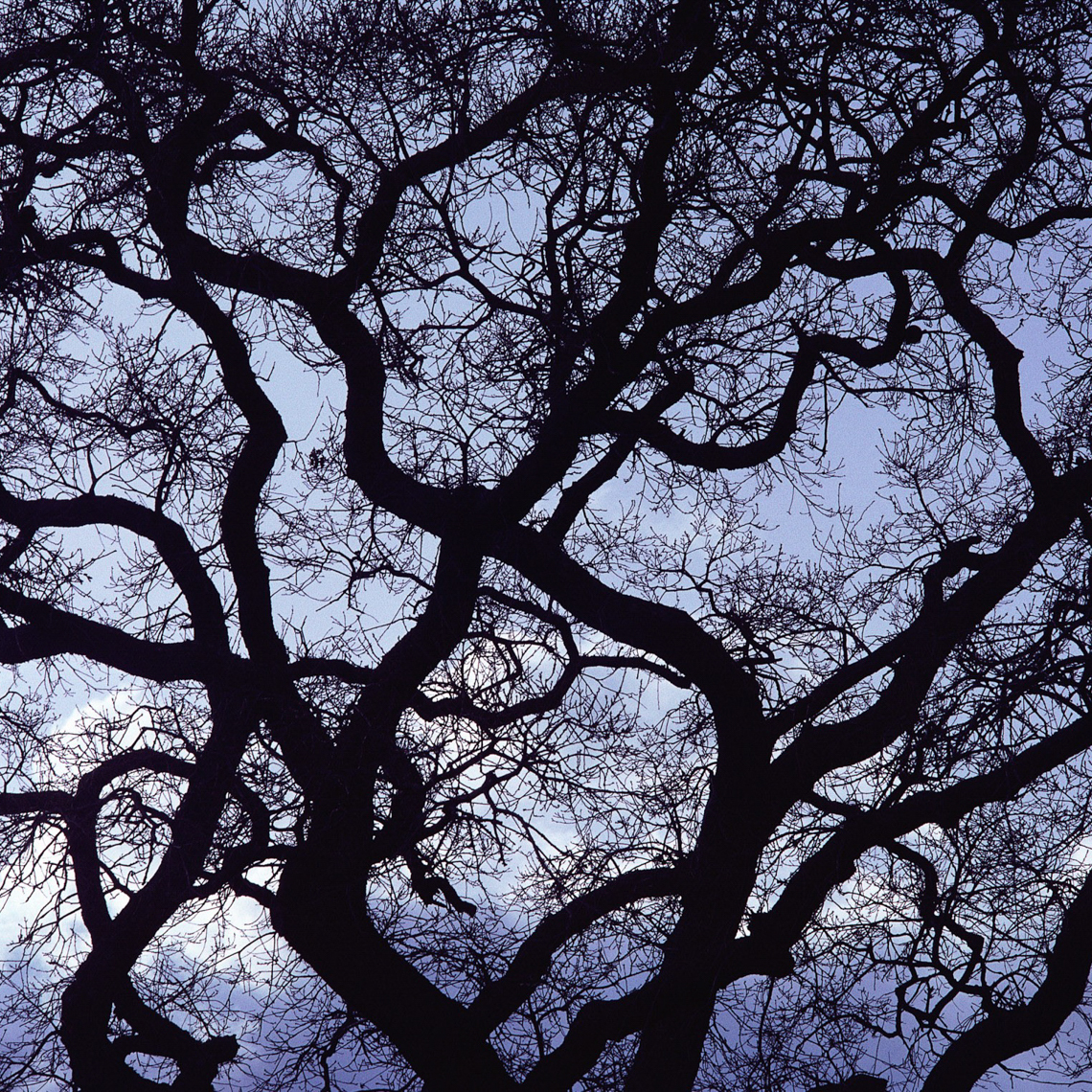 Suicide Prevention
Experts in Psychiatry, General Medicine, and Emergency Medicine collaborated to produce these decision-support tools for PCPs and MHPs. ID, assess, and respond...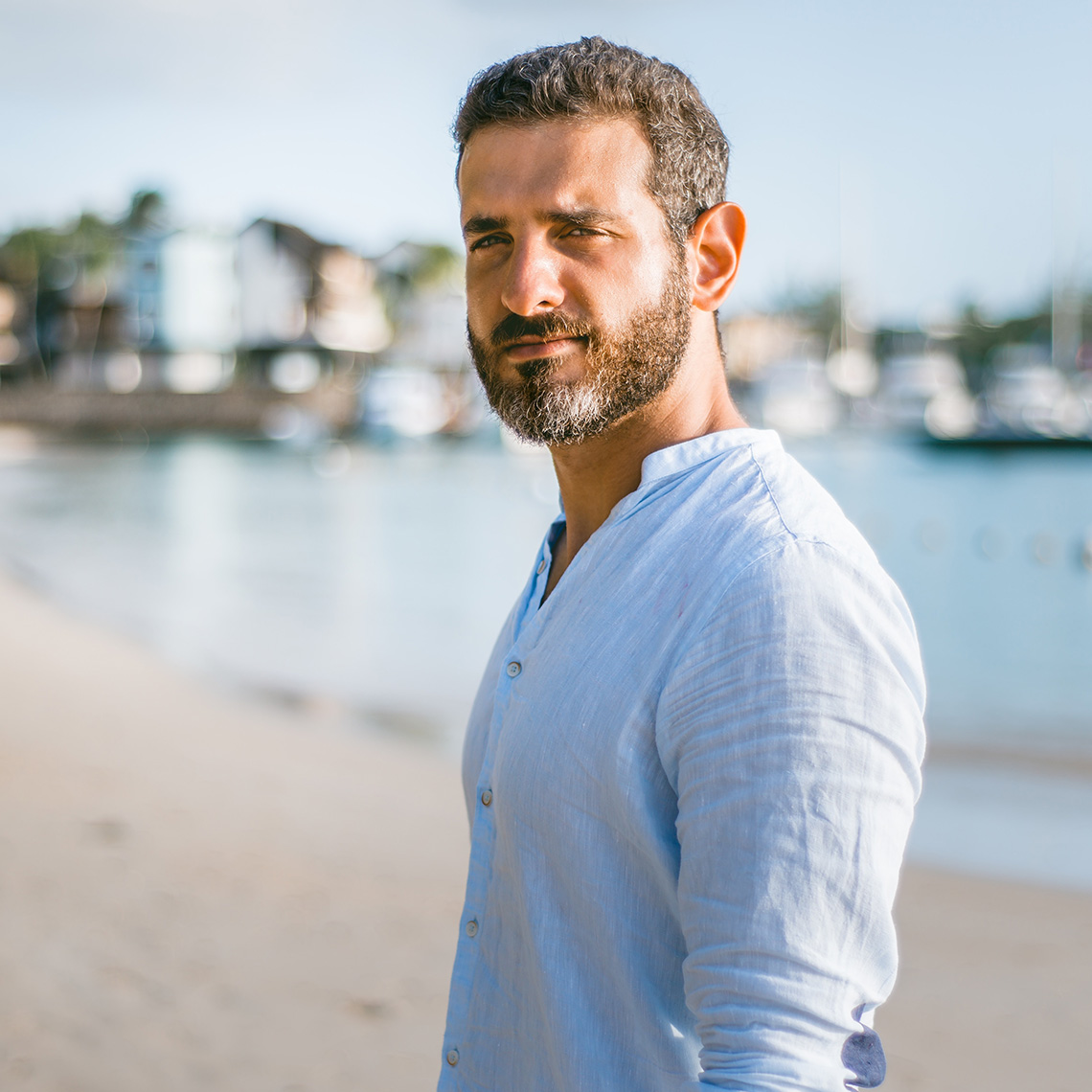 CASE STUDY
Loss of High PSA Result Blamed for Fatal Cancer
A 52-year-old male developed metastatic prostate cancer a year after highly elevated PSA test values were reported to the physician's office—but never followed up or reported to the patient. What went wrong?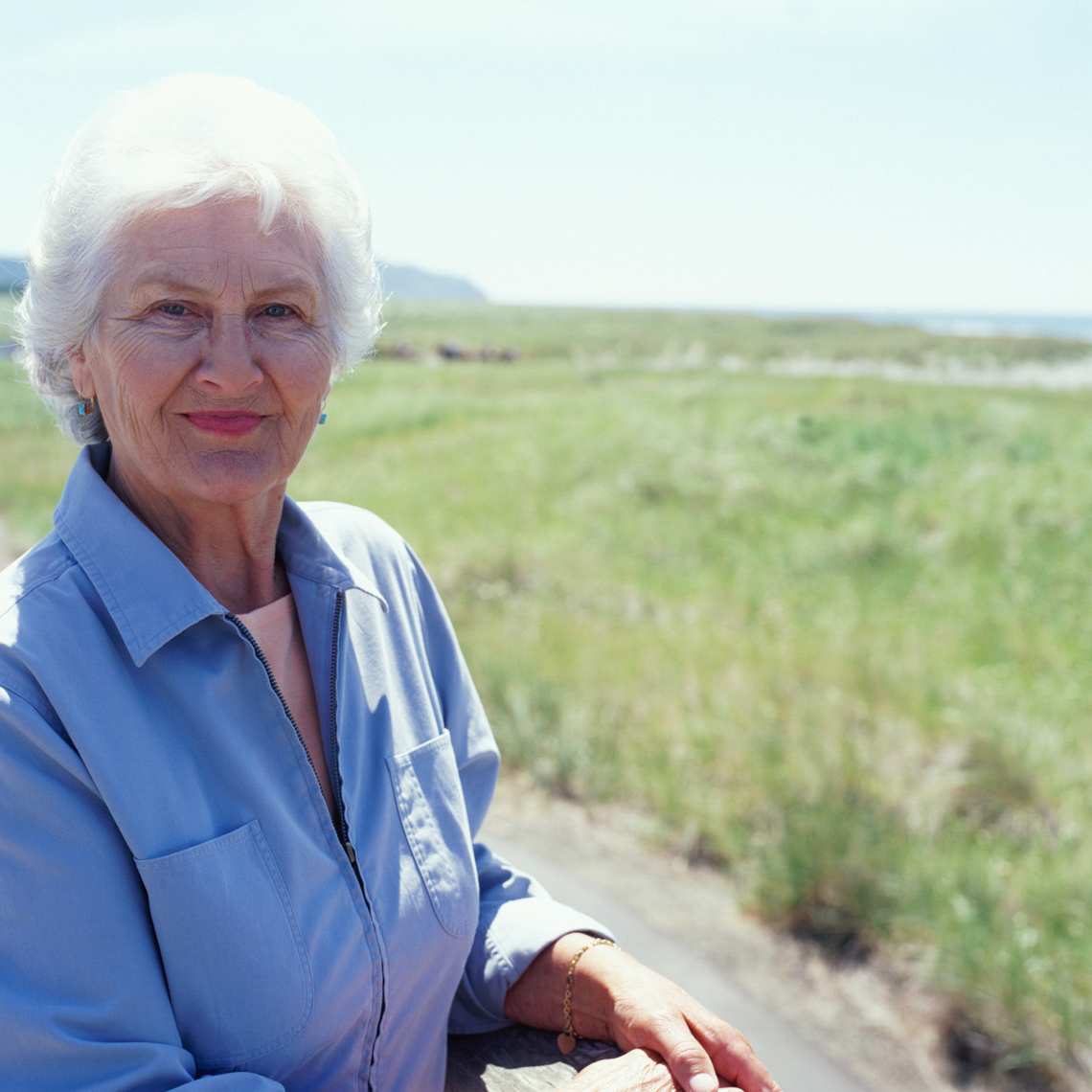 PODCAST CASE STUDY
Missing an MI When Symptoms Didn't Match Dx
A 75-year-old woman with multiple co-morbidities presented to her PCP's office with complaints of jaw pain and mild upper chest tightness. The PCP linked the jaw pain to TMJ disorder and prescribed an NSAID. Hear Dr. Ford assess the case...
Latest News from CRICO
Get all your medmal and patient safety news here.
In the Wake of a New Report on Diagnostic Errors SIDM Invites Collaboration and Policy Action

News

A new report by CRICO and Johns Hopkins Armstrong Institute Center for Diagnostic Excellence provides the first national estimate of permanent morbidity and mortality resulting from diagnostic errors across all clinical settings. The Society to Improve Diagnosis in Medicine (SIDM) works to raise awareness of the burden of diagnostic error as a major public health issue and calls for collaboration and policy action on the issue.

Burden of Serious Harms from Diagnostic Error in the USA

News

New analysis of national data by a multidisciplinary research team from the Johns Hopkins Armstrong Institute Center for Diagnostic Excellence and CRICO, found that across all clinical settings, an estimated 795,000 Americans die or are permanently disabled by diagnostic error each year.