October 2016 Safety Salute | Cambridge Health Alliance: The Impact of Compassion
To say "every dark cloud has a silver lining" is trite, but the phrase stuck in my mind as I read a devastatingly poignant and moving article published by The New York Times on October 6, 2016.
The author, Boston writer Peter DeMarco, experienced a life-altering tragedy when his beloved wife, Laura Levis, died of an acute asthma attack. "Letter to the Doctors and Nurses Who Cared for My Wife" reflects his appreciation for the compassion, empathy, and respect shown by the staff at Cambridge Health Alliance (CHA) where she was treated.
Much of our day-to-day work centers on how things can and do go horribly wrong in the health care setting. There are myriad contributing factors that have an impact ranging from innocuous to fatal. To mitigate those factors, we try to identify and support patient safety initiatives and encourage our affiliated clinicians to incorporate them into their practice and interactions with patients. But in this case, it was a display of basic humanity by this exemplary clinical team that made all the difference.
Despite the fact that the dedicated providers at CHA could do nothing to save this young woman's life, they acted in a manner that maintained the dignity of the patient, and extended much-needed comfort to her parents, to Peter, and to the grief-stricken friends who streamed to Laura's bedside. Although the gentle and understanding way in which they treated this family likely came naturally and is similarly extended to all of their patients, Peter was right to acknowledge its importance. This is the deepest essence of health care; the honest demonstration of compassion which brings healing to those it touches.
We know that for clinician's, compassion is integral to every patient interaction. However, its importance and positive impact is too seldom recognized and honored as it should be. So, we thank Peter DeMarco for his generous acknowledgement, and applaud the actions of the caregivers at CHA who have set such an outstanding example for us all.
Related Articles:
1. DeMarco P. My Wife Was Within Steps of the ER Door, But She Was Left There to Die. Reader's Digest. February 6, 2020.
2. DeMarco P. My Wife Died Of An Asthma Attack. If She'd Known About 'Peak Week,' She Might Have Survived. WBUR. September 18, 2019.
3. DeMarco P. My Wife's Death Was Senseless. Using it to Save Other Lives is the Only Thing That Makes Sense to Me. Boston Globe. December 29, 2018.
4. DeMarco P. Losing Laura. Boston Globe. November 3, 2018.
5. DeMarco P. My Thank You to Cambridge Hospital's Doctors and Nurses Still Stands. Boston Globe. November 2, 2018.
---
CRICO Safety Salutes share actions undertaken by our members that contribute to our united mission to establish the safest possible health care environment for patients and providers. We would love to include your initiative, your experience, your voice. To share your story, please contact our Communications Department. Thank you.
Related Blog Posts
Safety Salute: Using Artificial Intelligence to Reduce Missed Diagnoses
Blog Post
Through a CRICO grant-funded project, Mitchell Feldman, MD, and Kavishwar Wagholikar, MD, PhD, developed and evaluated a cognitive aid for clinicians to identify patients at risk of a missed or delayed diagnosis.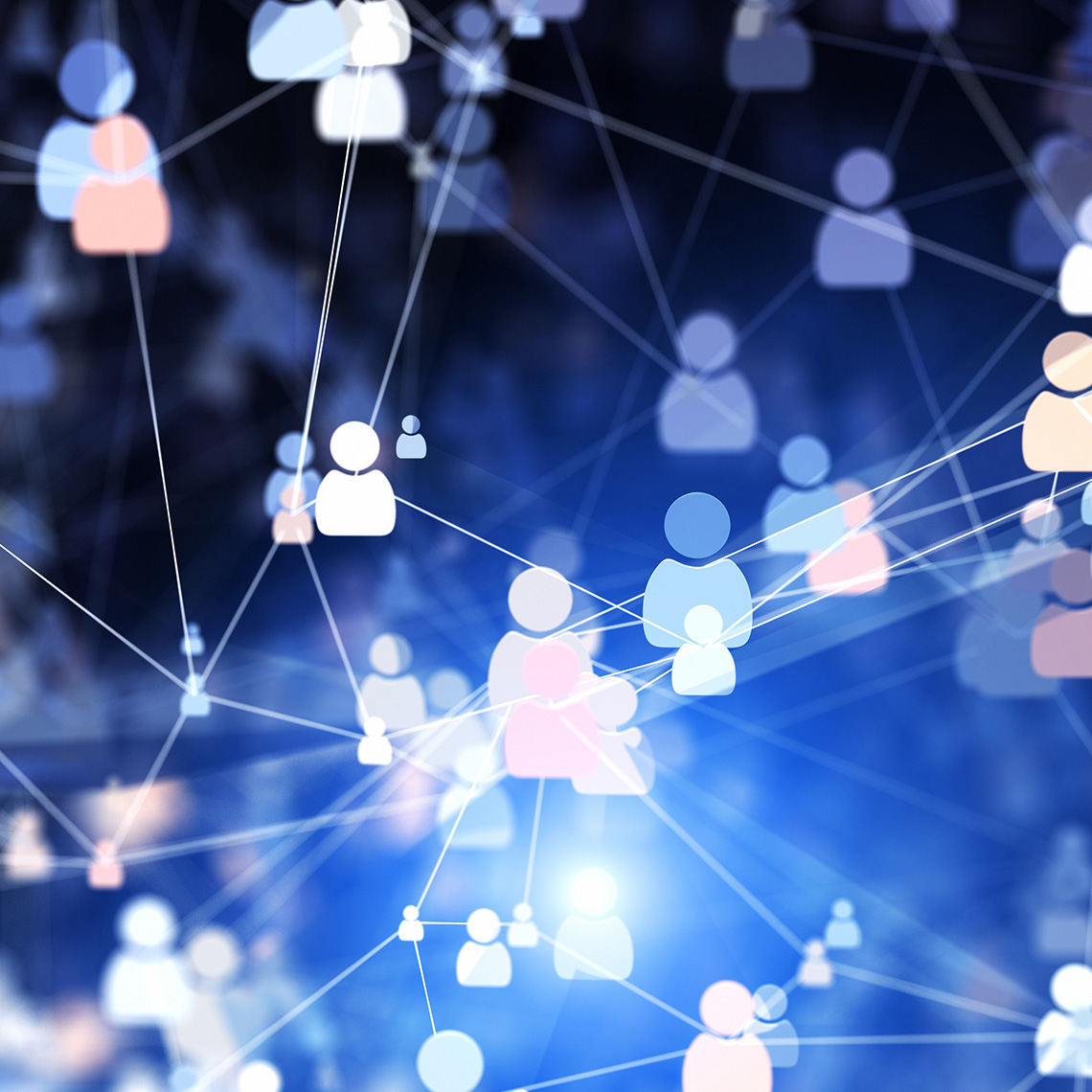 2000 Days

Blog Post

In 2013, the Lahey Hospital and Medical Center Post-Anesthesia Care Unit saw an increase in safety event reporting related to lab specimen labeling errors. As a result of their response, they recently marked 2000 days without this same error.

Safety Salute: Brigham and Women's Hospitalist Recognized for Inter-hospital Transfer Research

Blog Post

The transfer of patients between acute care hospitals (known as inter-hospital transfer, or IHT) occurs regularly: over 100,000 hospitalized Medicare patients undergo IHT yearly, with greater frequency among patients who require specialized care. While often necessary, IHT practices vary and can expose patients to gaps in the continuity of care - which can lead to poor and/or incomplete communication regarding care of the patient during transfer.

Tracking the Experience of Residency Leaders

Blog Post

For the past year, residency leaders across the nation have faced the extraordinary experience of coping with the COVID-19 pandemic. Several of them took the opportunity to document their experiences, challenges, and lessons learned. As we launch the new academic year, it seems fitting to revisit these experiences and invite others to contribute their own reflections.