Difficult Patients, Helping Defendants and more...
Apr 13, 2016
CRICO Insights: April 2016
Top 5 Steps to Safely Terminate a Relationship with a Difficult Patient
1. Notify the patient in writing, preferably by certified mail.
2. Provide the patient with a specific reason for the termination.
3. Agree to continue as the treating physician for at least 30 days.
4. State clearly the date termination becomes effective.
5. Recommend or provide information for identifying
physicians of the same specialty.
Find out more about resolving patient conflicts...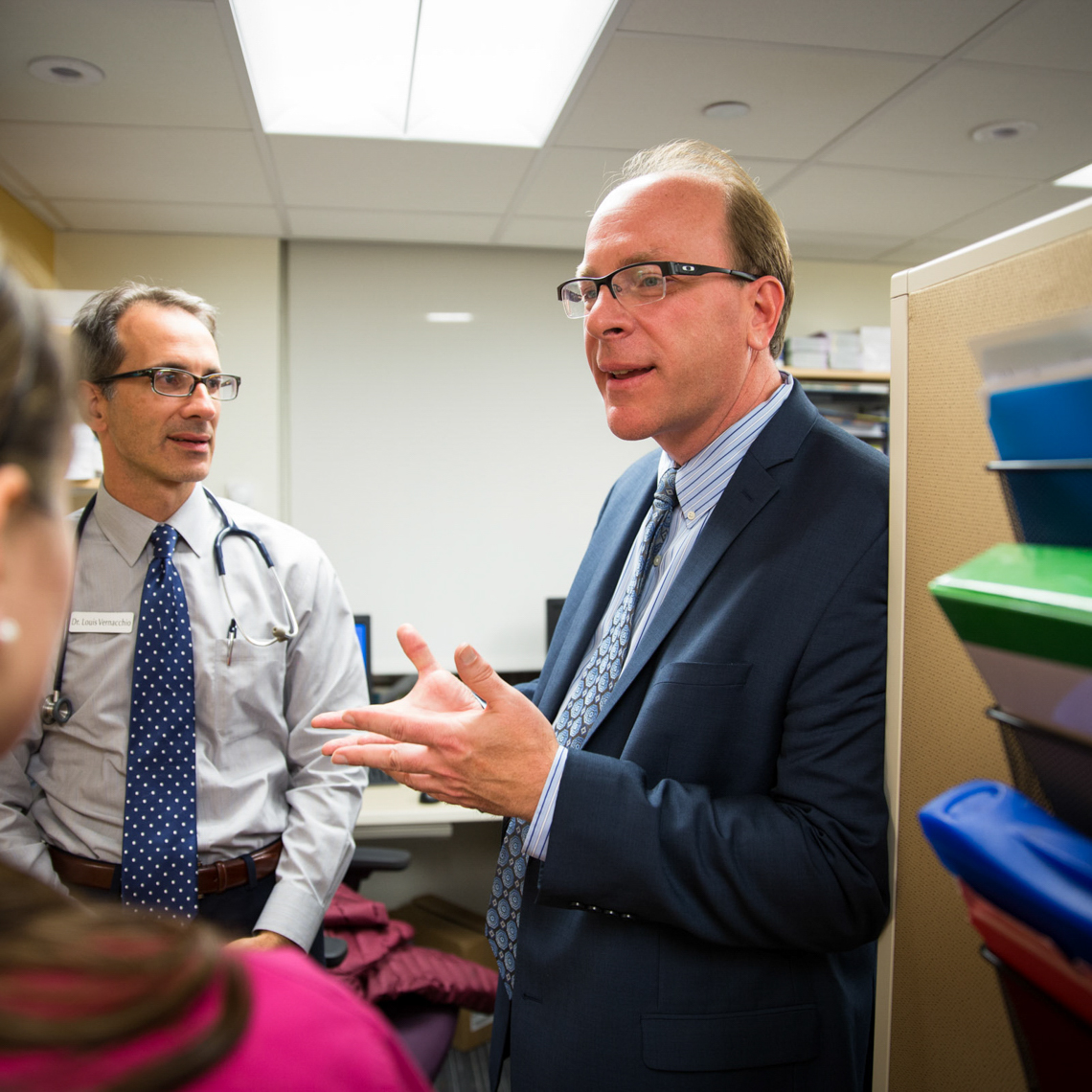 "Doc Fix" Bill Might Improve Patient Safety, Too
Opportunities to reduce the risk of patient harm and allegations of malpractice, especially for physicians providing office-based care, are evident in the improvements outlined in MACRA. Has your practice made the required improvements?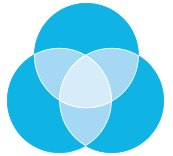 How Do You Merge Safety Cultures?
After acquiring a suburban community hospital and planning for continued growth, BIDMC engaged CRICO Strategies to assess the patient safety implications of network expansion. Can our Risk Appraisal and Plan's (RAP) findings apply to your practice?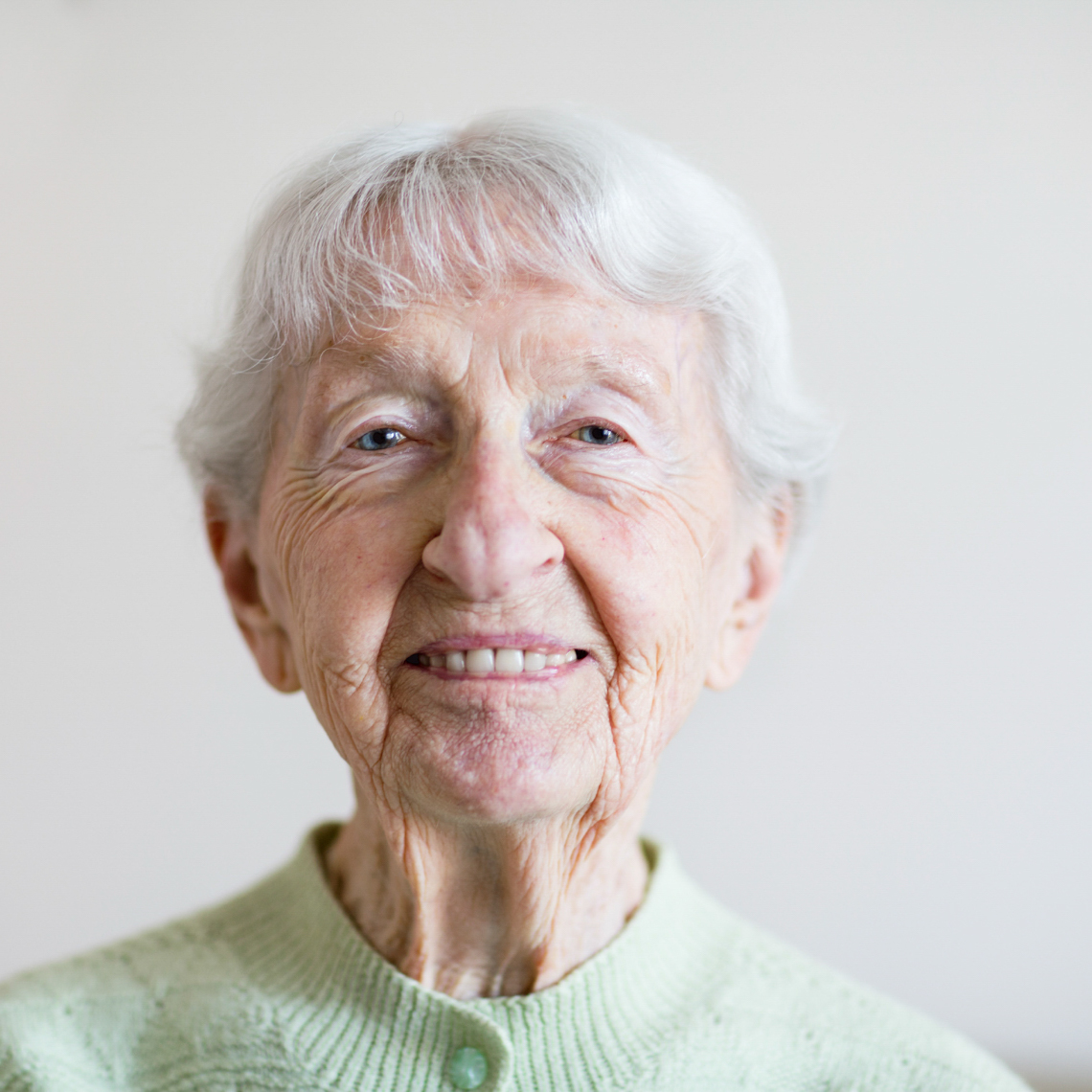 CASE STUDY
10-fold Dose Error Slips Through, Death Results
A woman received an overdose of digoxin over four days, resulting in renal failure and cardiac arrhythmia. How did this happen?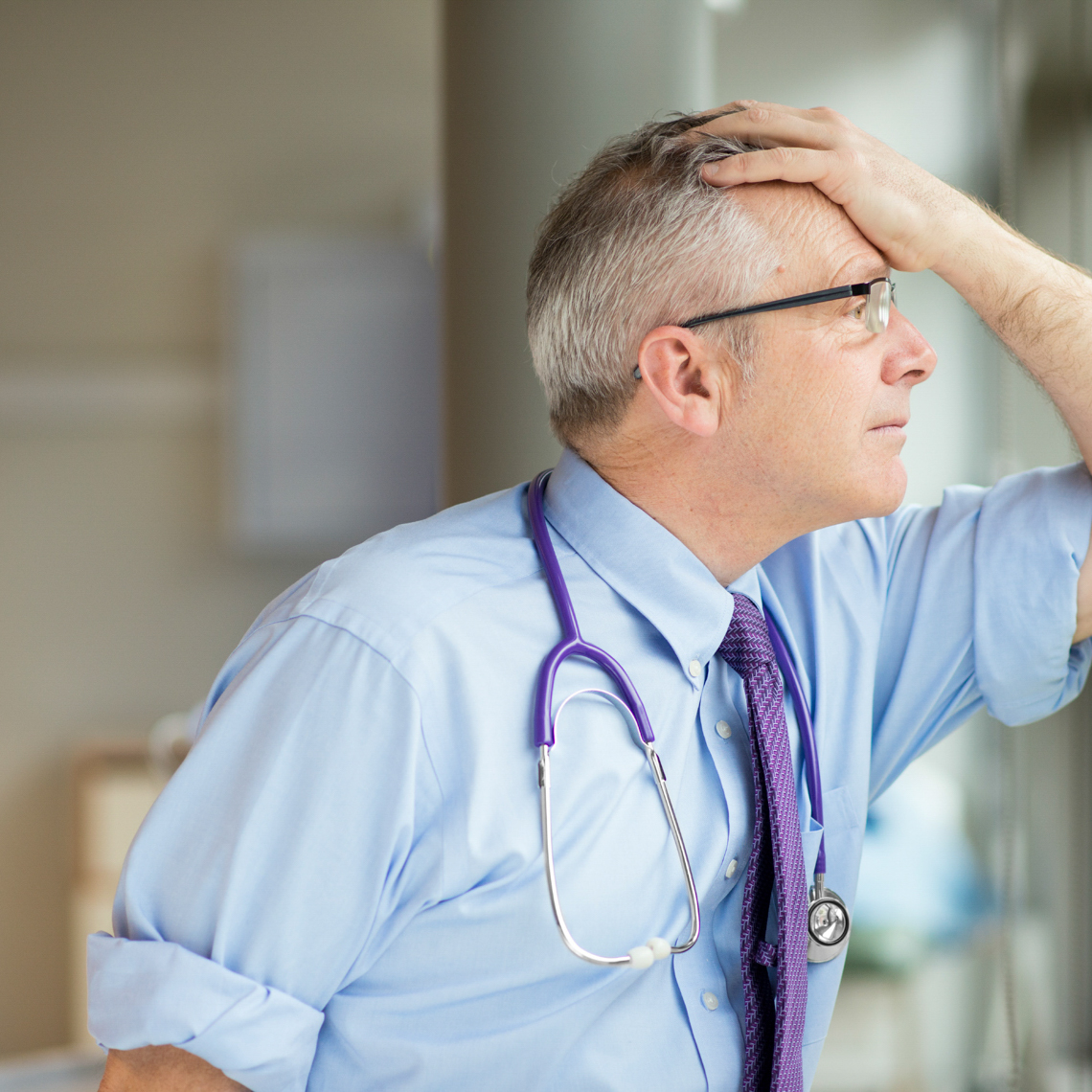 PODCAST
Self Care Is Hard for Clinician Defendants
CRICO Claim Manager Peter McCormack and mental health professionals Siobhan O'Neill, MD, and Ken Settel, MD, spotlight the challenges of helping clinicians cope with being sued. Listen to the conversation.
---
sAVE THE DATE: June 9, 2016
Mind the Gaps
Avoiding the risks of communication failures in patient care
patient safety symposium | Revere Hotel, Boston, MA
Learn what you can do to avoid communication missteps that can lead to patient harm and allegations of medical malpractice. Program details, CME* information, hotel accommodations, and registration options now available.
---
*CRICO/Risk Management Foundation of the Harvard Medical Institutions, Inc. is accredited by the Accreditation Council for Continuing Medical Education to provide continuing medical education for physicians. This activity is designed to be suitable for Risk Management study in Massachusetts.
Latest News from CRICO
Get all your medmal and patient safety news here.