Informed Consent Guidelines, Family History, and more…
Nov 12, 2015
CRICO Insights: November 2015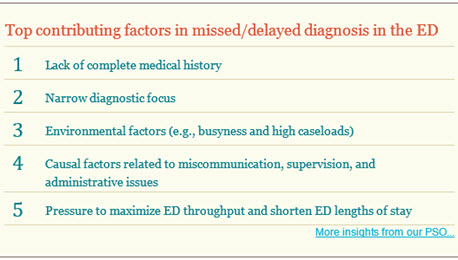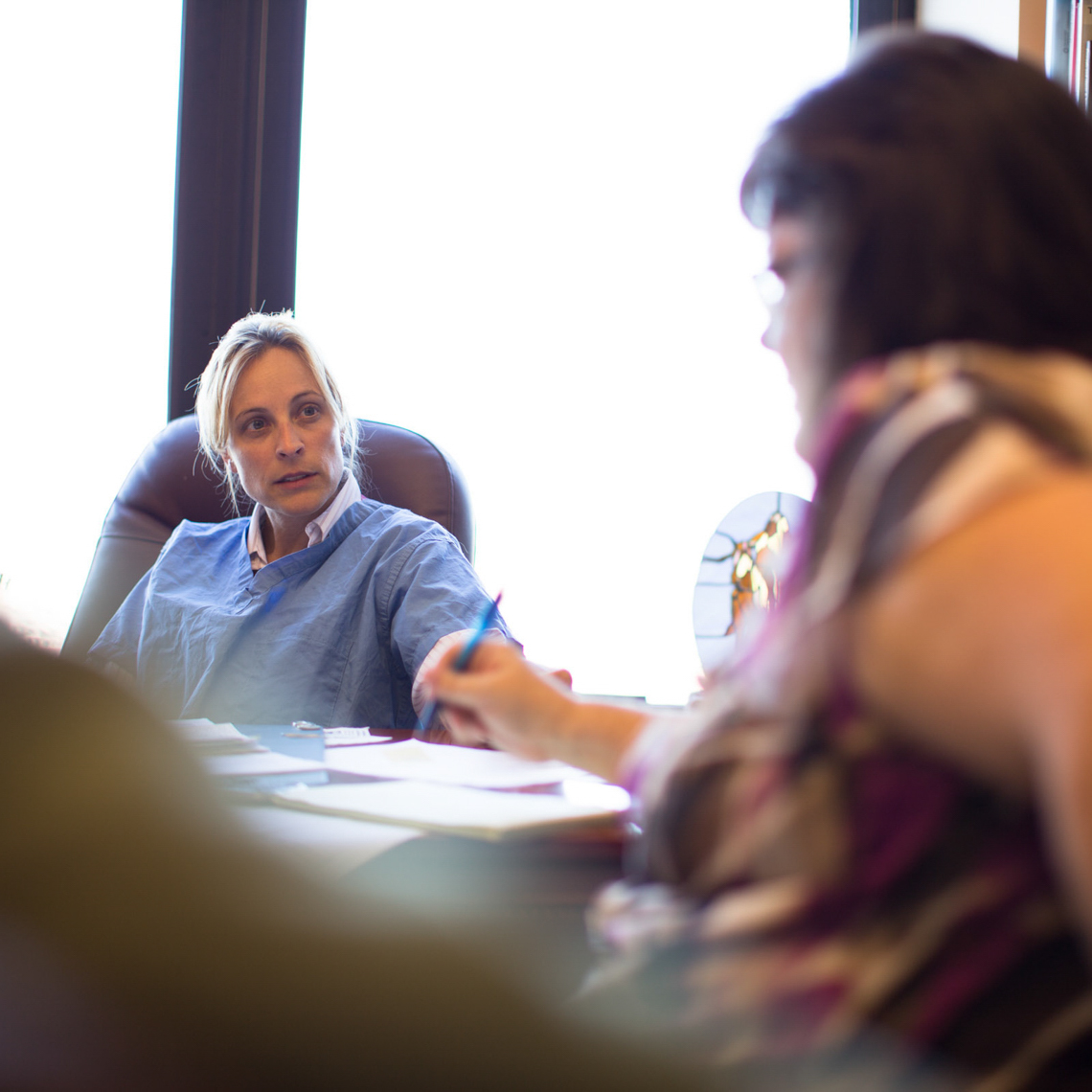 Informed Consent Basics
With broad access to more health care information than ever before, physicians must fully engage their patients in an informed decision-making process. Learn more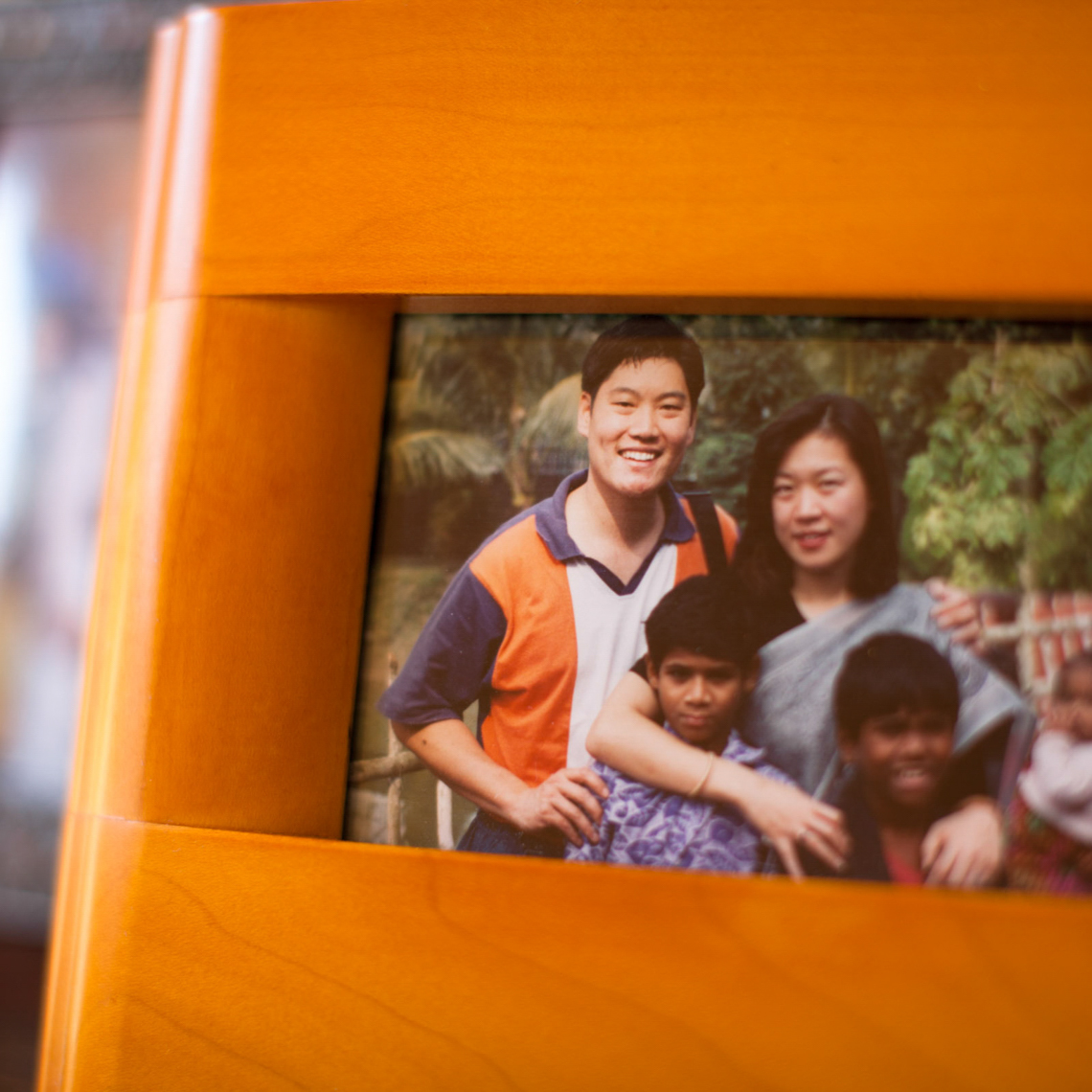 Please Pass the Family History
A significant number of medical malpractice cases reflect an incomplete patient history as a key factor that prompted an allegation of substandard care. Learn more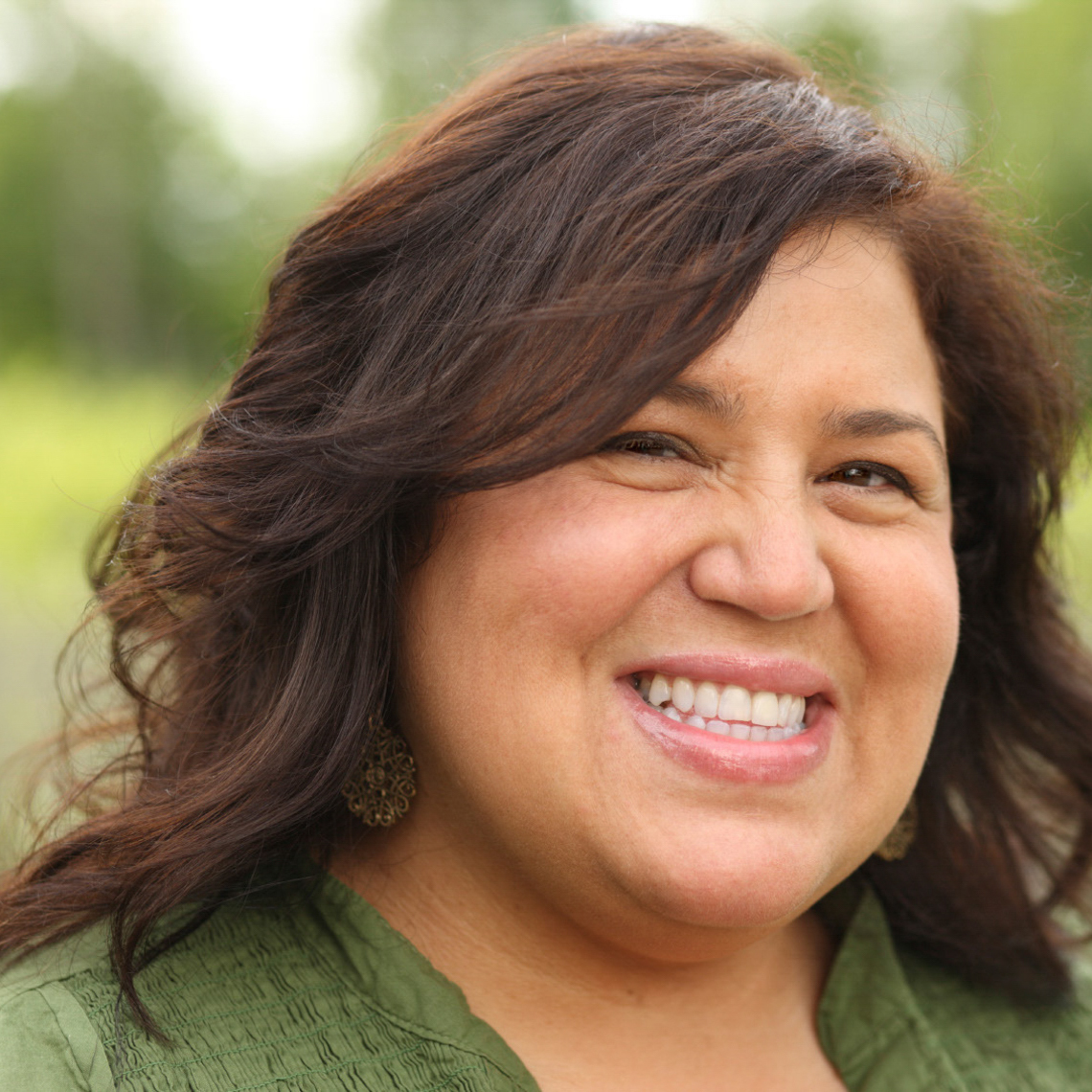 CASE STUDY
Poor Nurse Monitoring of Insulin Led to Coma
A diabetic patient was allowed to check her own blood sugars and adjust her insulin as needed. She slept through a blood sugar check and entered a week-long coma. What happened?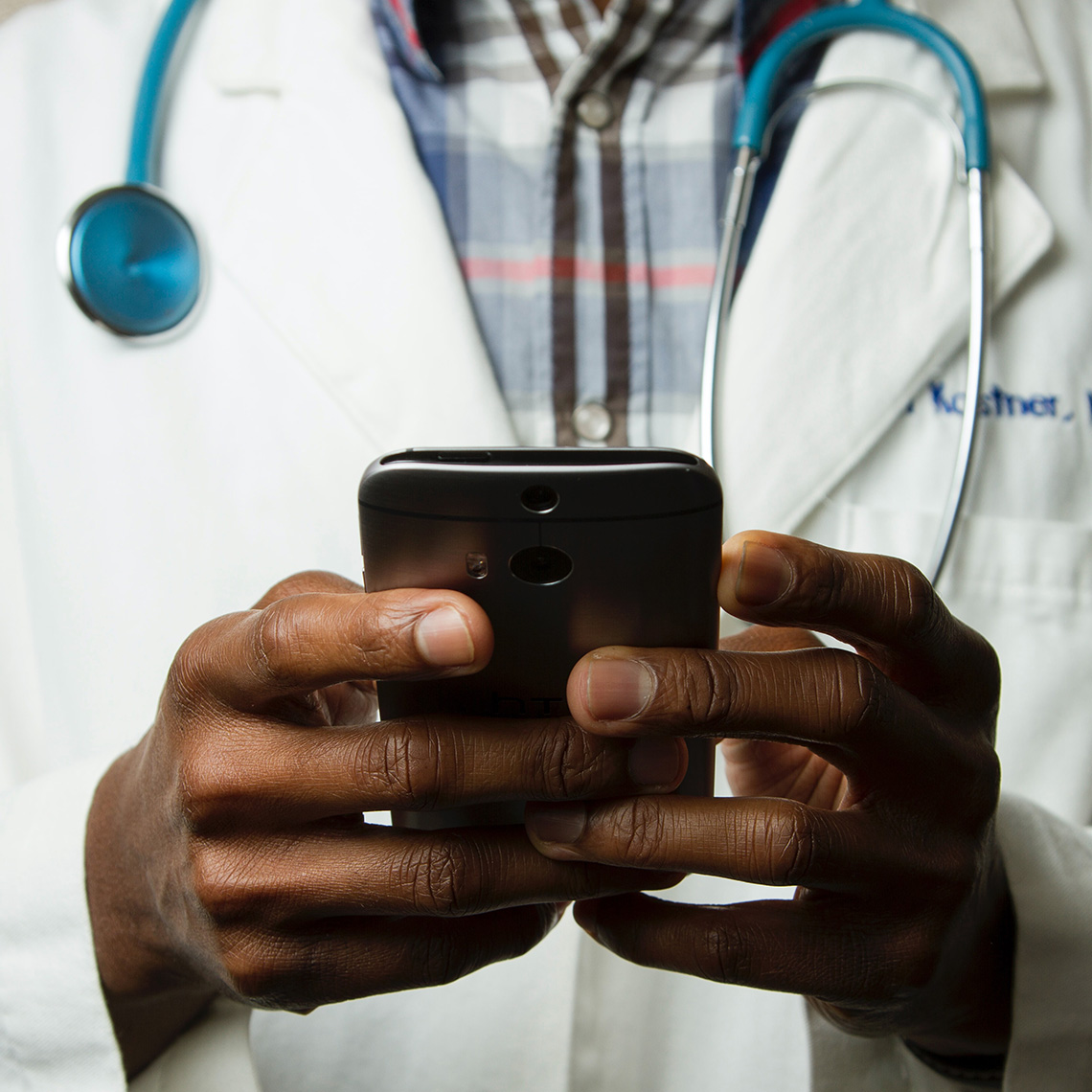 PODCAST
Just Listen: New CME Bundles from CRICO
Does following a clinical guideline help later in court? Would you miss the MI diagnosis in our case study? Our CME bundles will give you the answers... and the credits. Learn (and earn) more
DATA SNAPSHOT
Medical Malpractice Cases by Injury Severity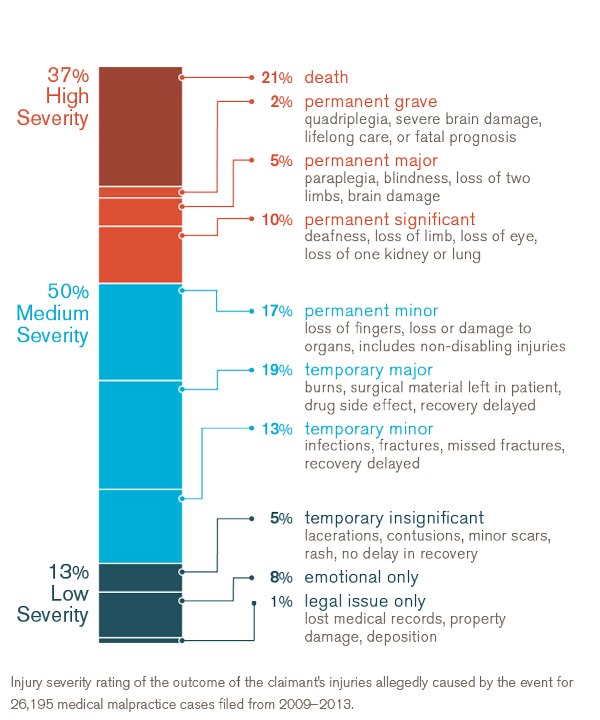 Latest News from CRICO
Get all your medmal and patient safety news here.